Selling a home is an exciting time. Moving to a new location and potentially making a profit might make you forget that there are some mistakes to avoid when selling your home. When you are a seller, there are things you should do properly. As this is a big financial decision, the consequences can be quite severe. Here is what you need to pay attention to.
Setting the wrong price
One of the most common mistakes when selling a house is setting the wrong price. Typically, owners put a too high price on their homes. In this case, it's good to understand that the price you want and the price you can get are usually two different things. As a result, the house might stay too long on the market, which might have consequences. Alternatively, as detrimental is asking for a price that's too low.
It can be hard finding the golden middle. It will require us to put emotions aside and not let them push us into setting a price too high. On the other side, the circumstances we're in, and the urgency might be the reason for setting it too low. However, aside from this, knowledge about the market is necessary. As you might assume, there are many ways to access this information from free home estimates online to certified appraisers and unbiased real estate agents. You will get an idea of comparable sales, or comps, and be able to use them to suggest a listing price. Then, as comps are rarely identical, you need to consider the differences between them to come to a fair price for your home.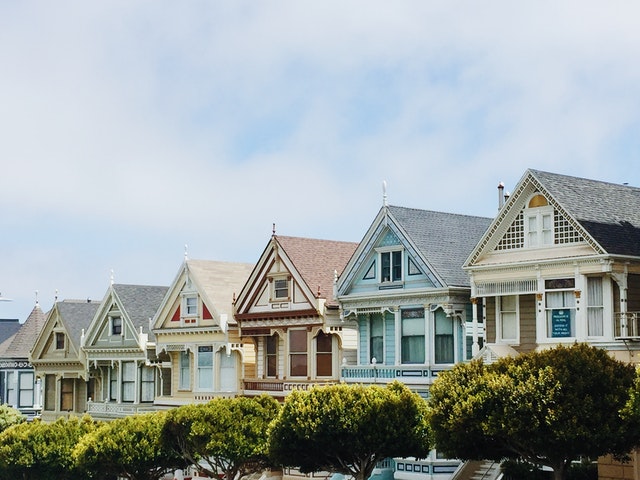 Hiding a major problem or relevant previous history
There is a significant difference between staging your property and failing to disclose any significant issues with the home. The latter is definitely not a good idea. You don't really have the option but to either take care of the problem or disclose it and list the property below the market value. Just keep in mind that if you don't do repairs before listing the home, you'll lose the turnkey buyers.
Hiding problems might make things worse, as a home inspector could uncover them. As a matter of fact, you might want to get the home inspected before listing, as you could avoid expensive surprises once the home is under contract.
Investing in renovations
While a significant issue might turn some buyers off, it's even more important to be honest and that your home's condition matches the description. But, unless you want the major problems to decrease your property value, repairing them is a good idea.
When planning repairs, there are several things to have in mind. First of all, consider prioritizing the biggest problems. These issues will most likely turn up during a home inspection, so you should focus on them.
However, weigh the pros and cons, as repairs might turn out to be more expensive than you think. Also, you might not recover the expenses in the purchase price. Prioritize the problems that affect the structure, safety, and functionality of the house. On the other hand, there are upgrades that can raise the value of your property. However, carefully consider them, as some people would rather personalize the space themselves.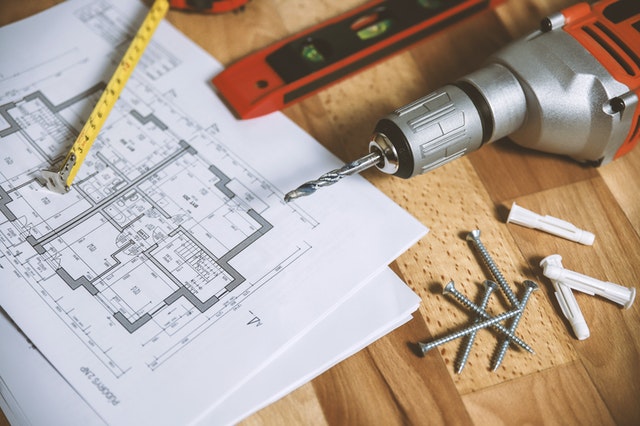 Not planning for expenses properly
When selling a home, you think about earning money, disregarding all the costs you need to take into account. In total, the costs can get close to 10% of the sale price.
If you need to move out of your home, but you still haven't found the new one, you need to find a place for your belongings. This means that you'll need to pay for storage or rent for a temporary home. Here are some of the standard costs people might forget when selling their home.
Closing costs – the share of the expenses that the sellers pay are between 1-3% of the home price. These include the title transfer fee, sales tax, attorney fee, and a fee for a title company or a lawyer who organizes the final transaction.
Agent commissions – the seller sometimes pays both for the seller's and the buyer's agent. It's important to know that it's around 5-6%, so be sure to plan for it, or choose an alternative selling option, like dealing directly with the buyer, to keep this hard-earned money in the bank.
Moving expenses – Don't forget, other than selling a house, you're also moving. A local move can cost between $500-1000.
Staging costs and home repairs – staging your home can add value to it. However, the price of it depends on many factors. On average, the costs can go around $300-1500. However, a repair can end up costing much, much more, depending on the seriousness of the problem.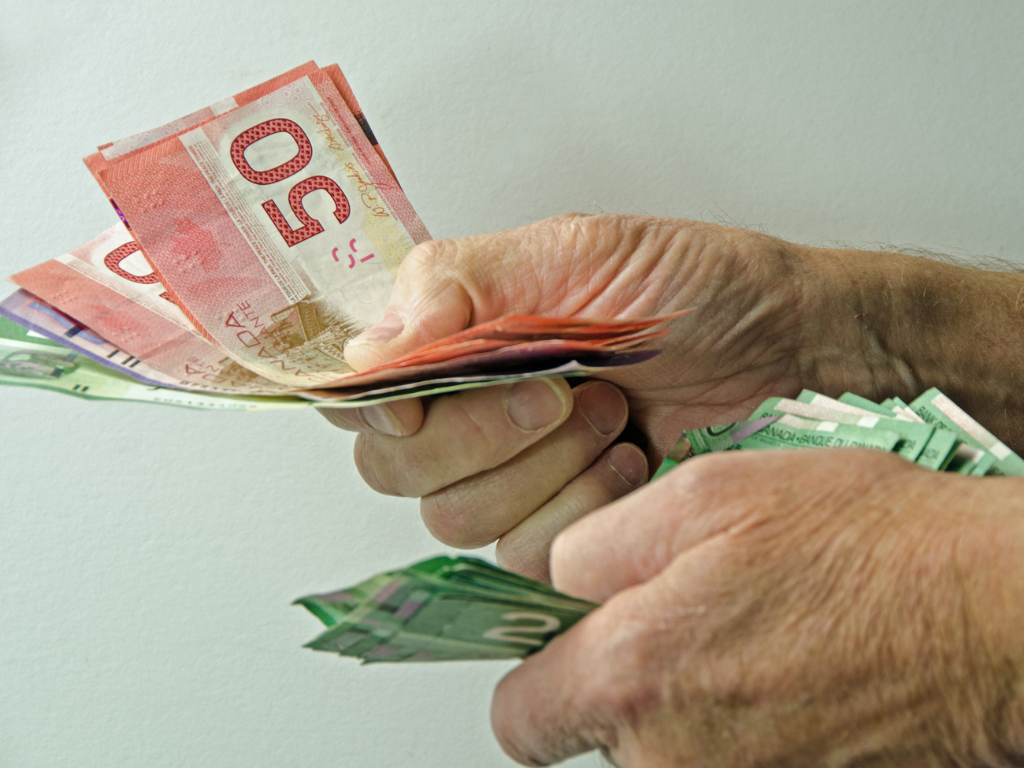 Considering only the highest offer
While the highest offer might be attractive, it might not be the best. The reason behind this is contingencies. These are common in sales since there are conditions that need to be met for closing the deal. Inspection and financing contingencies are there to protect the buyer.
Being aware of these contingencies is smart, as they can affect sales in many ways. They can make the sale more complex, uncertain, and lengthy. These might be the factors that are very important to you. On the one hand, you might have the highest offer from a buyer asking for repair credits or who needs to sell the old home first. On the other hand, you might have a decent offer from a flexible buyer. Choose wisely, as the decision is not always as apparent as it seems.
Being too relaxed  
If the house stays on the market for a long time, you have slimmer chances of getting the asking price. This is because viewers will want to know why a house is on the market for that long. Usually, homes like these sell for a lower price. Keep this in mind, as being too picky about offers is one of the mistakes to avoid when selling your home.
Author's Bio
Jonathan Lightner has been writing articles on real estate for almost four years. Being a part-time real estate agent has provided him with some useful material for his texts. Besides writing, he loves to read and enjoys long walks with his dog.