The Who, When, and Why of Speaking to Existing Owners in the Franchise Awarding Journey
By Daina Hernden
When considering buying a franchise the due diligence phase is often the most important. We want you to do your research, gain knowledge, and dig up as many details on our products, system and services as possible. We don't just leave you hanging – we've created a carefully planned journey to guide you there. What better way to learn more about the business you are looking to buy than to speak directly with the people already doing it? Even more important than talking to existing franchisees is the timing of those calls and who you are matched with. The scheduled calls with our current Zees are one of the most important and beneficial pieces of the due diligence phase – here's how it works.
Firstly, nobody knows this business better than the people doing it every day, they are the feet on the street, the faces and voices of PropertyGuys.com in their communities. Our candidates tell us it's their favourite part of the franchise awarding journey and they often find the conversations knit everything they've learned together. They find they are speaking directly with like-minded people and usually during our follow up call tell us they feel like they've found their people, that they've come home.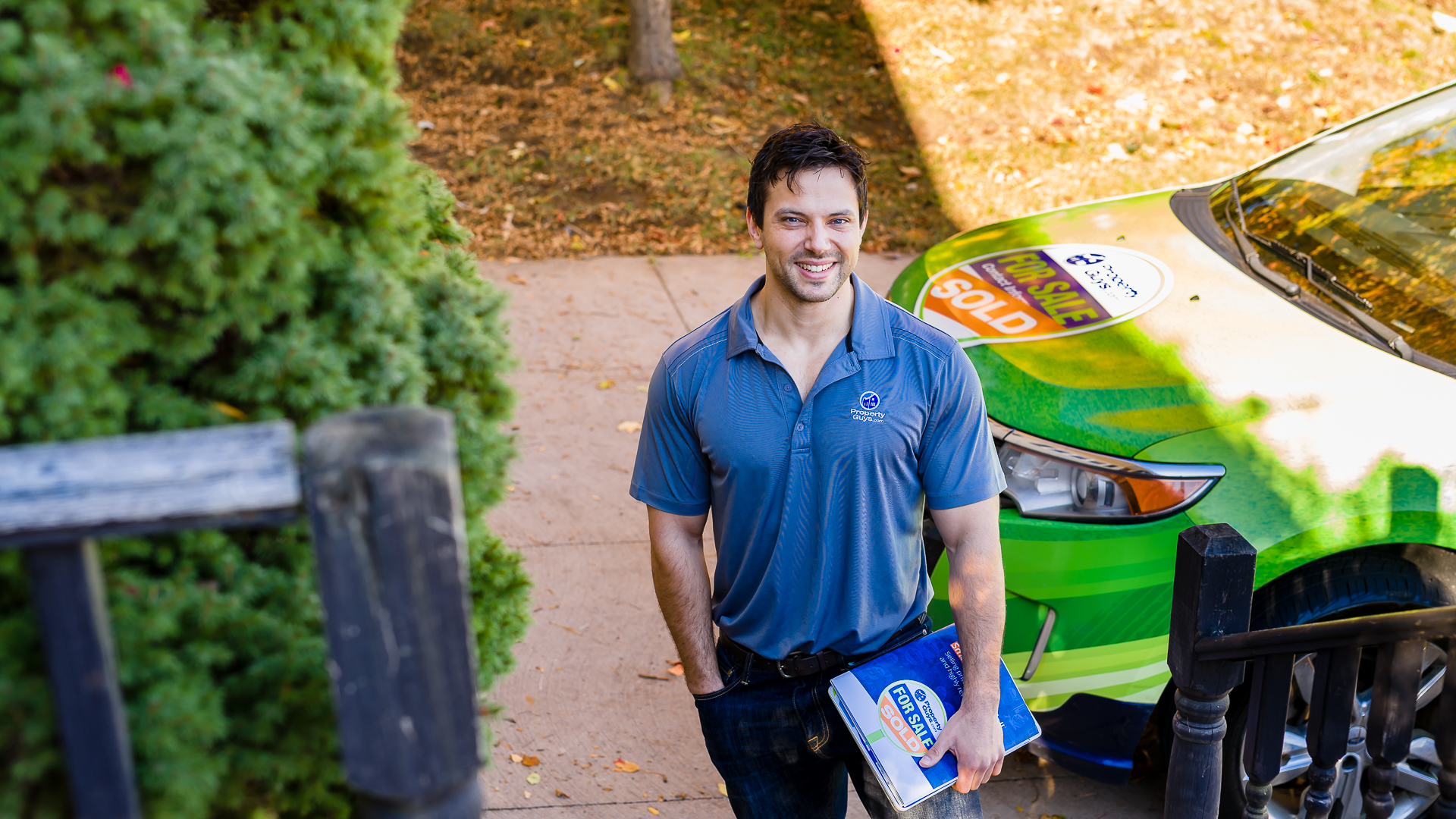 WHEN
Often, potential candidates will search for franchisees near their territory of interest and reach out to them randomly and unexpectedly even prior to scheduling their initial conversation with a member of the franchise development team. This is not ideal and most often they won't get the depth of conversation they are seeking.

First and foremost we value our franchisees' time and commitment to their business and we don't want them to be blindsided by unexpected questions in the middle of a busy day. We prefer to give the franchisee a heads up in advance of a call, including sharing some background about the potential candidate, ensuring they've passed the fit assessment and verifying that they've done their homework. Without having ample opportunity to research our model and understand the revenue streams before speaking with a current Zee, it's unlikely that you will be effectively-prepared to ask them financial or operational questions. In an effort to respect everyone's time, our Zees have been instructed to only talk to serious qualified candidates who have been approved by the franchise development team to move forward in the awarding process. It's important that this happens in the due diligence phase as we've been able to discern that you're a mutually good fit and are ready to move forward to speaking with our top Zees.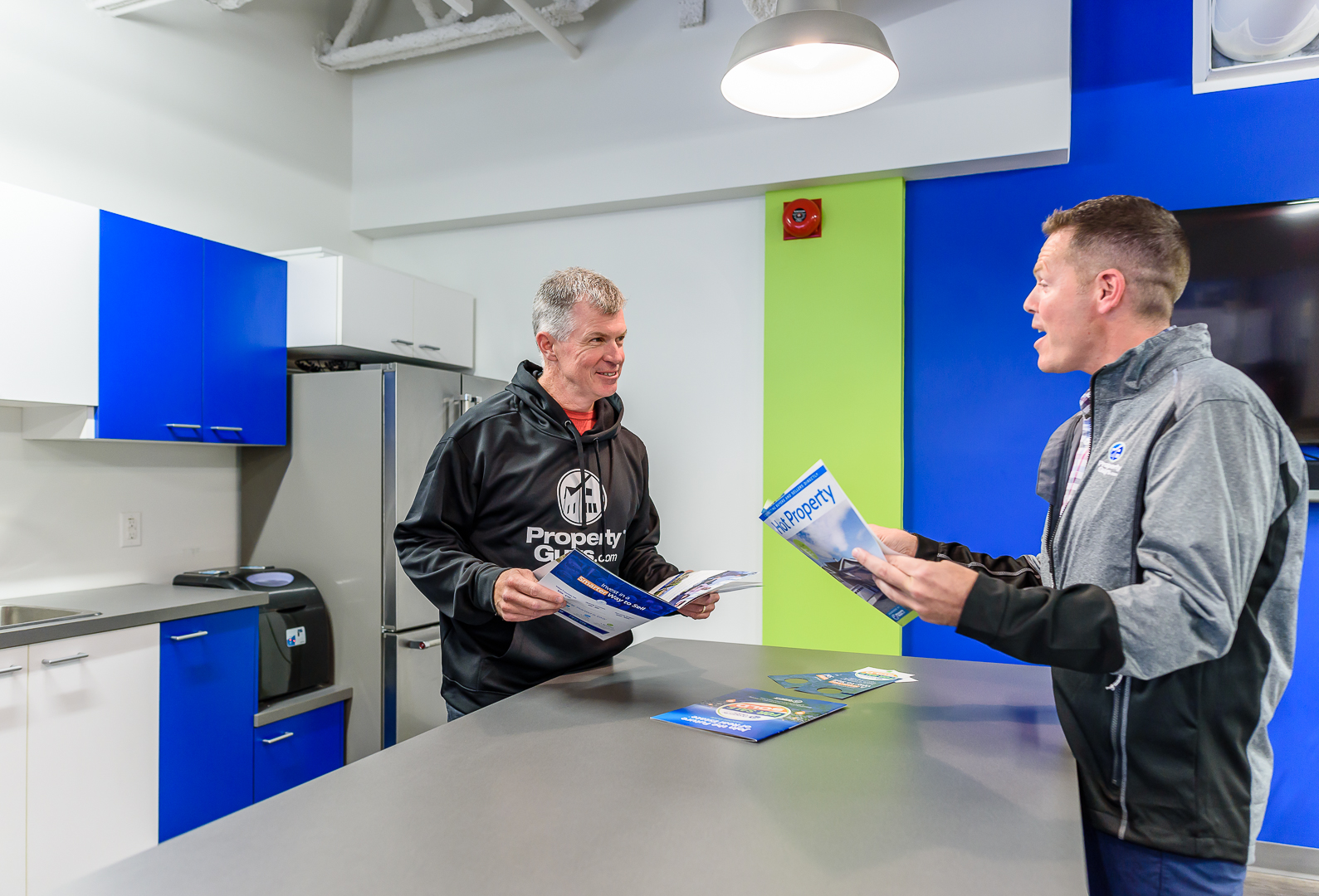 WHO
After building a rapport with the candidate and learning a little more about their previous work experiences, home life situation and their "why" for wanting to own this business, we are able to accurately match them with current Zees. We carefully select three people for them to speak with based on a number of factors including proximity to their desired franchise location, similar market or real estate landscape to their territory, personality, and background. For example, someone in Calgary might be paired with another urban-market franchisee in Toronto, as well as someone outside the city who is familiar with the area, if they also happen to be a military veteran, they might also be set up with one of our other franchisees who have served. In the first call, candidates usually speak with someone whose market is similar to get the more operational questions answered and gain a better understanding of the potential in their area. These conversations will allow them to gather valuable insight into their market, our brand, and what it will be like to work with our national network of experienced Zees.
We have a very close relationship with our Zees and use that knowledge to choose a good match for the candidate to speak with. In the second scheduled call, we'll usually find someone who fits the personality, life stage, or "why" of the candidate. Whether you're a working mom with young kids, a millennial, a power couple, or someone who is leaving the corporate world for work/life balance, we will guide you toward a franchisee who shares a similar experience.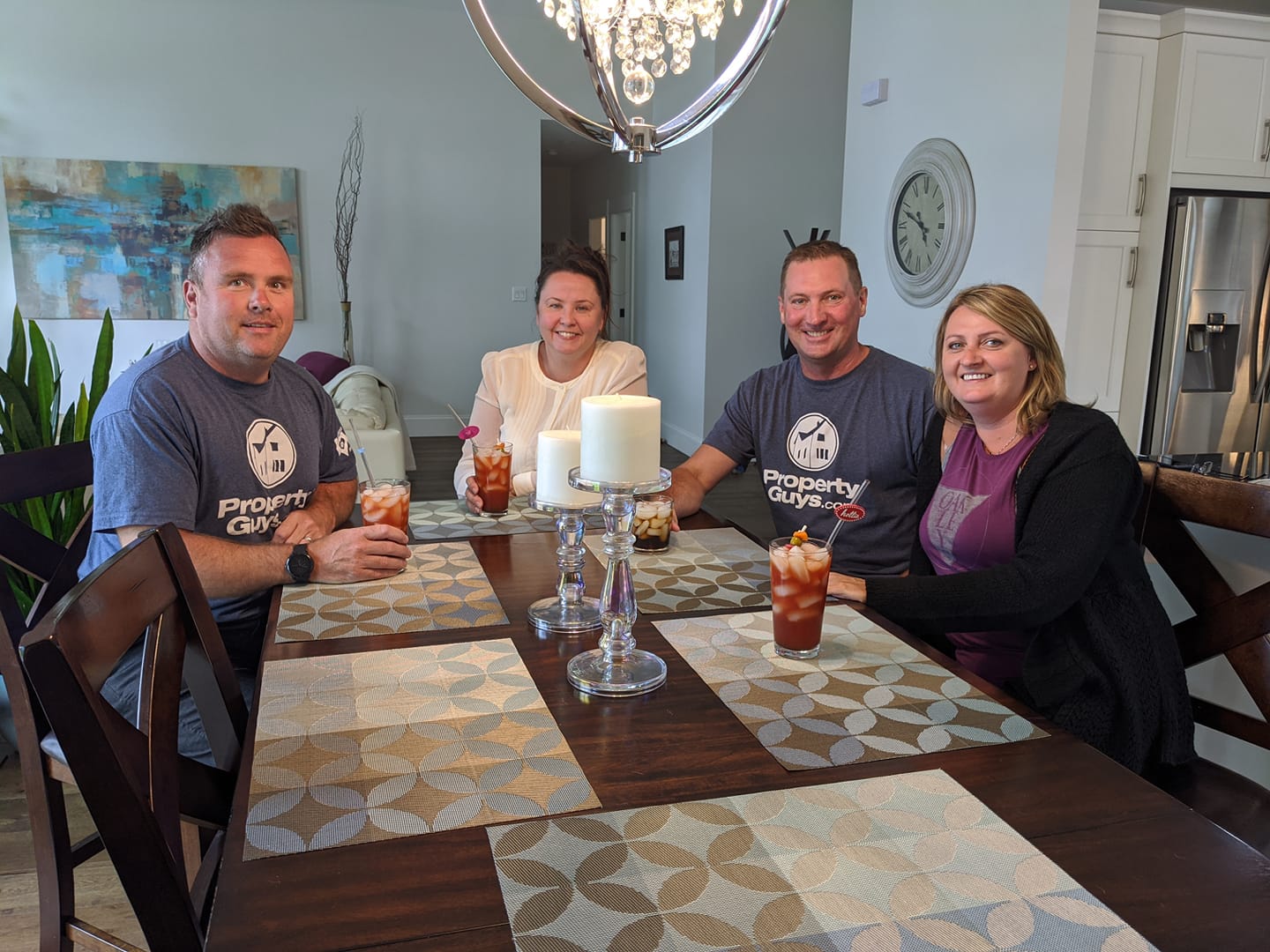 Depending on the candidate's main concerns and obstacles, the third franchisee selection is often chosen to help alleviate any potential stumbling blocks they may need to overcome. Perhaps that's an introduction to another franchisee who has used Futurepreneur or the BDC for financing and has built a solid business plan. Maybe a candidate is moving or relocating to purchase in a territory they are new to and would benefit from talking to one of our franchisees who have moved from as far away as Germany and started this business. Another common challenge is a prospective franchisee leaving their existing job to start a new business and how they can best transition and make the leap to full-time entrepreneur. We have plenty of people who've done that and never looked back.

Part of my role is making sure that you get the most out of this experience and pairing you with the right people for these conversations is pivotal. Candidates enjoy having three calls with three different people who are all operating the same business (using the same tools and systems) but yet have three different perspectives on it, and it's working for all of them. The findings are well rounded and the candidate can make decisions and draw conclusions based on their conversations. Rest assured that we are also mindful to draw from all levels in our system, so the results of the conversations aren't skewed toward top performers.
WHY
These Zee conversations are primarily set up for the candidate to gain more knowledge on daily operations, however, they serve another and perhaps more important purpose. We value our existing franchisees' opinions and it's our collective responsibility to maintain a strong system. The interview serves a dual purpose, we want you to increase your understanding as much as we want our franchisees to have some say in choosing their neighbour as well as use their experience to weigh in on your fit within our organization. After all, a franchise is only as strong as its weakest link.

They look for the ease of the conversation with a potential candidate, the quality of questions they ask, and your approach to getting involved in the business. While you chat, they are gaining valuable feedback to share with our franchise development team in making the ultimate decision to award the franchise. They're evaluating if you're keen on compliance (no one wants a rogue neighbour), a hard worker who will roll up their sleeves and if you are a good fit with the rest of our team. Our Zees know we don't sell these businesses to just anybody, we award them to the right people, and they take their role in this process seriously. Everyone is invested in a larger, stronger system – as they say, a rising tide lifts all boats.
It all starts with a conversation, chances are we'll know someone else in our network that resonates with your story. Thinking about taking control of your future? Let's talk.