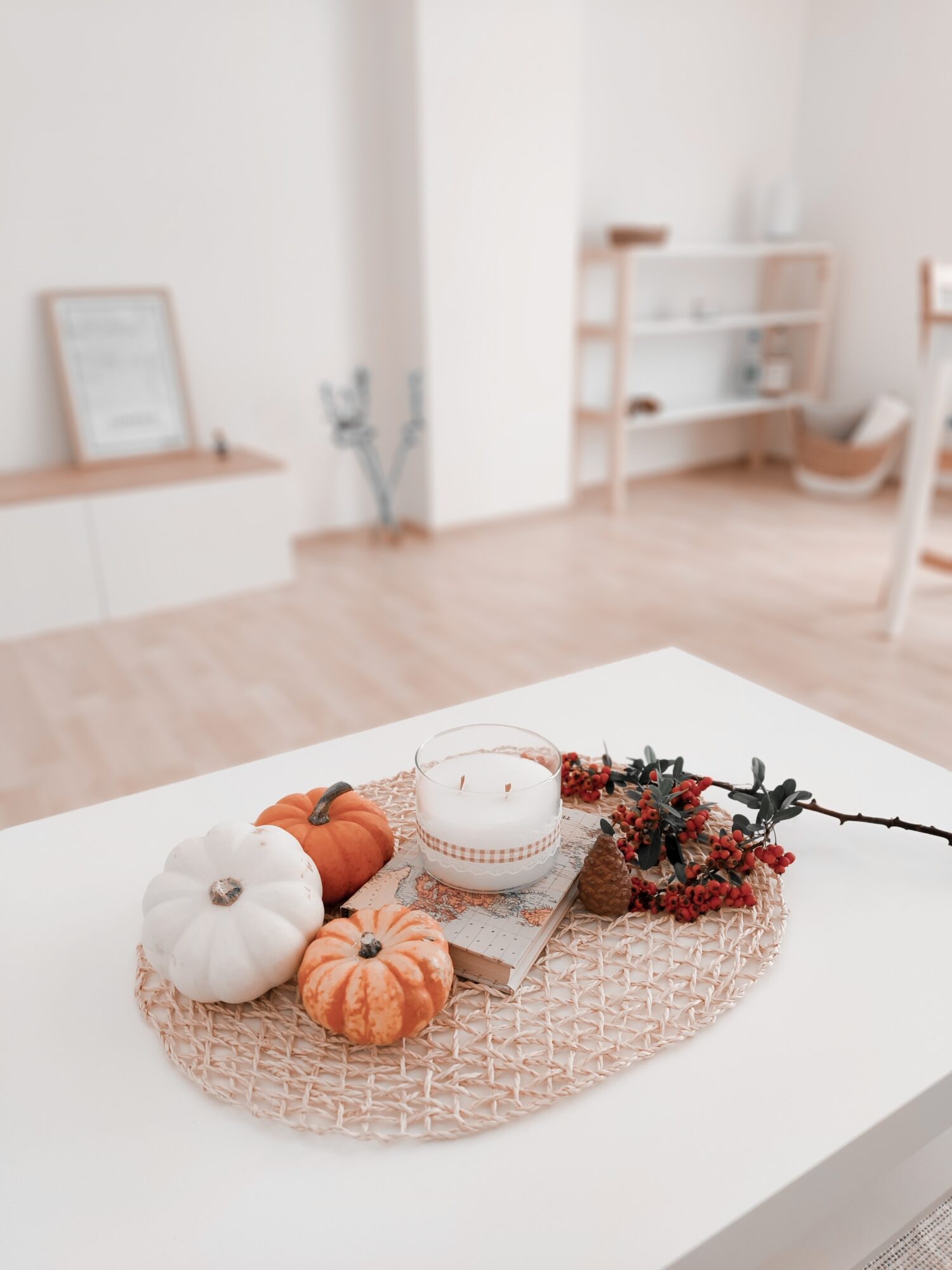 By Gbemi Aleke
As the vibrant colors of summer fade into the rich hues of autumn, homeowners are presented with the perfect opportunity to prepare their homes for the impending colder weather. Fall is a crucial season for maintenance tasks that ensure your house remains cozy and efficient during the chilly winters. To help you navigate this essential checklist, we've compiled a comprehensive guide to fall home maintenance.
1. Gutter Cleaning and Inspection:
With leaves falling abundantly during the autumn months, gutters can quickly become clogged. Remove leaves and debris to prevent blockages, which can lead to water damage. Ensure that gutters are securely fastened and properly aligned to direct water away from the foundation.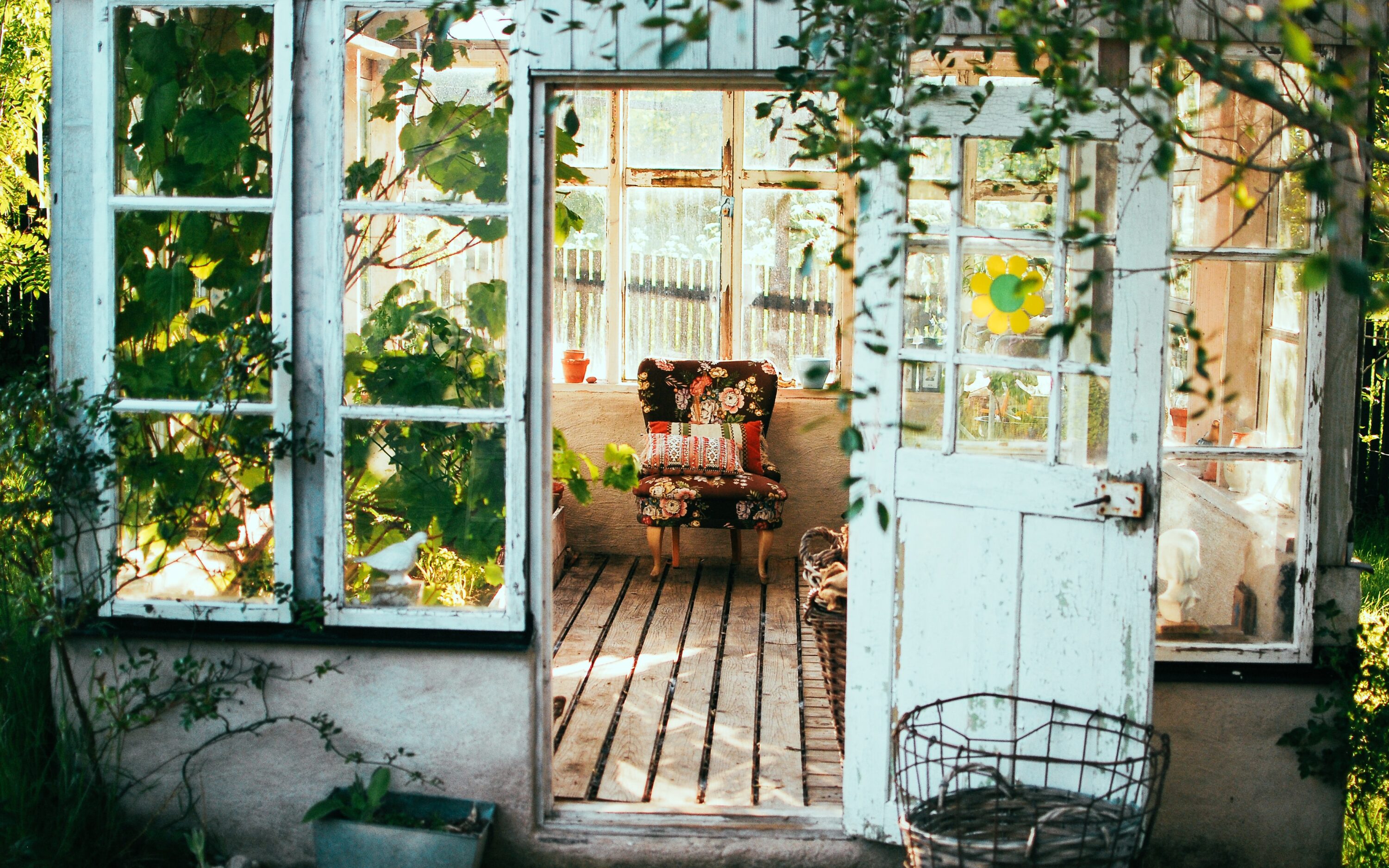 2. Window and Door Sealing:
Check for drafts around windows and doors. Seal gaps with weatherstripping or caulking to keep the cold air out and the warm air in. This simple step can significantly improve energy efficiency.
3. Test Smoke and Carbon Monoxide Detectors:
Replace batteries in smoke and carbon monoxide detectors and test them to ensure they're in working order. This is crucial for your family's safety, especially when heating systems are in use.
4. Outdoor Faucet and Hose Winterization:
Turn off the outdoor water supply, disconnect hoses, and drain any remaining water to prevent freezing and potential pipe damage.
5. Insulate Pipes:
Inspect exposed pipes and insulate them with pipe insulation to prevent freezing. Pay particular attention to pipes in unheated areas such as the attic or crawlspaces.
By diligently following this fall maintenance checklist, you can safeguard your investment, improve energy efficiency, and create a warm and cozy haven to endure the coming winter months. These essential tasks not only protect your home but also provide peace of mind, knowing that you are well-prepared for the challenges of the fall and winter
About PropertyGuys.com: PropertyGuys.com Inc. is a private sale franchise network and marketplace. Each PropertyGuys.com franchise is independently owned and operated (collectively "Us" or "We"). We represent neither the buyer nor the seller and we are not licensed to trade in real estate. We neither warranty nor make any representations as to the outcome of a property sale and we do not warrant or guarantee the services provided by third parties. © 2023 PropertyGuys.com Inc., All Rights Reserved. Legal Disclaimer: The subject matter developed within this article is only intended to provide general information and is for general informational purposes only. The contents do not constitute advice, are not intended to be a substitute for professional advice, and should not be relied upon as such. You should always seek legal advice or other professional advice in relation to any legal or financial decisions that you intend to make.