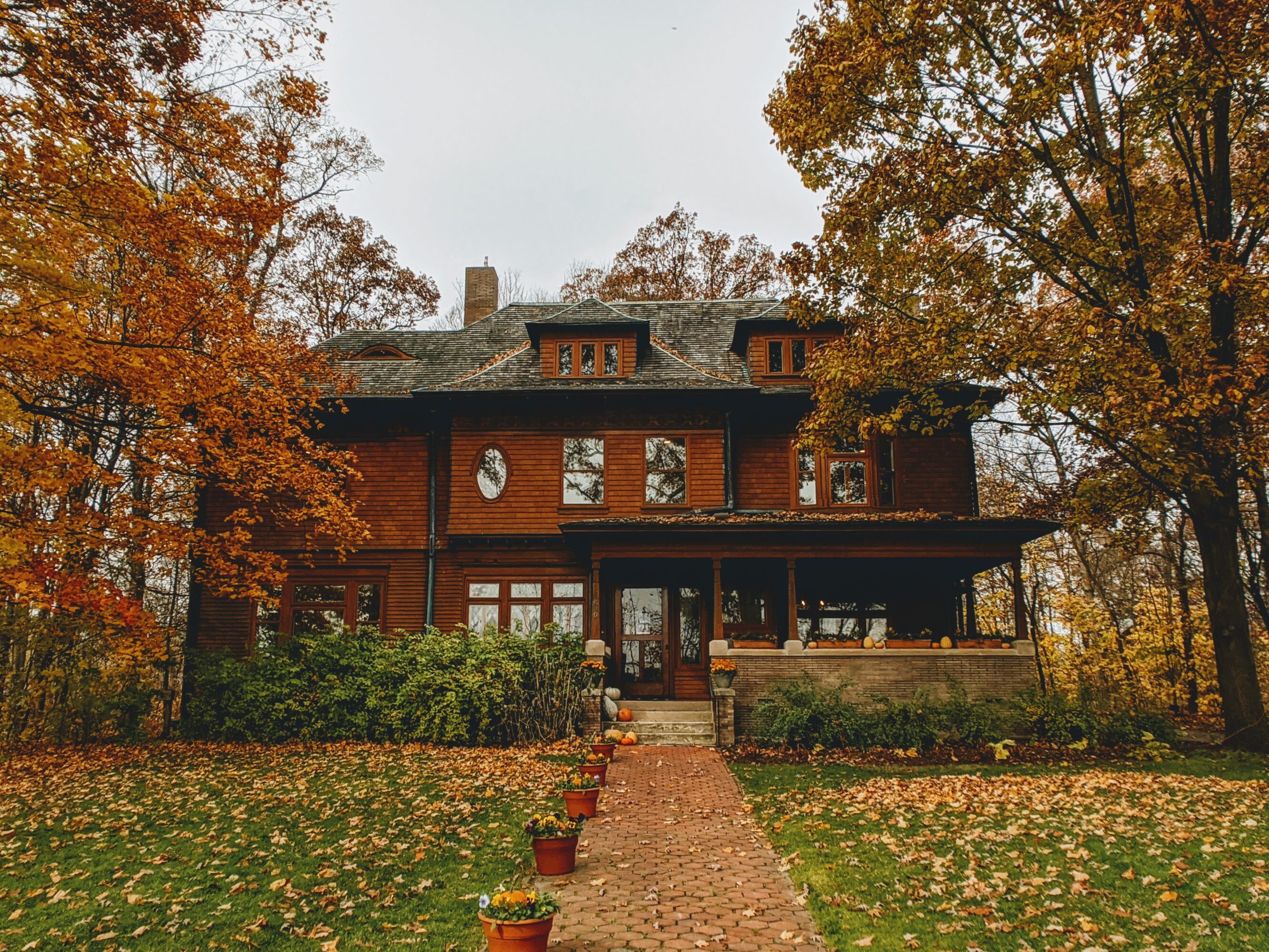 By Gbemi Aleke

As the leaves change color and the air turns crisp, the idea of selling a property during the fall might seem counterintuitive to many homeowners. The conventional wisdom is that spring and summer are the prime seasons for real estate transactions. However, autumn has its own set of advantages that make it an excellent time to sell a property and buy before winter arrives. In this article, we'll explore the compelling reasons why autumn can be the perfect season for your real estate journey.

1. Less Competition, More Attention

With many homeowners choosing to list their properties in spring and summer, the fall market tends to be less crowded. Less competition means your property can stand out more, and potential buyers have fewer options to consider. Your listing may receive greater attention, which can lead to a quicker sale.

2. Serious Buyers Are on the Hunt

Buyers who are actively searching for a home during the fall are typically more motivated. They might be driven by specific reasons like job relocation or a growing family, making them more likely to close a deal. Serious buyers can lead to smoother and faster transactions.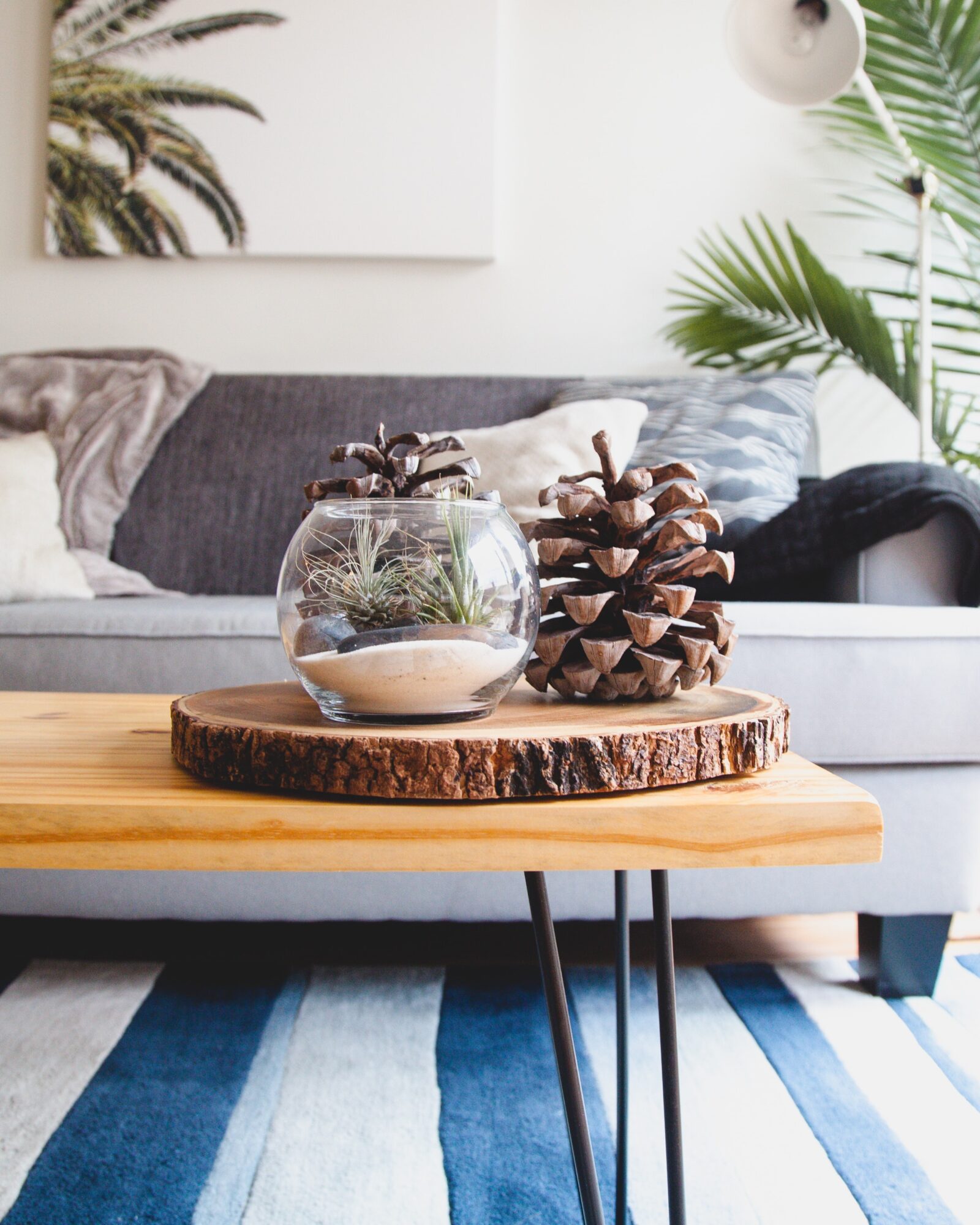 3. End-of-Year Tax Benefits

Some buyers aim to complete real estate transactions before the year's end to take advantage of potential tax benefits. Selling your property in the fall gives buyers ample time to complete the purchase before the tax year closes.

4. Comfortable Showing Conditions

The moderate temperatures of fall make viewing properties a comfortable experience. Buyers are less likely to feel fatigued by extreme heat or cold, allowing them to explore your property with ease. Comfortable showings can leave a lasting positive impression.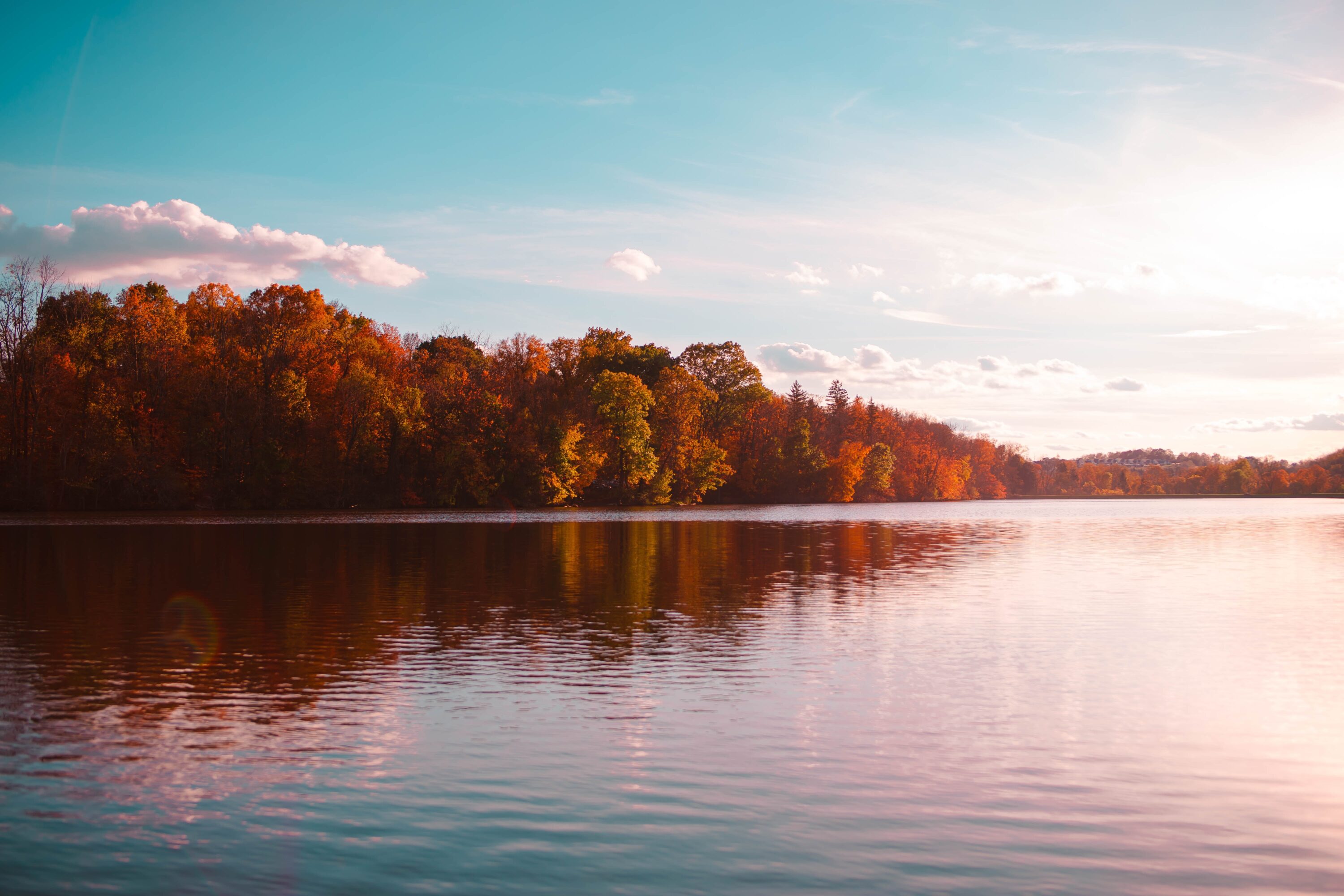 5. The Natural Beauty of Autumn

Fall is a season of enchanting beauty. The vibrant colors of changing leaves and the cozy atmosphere created by cooler weather can make your property look more inviting and appealing. A well-maintained garden with autumn foliage can be a visual delight for potential buyers.


Selling a property during the fall might not be the traditional choice, but it's a decision that can bring about a range of benefits. From less competition and motivated buyers to showcasing the beauty of autumn and energy efficiency, this season provides unique selling opportunities. Embracing the autumn advantage can help you close your real estate transactions with confidence and ease. So, don't shy away from the golden opportunities that the fall market has to offer – it could be the perfect time to sell and buy before winter sets in.
About PropertyGuys.com: PropertyGuys.com Inc. is a private sale franchise network and marketplace. Each PropertyGuys.com franchise is independently owned and operated (collectively "Us" or "We"). We represent neither the buyer nor the seller and we are not licensed to trade in real estate. We neither warranty nor make any representations as to the outcome of a property sale and we do not warrant or guarantee the services provided by third parties. © 2023 PropertyGuys.com Inc., All Rights Reserved. Legal Disclaimer: The subject matter developed within this article is only intended to provide general information and is for general informational purposes only. The contents do not constitute advice, are not intended to be a substitute for professional advice, and should not be relied upon as such. You should always seek legal advice or other professional advice in relation to any legal or financial decisions that you intend to make.