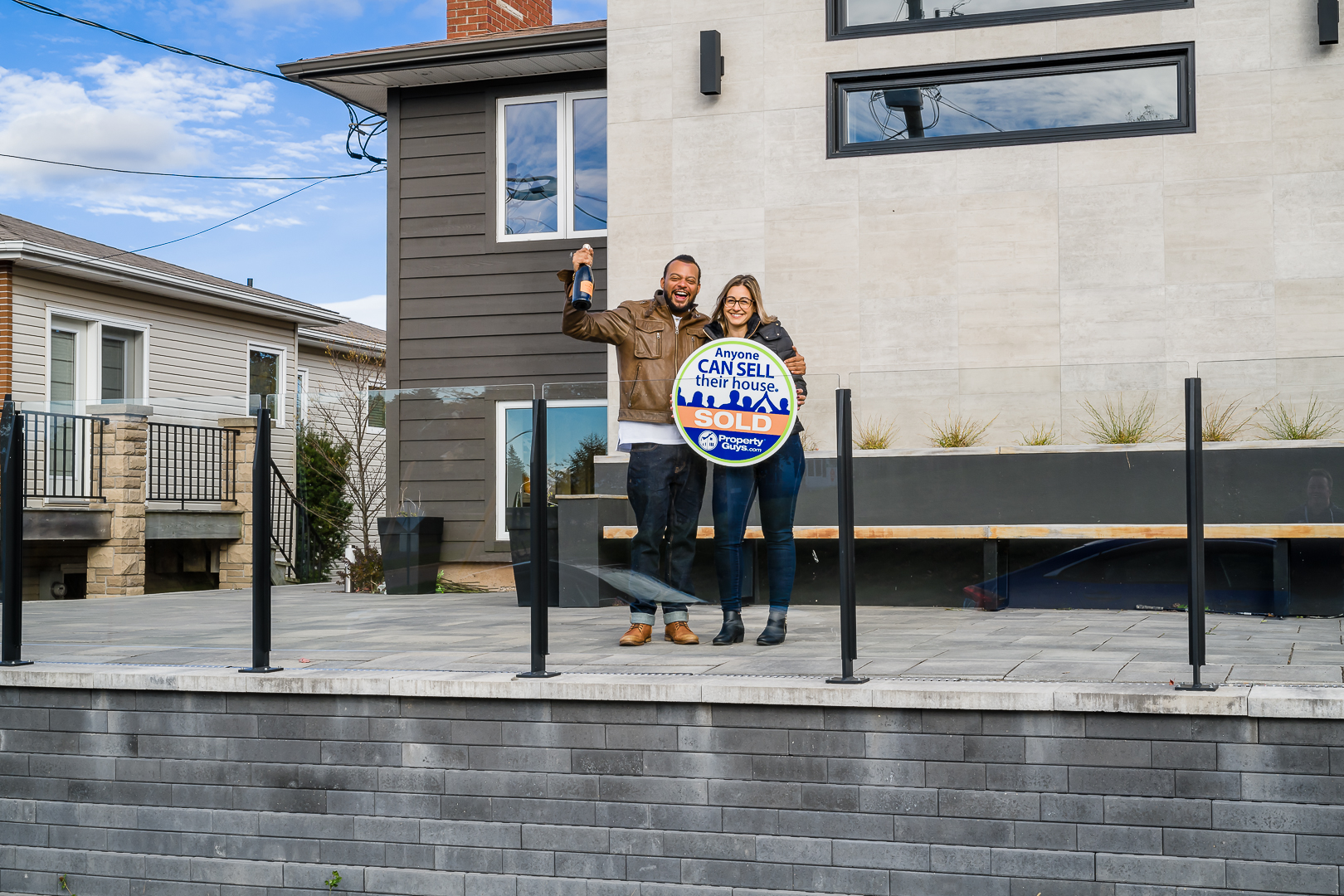 We are fans of everything real estate. The knowledge and avenues of the industry are vast, which is what we love about it, but also what can be confusing. Oftentimes it's hard to know where to start. We hope you'll start here, at PropertyGuys.com's Welcome Mat. We invite you inside to discover something new.
We believe in standing out from the crowd, and promise you will find original content and opinions on industry news. We'll simplify, hypothesize and lay it all out, just like we would if we were chatting face-to-face. From home improvement to news to buying and selling, we hope to provide you with a new perspective – one you want to share with your family and friends.
Our goal is to help you get the most out of your home, whether you're looking for a new one, or simply improving and enjoying what you have now.