By Gbemi Aleke
In the world of real estate, buying or selling a property can be exciting yet stressful. One concern that often looms large is the issue of real estate commissions. While real estate agents provide valuable services, their commissions can sometimes seem high, leaving buyers and sellers searching for ways to save money and streamline the process. This article will explore tips on avoiding unfair commissions and introduce the solution – PropertyGuys.com.
Understanding Real Estate Commissions
Before diving into tips on how to avoid unfair commissions, it's crucial to understand how these fees work. In a typical real estate transaction, the seller pays a commission to their real estate agent, who then splits it with the buyer's agent. These commissions can amount to a significant percentage of the property's sale price, leaving both buyers and sellers looking for ways to cut costs.
Tips to Avoid Unfair Commission
1. Compare Services: Not all real estate agents offer the same services. Before choosing an agent, compare what each one brings to the table in terms of marketing, local knowledge, and negotiation skills. Remember, sometimes a slightly higher commission is justified if it leads to a better deal.
2. Consider Flat Fee Solutions: Some real estate companies, like PropertyGuys.com, offer flat-fee or discounted commission structures. These models can save sellers a significant amount of money while still providing essential services.
3. Set a Realistic Listing Price: Overpricing a property can lead to a longer time on the market and higher commission costs. Work with your real estate agent to set a competitive and realistic listing price.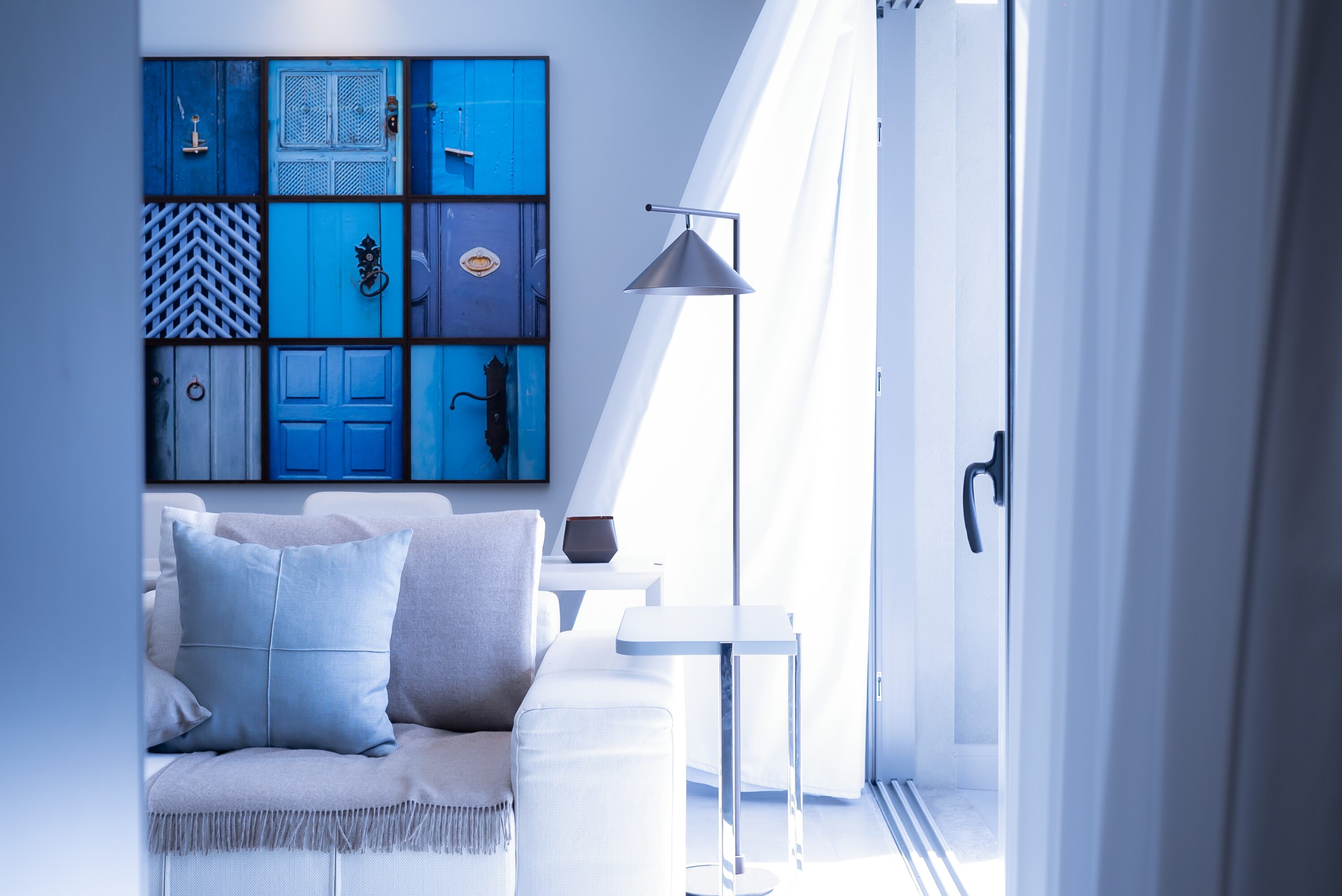 4. Do It Yourself: This is an option for those comfortable with the process. It eliminates agent commissions entirely but comes with added responsibilities and time commitments.
Negotiate the Commission Split: If you're the seller, negotiate the commission split with the buyer's agent. A fair split can make your property more attractive to buyer's agents and lead to a smoother transaction.
This is where PropertyGuys.com comes in
PropertyGuys.com is a Canadian Marketplace that offers a range of services for you to take control of your property sale, including assistance, legal support, and professional advice. All of these are designed to make your real estate transaction as stress-free as possible. By using PropertyGuys.com, you can take more control of your real estate experience and potentially save thousands of dollars in commissions. Click here to learn more
In conclusion, avoiding unfair real estate commissions is possible with careful planning, negotiation, and exploring alternative options like PropertyGuys.com. By understanding commission structures, negotiating upfront, and choosing the right partner for your real estate journey, you can achieve a stress-free transaction and keep more money in your pocket. Remember to research and verify the services offered by PropertyGuys.com or any other real estate service provider in your area to make an informed decision.
About PropertyGuys.com: PropertyGuys.com Inc. is a private sale franchise network and marketplace. Each PropertyGuys.com franchise is independently owned and operated (collectively "Us" or "We"). We represent neither the buyer nor the seller and we are not licensed to trade in real estate. We neither warranty nor make any representations as to the outcome of a property sale and we do not warrant or guarantee the services provided by third parties. © 2023 PropertyGuys.com Inc., All Rights Reserved. Legal Disclaimer: The subject matter developed within this article is only intended to provide general information and is for general informational purposes only. The contents do not constitute advice, are not intended to be a substitute for professional advice, and should not be relied upon as such. You should always seek legal advice or other professional advice in relation to any legal or financial decisions that you intend to make.