Not only can a well-staged home set you apart from the competition (aka the other houses in the market) it can mean the difference between a swift move to your new abode or staying put a while longer. Luckily, you often don't have to break the bank to dazzle potential buyers. Keep this list of 5 critical must-do's in mind and you can have your home show- (and photo-) ready with relative ease (and minimal investment):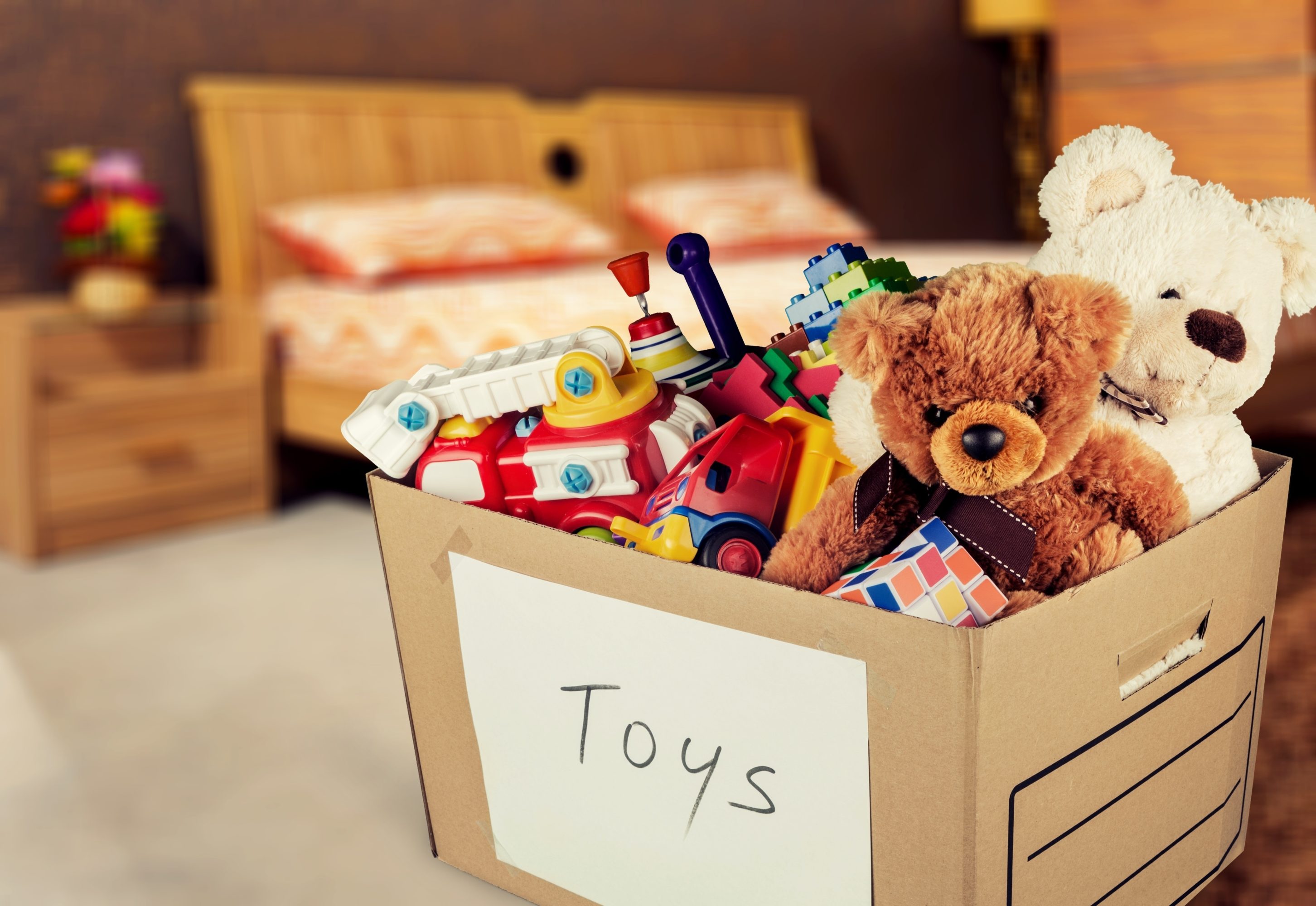 1. De-clutter like a boss.
We always hang on to things a little longer than we mean to. Purging before a move is a great time to let go of things you don't need or use anymore. One room at a time, sort belongings into groups: keep and toss/donate. Not only does this give you a head start on packing, it means you'll have less to move overall on the big day.
Items you are keeping should then be divided into "everyday items" (like toiletries, clothing, cleaning supplies) and "non-essential items" (like seasonal clothing, extra bedding, memorabilia.) Anything that is non-essential can be stored until it's needed. Make sure all storage containers or boxes are properly labelled so items are easy to find post-move.
Anything you want to keep handy should be neatly stored but tucked away for photos and viewings (laundry baskets or wet towels are a no-no). If you're stuck for space, removable hooks, as well as baskets and decorative boxes, are a great way to hide your stuff out in the open without adding clutter.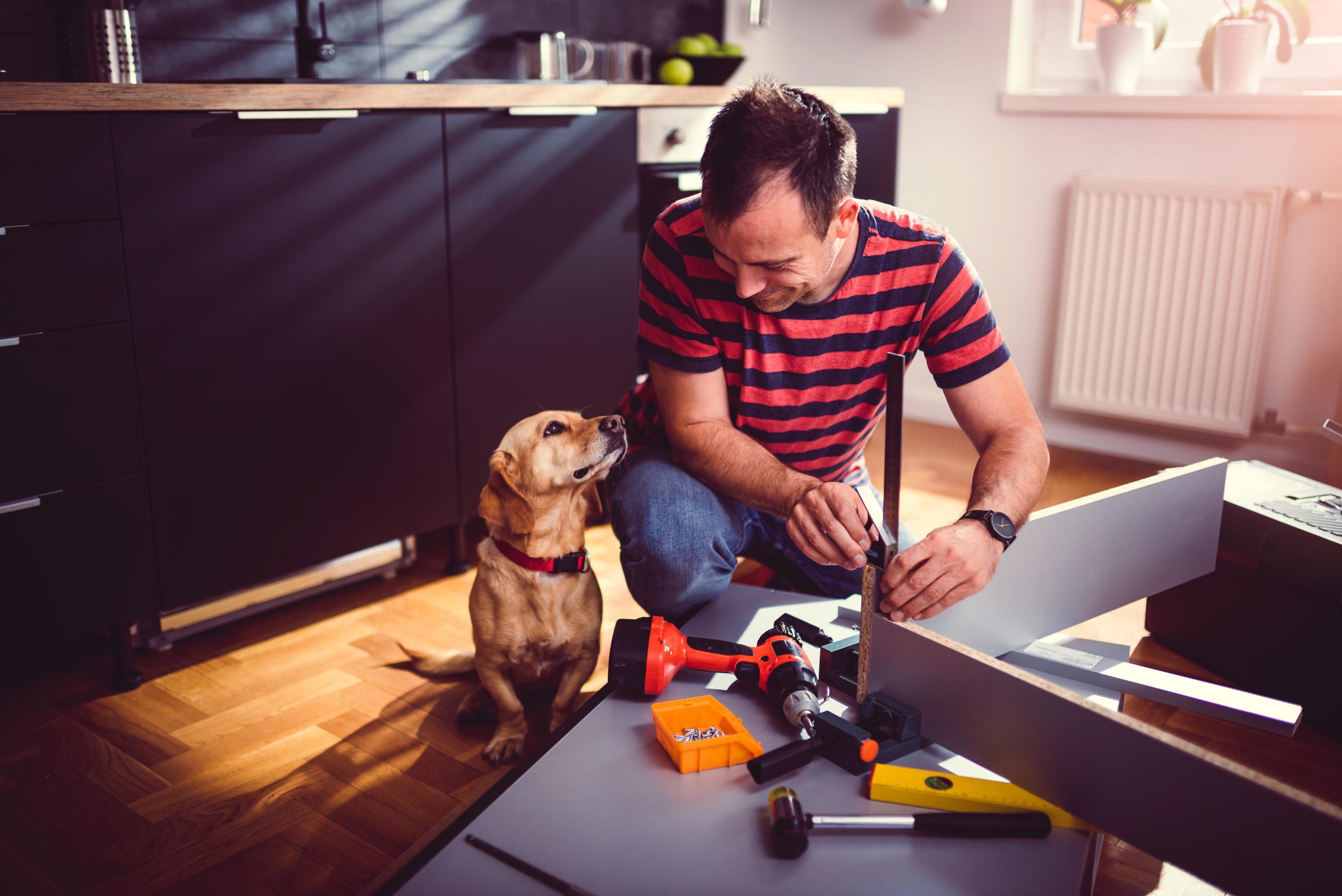 2. Restore and reset.
Everything in your home should be in good working order before you start showing your property. This includes fixing or replacing any loose doorknobs or drawer handles, broken windows or door seals; adjusting sliding doors that have fallen off the tracks; fixing leaky faucets and appliances that are on the fritz; touching-up chipped paint or enamel and filling in nail holes or cracks, and replacing old lightbulbs. For anything major, a plumber or electrician should be called in to ensure repairs are done to code.  
You also want to showcase each room's original purpose. That means no office equipment in the dining room or fitness gear in the bedroom. Restoring these spaces to match their intended use helps buyers envision the space in relation to the rest of the house.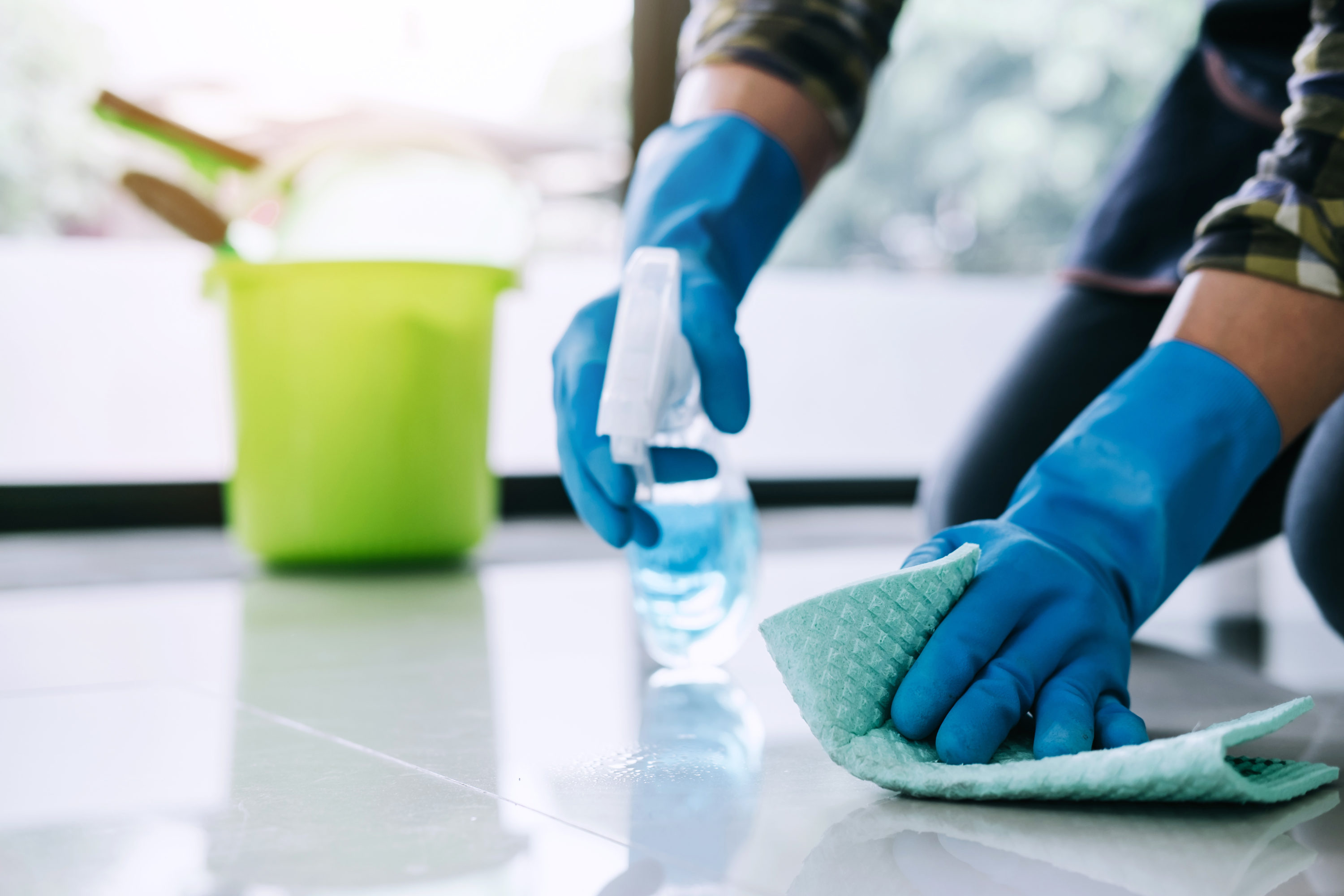 3. Clean thoroughly.
Mess and dirt could send your potential buyers flying out the door faster than they came in it. A buyer wants to feel comfortable and at ease in a home, they might be purchasing, so a deep clean can work wonders in making your home look (and feel) its best. Tackle a room at a time cleaning every nook and cranny: light fixtures, baseboards, closets and cupboards, appliances (inside and out), windows, every surface, and under every rug and piece of furniture. Don't forget your basement, attic, garage and storage shed if you have them. Yes, buyers look there, too!
Before a showing, light a votive candle or give each room a spritz of air spray to add to the sense of cleanliness – just be mindful of allergies and don't go overboard. (Tip: You can also consider brewing a fresh pot of coffee and baking some homemade cookies to really amp up that welcoming, homey vibe.) Don't forget to take out the garbage and lower all toilet lids before every showing. These little touches make a big difference in how potential buyers feel when viewing your home.
We know that keeping things sparkling on a daily basis isn't realistic (especially with kids on the run). By doing a deep clean out of the gate and scheduling weekly clean-ups for bigger jobs until you sell, you'll only need to do minor clean-ups before showings in between.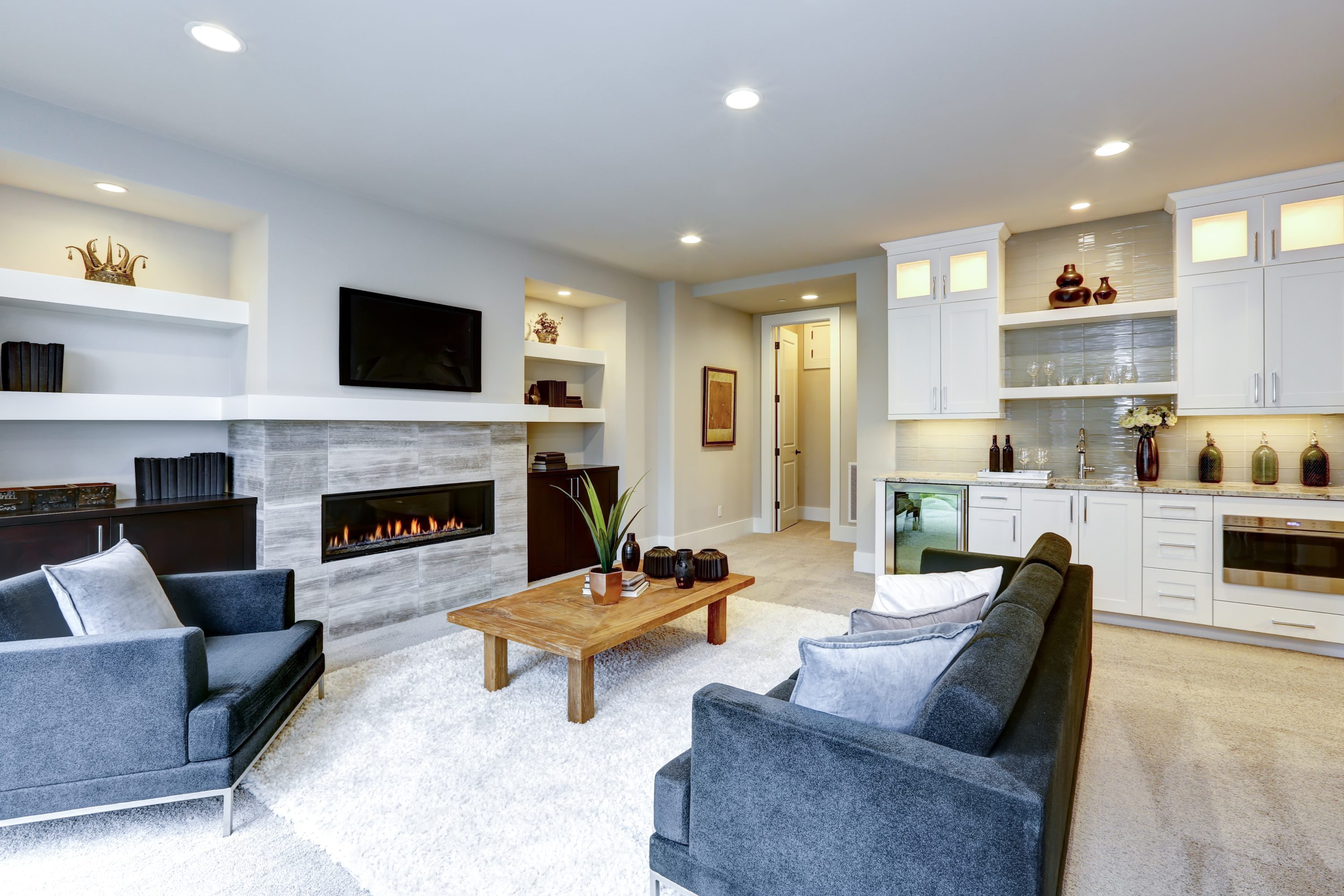 4. Make spaces cozy, yet liveable.
With clutter out of the way and everything cleaned top to bottom, the actual "staging" can begin. A few key things to keep in mind:
Scale: Furniture that dominates space can be visually (and physically) overwhelming. Anything too big should be moved into storage or complemented by smaller accent pieces to create a sense of balance.  
Pathways: Being able to walk from room to room, or even through a single room with ease is key, so anything that makes navigating a space awkward should be moved out of the way.
Minimalism: To allow for clear pathways and help maintain a sense of scale, furniture and accent pieces should be kept to a minimum (both in size, quantity and design). You can still create a stylish, yet impactful space working with less.
Lighting: Every room should be well-lit and offer ambiance. Lots of little sources of low lighting create a sense of relaxation in the living room, while recess/overhead lighting can brighten up a bathroom and kitchen. Remember, lamps and candles are an affordable and easy way to adjust the vibe in any room.
Clever organizing: A few well-placed items within a room can actually create visual appeal. For instance, a few strategically placed mirrors can give the illusion of spaciousness, toys can be contained in pretty boxes and then tucked away on shelves. Fluffy blankets can be draped over furniture or dropped into wicker baskets, and books can be arranged on a shelf by colour to create interest and add a pop of colour to the room (while also keeping clutter off tables and floors.)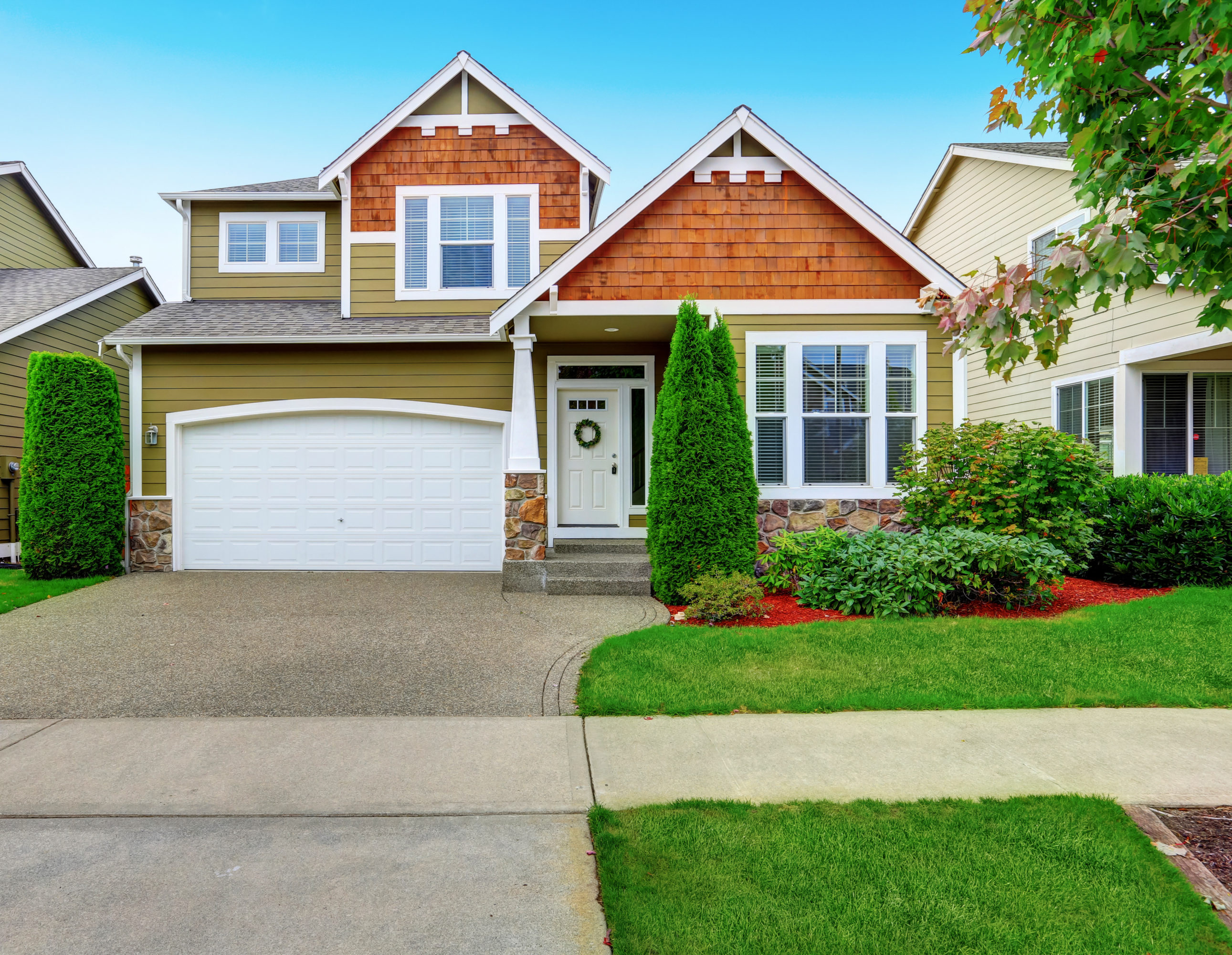 5. Think aspirational.
You're trying to sell your buyers their dream home, and it's likely their lifestyle and taste in décor will differ from yours. By removing your personal touches from the scene (photos, Knick Knacks from your travels, magazines, kids' toys and clothes, etc.) you help them to envision life in this home.
And that starts with making a killer first impression with your curb appeal. Tidying up the yard, touching up paint, making any repairs to steps or eavestroughs, adding some planters filled with brightly coloured flowers or arranging a set of colourful chairs that beckon to be relaxed in are all easy ways to set the stage along your home's exterior.
Inside, keep décor neutral, fixtures modern, and paint fresh and consistent throughout the house (this unifies the space and can enhance the feeling of space in smaller homes.) But that doesn't mean staging has to be serious business. Add few fun touches using items you already own to give the home some life, like arranging a matching raincoat, umbrella and rubber boots by the door, or adding pops of colour to each room using pillows, rugs, or fresh flowers.
Engage a professional photographer to take the pictures for your listing – they will ensure your home is captured looking its best. These photos are your first impression and chance to capture a potential buyer's interest.
With photos off your to-do list, and the major cleaning and staging taken care of, tidying up for showings will be a breeze. All that's left is to pack for the big move (and even that's partially done.) Here's hoping for a quick closing – because you're ready!