22 Years in, PropertyGuys.com Shows No Signs of Slowing Down
PropertyGuys.com Chief Executive Officer, Ken LeBlanc, reflects on the company's innovative and progressive first 22 years with pride.
However, he does not dwell on the success story, which has seen Canada's largest private sale real estate company expand from coast-to-coast as well as internationally.
Most of LeBlanc's focus these days is on the future.
There's rapid expansion into Florida, Texas and other American markets. With franchises selling quickly in South Africa and interest growing in the United Kingdom and other European centres, the brand shows no signs of slowing down.
Rentals, commercial growth, vacation properties and land development are all part of the company's enterprising future into becoming a one-stop real estate hub.
All of the success that awaits PropertyGuys.com is a reflection of its solid foundation.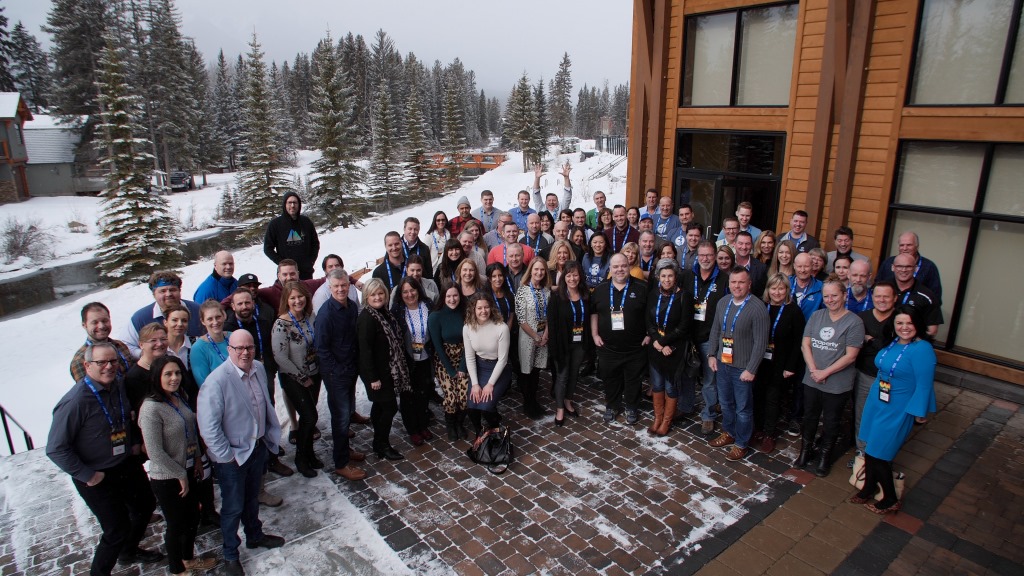 "When we communicate to our franchisees, we talk about what kind of company we want to be and the culture that we've created," said LeBlanc, one of the company's co-founders who started PropertyGuys.com in 1998 when he was a university student in Moncton, N.B.
"We put our customers first and we will always offer them the services they need," he added. "Those needs will change from customer to customer and from community to community. That's why each franchise location is owned by people who live in the area. They know what homeowners are looking for, they have relationships with other local business owners and they're invested in seeing that community thrive."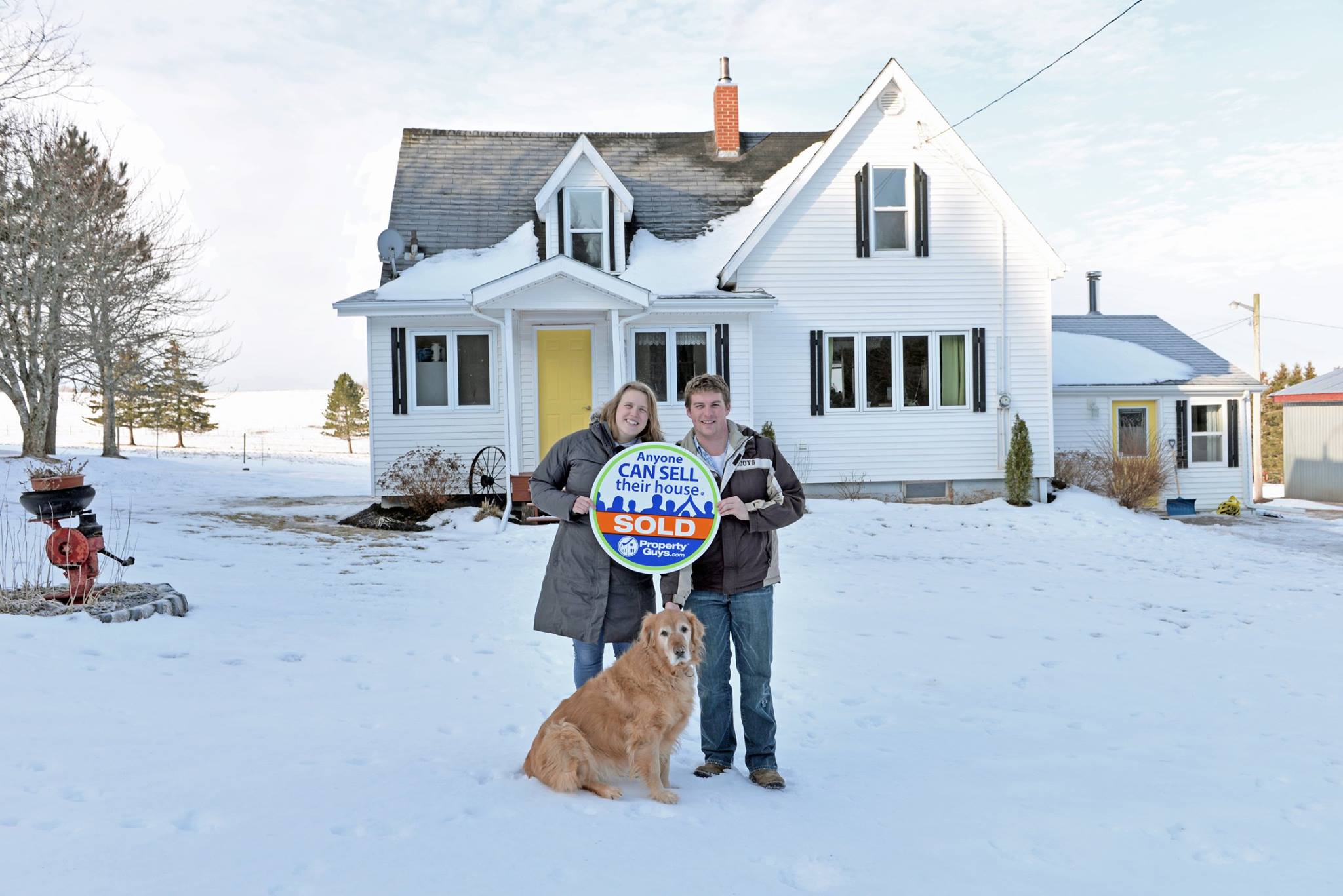 TJ Altman, a new franchise owner and operator in Sherwood Park, Alberta, is excited about the future of PropertyGuys.com.
"I see PropertyGuys.com adapting to the real estate landscape to give customers an even better experience," said Altman, who partnered with a franchise in Lloydminster, AB before expanding to Sherwood Park earlier this year.
"I like the model and the system, it provides a lot of value for people," he noted. "It's great to have an ownership and leadership group that is very strong and team-oriented.
"PropertyGuys.com is a forward-thinking company that uses the perfect mix of people and technology to get the job done. The current system is broken, with high real estate commissions that aren't reflective of today's world. Take a look at the disruptions in the travel and financial planning industries. Exorbitant commissions and fees are a way of the past. Canadians simply can't afford to pay that much on the sale of their homes. Instead, they're looking for more personalized, transparent, and cost-effective ways to buy and sell real estate."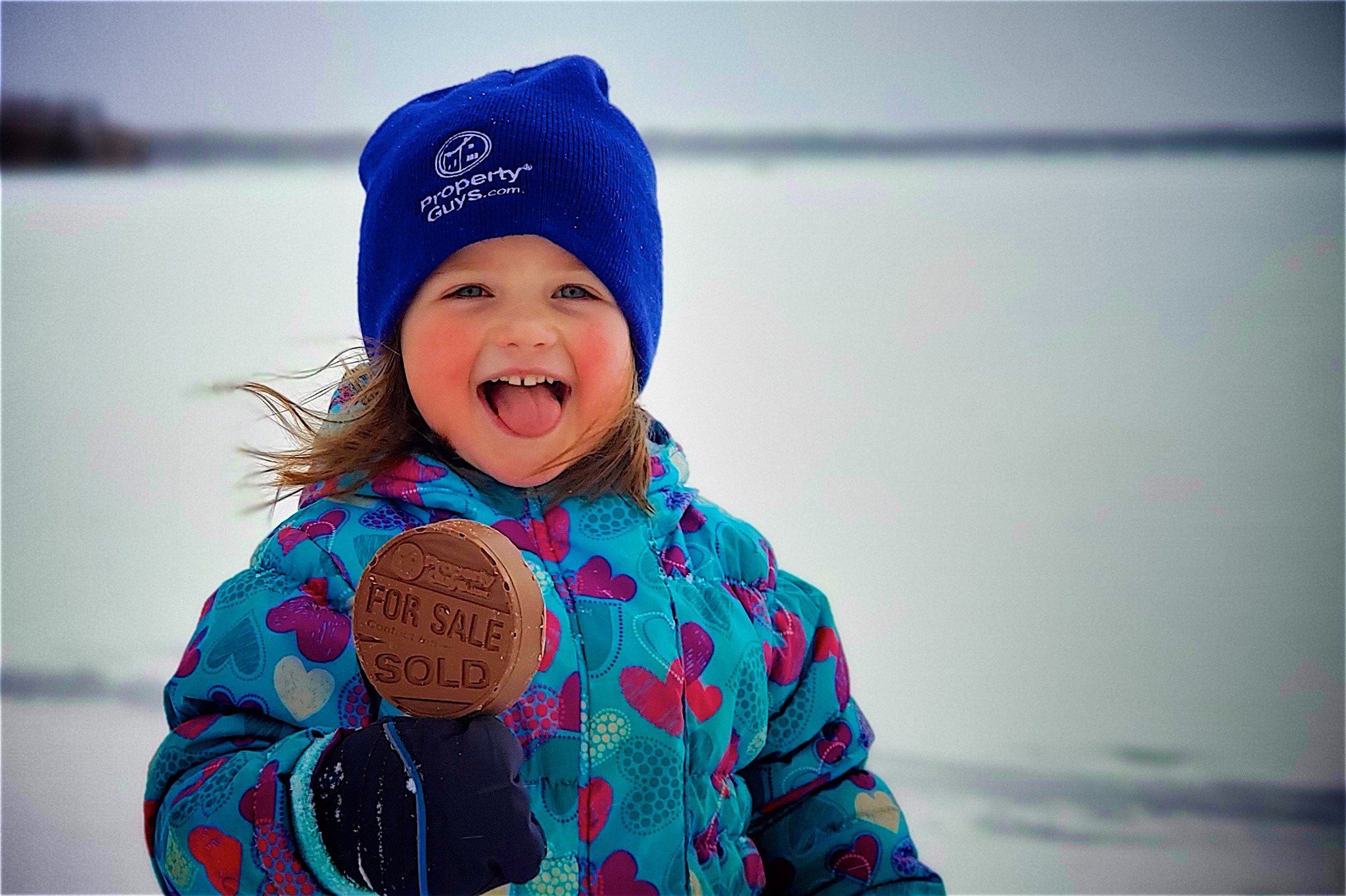 Cost structures are changing and will continue to change in the future. LeBlanc also said that PropertyGuys.com is always looking toward 'what's next?' and evolving services to meet consumer needs.
"It's more than just sales and transactions," the amicable CEO said. "Extending our product lines to include mortgages, closings, inspections, staging, showings and other services are examples of what our team of experts can provide for buyers and sellers.
"We are always looking for ways to make improvements to our stakeholder journey and our digital presence. We will build our future on continuing to enhance customer service."
All of this ambitious growth will be primarily driven by the hard work of their franchisees.
Altman agreed, noting local knowledge and relationships honed by franchisees, will be the key to success in the coming years.
"The market (in St. Albert) is still fairly strong," he said. "Different price points are selling faster than others. I often refer to the market as a living, breathing thing as it is constantly changing. When you simplify the process, it doesn't have to be complicated. It comes down to three things – price, product and promotion."
The company's robust network approach to identifying each important aspect of a real estate transaction and placing it in the hands of the best professional continues to pick up steam. One thing's for sure, with the customer located securely at the centre of the PropertyGuys.com experience, the brand will continue to expand and strengthen its position, and that of its franchisees, well into the future.