Are you dreaming of a larger home, but are still uncertain whether you should take that step and invest in a bigger living space? How will you know that you are making the right decision? Here are 5 signs you are ready to move to a larger home. If you can relate to any of them, maybe it is time to start house hunting.
1. Your family is getting bigger
If your family is getting larger, it only makes sense that your living space should follow suit.
Having a large family is a blessing, but many things will have to change around the house. For instance:
Bedrooms – you might need a new room for a new family member – kids can only share rooms with their siblings for a certain amount of time.
Bathrooms – maybe you will want to add an extra bathroom – you can never have too many of those, especially if you are getting ready to welcome a new family member.
Storage – you will need more room for storage – this one's obvious; even if you are not waiting for a new baby or an elderly parent to join you in your home, the lack of storage space can be one of the signs you are ready to move to a larger home.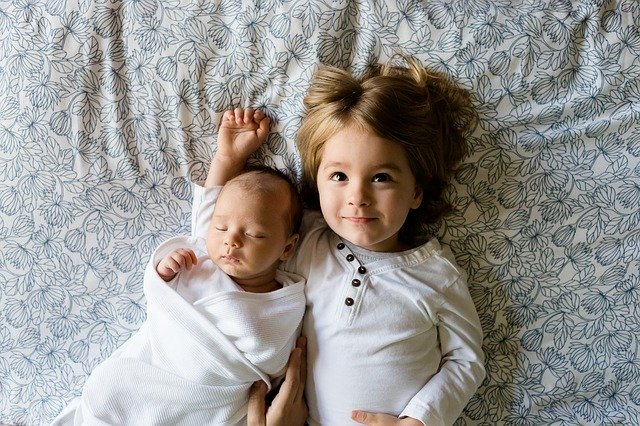 If you have your aging parents moving in with you, you might have to adapt some things around the house to make it more senior-friendly. If that is not possible, start looking a home that will better suit your needs right away.
2. You can afford it
One of the signs that you are ready to move to a larger home might be your financial situation. You are earning more than you used to, or you have finally saved enough so that you can afford the house of your dreams. Or maybe you inherited a certain amount of money you would like to invest in a new property. Whatever the case is – congratulations!
Moving to a larger home can bring many benefits. A bigger kitchen, entertainment area, more bathrooms, etc., all together add enjoyment to your home. They can also improve your quality of life, as you will be able to accommodate more friends and relatives during holidays, which is always a great thing!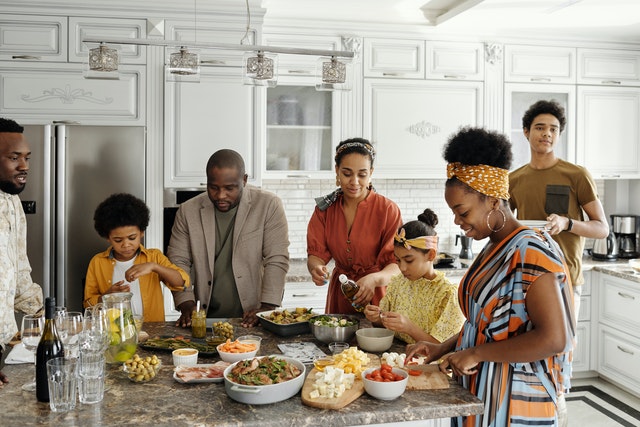 3. Your job is different now
People move for work all the time. They usually do so to get closer to their new office or to commute faster. However, a new trend has been emerging, one where people are moving to a house that features a home office. Due to the global pandemic that is still in progress, most employers encourage remote working. The predictions are that many people will choose the same working regiment after the COVID crisis is over as well. That is why a proper working area in your home is crucial.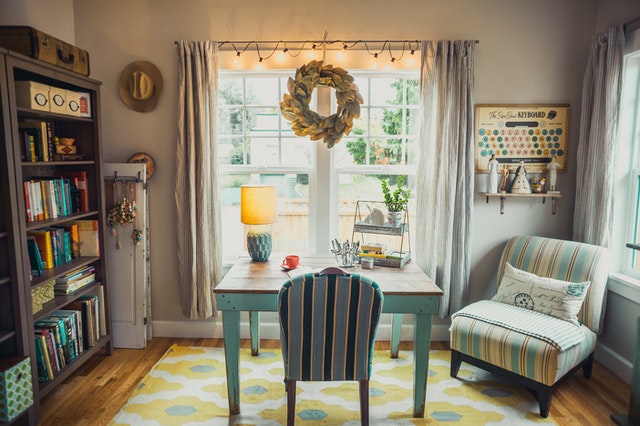 If a home office is something that you miss at the moment, there is your sign that a move may be beneficial. Since you will not be commuting, you can choose the neighborhood regardless of your work address. So, choose the one that has the best schools, the most bang for your buck, or the best restaurants. After you make your final choice, you will find it easy to get any kind of help you might need in the process of relocation. Moving to a larger home than your current one is easier than having to downsize. For starters, you will not have to get rid of any of your possessions. Plus, you will be able to get some new pieces that you have always wanted.
4. Your lifestyle has changed
Living in a studio or a small apartment downtown might have been the best solution when you were a young single adult starting your career. The same place might have accommodated you and your significant other too, but now that you might be thinking of starting a family, you should start looking at more comfortable homes and safer neighborhoods. By the way, it is never too early to ask around about top school districts.
Becoming a parent in the near future is certainly not the only lifestyle change that would make you consider getting a bigger place. For instance, as we are getting older, many of us tend to be less tolerant of the hustle and bustle of a big city. Moving to the suburbs where houses are usually bigger can be a viable solution.
Have you discovered some new passions or hobbies? Those can also be a good enough reason to upsize. Realizing that you would like to foster more pets than you have at the moment might be one of them. Or, you have just found out how much you miss having a proper garden or a designated space to keep your fishing equipment. As a matter of fact, 2020 has been a very stressful year for many people around the planet. While being in lockdown, many of us realized how much we missed spending time outside. In some areas, the prices of bigger homes have dropped, which made them the perfect option for buyers craving bigger gardens, terraces, and patios.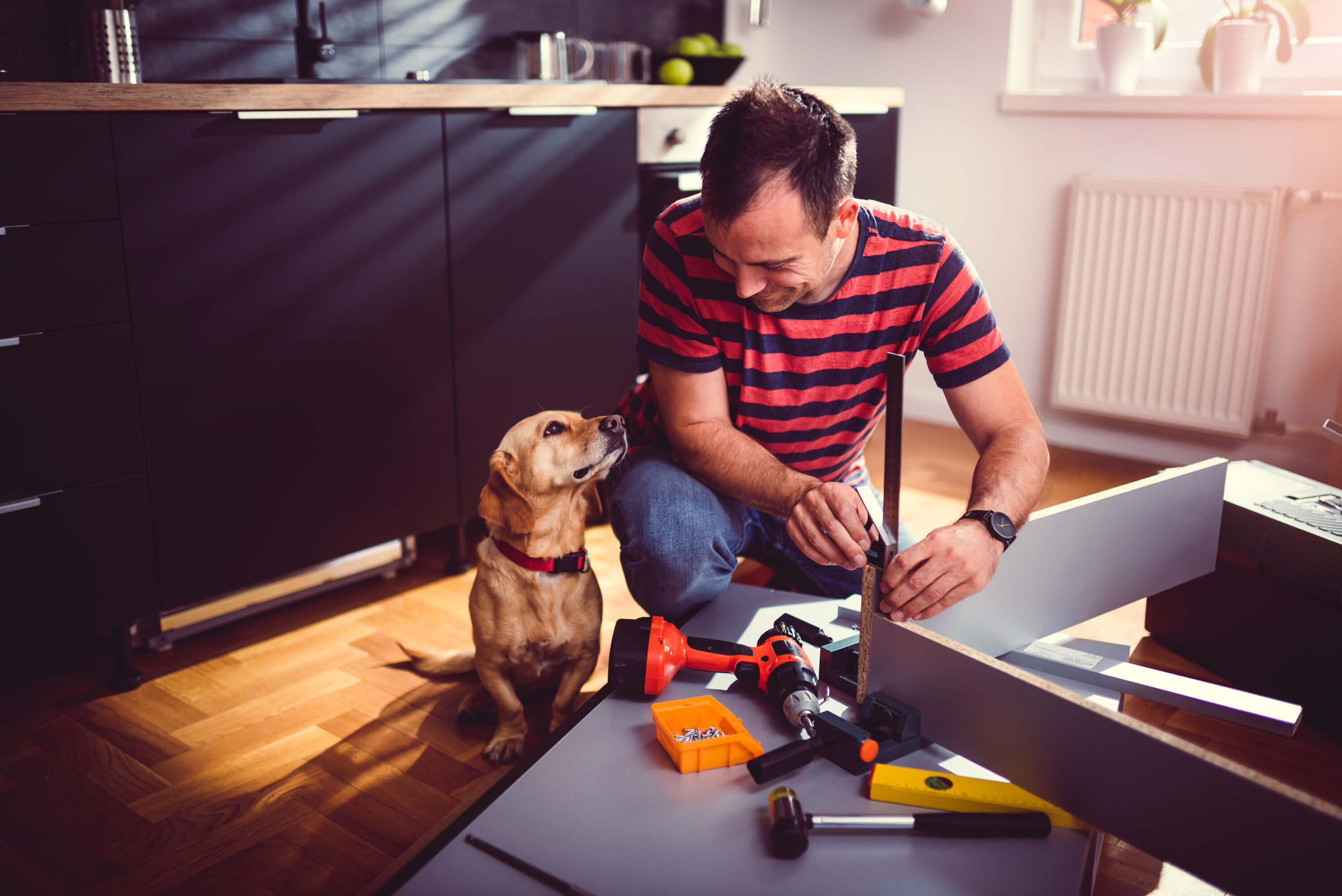 5. Your current home needs too many upgrades
If the place you call home at the moment needs too many fixes and upgrades to satisfy your needs, you should start looking for a new one. Whether we are ready to admit it or not, we tend to collect way too much stuff over the years and that's how we outgrow our homes. If that is the case with you, maybe you should invest in a larger space instead of doing too many upgrades that add value to your home.
Those were just 5 signs you are ready to move to a larger home. There are dozens more out there. If you can identify with any of them – go for it and start searching for a bigger place right away.
About the Author
Regina Hendricks is a freelance author and part-time real estate agent. She mostly writes on the topics of home improvement and interior design, which are also her passions. Regina is a mother of three, and in the little spare time she has, she enjoys reading crime novels and going on hikes.