The housing market in Canada is experiencing what has been dubbed as the Housing Gridlock (source). What that means, is that the increase in property prices are forcing many homeowners to renovate in order to improve their homes, rather than selling and buying another one.
Whether you are planning to sell or not, the right upgrade can either add value or maximize your enjoyment of your home – or both. But how can you be certain that you will get your money's worth? Some home renovations require a large investment and if not planned and executed carefully, you may overcapitalize. To ensure that you get the best bang for your buck, the Appraisal Institute of Canada has identified the following upgrades as the top 5 that show the highest return on investment:
1. Kitchen Upgrade or Complete Renovation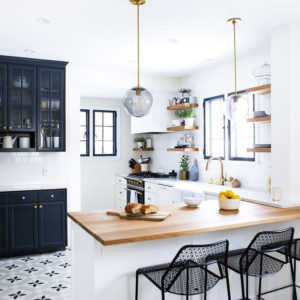 Traditionally, a kitchen upgrade has been a firm home renovation favourite. But it can also be one of the the most expensive renovations, so it is really important to consider all your options and choose the right materials and finishes for the job.
If you intend to sell, you should consider a light upgrade rather than a full renovation. A new kitchen that you have spent a lot of money on, will add to your home's asking price but might not be to a potential buyer's taste.
A light kitchen refresh could be all that's necessary to make the room look fresh and modern. Cupboard and drawer fronts can be replaced without lots of cost or effort, and updated hardware, faucets, and countertops can have a great impact. Even just changing tiles or repainting the walls can freshen up the room.
As a rule of thumb, you should aim to spend no more than 15% of the total value of your home on a complete kitchen renovation. More than that will mean that you are likely to overcapitalize on the value of your home.
2. Bathroom Upgrade or Addition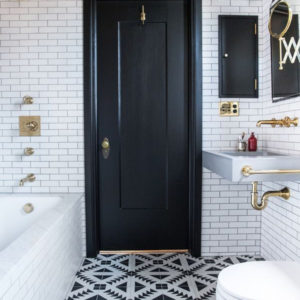 Bathrooms can easily look old and dated, especially if they were done in the latest fashions of yesteryear. Like kitchens, a complete overhaul could be a costly exercise and should be done for your own enjoyment of the room rather than to increase your selling price.
With any bathroom project, focus on quality tiles, fittings, and sanitary ware, and insist on excellent craftsmanship.
 3. A Fresh Coat of Paint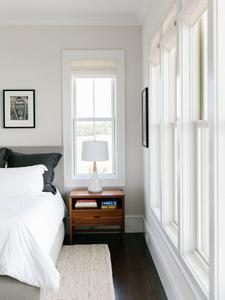 Few things can give an instant facelift like paint. A fresh coat of paint will quickly clean up walls and make woodwork look new. For a light touch-up, repaint all walls in a light, neutral colour. If your home needs a bigger makeover, then sand and paint all woodwork as well as repainting the walls.
It is essential to practice moderation when it comes to painting your home for resale. Ensure that you use colour with greater market appeal, that complements your home's style, character, and neighbourhood.
4. Update Décor for a quick makeover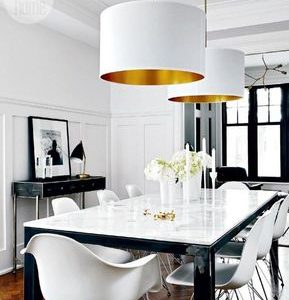 Sometimes, it really is the little things that make all the difference. By updating old light fixtures and replacing old-fashioned plumbing fixtures you will be able to give your home a fresh new look without a large investment.
Flooring is another aspect of your home that has a great impact on the overall appearance. Ensure that floors are in good condition and replace or repair any broken or damaged floor boards or tiles. Give carpets a good steam cleaning or replace damaged carpet where necessary.
If you are planning the sell the house, don't spend a lot of money on replacing all flooring with expensive hardwood or wall-to-wall carpet. If you choose something that a potential buyer doesn't like, you would have spent a lot of money without getting a real return on your investment.
5. Sort out and throw out
According to James Wallman, author of Stuffocation: Living More With Less (2015, Penguin), Westerners are "stuffocating" in all of their possessions. By clearing out and sorting out, you not only open up a room, but you would also be able to showcase your home's beauty – and maybe even breathe a little easier.
This is an essential task when you are planning to sell your home. A cluttered home looks smaller than it really is, so make sure that all non-essentials are out of the way before you invite potential buyers in.
And apart from a time investment on your side, this step doesn't cost anything. In fact, if you're clever about it, you may even make a few bucks by selling your unused items. Now, isn't that a great return on investment?
Have a story idea, comment or want to be a contributor? Connect with us at [email protected] today!
Author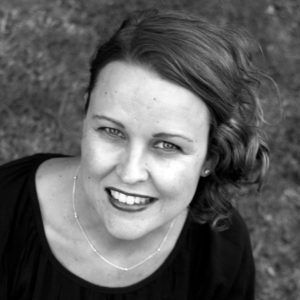 Germarie Bruwer
Germarie is a full-time blogger with an award-winning blog called Homeology.co.za, focusing on interior design, decor, trends and DIY. After a successful 16 year retail interior design career, with well-known brands like Laura Ashley, Fendi and Christian Dior, she left corporate design and became a pro blogger. She writes on all things interior from her studio at the back of an old farm house in the beautiful Franschhoek valley, where she lives with her husband and 3 boys.