Over the last few years, the property market in Canada has evolved in such a way that it is now more cost effective and affordable to renovate rather than to sell and buy another home that satisfies your needs. But homeowners are always a little weary of renovating because it is easy to overcapitalize and not get back the money that you invest.
Renovating your home can be a sound financial investment, especially if you upgrade with the intention to sell. But there is also great value in upgrading your home to add to the enjoyment level of you and your family. In a previous article, we looked at the 5 renovations that will give you the highest return on investment according to the Appraisal Institute of Canada. Here are the top 5 home upgrades that are sure to add to your family's enjoyment of the property for years to come.
Basement Finishing
Turning the basement into another usable level in your home will greatly benefit your family, especially during the winter when most of our time is spent indoors. A basement can successfully be converted to a TV or playroom, a home theater, or even an income-generating apartment. The options are limitless and will ultimately depend on your spacial needs.
There are a few things to consider for a successful basement conversion:
The insulation in your basement is going to be your first priority. Ensure that you get the best insulation that you can afford, as this will ultimately influence your heating costs.
Existing services and machinery being housed in the area will need to be boxed in. These can be quite noisy, so sound insulation should also be considered for that area.
Get expert advice on how to make of whatever natural light you have in the area.
A basement renovation is a big commitment and not the kind of project to embark on if you intend to sell in a couple of years' time. Because the capital outlay is potentially big, this is not a renovate-to-sell type of project, but rather a project that you keep for your forever home.
Garage Conversions
Like a basement conversion, a garage conversion is one of those projects that makes sense when you are looking for additional square footage.
Because the basic structure (i.e. the foundation, walls, and roof) is already in place, it is much easier to convert this existing space than to build from scratch. The same basic considerations for insulation apply here. Also, ensure that you get the proper building permissions from your local authority. Besides the planning and building regulation application and subsequent inspection to determine the suitability of your garage for conversion, some locations might also require permission from the local planning-zoning department to compensate for the loss of off-street parking.
It is important to note that a garage conversion is a potential risk when it comes to selling your home because some buyers might prefer the parking and storage space of a garage over another room. For this reason, a garage conversion should only be considered for your own personal use and not as an investment renovation.
Sunroom Additions
Sunrooms are a very popular addition to a home and we completely understand why: it allows us to spend time outdoors come rain, snow or wind.
A sunroom can be an existing deck conversion or a purpose-built addition. The surrounding glass panels are installed on tracks and can slide open to effectively remove the walls, or kept closed to allow for the interior temperature to be controlled.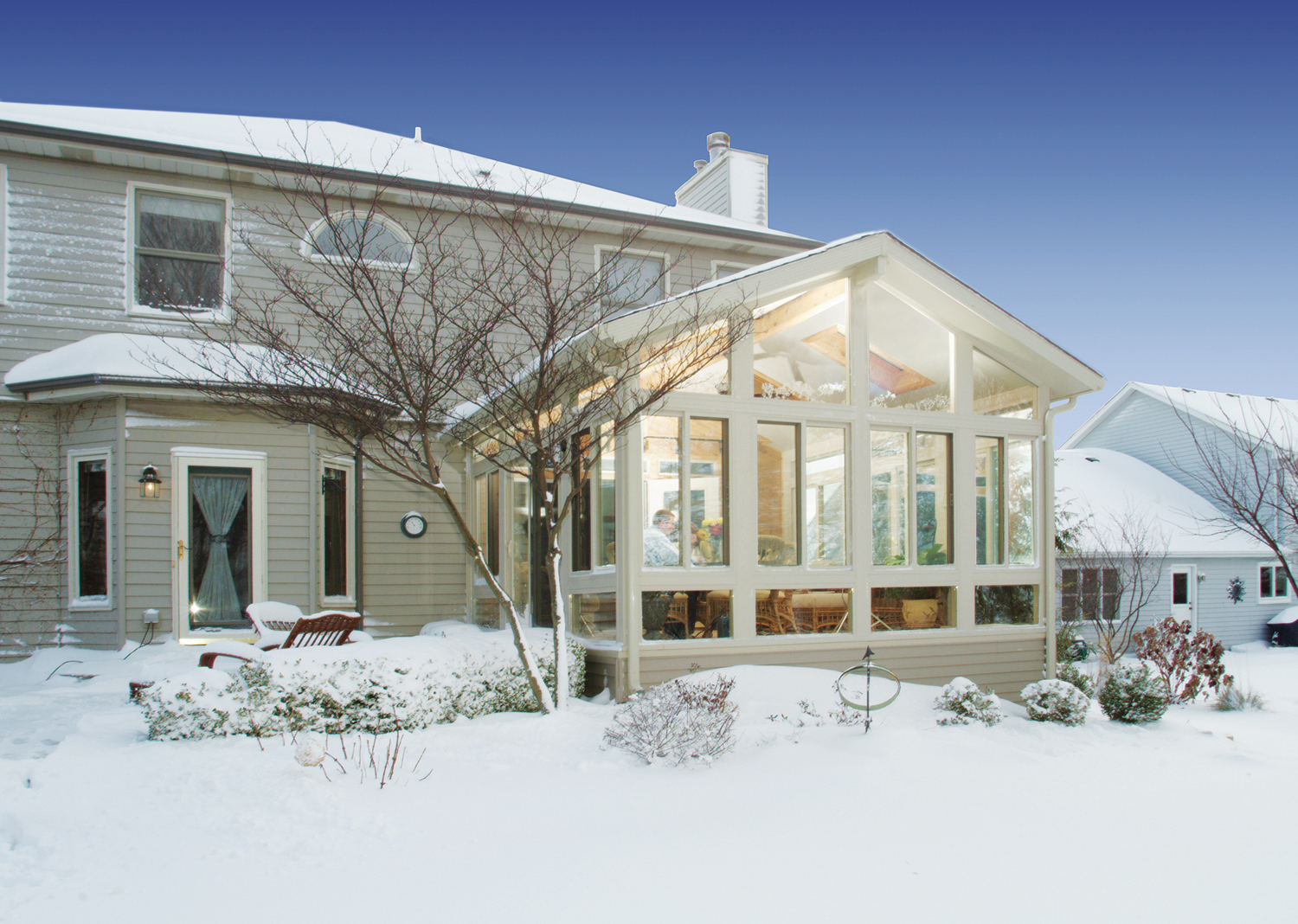 Source
But this enclosed area not only creates a useable outdoor space; it also adds an additional living area to the home. With the correct insulation and temperature control, your new sunroom can be used in any weather while the enclosure protects your deck and outdoor furniture. The glass also traps heat from the sun, adding to the overall temperature of your home in winter.
Decks
Even if you don't enclose it, a deck is a valuable addition to your home. Integrate built-in benches and planters to the design, and allow enough space for guests to sit comfortably and a barbecue are to prepare food.
To cut maintenance costs in the harsh climate, consider using composite decking that does not require any sanding or painting.
Landscaping
Landscaping as a home upgrade has been a big point of debate in the housing market. The cost of landscaping a garden can be big, and the added curb appeal is not necessarily reflected in the selling price. This renovation, therefore, is a driver for increasing quality of living and enjoyment of a property rather than investment.
Homeowners usually turn to the exterior of their home when the possibilities on interior renovations have been exhausted.  Projects include hard and soft landscaping, the creation of a seasonal kitchen garden, walkways, nightscaping with lighting and the creation of outdoor rooms within the garden.
Even if you are not planning to sell your home and want to spend the next 20 years or more in it, these renovations will allow you to create the ultimate home for the enjoyment of you and your family. It is, however, always important not to overcapitalize on your property, so speak with your mortgage lender and local realtor about your plans.
Have a story idea, comment or want to be a contributor? Connect with us at [email protected] today!
Author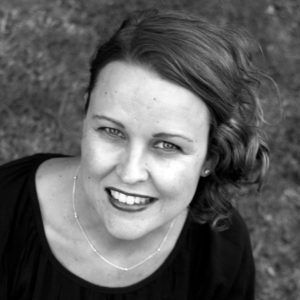 Germarie Bruwer
Germarie is a full-time blogger with an award-winning blog called Homeology.co.za, focusing on interior design, decor, trends and DIY. After a successful 16 year retail interior design career, with well-known brands like Laura Ashley, Fendi and Christian Dior, she left corporate design and became a pro blogger. She writes on all things interior from her studio at the back of an old farm house in the beautiful Franschhoek valley, where she lives with her husband and 3 boys.