How PropertyGuys.com is Leveraging Remote Work.
Given the recent challenges affecting our daily lives, we're super proud to be part of a team that not only "clicks" at the office – but also "clicks" from afar.
We're lucky to be set up with great technologies designed to help our users, staff and franchisees stay well connected in and out of face-to-face meetings. Our corporate office is pretty traditional in a sense, meaning most of us (34 now) work from a physical HQ building from Monday to Friday. It's a cool office, all decked out in a dot com type of way with the cornerstone open spaces, great sound system, and a stash of snacks. It's fun there, but this week, just like many other businesses, we were asked to work from home which for us sounded simple enough on the surface. We have the tools and savvy to navigate advancing our mission and assisting customers from virtually anywhere in the world with an internet connection. Here's how we're staying connected.
Centralized Knowledgebase
Our knowledgebase serves as the hub for all reference material, alerts, and support queue. This is how we assist our network (who are located in over 600 communities from coast-to-coast) access the information they need – when they need it.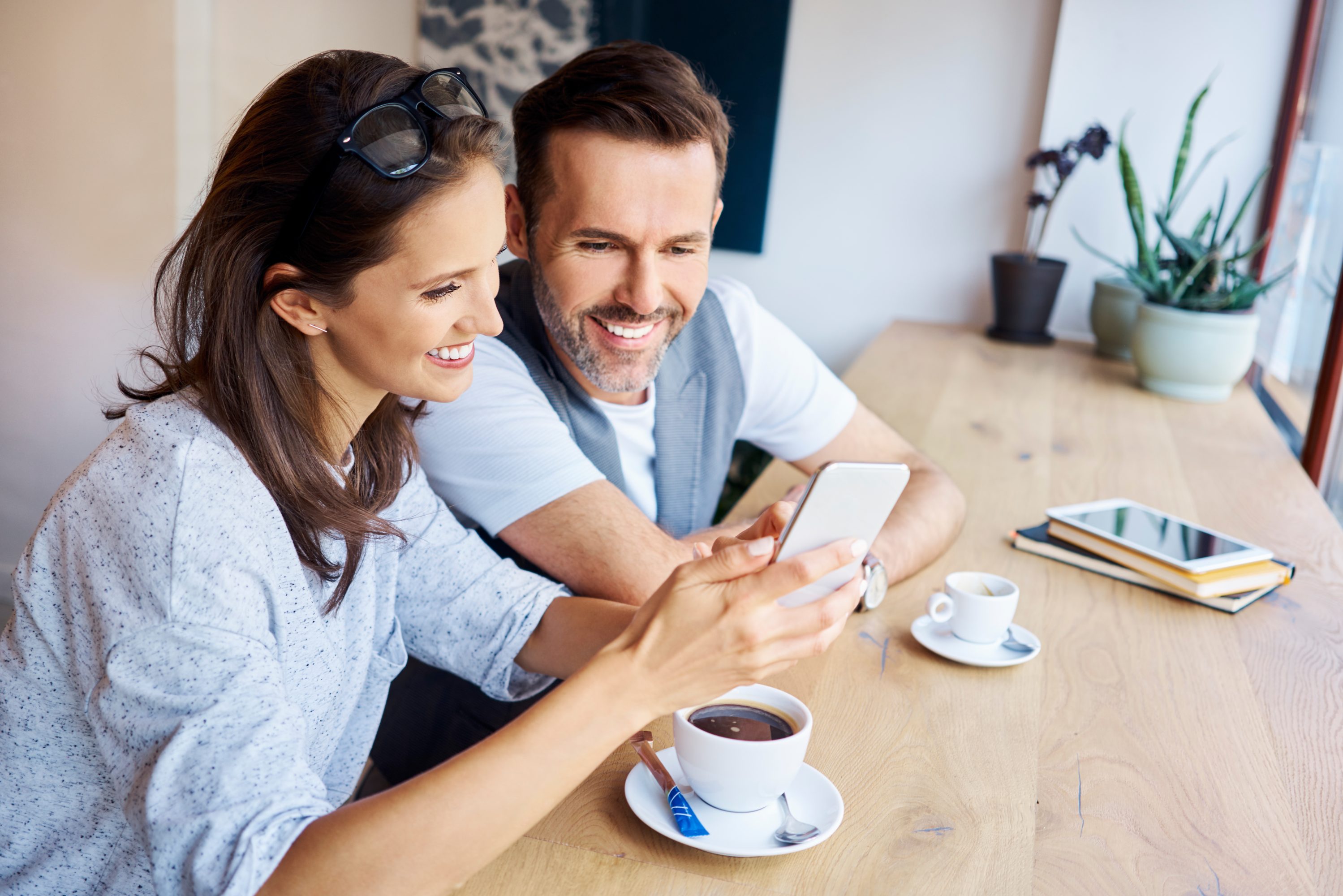 Team-Wide Messaging
Our product team must be able to communicate, collaborate and share ideas in real-time. Though they use a number of different technologies, the one that excites them most is Slack. It's perfect for a team that's working remotely – they say it boosts their collaboration and output in and out of the office. It lets them multi-task on various projects at a whole new level – way beyond what old-school email can accomplish. We direct-message, upload, download, share docs, code and of course the occasional funny GIF, which drives project velocity.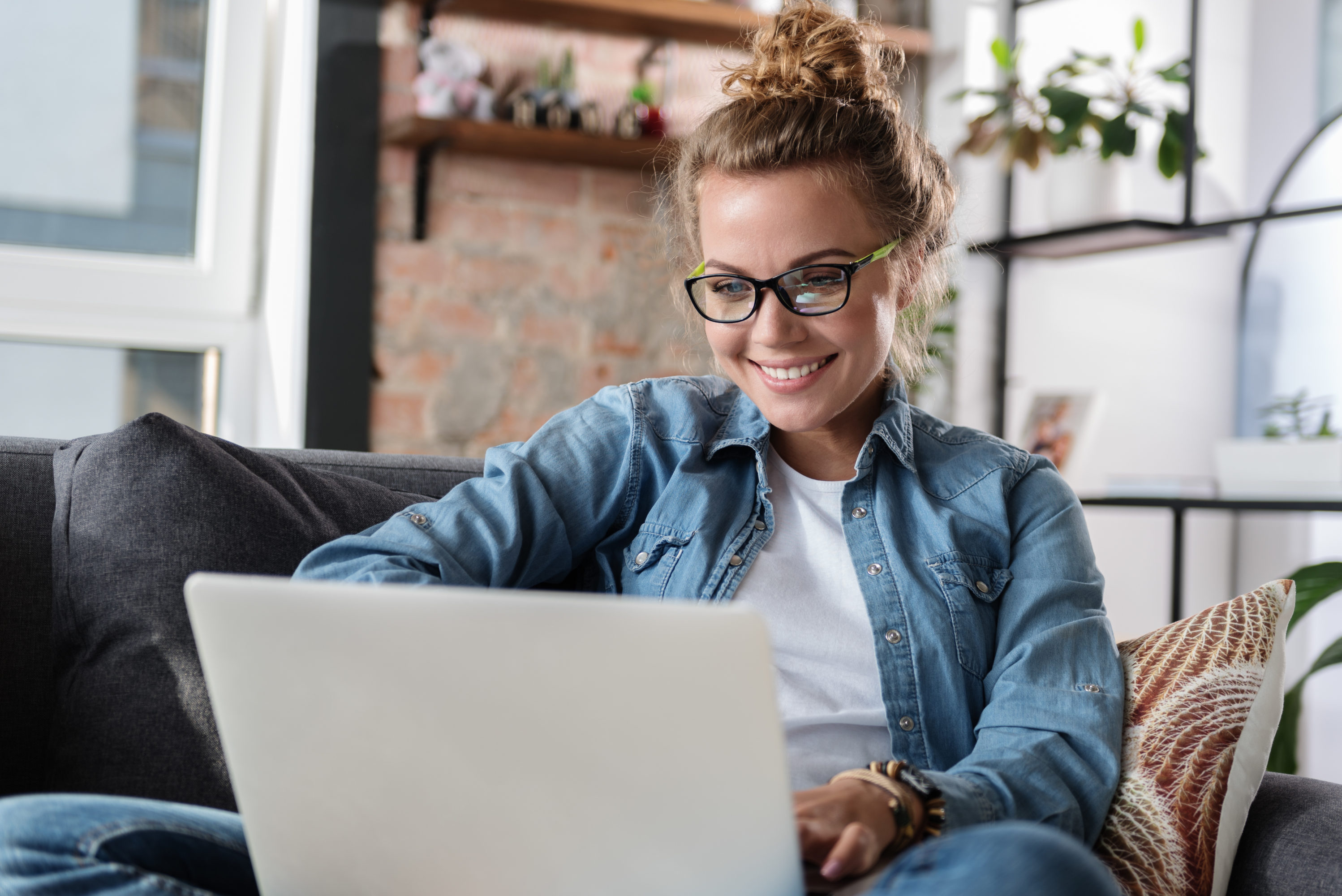 Video conferencing
We still 'see' each other every morning over video conferencing. Most of the time we use Google hangouts and all departments log in to jam on what they accomplished yesterday and what's on their list for today. We've been using hangouts for a while now – but with everyone working remotely – we're now taking it to a whole new level. Video conferencing is used for team meetings, audio-only conference calls, extended screen-share training sessions, remote tech support, online demos and even webinars. Video meetings allow everyone to be engaged and honestly, the fact that everyone is remote is actually making these interactions more efficient. Depending on the type of interaction, we'll enlist other tools like Zoom and Whereby which can be easier to use for some interactions.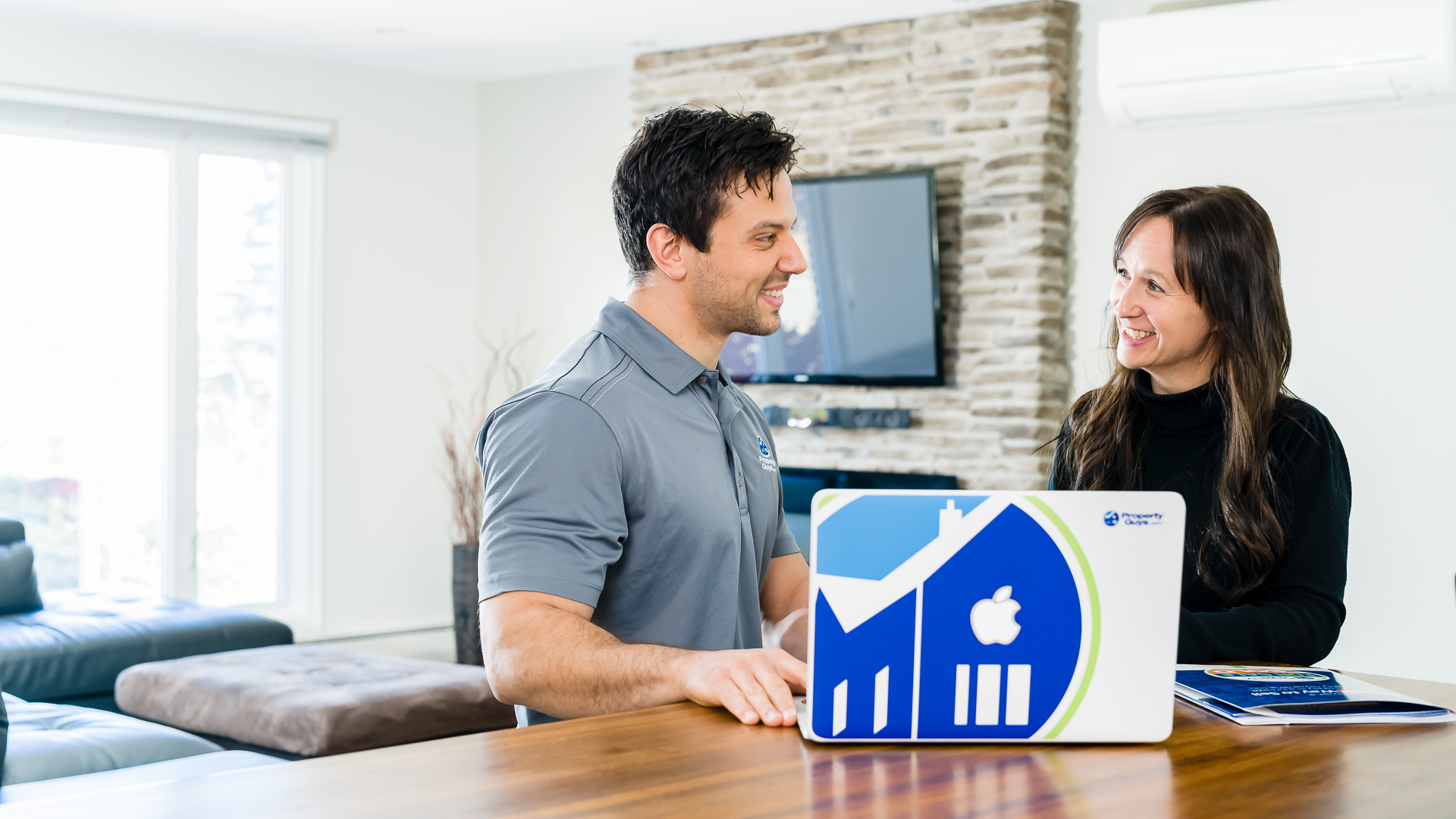 Supporting Buyers and Sellers
We're building a real estate platform for remote users. After all, we've known for years that the transaction of the future will be less face-to-face and more driven by technology than it is today. Our system is designed to allow buyers and sellers to connect directly with less friction than using traditional agents. We know how important first impressions are online, as often buyers aren't physically in the city where they're purchasing a new home. That's why we're focused on taking marketing to the next level. We're talking everything from HDR photography, digital advertising, video and virtual tours to allow buyers to get an "almost like being there " type of feel for the property. Our communication protocol is based on our customers' preferences. We let them choose electronic user agreements, web chat, video conferencing, texting and yes, we still use the telephone too.
Customer Service
To ensure there is no disruption in customer service, our Resource Centre representatives use a remote telephony solution that allows them to take calls from home over their computers or smartphones. We're able to have them access the same functions with as much ease than if they were at the office. For that, we're using PureCloud from our friends at Genesys.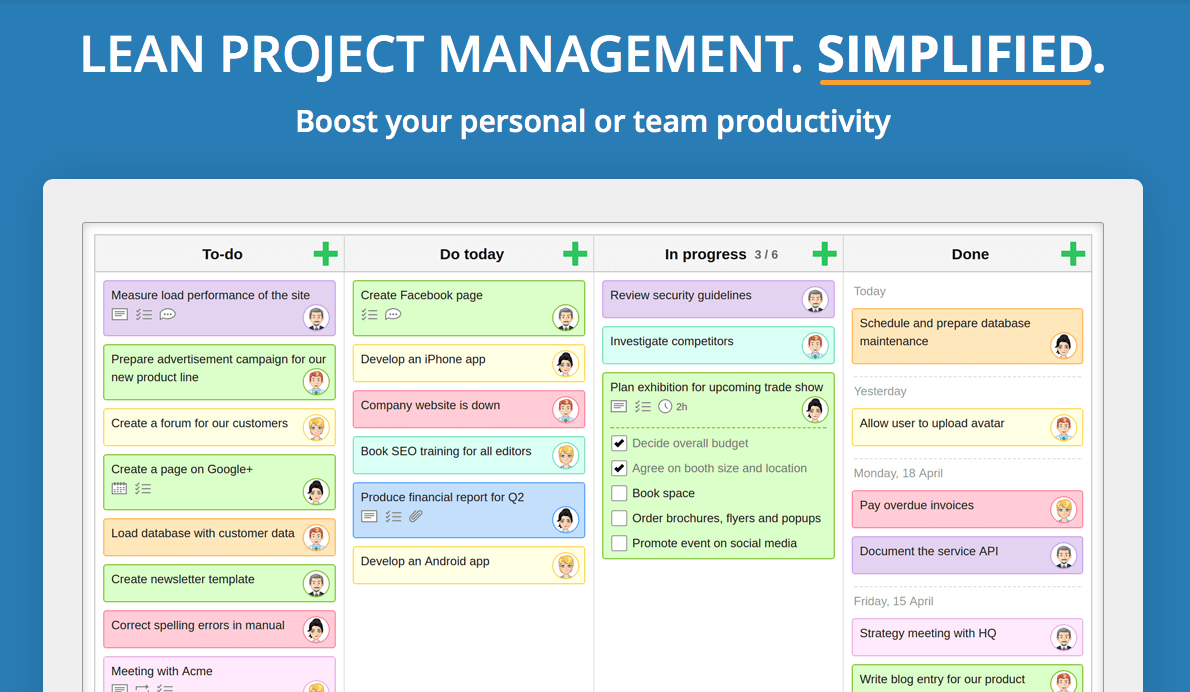 Time tracking
In our fast-paced environment, teamwork, mutual respect and a focus on the mission is what drives us. Though every company is different we can say that we're not worried about people not being engaged while working remotely. We've got a small but mighty team who are grateful for the ability to work from home when needed. Everyone keeps each other accountable to their work so we don't feel we require a level of big brother reporting – we instead concentrate on the team's output, contributions, ability to move projects forward in teams and the overall quality of the work. We rely on agile project management tools like KanbanFlow and Jira to stay on track and allow visibility into work that's "in progress".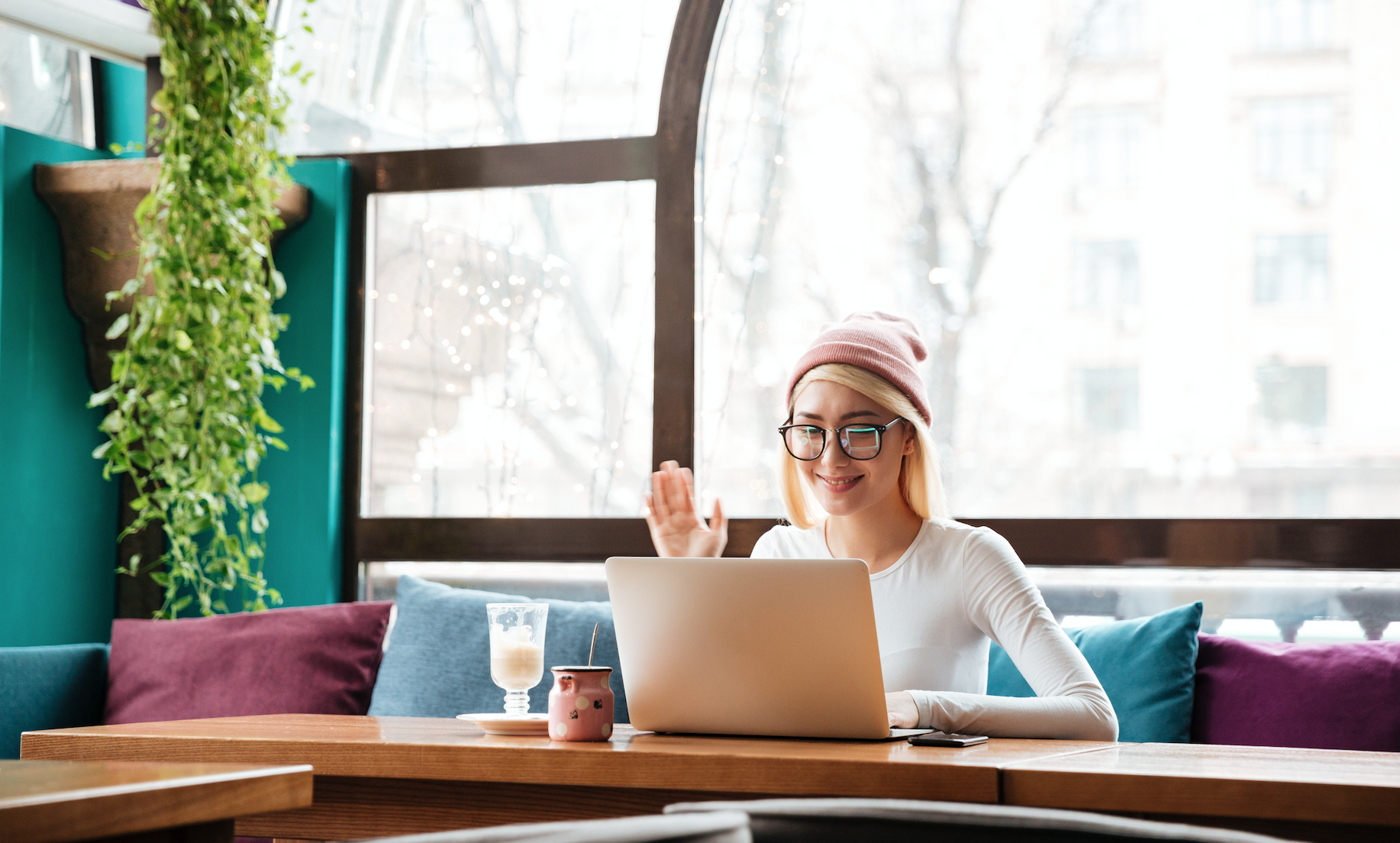 Making the shift
If your organization is considering the essentials to remote-readiness, above all, everyone needs reliable high-speed internet. Even if you're not planning to go fully remote – we hope you'll find value in adopting some of the best practices and technology we've shared to allow you to be better prepared to work from home when necessary.
Though we rely heavily on the different tools we use – the same results could likely be achieved using competing applications and software. The important thing is to be agile and adopt tools and strategies that you and your customers are comfortable using (maybe FaceTime and Facebook Messenger make more sense for your team and users!) The goal is to stay connected no matter what the world throws our way.
Wishing you all continued success as we navigate the changing landscape in our communities in safe and practical ways.