Many people dream of buying a beautiful rural property, settling down far from the hustle and bustle of the big city, and living a simpler life. You can have flexibility, freedom, quality, and tranquility in a country setting. Embracing the country life comes with huge benefits including more space, a big home, big yard, peace, and quiet, healthy environment to raise your family… the list goes on and on. Here are 5 important things to consider when buying a rural home.
1. Define Your Needs and Wants
Before buying a rural home, ask yourself these questions:
What is the ideal location of your rural home, and what setting should it have?
Do you want to be located near farmland, in a wooded area, a home in a prairie, or something else entirely?
What size of the home do you need? Do you want a smaller or larger home?
Do you want a home with small, average, or large parcels of land?
What are your short-term and long-term plans with a rural property?
Will you use it as a vacation home or your primary residence?
Do you plan on using the land for agricultural purposes?
What your living conditions should be?
Making a list of your needs and wants will help you narrow down your choices. Include things that are non-negotiable and nice-to-haves.
2. Get to Know the Area
If you plan to move to an area where you haven't lived before and find your piece of heaven in the country, you need to get familiar with the location first. If you know people living there, you can ask them for helpful information, but you still need to do the research yourself. Don't forget to check:
The climate and prevalence of any natural disasters
Accessibility to hospitals, veterinary clinic, fire and police stations
Proximity to the city or an urban center where you'll find shops, banks, etc.
Food resources
Local customs and traditions
3. Review Utilities
Utilities in rural areas are very different from those used in urban and suburban areas and they are usually not tied to commercial systems. Check for each of the utilities and if something is not within your preference, try to negotiate with the seller and think about how it could be made to suit your needs. Consider these utilities:
Septic system for waste disposal – If the property you're looking to buy is hooked to a septic system, it can lower your taxes because municipalities only bill those who are connected to a public sewer system. However, you may need to pay for replacing the system should it break down, and that can be very expensive. That's why you should check the septic system and the pump through a home inspection.
A well water system – Some rural homes only utilize a well water system and don't rely on a public water source. That's comes with the benefit of cutting down your water bill. Still, you'll need to pay for the electricity that keeps the system running. Keep in mind that water from the well comes from groundwater, and it requires regular tests and routine maintenance to ensure that it's safe for use.
Power supply – Power lines in rural areas may be unreliable in case of weather disturbances. Check if there is backup power.
Heating systems – Homes in urban and suburban areas are usually heated by natural gas. On the other hand, homes in rural areas use either oil or propane. Consider how costly it is to purchase oil and how much routine maintenance does it need. If the rural home uses propane, it's usually very affordable.

4. Check What's Included in the Sale
When you find a suitable property, be sure to specify in the contract with the seller everything that is included in the sale (all buildings, features, and structures of the home). Check if there are any existing farm or hunting leases that give or restrict other people legal access to be on the property (to farm, graze, hunt on, or camp on your land). Specify if all of these are included in the sale:
Benches
Bridges
Feeders
Gates and fences
Livestock panels
Sheds
Various equipment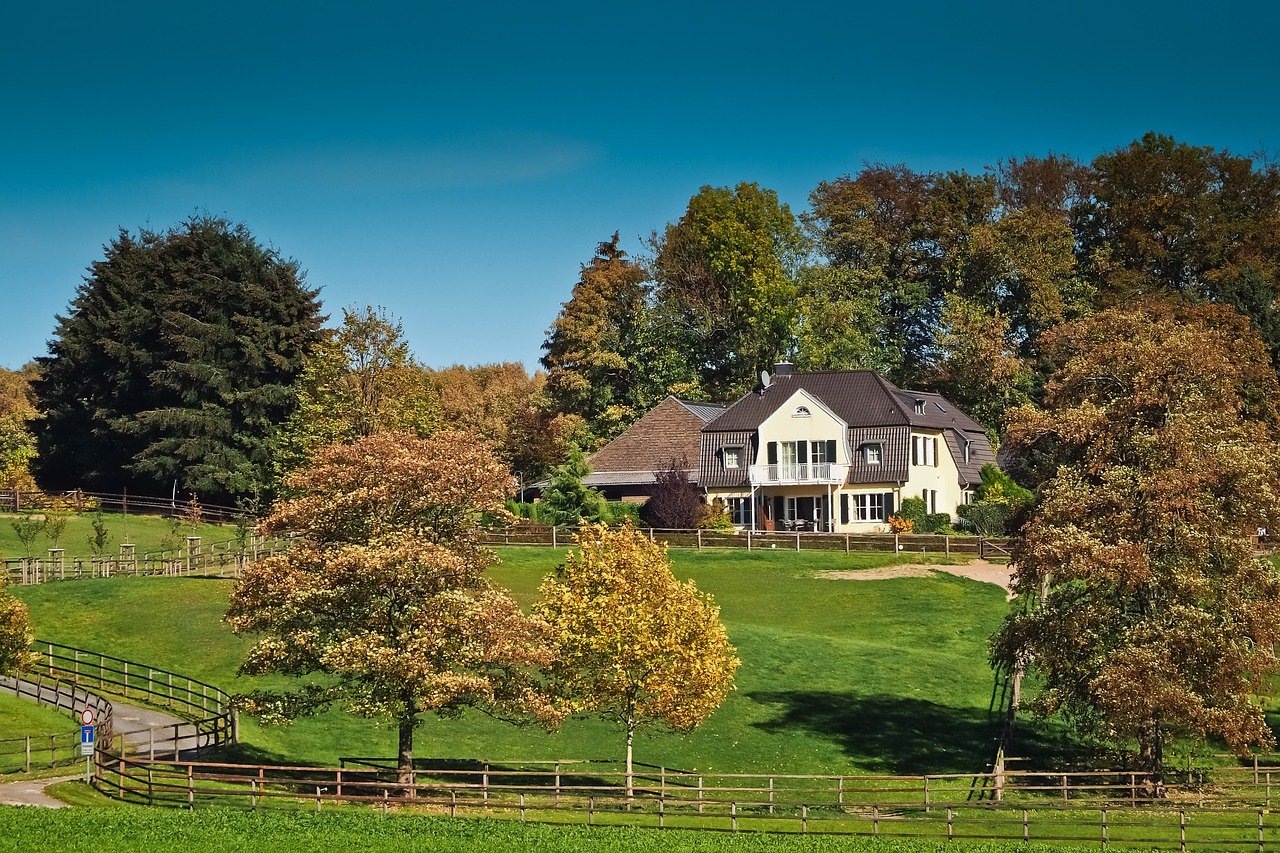 5. The Costs of Maintenance and Furnishing
The cost of maintaining the rural property depends on the size of the house and the land. You may need to buy big tools and equipment you didn't have while living in the city. Furthermore, you might have to pay for an extra hand in maintenance, such as labor in cleaning waste, mowing the lawn, etc. Consider these and other possible expenses and determine if you could afford and sustain all of those in the foreseeable future. When you decide on a particular property and move there, you'll have some initial costs for upgrades and decorations in your new home. You can cozy up the space in no time, even with a tiny budget. One of the crucial things to do in the beginning is to repaint the rooms. That will make the space look and feel fresh. The next step is rearranging your furniture until you find the perfect setting. If some pieces simply don't fit in your new home, try to find a new purpose for them, repaint and refresh them. If you need to buy additional pieces of furniture, you certainly don't have to spend thousands of dollars on them. You can find some vintage or secondhand pieces at affordable prices.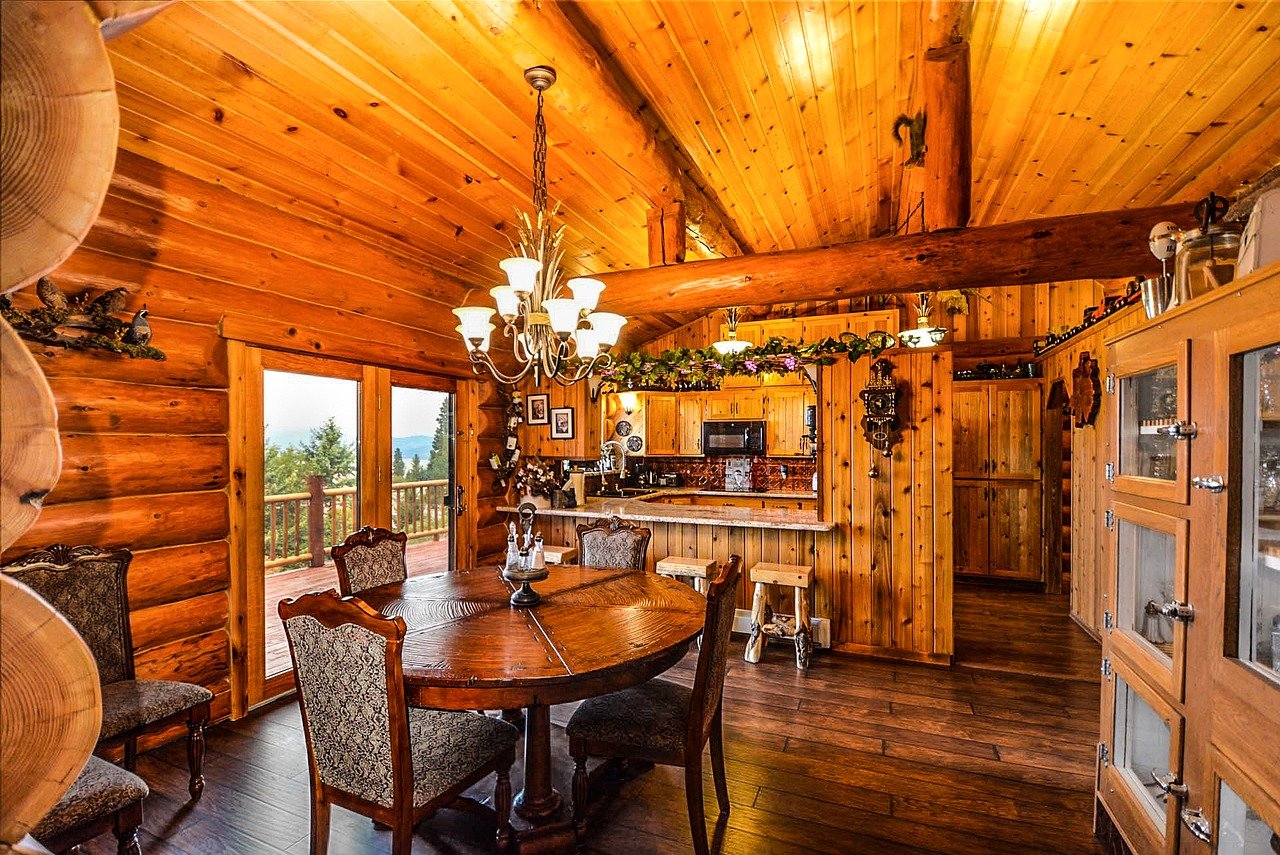 Final Thoughts
There are many things to consider when buying a rural home, so the process may seem like a huge challenge, particularly for those who never lived outside of a big city. However, you can always find adequate help, whether it is from a real estate agent, home improvement professional, or a home inspector. When you combine that with your thorough research, buying a property can be a total success and a dream come true.
Author bio:
Amanda Peterson is a retired real estate agent. She now lives in the countryside, in a beautiful rural home, enjoying all advantages of the laidback way of life. Amanda's hobbies are pottery and writing articles about home improvement and rural lifestyle.