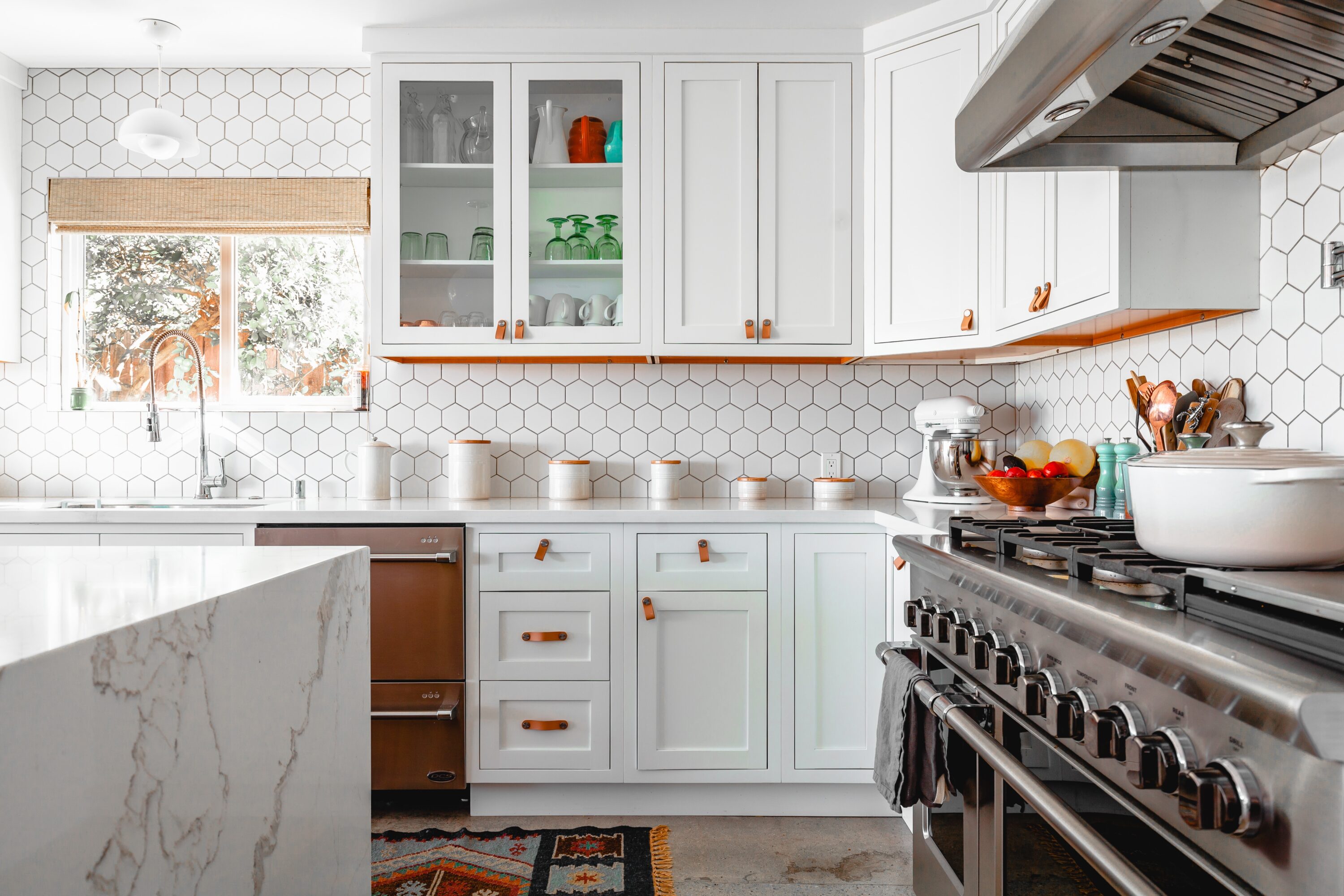 Buying your first home is such an exciting time, but it can also be nerve-wracking, especially if you don't know what to expect. With this handy list of Do's and Don'ts at your fingertips, you'll navigate the process like a pro (and keep your sanity in the process!)
DO save as much as possible for a down payment. The bigger your down payment, the less you have to borrow and the greater your chances of securing a better interest rate. 5% is usually the minimum requirement for a down payment so depending on the purchase price of your home (and where you live), that could be anywhere from $5,000 to over $25,000.
DON'T start looking at houses until you've been pre-approved for a mortgage. This is a recipe for heartbreak because you could fall in a love with a home outside your price range. Wait until you know how much you can afford before you start house hunting to help keep expectations in check.
DO work with a mortgage broker. They will shop around to get you the best interest rates and they don't charge a fee. With so much else to think about, this is the perfect task to delegate to someone else (and it won't cost you anything extra).
DON'T open any new credit accounts (i.e.: credit cards or car loans) until your home loan closes, as this can affect your credit score and ultimately your borrowing potential. Even if you've been pre-approved, until your loan is locked in, it's subject to change.
DO your homework. Know your options when it comes to: mortgage lenders and interest rates; how to negotiate conditions on an offer or how to make a counteroffer; types of mortgage insurance and which is best for you; tax credits or rebates; other financing options (such as using RRSPs); property taxes in and outside the city; etc.
DON'T forget about closing costs and moving expenses. While they are easy to overlook with everything else going on, these costs add up. To avoid scrambling around at the last minute getting the money together and adding unnecessary stress to your life, get an estimate from your lawyer and a moving company in advance so you can budget for them out of the gate.
DO make a list of must-haves and prioritize your like-to-haves. This will help you to eliminate homes that won't meet your needs and narrow down the remaining prospects, so you aren't wasting your time.
DO shop around. Before you make an offer, make sure to check out at least 10 homes, and once you think you've found "The One", sleep on it. Buying your first home is a big decision (and investment), so there's no need to rush. And if for some reason you are under a time crunch, arrange to see multiple properties in a day to speed things up.
DON'T get hung up on little things. With a sense of vision, fixtures, paint colours, furniture arrangements, or other personal décor items can deter a buyer from seeing the potential of an otherwise stellar home. When it comes to aesthetics, remember, these are easy fixes and relatively inexpensive to do. And it is part of making a new house your own.
DO think long term. We often think about our immediate needs when shopping for a home, but it's important to think 5, even 10 years down the road (unless you plan on flipping the house or don't mind moving again.) Before making an offer, ask yourself things like, "Will this house be expensive to maintain? Will I be able to afford it if my income changes? Will it accommodate a growing family?" If you can see yourself in a home long term, there's a good chance you've found "The One."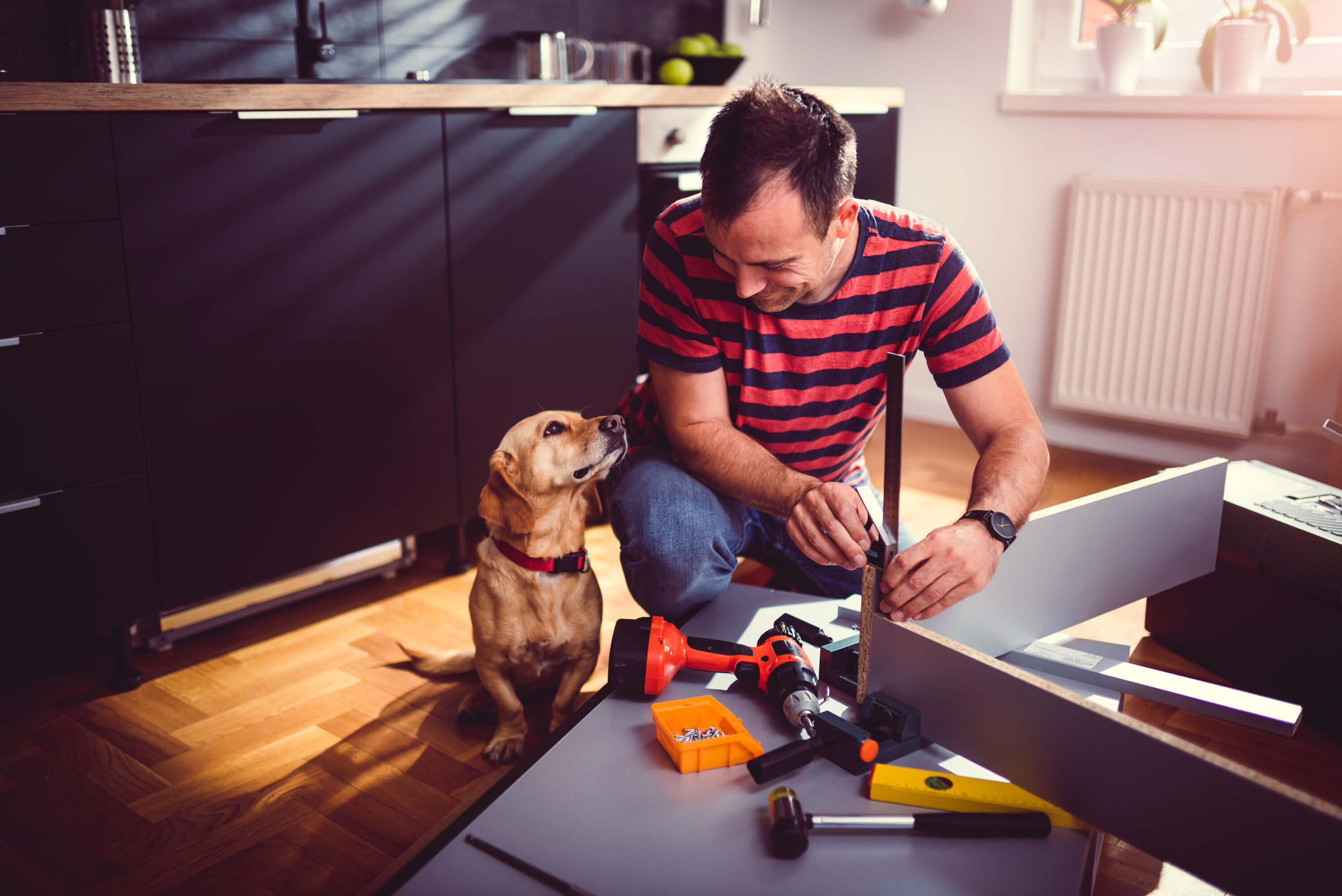 DO hire a home inspector. A home inspector can make or break a deal, and if you're a buyer, that works in your favour. Having someone in your corner who can identify the small issues from the major damages can save you thousands of dollars in the long run and help you to avoid buying a potential money pit. Make sure to include an inspection to your conditions when you make an offer to give you an out if something major comes to light.
DON'T miss deadlines. Time is money in real estate so it's important that you stay on top of your to-do list. Missing a deadline could mean increased legal fees or financial penalties. Be mindful of important dates and be sure to ask what the penalties are if you're late, so you're fully aware.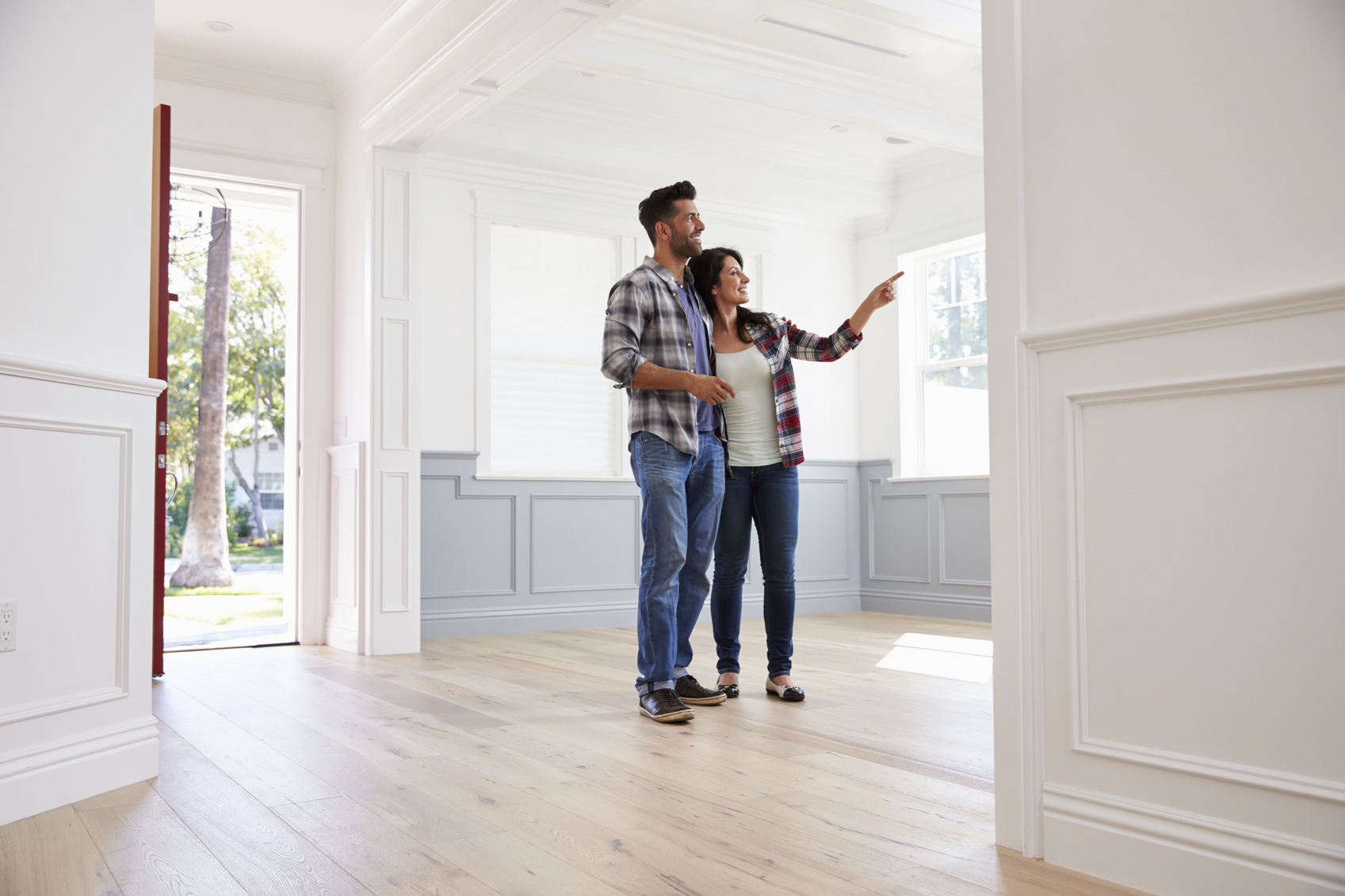 DO work with professionals you trust (and like). From your mortgage broker and lawyer to contractors, you hire to do renovations, working with a team you trust is key to a pleasant homebuying experience. Get referrals from friends or family members and read reviews to help you pick the best team possible.
Lastly…
DO stay calm. It's easy to feel overwhelmed when you're buying your first home, but you've got this. With the right team and resources, strong organizational skills and this guide, you'll be signing the paperwork with confidence in no time at all.