The home-buying event is almost always a process. There are many things to think about and many properties you will have to evaluate to discern which one suits you best. However, it is not just your preferences you have to take into account when you start searching for your new home. If you have kids, things might become even more complicated. So, if you are ready to move to a larger home with your family, there are many things you should consider when buying a house with kids.
Be sure to involve your kids in the home searching process
When searching for a home, many people are mostly driven by financial considerations. Although this makes perfect sense, focusing on the costs of renovating your new home and similar factors might obscure the fact that your kids do not have a chance to express their opinion on the matter. In fact, your children might be the deciding factor in your pursuit of a new home.
So, your kids can be instrumental in deciding which house you should buy for your family. Our suggestion is to slowly narrow down your choices based on your budgetary capabilities and other such considerations. Once you have zoomed in on a few properties, your kids can give you their opinion about the home they like the best.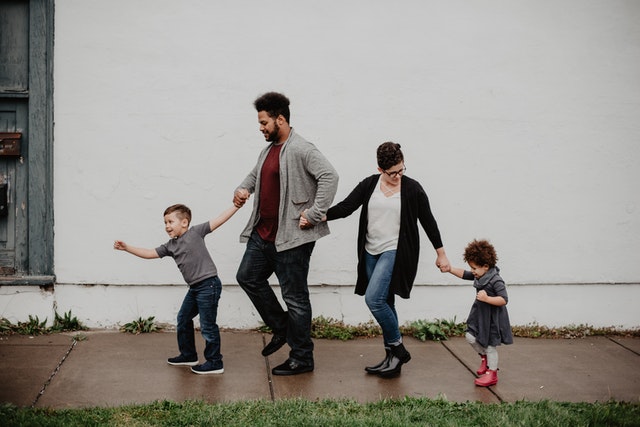 Actively involving your kids in the decision-making process can help you and your partner make up your minds more easily. Yet, there is another benefit to making your kids a part of the home buying process, the tie-breaker!
They will be more at ease if you include them in choosing your new home
Moving to a new house is a massive change in a person's life, no matter how old they are. Sometimes, kids have a particularly hard time dealing with the fact they have to leave an environment that is so familiar to them. Fear of the unknown can make the idea of moving to a new house even traumatic for your little ones.
Therefore, it makes sense to give your kids an opportunity to feel not as if the decision to move is forced on them but as if they have a say in the matter. So, allow them to voice their opinion freely. Not only will you find it easier to choose a home your kids will enjoy, but it will also appease any anxiety or strife your kids might be experiencing in the wake of the relocation.
Research local schools before buying a house with kids
If you intend to enroll your kids in a local public school, you must investigate whether schools in the area have a good track record or not. Buying a house in the vicinity of good educational institutions makes sense even if you have a toddler or a baby. It is never too early to think about their education when you are looking for a new home.
This consideration can help you immensely when you start hunting for your new home. Namely, you will be able to narrow your search to those districts that have good schools, kindergartens, parks, and other things essential for your kids' lives. So, you can narrow down prospective neighborhoods in the city you plan to move to based on local school rankings.
There is an added advantage to buying a property within the boundaries of the district where good educational institutions are. Namely, these properties typically sell more quickly and for a higher price. Keep this in mind when you start searching for your home – it might make a big difference if you decide to move again in the future.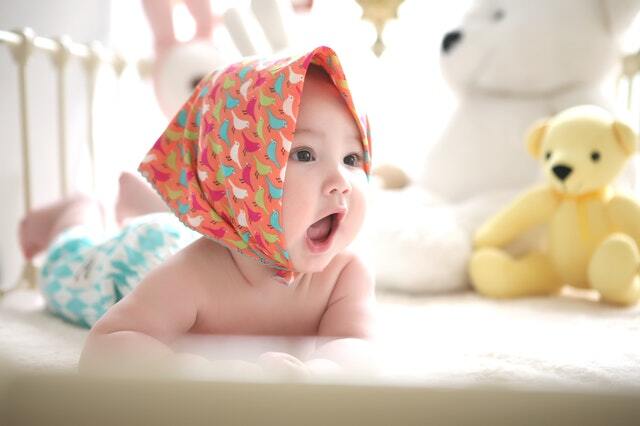 Consider the layout and the square footage
Growing your family is one of the most frequent reasons why people decide to move to a new, larger home. Having more rooms such as storage space for your children's toys or clothes is an essential factor that could change your family's day-to-day routine for the better. With more space, you will no longer have to sacrifice the corners of the room for storage. 

The same goes for the layout of the rooms. You can sift through property listings by relying solely on the footage of the property. However, be sure to consider the actual design, especially if you have more kids. For example, if you have a small child, you will want to buy a house in which your bedroom and your kid's bedroom are close by. If your kids have to share a room, consider the bedrooms' square footage as well. 
When the time to move comes, you will need help both during moving in and moving out. Therefore, it's always best to allow trained people to handle the furniture. They will certainly do a better job disassembling, assembling and even placing it in your new home, according to your instructions. They may also be able to advise you as to how you can place your furniture to maximize the potential of the square footage you have. Additionally, and even more importantly, if you have small children, the moving professionals can take care of everything instead of you or your partner.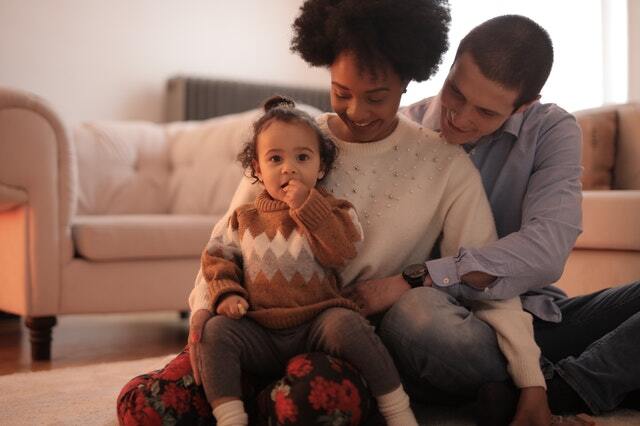 Location, Location, Location
So, you have found a perfectly sized home in the vicinity of a good educational institution. However, make sure you carefully investigate the location and reputation of the neighborhood you might be moving into. Of course, there is a lot you can find out about the vibe of the area just by going to a showing of the home. However, it's best if you did not leave anything to chance.
First impressions can be misleading, and what might seem like a quaint, welcoming street might actually be a real estate 'devil in disguise.' Since you want your kids to feel safe and secure in the neighbourhood they live in, we suggest you ask around and find out more about what you might expect after you move into your new home.
All in all, we hope this short article helped you get a clearer idea about what to consider when buying a house with kids. Best of luck!
About the Author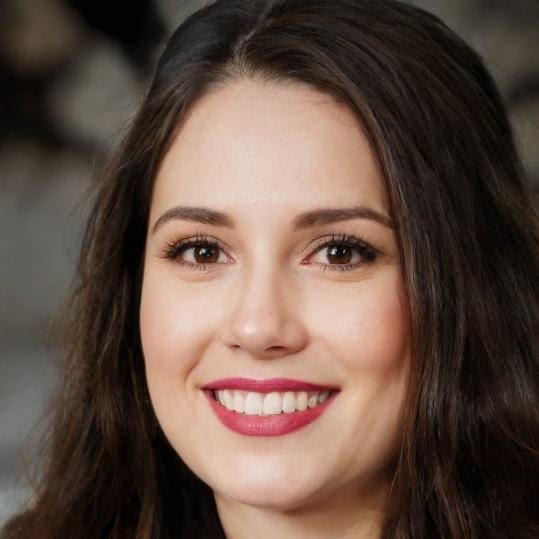 Linda Mackey is a psychologist specializing in family counselling. Throughout her career, she has relocated several times with her family. This makes her keenly aware of the impact such significant changes may have on all family members, particularly on small children. In her free time, she enjoys travelling and knitting for her kids.