You have grown tired of worn-out furniture, plain wall-paint, the few broken tiles in the bathroom you have been pretending not to notice, and the outdated cabinetry in the kitchen. Or, there is something else that has bothered you in the home you once loved. Whatever it is, the feeling you have when you enter your home at the end of a busy day is less than charming. And this has to change. So, if you have noticed that all the issues bug you a little more than usual, it's high time to consider renovating your home. When you decide to spark up the love you once had for your house, it's essential to figure out where to spend and where to save.
Home renovation is a gritty, messy, noisy, and sometimes frustrating business. And, we're not going to lie to you, it can be quite costly. All too often homeowners set aside a particular budget only to realize they need twice as much. However, this doesn't have to be your story. Putting some money aside hardly qualifies as a renovation strategy. What's more, there are numerous ways to renovate your home on a budget. What you need to do is create a detailed plan. Firstly, you must decide what work you want to do and where. Secondly, you need to know how much each part will cost. Once you have it all down, you can decide where you can (or must) splurge and which areas can receive less than the royal treatment.
Renovating your bathroom: where to spend and where to save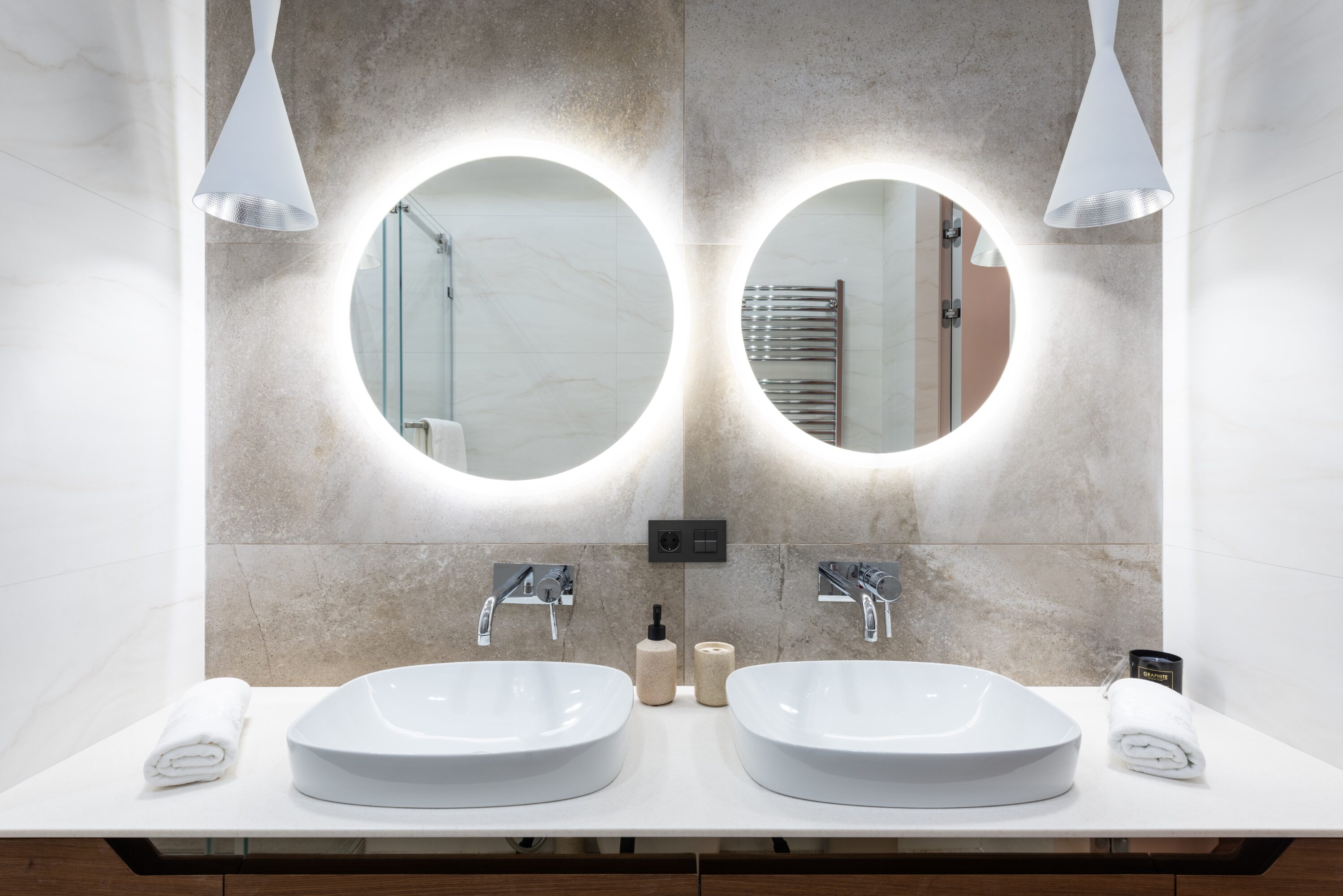 The bathroom is one of the places where cutting corners may not be advisable. However, there are ways to stretch your budget. For instance, when choosing new tiles, remember that they don't have to be extortionately expensive to look good. Also, pick one statement piece on which you can splurge; a bath, for example. It will be the focal point of the room, and you can save on other elements, such as towel racks, the mirror, and even the sink. You can also explore some interesting DIY solutions to add value to your bathroom. What you need to invest a bit more cash in, though, is the showerhead. I mean, you need it to be good. It will save you money down the road as it will ensure you don't waste water while providing good pressure. 
Remodelling your kitchen: where to splurge and where to skimp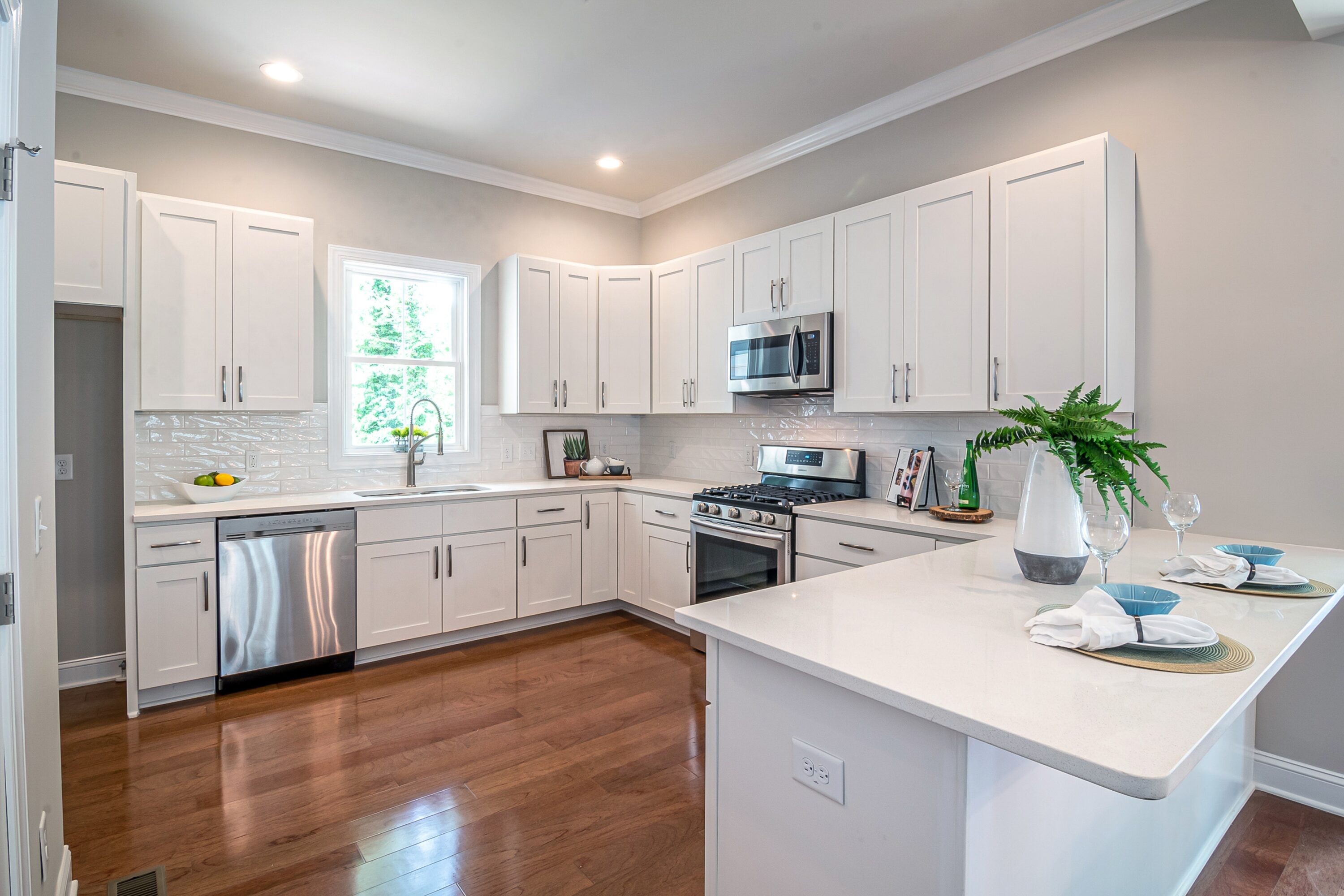 The kitchen is another room where pinching pennies is not always possible nor recommended. It's the center of a home, and you may regret cutting costs here later. Nevertheless, you can employ a few methods to spruce it up without breaking the bank. For example, if you are a passionate cook, investing in high-end appliances is a good decision. At the same time, you can save on countertops by opting for more affordable but still modern-looking acrylic options instead of marble. Moreover, a backsplash is something you absolutely need, but consider installing it only where necessary and make sure it's easy to clean. While custom-made cabinetry is probably the best way to go in a kitchen, try to economize by excluding soft-close drawers or an integrated fridge. Yes, they are lavish additions but don't underestimate these little extra costs. They tend to add up.
Renovating your living room: where to be frugal and where to be extravagant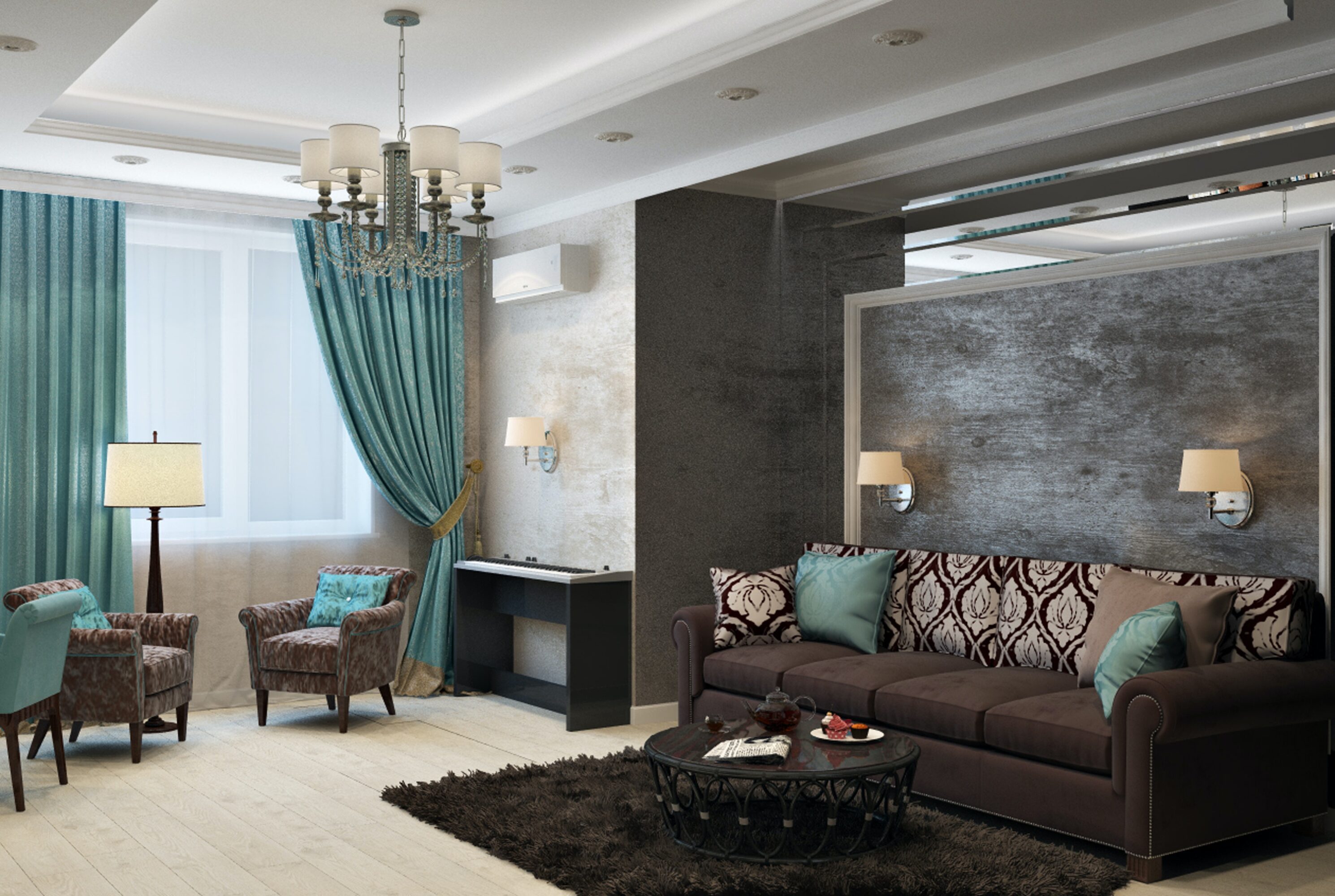 This one is a no-brainer. Obviously, most of your money will go on a high-quality, comfy sofa. Just think about how much time you spend cuddled up on it. Besides, it's the central piece in your living room. Speaking of prominent elements, another place where you should afford to splurge is the statement piece. It's the reflection of your style and taste, so you don't want to come off as cheap. On the other hand, you can save a lot on a rug. Modern times have gifted us with excellent synthetic options that are high-quality and look fantastic. The same goes for blinds, curtains, or whatever you choose to put on your windows. There are many reasonably-priced options; you just have to do your research.
Sprucing up your bedroom: where to save and where to squander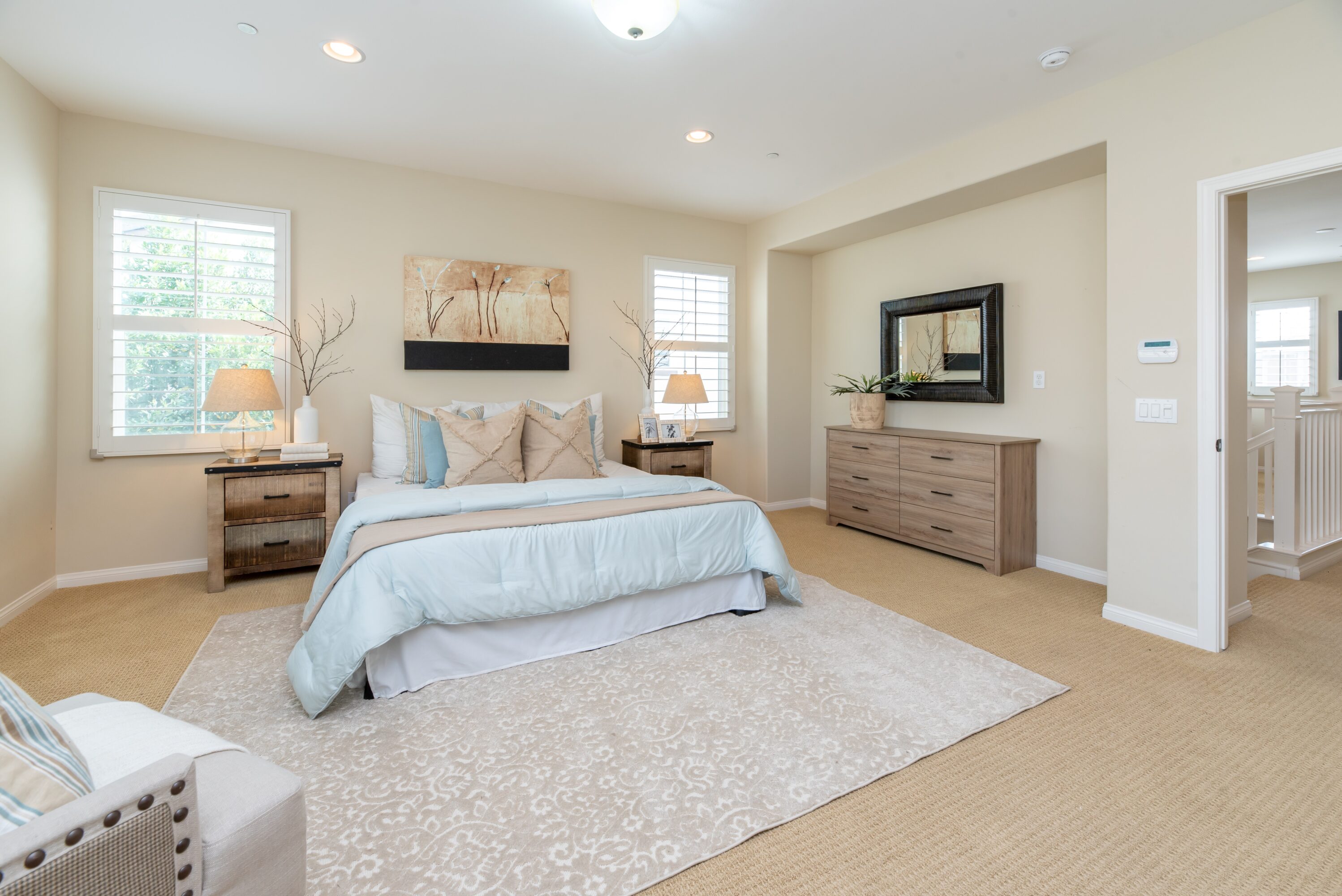 Obviously, you cannot, I'll repeat, you cannot skimp on your mattress. Sure, you can't see it under the bedding, but you need a good night's sleep. Of course, you have decided to remodel to make your home prettier and more practical. But, you are renovating your home to make it more enjoyable too, remember? So, you have to be smart about where to spend and where to save, and saving on your rest is not an option. Where you can let your thriftiness come to the surface is when choosing the aforementioned bedding. Still, make sure you use natural materials. A comfy mattress will mean little if you have to battle skin rash. Also, there is no reason for nightstands to be exorbitant. And just as with the living room, window treatments can come at fair prices.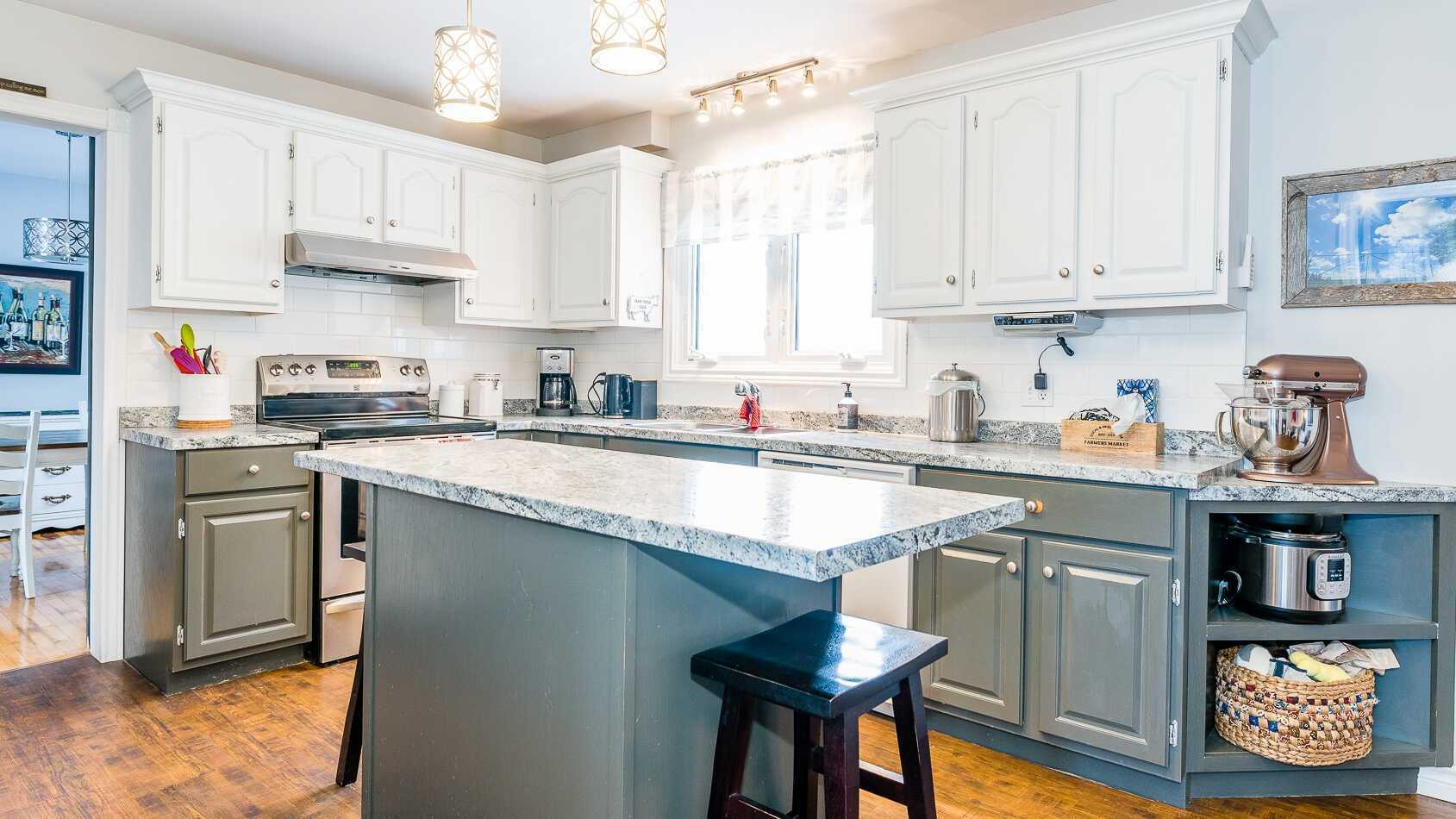 Where to spend and where to save when it comes to renovating your home
When it comes to renovating your home, the key is to find the right balance between places you should conceal and those you want to accentuate. With that in mind, there are also places that will require more "financing" and those that you can afford to pinch a few pennies. For example, lighting will be vital throughout. Therefore, spending a few more bucks on a statement lighting fixture is always a hit as it will do wonders visually. So will strategically placed show-stopping wallpaper. Finally, never shy away from going with expert installation. It will make all the difference.
The accessories, finishes, and smaller items are where you can save some money. We have already mentioned tiles, but paint for the walls also comes in many finishes and textures, and they all cost differently. Vases, lamps, various knick-knacks, laundry baskets, and bins don't have to cost a fortune but can still look beautiful.
Bottom line
When renovating your home and deciding where to spend and where to save, it's all about finding the balance between splurging on statement pieces and tightening the belt on other items that won't draw most of the attention. Hopefully, this article has helped you recognize what you should emphasize in your home and what will be secondary. If so, start making a room-by-room plan of all you wish to change and decide which element you should prioritize.
About the Author
Julie Barnes is a freelance writer and an interior design enthusiast. She has recently renovated her flat, so she has some first-hand experience regarding the topics she writes about. She spends her free time on various DIY projects she finds online and playing with her two daughters and her rescue lab mix, Dana.