By Maria Brito
Embarking on a home renovation project is an exciting endeavor that allows you to breathe new life into your living space. However, concerns about the associated costs can often dampen the enthusiasm. The good news is that renovating on a budget doesn't have to mean settling for subpar results. With careful planning, strategic choices, and a dash of creativity, you can achieve a remarkable transformation while keeping your finances in check. In this article, we will explore five valuable tips to help you get the most bang for your buck when renovating your home. By following these guidelines, you can revitalize your space without emptying your wallet. So, let's dive in and discover the secrets of renovating on a budget while maximizing style and functionality.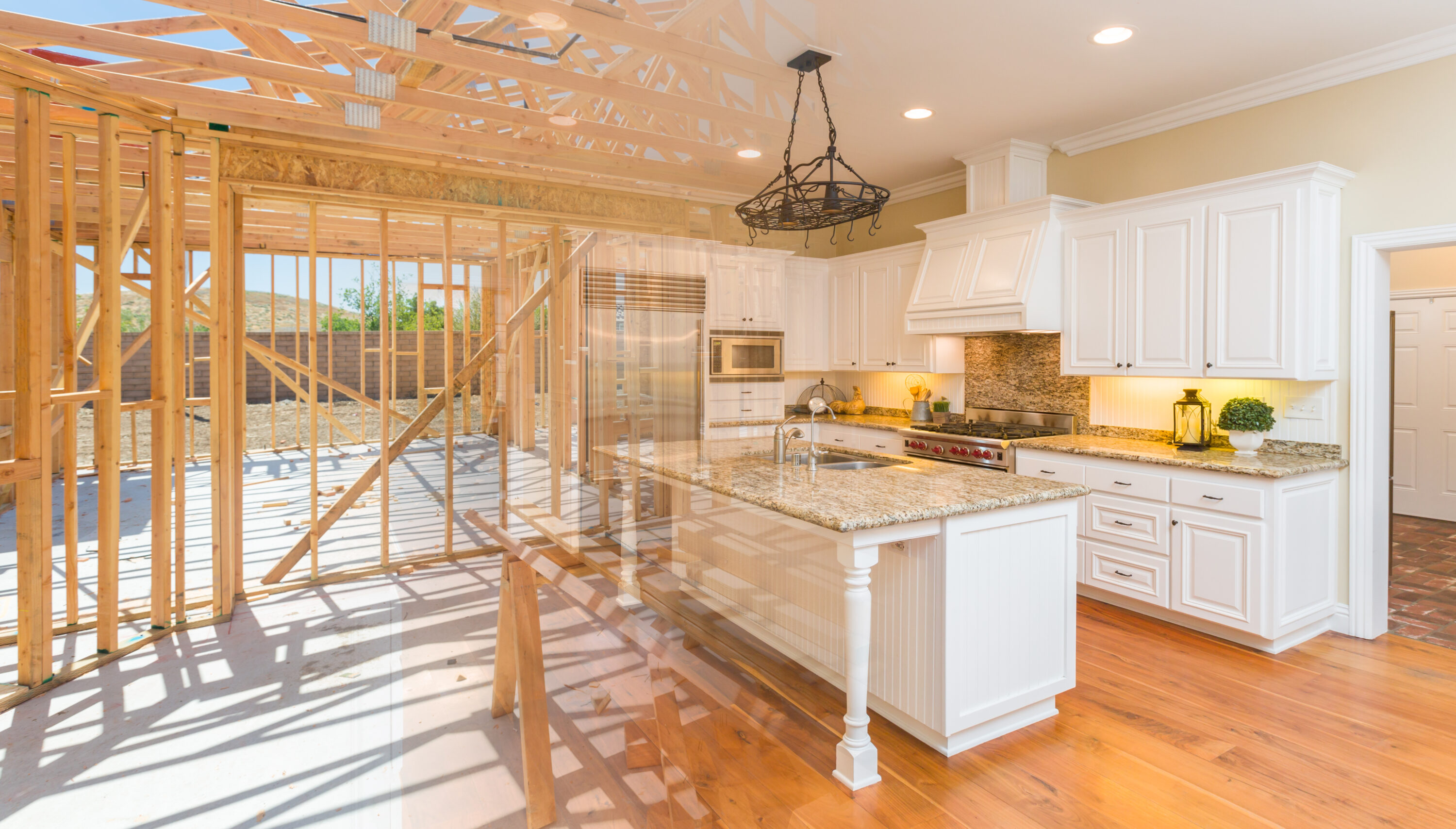 Set a Realistic Budget: Start by establishing a budget that aligns with your financial situation. Consider how much you can comfortably spend on your renovation project and allocate funds accordingly. Having a clear budget will help you prioritize your expenses and prevent overspending.
Prioritize High-Impact Areas: Identify the areas of your home that can make the most significant impact with minimal investment. Focus on spaces like the kitchen or bathroom, as these often yield the highest return on investment. Look for cost-effective upgrades such as painting cabinets, replacing fixtures, or adding new hardware to transform the space without breaking the bank.
Do-It-Yourself (DIY) Where Possible: Take on certain tasks yourself to save money on labor costs. Assess your skills and tackle projects that you feel comfortable with, such as painting, installing shelves, or minor repairs. However, be cautious and know your limitations. For complex tasks like electrical or plumbing work, it's best to hire professionals to ensure safety and quality.
Shop Smart: Comparison shop for materials, fixtures, and appliances to find the best deals. Visit multiple stores, explore online options, and take advantage of sales or discounts. Look for cost-effective alternatives that offer good quality and functionality. Don't forget to factor in warranties and reviews to make informed decisions.
Refresh and Repurpose: Instead of buying new, consider refurbishing or repurposing items you already own. Give old furniture a fresh look by painting or reupholstering. Repurpose items in creative ways, such as turning vintage suitcases into unique storage solutions or using mason jars as decorative vases. By embracing your creativity, you can save money while adding character to your space.
Renovating on a budget doesn't mean compromising on style or quality. With careful planning, smart shopping, and a bit of creativity, you can achieve a remarkable transformation without breaking the bank. Remember, the key is to prioritize and make informed decisions that will give you the most value for your money.
About PropertyGuys.com: PropertyGuys.com Inc. is a private sale franchise network and marketplace. Each PropertyGuys.com franchise is independently owned and operated (collectively "Us" or "We"). We represent neither the buyer nor the seller and we are not licensed to trade in real estate. We neither warranty nor make any representations as to the outcome of a property sale and we do not warrant or guarantee the services provided by third parties. © 2023 PropertyGuys.com Inc., All Rights Reserved. Legal Disclaimer: The subject matter developed within this article is only intended to provide general information and is for general informational purposes only. The contents do not constitute advice, are not intended to be a substitute for professional advice, and should not be relied upon as such. You should always seek legal advice or other professional advice in relation to any legal or financial decisions that you intend on making.