By Maria Brito
The summer season is often associated with warmth, relaxation, and an increased sense of adventure. It's also an opportune time to embark on new beginnings, such as purchasing a new home. While the decision to buy a house is a significant one, there are several compelling reasons why the summer months present a favorable environment for prospective homebuyers. In this article, we will explore the key advantages of buying a house in the summer and why it might be the perfect time for you to make that important investment.
Summer is widely recognized as the peak season for real estate activity. As a result, the market is often flooded with a broader range of housing options during this time. Whether you're looking for a cozy cottage, a suburban family home, or an urban condominium, you'll find an extensive selection of properties to choose from. This increased inventory provides you with a greater chance of finding your dream home, as compared to other times of the year.
One of the most significant advantages of house hunting during the summer is the appeal of properties in full bloom. Lawns are lush and vibrant, gardens are flourishing, and trees are adorned with green leaves. The sunny weather illuminates the exteriors of homes, making them appear more inviting. This vibrant atmosphere can help you visualize the full potential of a property and make a confident decision when selecting your future abode.
Favorable Weather for Inspections:
Inspecting a home is a crucial step in the home-buying process, and summer weather conditions can make this task more convenient. During the summer months, it's easier to evaluate the structural integrity, roofing, and outdoor features of a house. You can thoroughly examine the drainage systems, check for cracks or leaks, and assess the condition of the garden or backyard. The extended daylight hours and pleasant weather allow for more comprehensive inspections, ensuring that you have a clear understanding of the property's condition.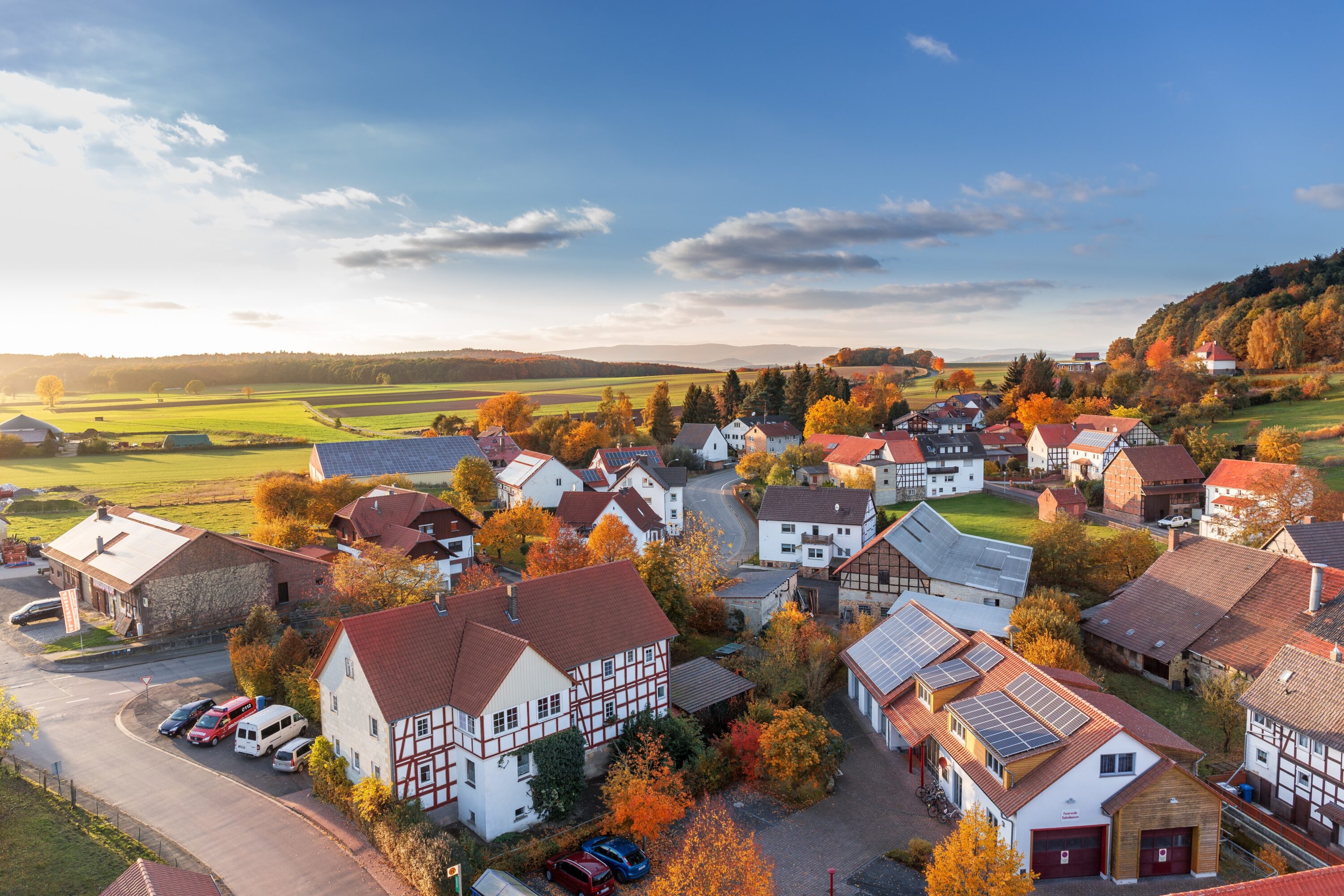 For many individuals, summer brings more flexibility and vacation time. With longer days, it becomes easier to schedule home viewing and attend open houses. Additionally, real estate agents often have more availability during the summer months, making it simpler to coordinate appointments that fit your schedule. Whether you're a first-time homebuyer or looking to upgrade, the summer offers a greater degree of freedom to explore various properties at your convenience.
Buying a house often entails coordinating multiple logistics, such as moving, renovating, or redecorating. The summer season provides an ideal transition period for these activities. Children are usually on vacation, making it easier to settle into a new neighborhood without disrupting their schooling. Additionally, moving during the summer allows you to enjoy the outdoor spaces of your new home immediately, maximizing the potential for memorable summer experiences with family and friends.
While the decision to buy a house should be based on your unique circumstances and needs, there are several compelling reasons to consider purchasing a home during the summer months. From a wider selection of available properties to favorable weather conditions for inspections, the summer presents an opportune time to embark on your home-buying journey. By taking advantage of the summer market, you can explore a vast inventory and make a seamless transition into your new dream home.
About PropertyGuys.com: PropertyGuys.com Inc. is a private sale franchise network and marketplace. Each PropertyGuys.com franchise is independently owned and operated (collectively "Us" or "We"). We represent neither the buyer nor the seller and we are not licensed to trade in real estate. We neither warranty nor make any representations as to the outcome of a property sale and we do not warrant or guarantee the services provided by third parties. © 2023 PropertyGuys.com Inc., All Rights Reserved. Legal Disclaimer: The subject matter developed within this article is only intended to provide general information and is for general informational purposes only. The contents do not constitute advice, are not intended to be a substitute for professional advice, and should not be relied upon as such. You should always seek legal advice or other professional advice in relation to any legal or financial decisions that you intend on making.