Homebuying is a lot like a relationship; it may take months, even years to find 'The One' and once you do, there are a specific set of rules for engagement that follow. First comes love, then comes the offer. Then comes… hmmm, what DOES come next?
If you aren't sure how the rest of this story goes, you aren't alone. Buying a home doesn't end once an offer is accepted, it's what comes next that truly seals the deal. It's crucial to know what's involved at every stage of the homebuying process so you can be prepared emotionally and financially, so before you pop the bubbly to celebrate your I-just-bought-a-new-home bliss, make sure you tick these must-do's off your list, so you can coast into homeownership with greater ease: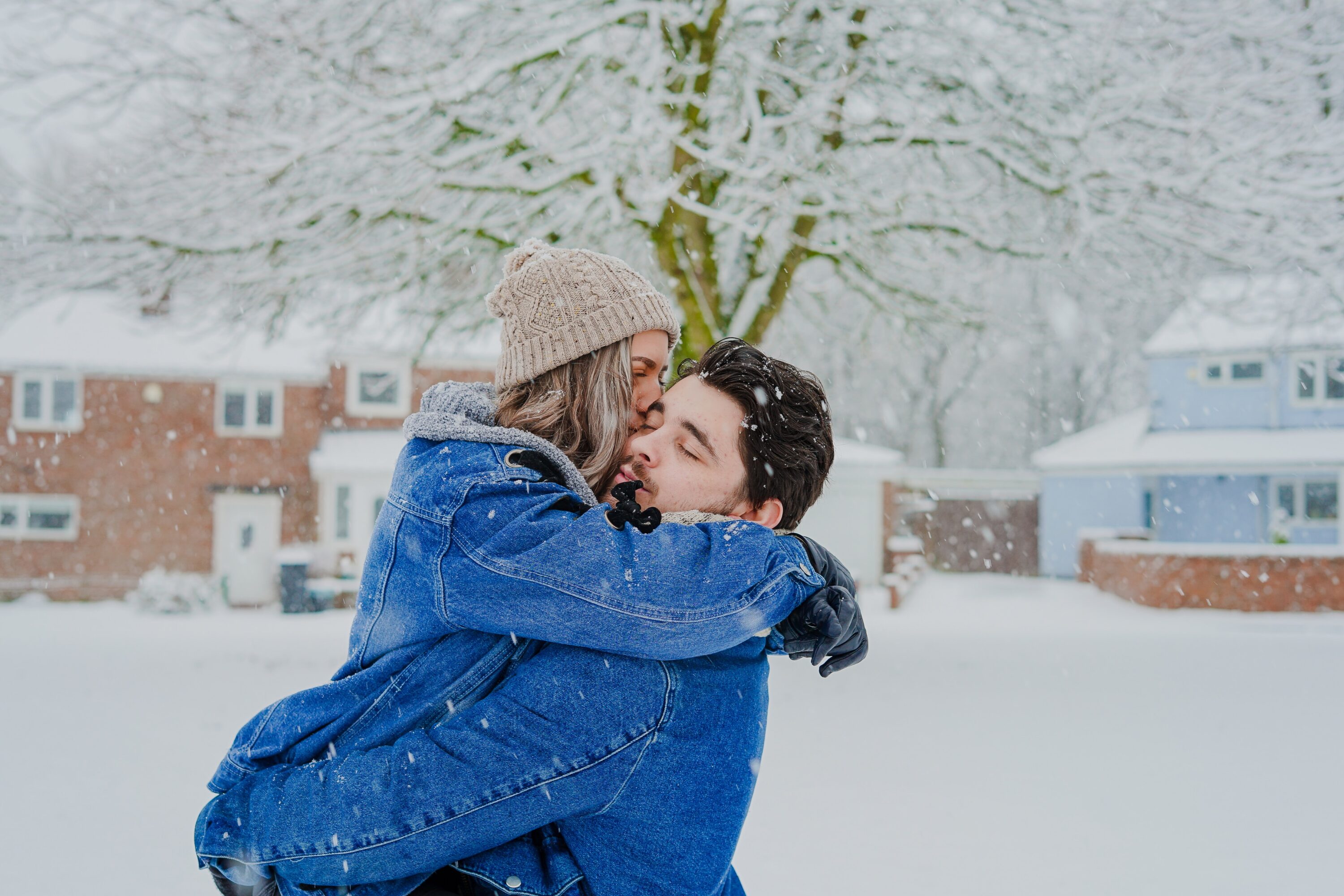 Have a home inspection done ASAP. This is a critical step in your negotiation process and should be done before an offer is set in stone. An inspector can identify potential problems that may not be obvious to the untrained eye. If a seller believes their home is without damage, or that any damage previously identified has been sufficiently fixed, they are under no obligation to disclose it. While hiring a home inspector could cost you around $400, it could save you thousands down the road. Once a deal is done, it's unlikely that a seller will be willing to compensate you for anything you discover after the fact.
Finalize your financing. Prior to making an offer on your dream home, you likely worked with a bank or a mortgage specialist to get pre-approved for a mortgage. Now's the time to firm up those financial details and organize your paperwork. Ask your bank ahead of time which documents you need to bring along to finalize your mortgage loan to avoid delays or repeat visits and be sure to find out what is required to ensure funds can be transferred smoothly from the bank to your lawyer in order to pay the sellers without delay on closing day.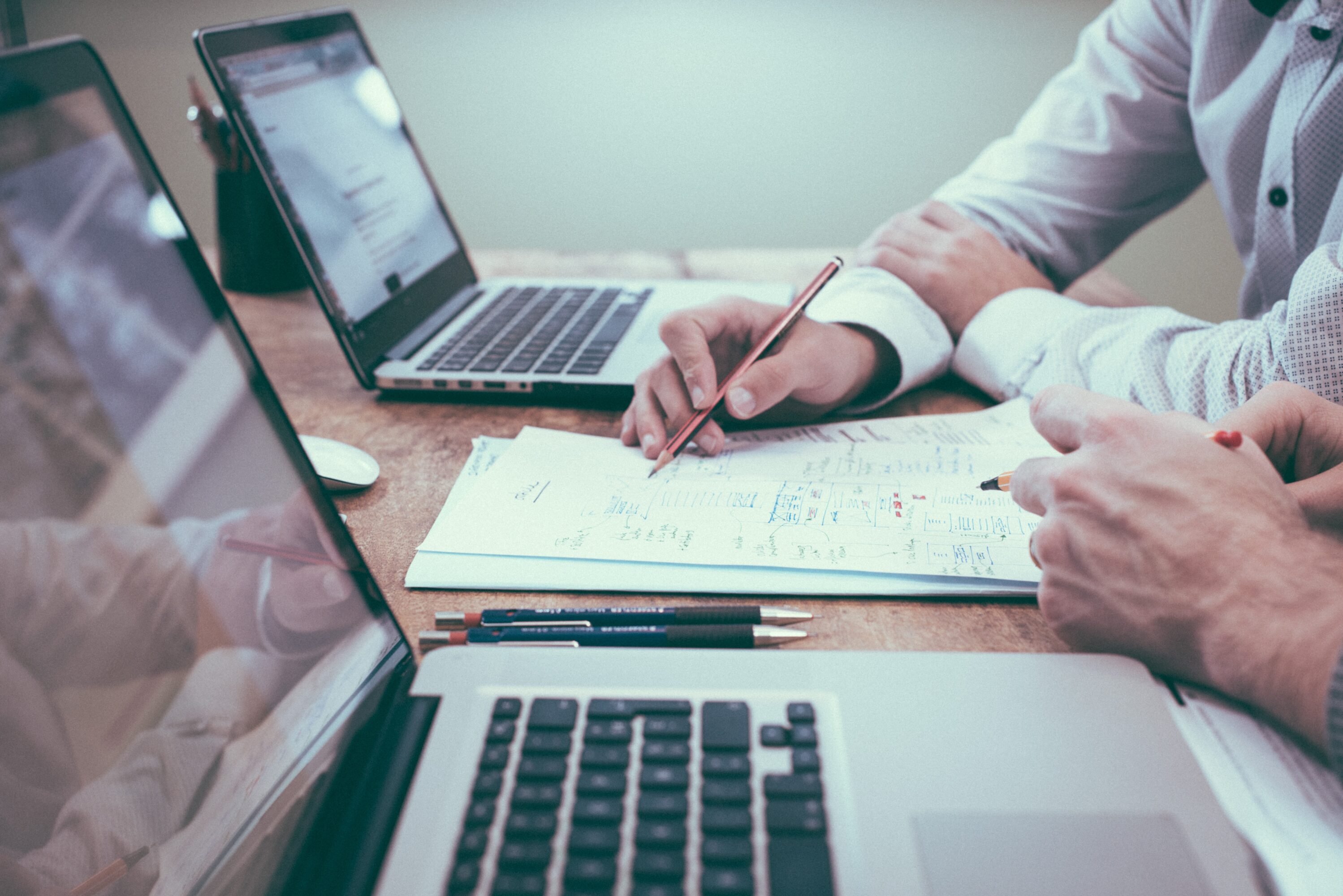 Get insured. Proof of homeowner's insurance will be required before closing, but there's another type of insurance you should look into: mortgage insurance. While your mortgage lender may insist that you use their mortgage insurance, speak with an insurance advisor first – not all mortgage insurance is the same. Coverage offered by banks only protect your loan, while insurance companies can offer you a combination of term life insurance and critical illness insurance that protects your loan AND your loved ones in the event something unexpected happens. Knowing all your options will help you protect what matters most.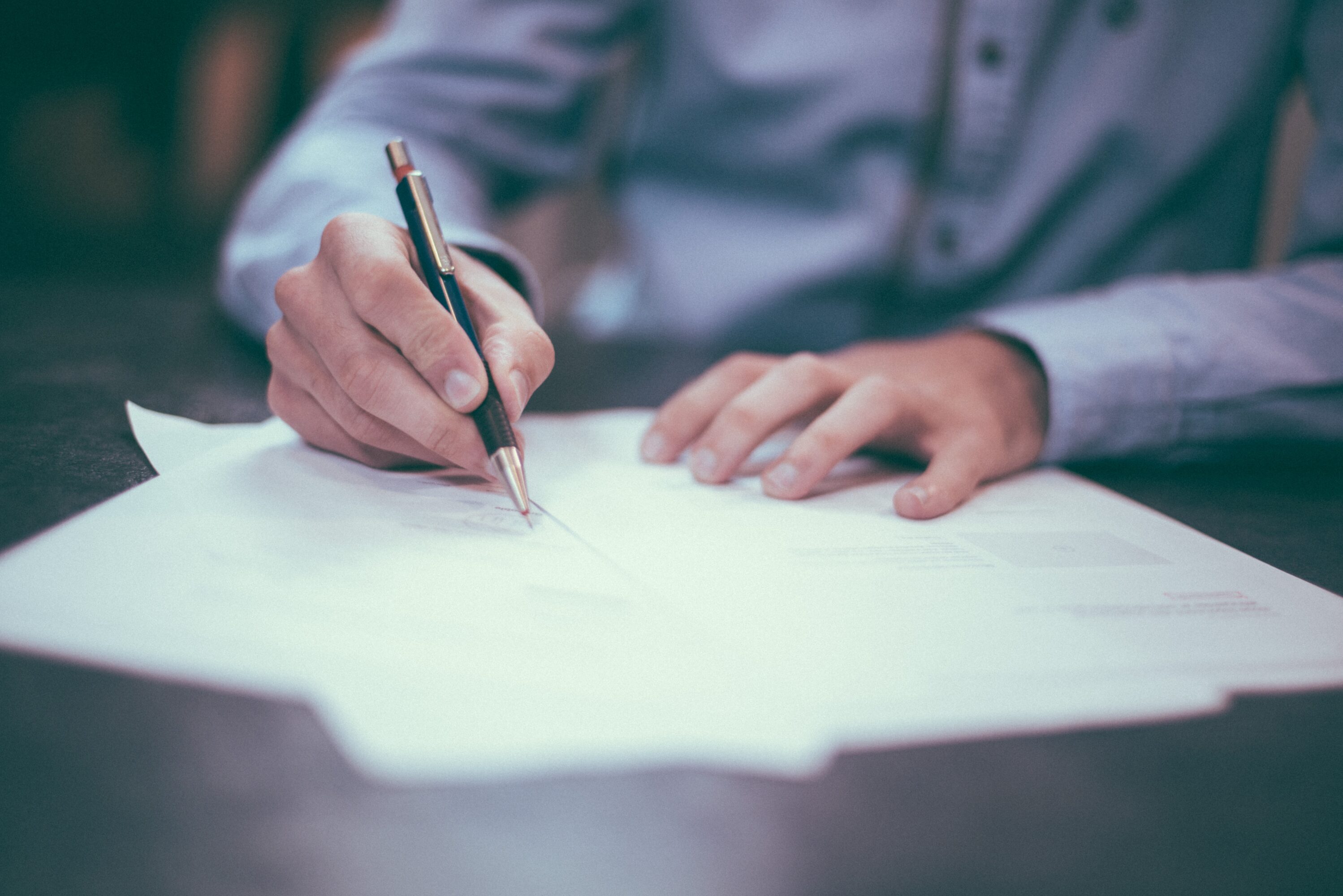 Hire a lawyer. A lawyer will be one of your biggest allies throughout the homebuying process. Have them draft the official offer and review the approved offer with you as well. If you are unsure of any terms or clauses, ask your lawyer to explain them (and provide an amendment or counteroffer, if required) so that you aren't shocked or disappointed on closing day if say, the appliances or window treatments weren't left behind.
Your lawyer will conduct a title search to discover things that could prevent the property from becoming yours, free and clear, or restrict your use of it. Your lawyer will also set up title insurance to protect you from issues that could threaten your ownership. Title insurance comes at a one-time fee (cost varies by province) but becomes tied to your home's value.
Your lawyer will work with the seller's lawyer to ensure all requirements are met before closing (ex: their mortgage is paid off, there is proof repairs were done as described, etc.) Your lawyer will also review the statement of adjustments with you, which a document prepared by the seller's lawyer that outlines any costs that the seller has already paid for (ex: property taxes paid for the entire year, etc.)
Prior to closing, your lawyer will contact you to sign all the necessary documentation and pay for the down payment and relevant closing costs, such as their legal fees.
Book movers. As soon as you know your closing date, book movers or a moving truck if friends are lending a hand with the heavy lifting. If possible, avoid popular moving times (ex: July 1 in Quebec) as movers (or available moving trucks) may be scarce.
Close like a pro. On closing day, your lawyer will transfer funds to the seller and register the deed in your name. Once all necessary transfers are complete, your lawyer will be able to hand over the keys and you're officially a homeowner! All that's left is to move into your new home. A few helpful tips to keep in mind: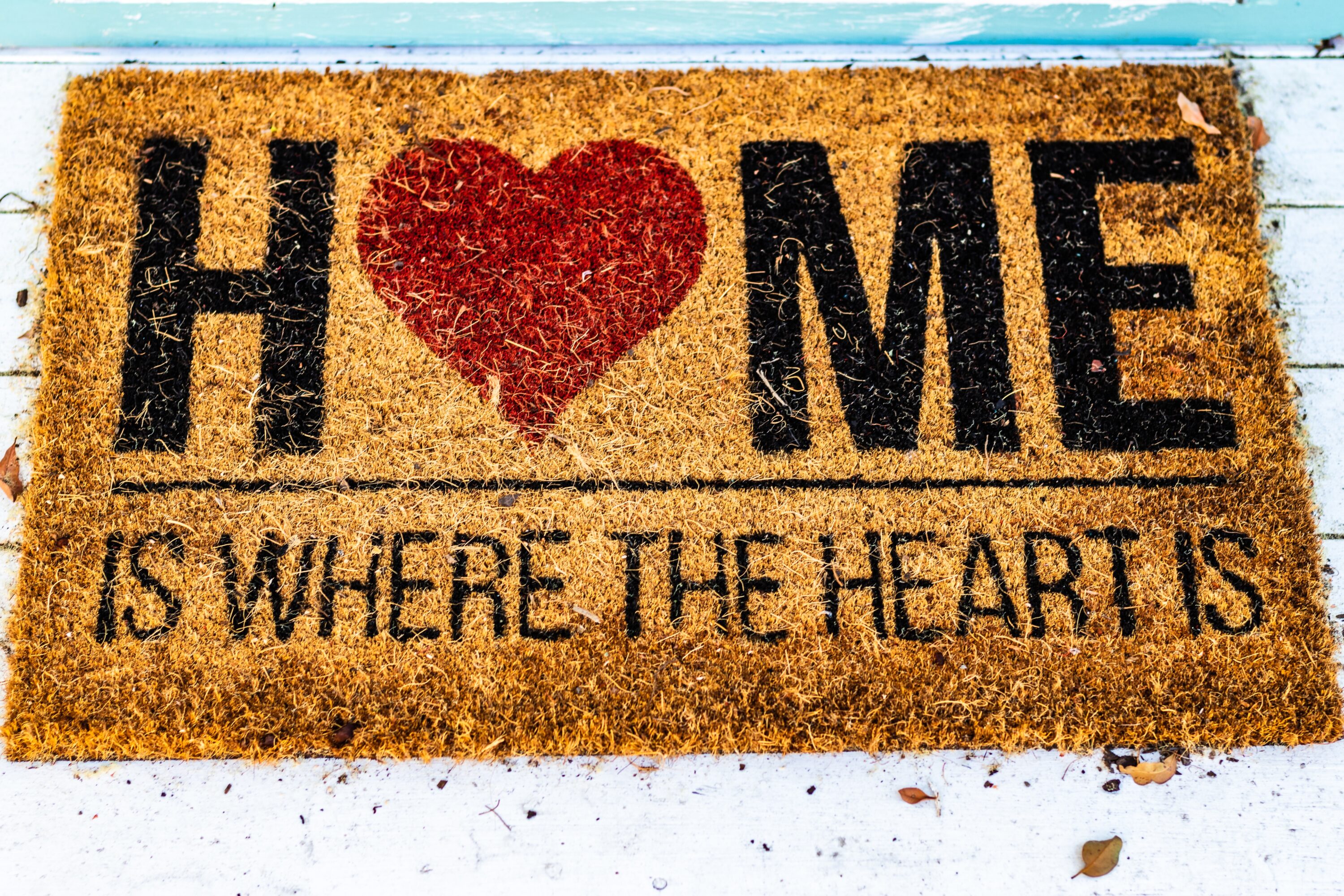 If you're moving into a condo or shared space with an elevator, make sure to book the elevator with the building manager.
Change the locks right away, just to be safe.
Change out air filters and arrange for deep cleaning, inside and out, before you start moving furniture in.
If there's time, arrange to have rooms painted in advance so your space is fresh before you move in.
Update your address with the post office and pay for mail forwarding for a few months to ensure your mail doesn't get lost in the shuffle.
Have all your utilities (ex: electricity, water, internet, etc.) transferred and accounts updated with your new home info
Follow this list and homebuying should be smooth sailing, from start to finish!