When it comes to selling your home, the price has to be as attractive as the property itself. So how do you come up with that magic number, the one that moves buyers through the front doors and onto the offer stage? By doing your homework and following these fundamental rules!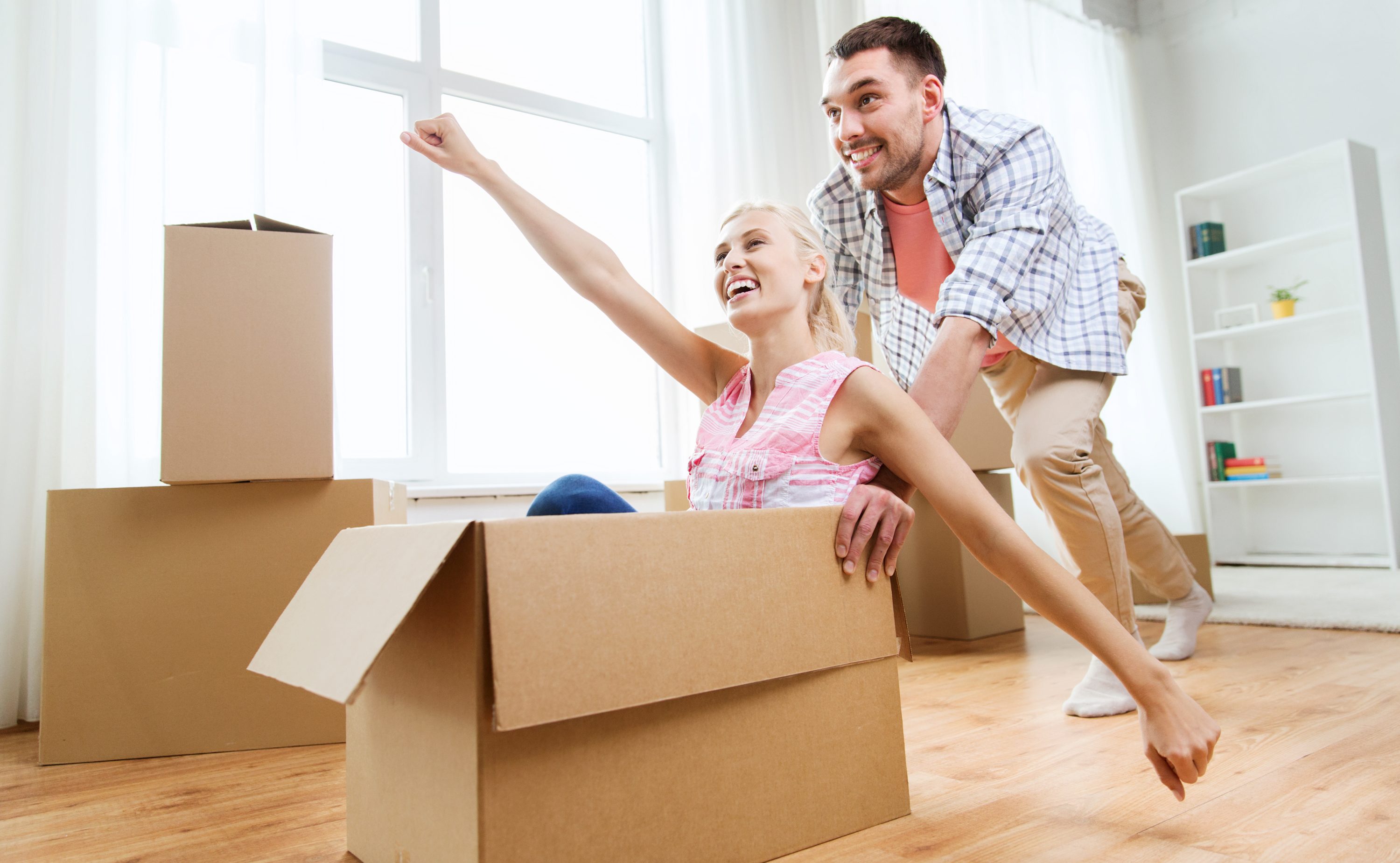 Rule #1 – Don't "Wing It"
Your asking price shouldn't be based on what you think, it should be based on what you know, and that's what the real market data and research tell you. An appraisal or similar assessment is a great place to start so you have a jumping-off point. Then look at recent market history to see what other homes in your area have sold for and compare them to your property. How does yours stack up? What does your home have that gives you a competitive edge? Where might it fall short?
Looking at these recent sales (and we say sales versus active listings because sales are reflective of what buyers actually paid) will not only give you the "going rate" of a home in your area but also an idea of the spread between the listing and selling prices. Something else to consider when pricing your home is recent renovations. Again, find out what the true value of these modifications is so you can set your price accordingly.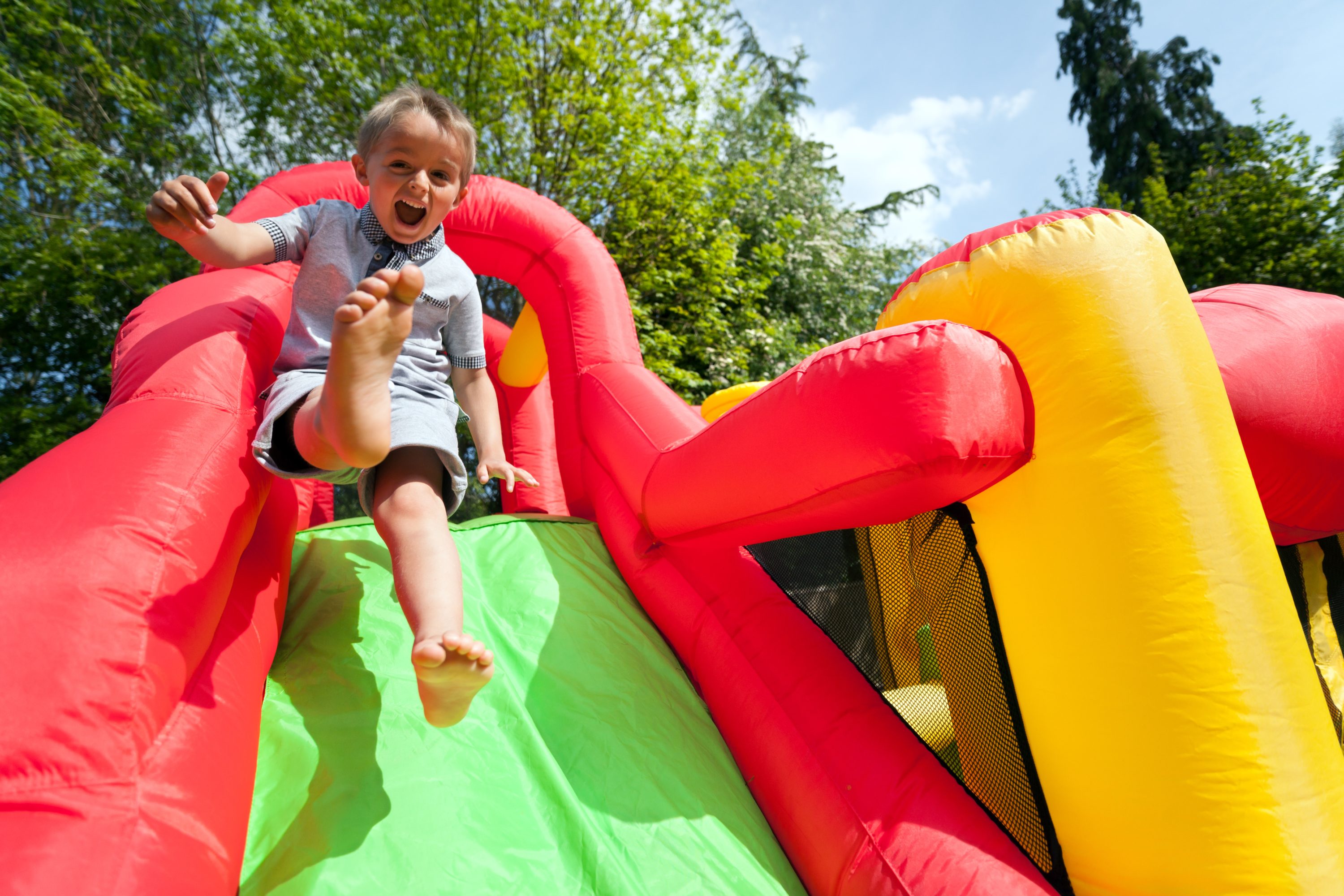 Rule #2 – Avoid Inflating the Price
"I'm not in a rush and don't mind waiting for a buyer who is willing to pay top dollar."
"I want to make sure that I make a profit AND cover potential fees."
"If it's too high, I can always lower it later."
Whichever of these common reasons is tempting you to go in high with your asking pricing, consider the pitfalls.
While you may not be in a hurry now, you may miss your window of opportunity by pricing yourself out of the market and then be crunched for time when you DO need to sell quickly.
Also, buyers aren't interested in your motivation to make as much money as possible on the sale of your home, they want a good deal. Buyers are more educated than ever and may be guided by an agent who has no vested interest if they buy your specific property and if your price isn't aligned, they may help them find a comparable house for less.
Finally, leaving your home on the market too long can lead to disinterest, and repeated price drops are followed by negative perceptions. Frequently lowering the price sends a message to buyers that something could be wrong with the property, regardless of how great it may be.
Remember, your asking price should be influenced and supported by market data, with some realistic wiggle room for negotiation.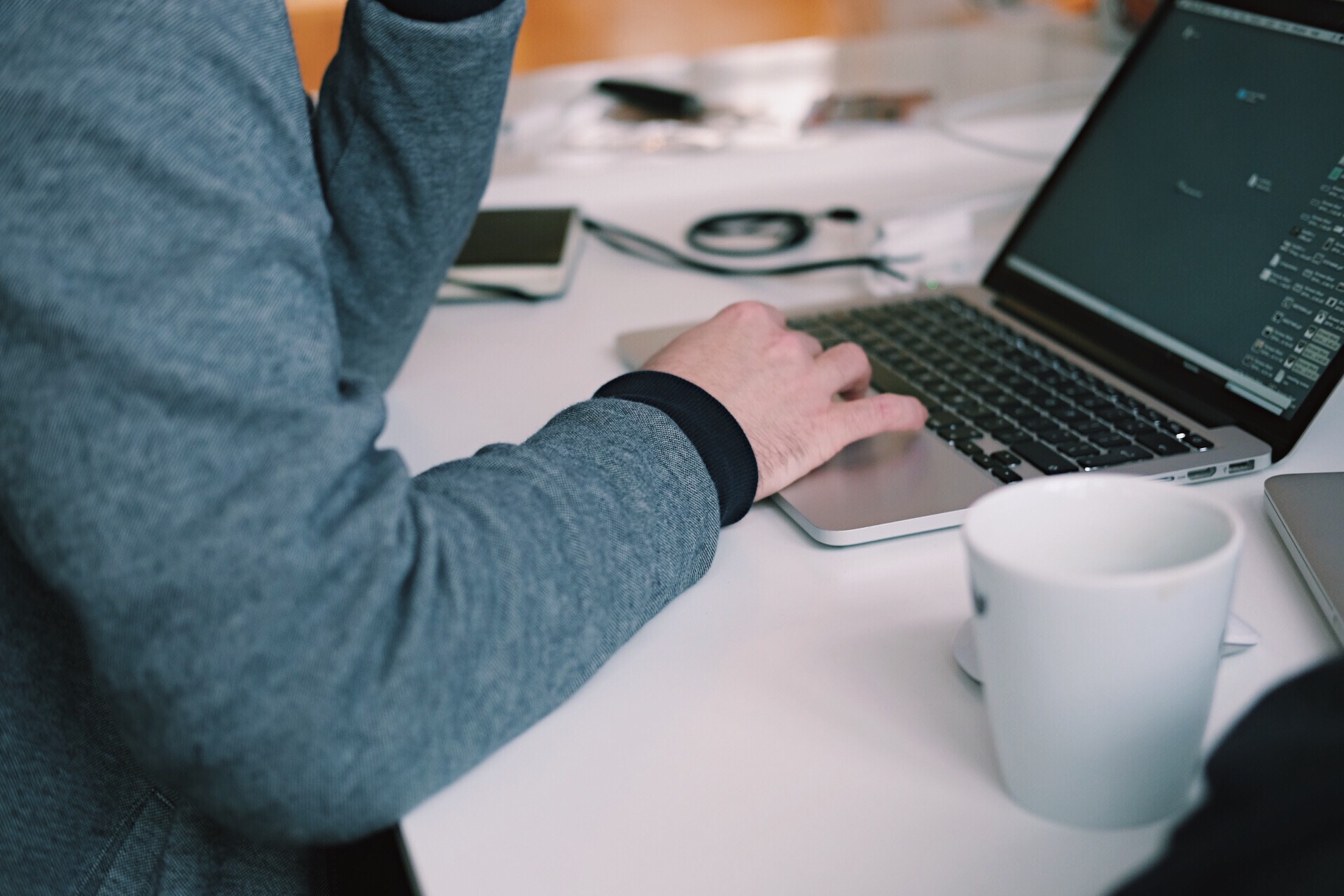 Rule #3 – Be Realistic
Maybe you're thinking that going into the market with a low asking price will invite a bidding war that will eventually drive up the sale price to a figure far better than you could have expected. Unfortunately, this rarely happens in most markets, and that strategy could backfire leaving you with no offers or selling for less than you intended to (because no one is going to offer you MORE than the listing price 'just because.')
Much like overpricing, pricing your home too low is risky and could leave you barely breaking even (or worse – paying out of pocket!) especially if you had to incur costs to get your home in top condition to maximize curb appeal and sales potential. Again, trust the market data and an honest evaluation of your home's worth to lead the way.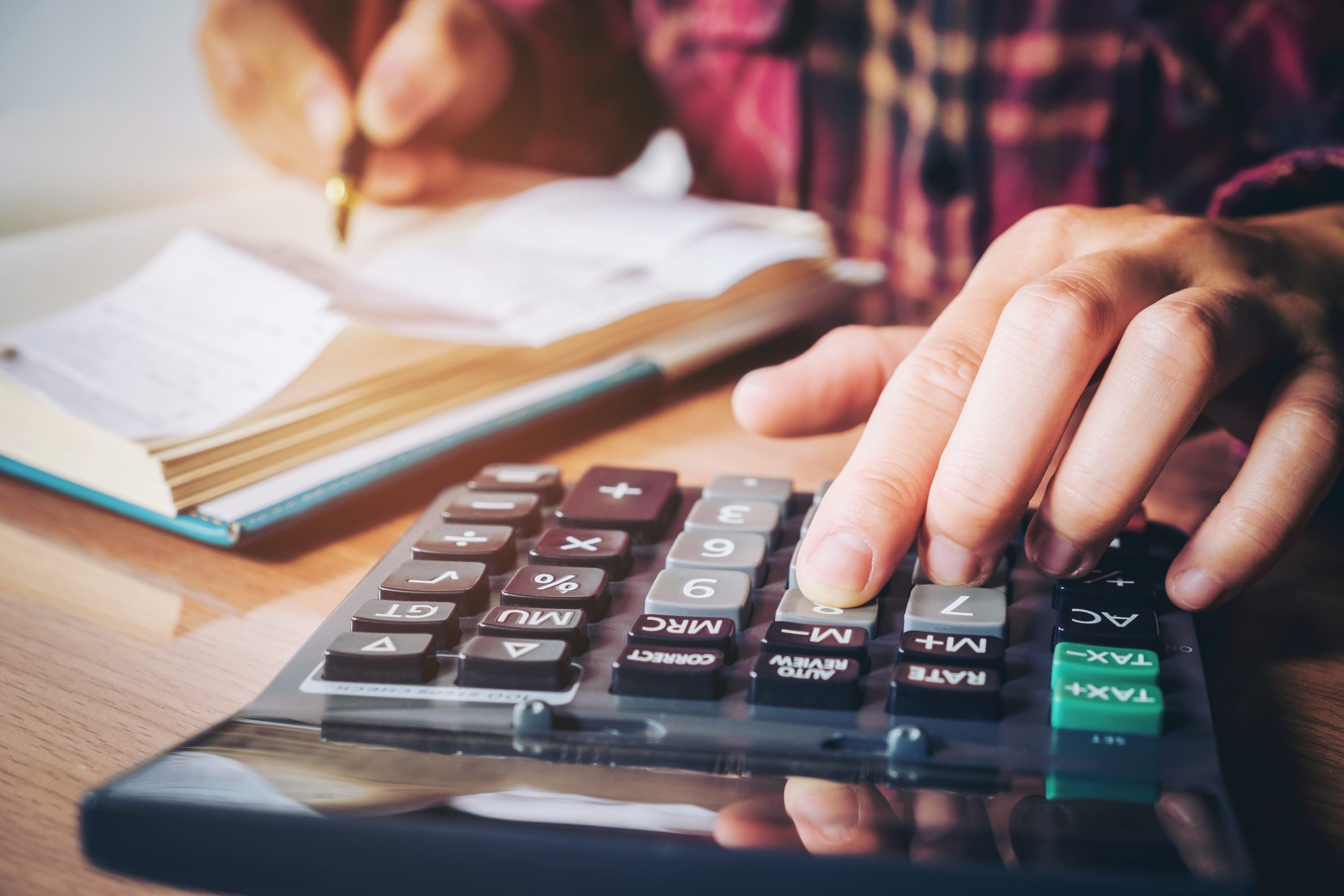 Rule #4 – Know Your Bottom Line
While you may have a general range in mind when it comes to your selling price, knowing the minimum offer you can accept is crucial. The last thing you want is to owe money on the sale of your home. To determine your bottom line, add up things like your outstanding mortgage, closing and legal fees, as well as the commission you'll have to pay to the buyer's agent. Other costs to consider would be those incurred to prepare your home for sale (ex: painting, staging, repairs, etc.) Now, subtract those costs from the lowest end of your asking price range to see where you net out. Are you covered and are you satisfied with that number? If not, you may need to re-think your pricing.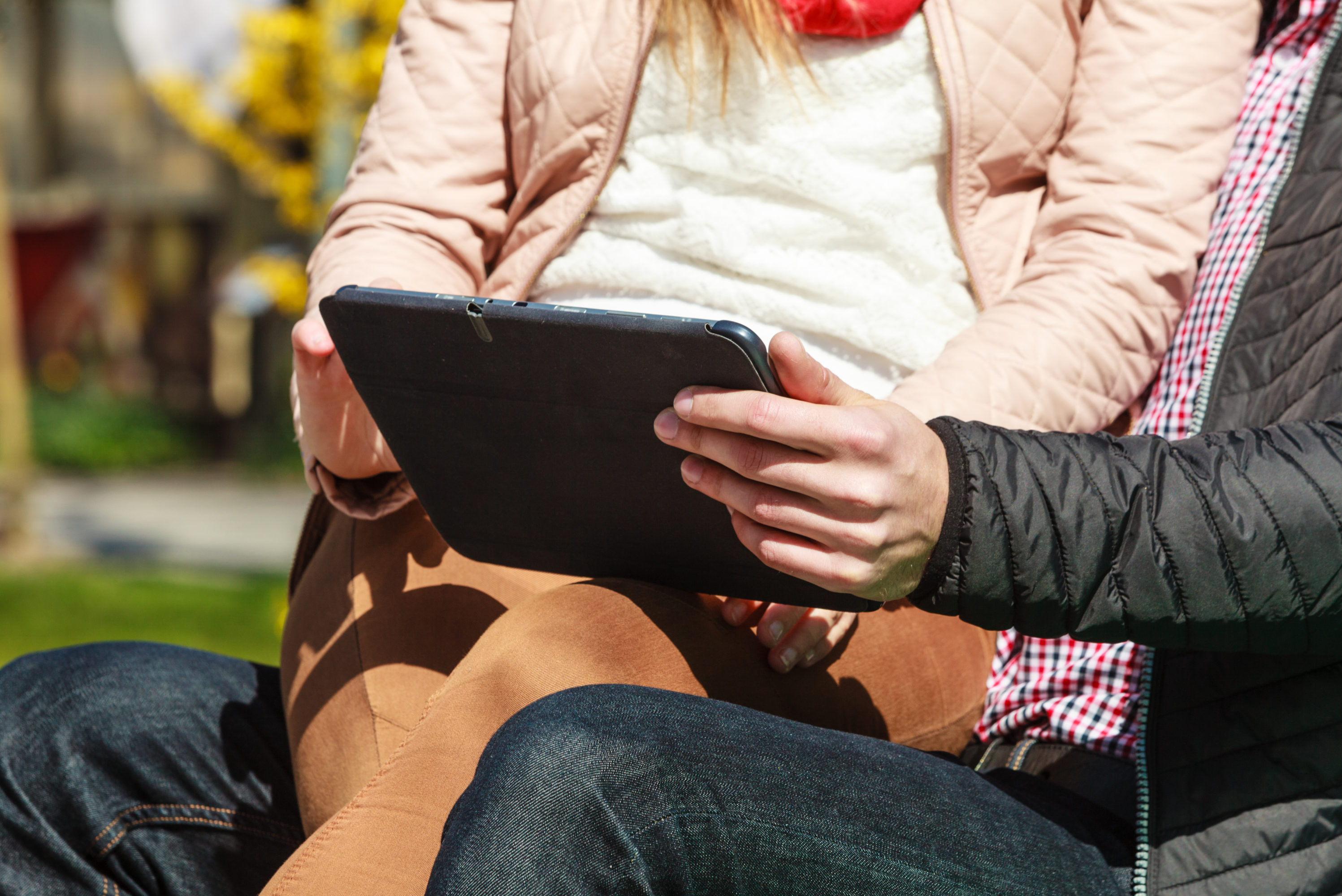 Rule #5 – Put Your Feelings Aside
Your home means a lot to you. It holds a ton of memories and saw years of care and effort to make your own. So, it's natural to want to get a fair price for it. Unfortunately (brace yourself) none of that matters to potential buyers.
How much you paid, how much work you put into it, how much you love it, how great a deal it all reflects your perception of your home's worth. But those things can't be quantified in your asking price, because a buyer isn't emotionally invested in the house in the same way that you are – they are focused on getting the best price.
When representing yourself in the sale of your home, it's important to remove personal feelings from the equation, which can be hard (especially if the buyer has an intimidating agent in their corner, or if you feel that an offer is unfair or downright insulting.) Keep a cool head when it comes to negotiating and you'll be fine. And remember, it's ok to walk away from a deal if you truly feel that it's truly unreasonable. When in doubt, ask an unbiased third party, like a mortgage broker.

Rule #6 – Accept Feedback Graciously
This one works in tandem with Rule #5. Again, because you're so attached to your home on an emotional level, it can be hard to accept feedback from others. But failing to do so could cost you. If you're receiving the same feedback (whether it has to do with the price or a feature that is making the price harder for buyers to swallow) consider reducing the asking price (strategically, of course) or fixing the issue to validate the asking price. Listening to what potential buyers are telling you and addressing these roadblocks may be the difference between selling or sitting on the market for a while longer.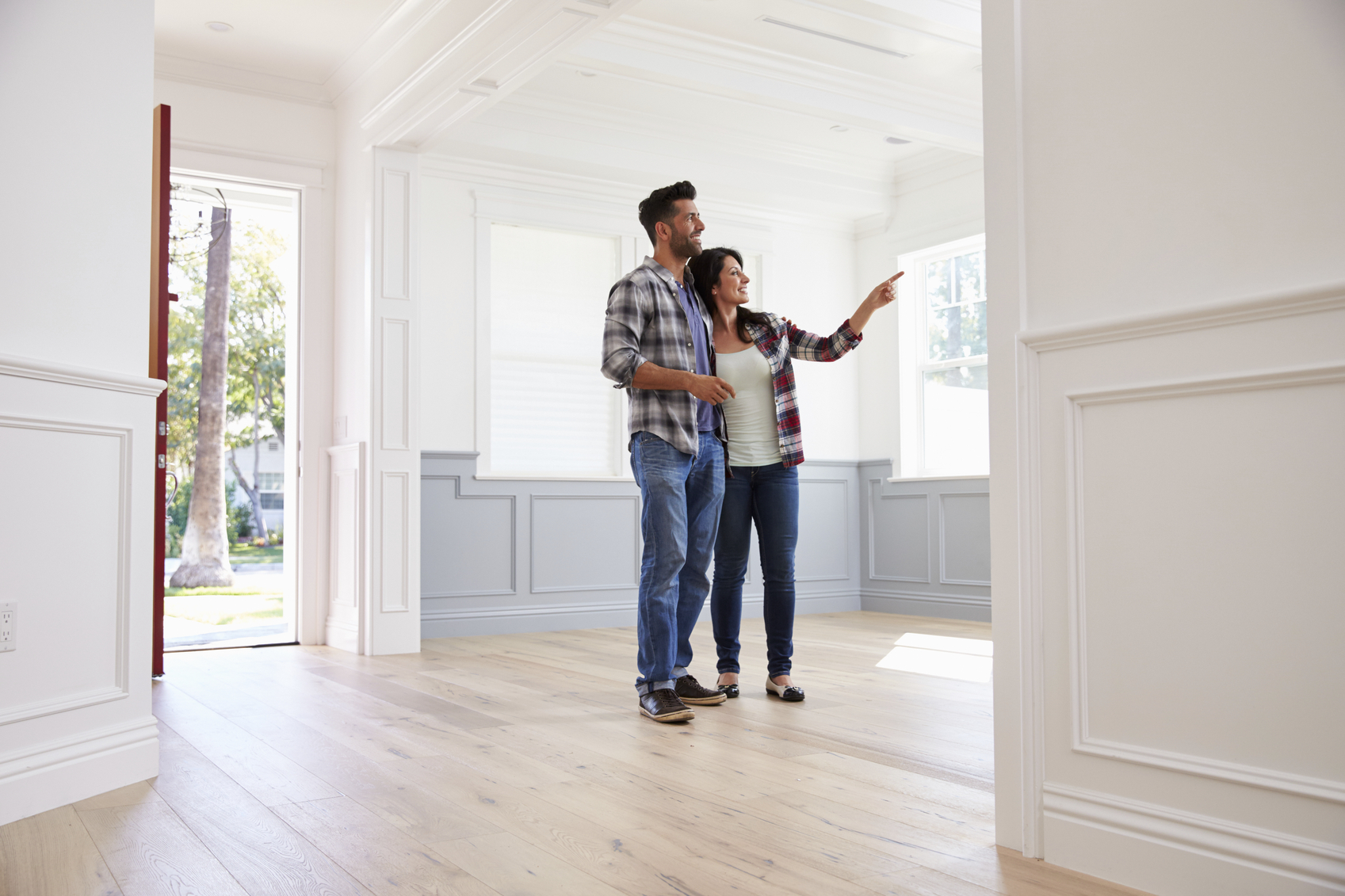 Rule #7 – Think Like a Buyer
Most buyers are bound by their budget, so of course, they want to maximize it. When you are pricing your home, knowing how buyers are searching and understanding their need for negotiation should be part of your strategy.
When a buyer is looking for a home, they either ask their agent to see houses under a certain budget or search for homes online within a certain price range. By strategically pricing your home slightly under cap-off points (think $249,900 vs $250,000) you suddenly make the list of options for more potential buyers, and your property will appear slightly less expensive than the competition.
Plus, the artful dance of the negotiation is a time-honoured tradition for buyers, so giving them a bit of a "win" when it comes to closing the deal is just part of the process. Knowing your bottom line (Rule #4) lets you know just how much room there is to negotiate.
At the end of the day, pricing your home to sell all comes down to doing your research, being reasonable, keeping your emotions in check and thinking like a buyer. Remember, the first two weeks in-market are the most crucial for listings, and proper pricing is a huge factor in getting motivated buyers in the door and you out the door (gas up the moving truck) in a flash!