The hotel industry could be in for a world of hurt as Airbnb continues to grow and disrupt their market share. For most of us, this type of business makes a lot sense for both the owner and vacationer. Ordinary folks with some extra space enjoy a supplementary income, while those who need a place to stay enjoy often cheaper rates than hotels and feel immersed in the host city.
Another great thing about it is that it provides us with a way for people to enjoy and experience luxury real estate (without the mortgage!) To that end, here are some of the most luxurious (and expensive) Airbnbs from across the country.
Old Victorian Mansion in
Halifax, Nova Scotia
7 Beds
4.5 Baths
$800 per night
You Might Also Like: Beautiful Small Towns In Canada You Need To Know About
Greater Moncton, New Brunswick
Cost – $600 per night
4 Beds
3.5 Baths
See what you can buy in the area
Chateau in Montreal
Cost: $917 per night
5 Beds
2 Baths
Penthouse in Downtown Ottawa
Cost: $9,000 per night
2 Beds
1 bath
You Might Also Like: What a 500k House Looks Like Across Canada [Gallery]
"The Beach House" in Picton, ON
Cost – $500 per night
2 Beds
1 Bath
Modern Mansion in Toronto
7 Beds
4 Baths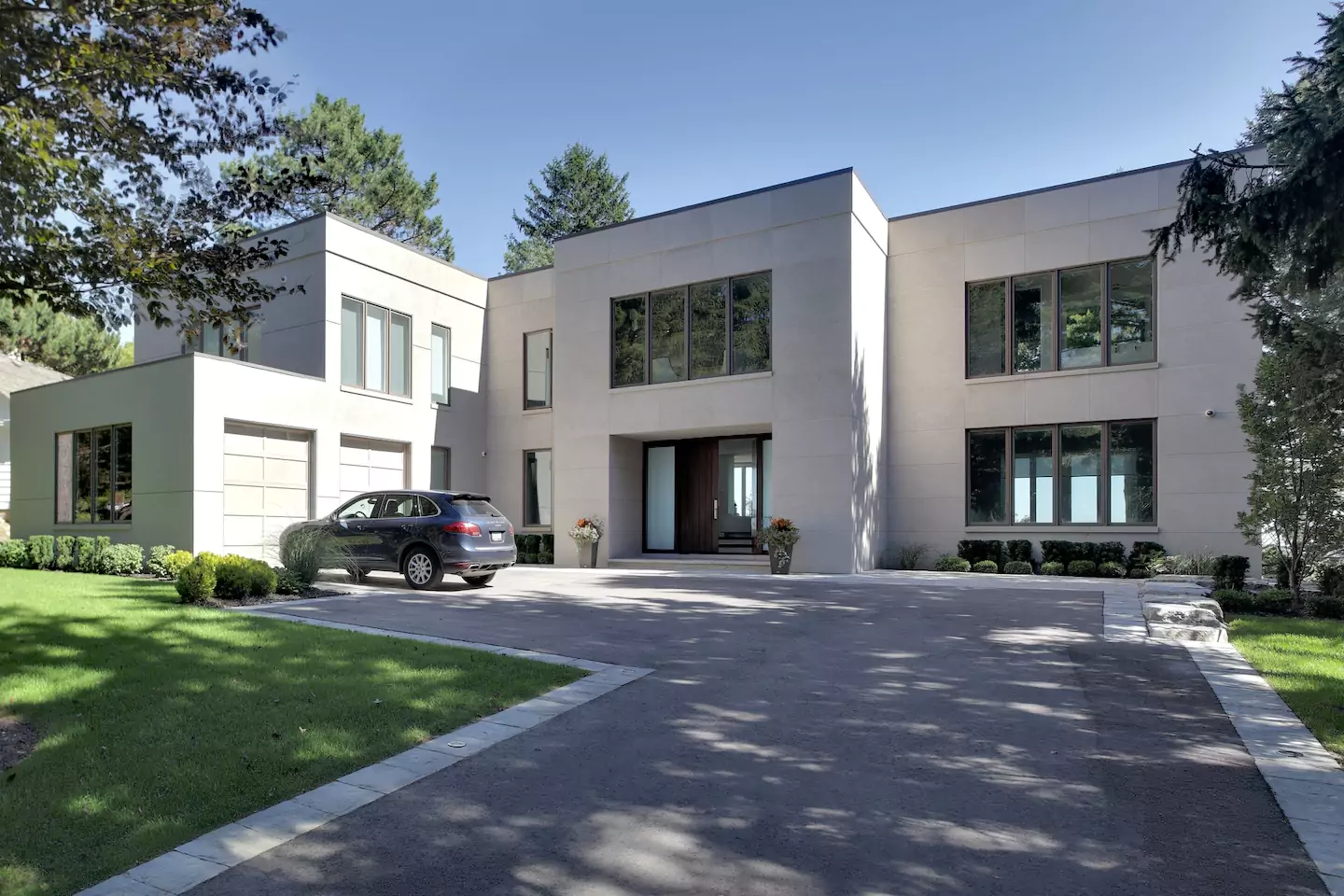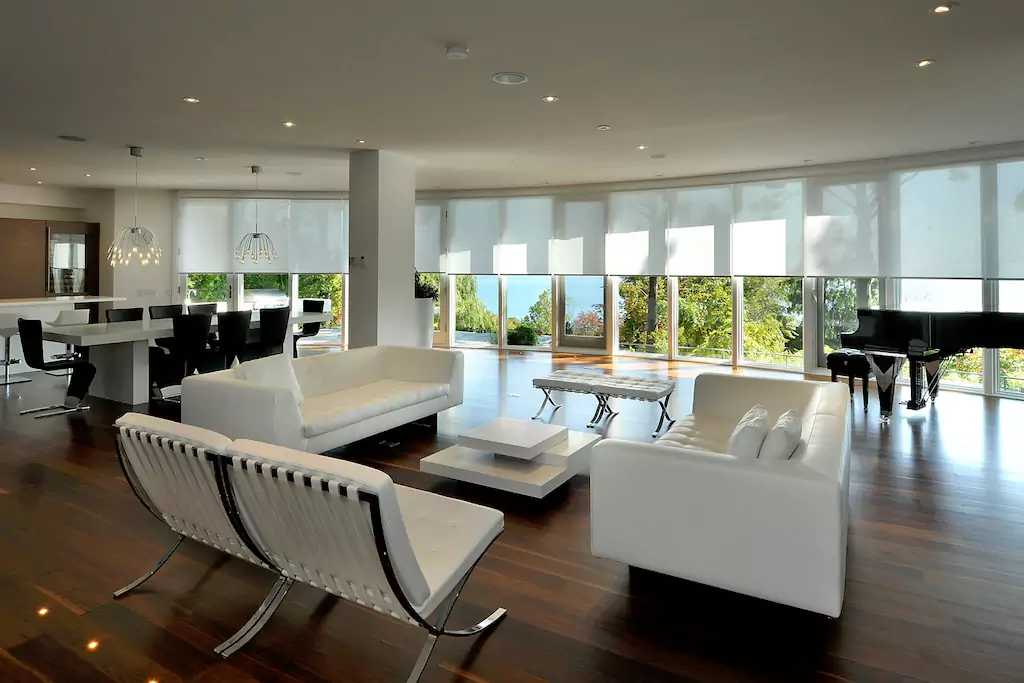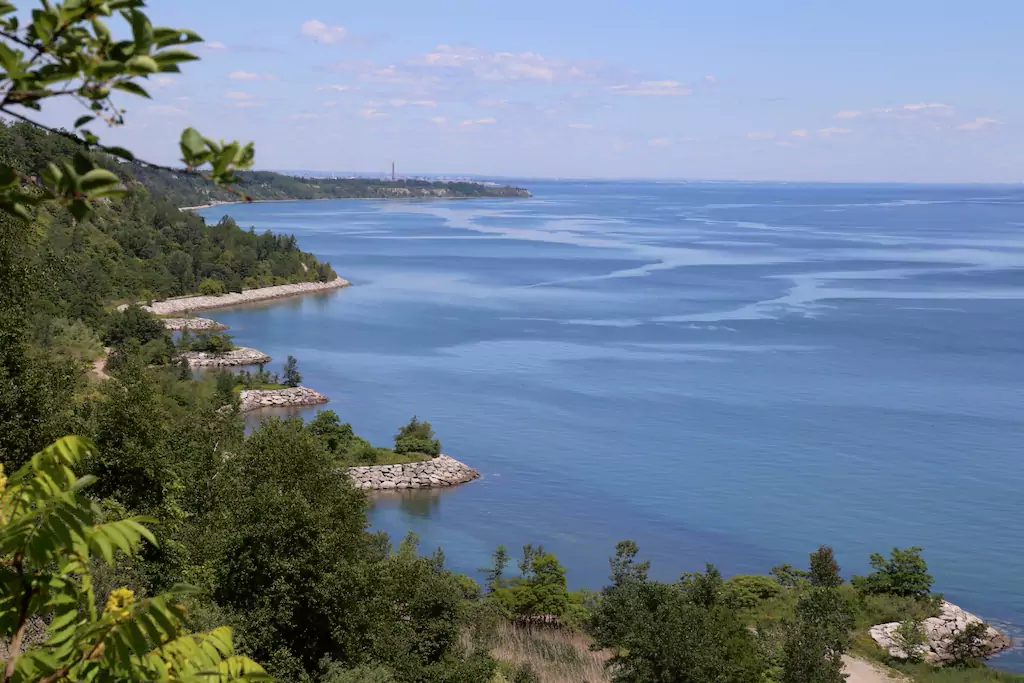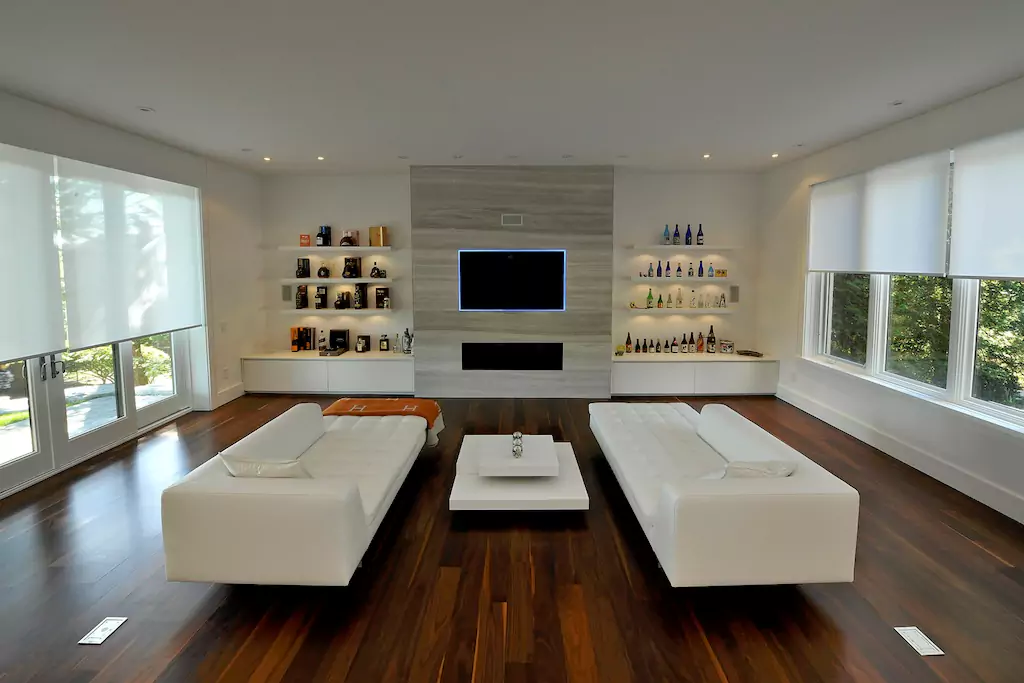 Great Views of Okanagan Lake
5 Beds
3 Baths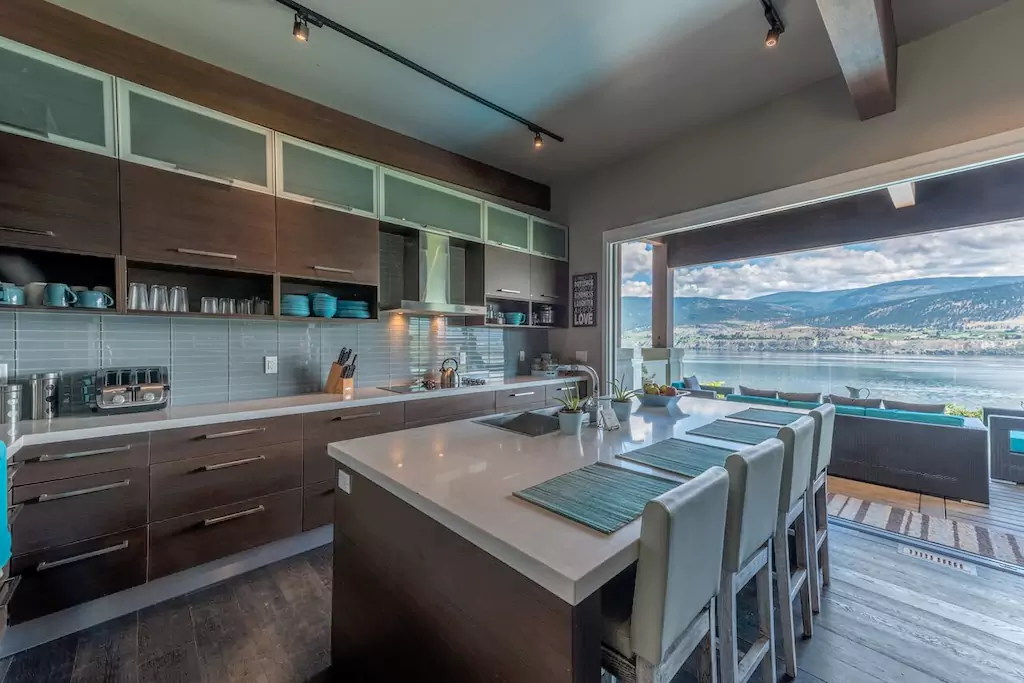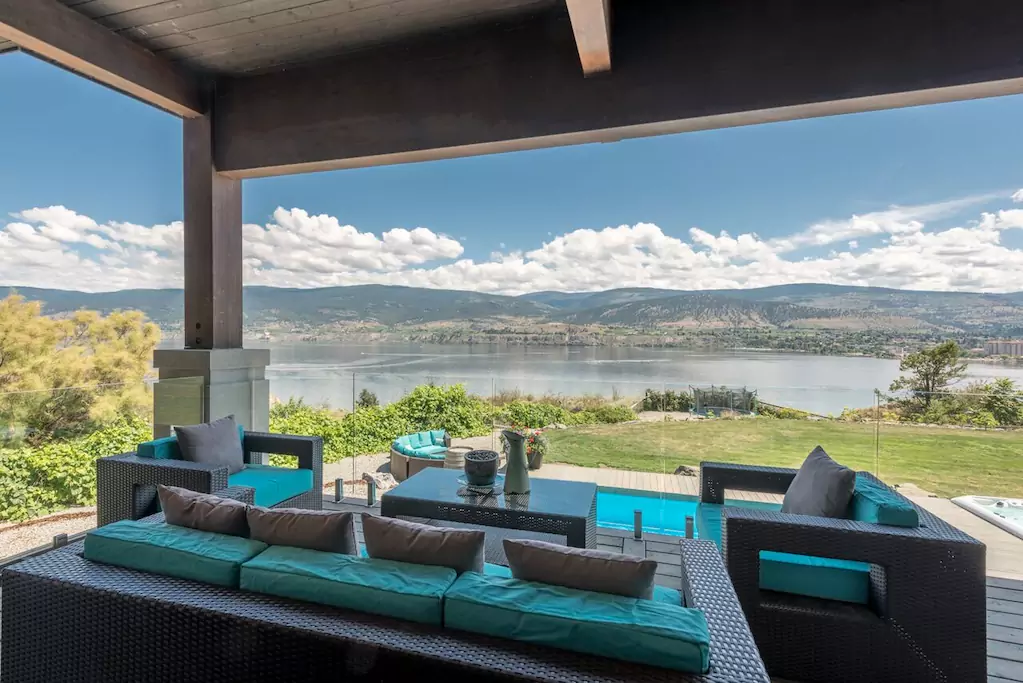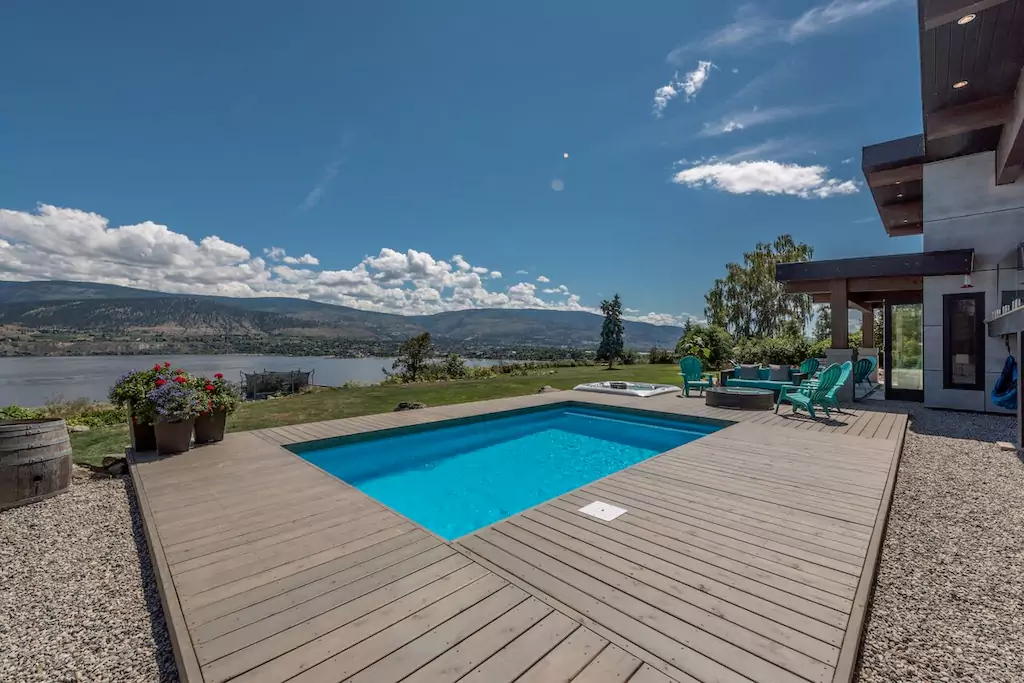 A Truly Amazing Mountain Mansion in Canmore, AB
Cost – $1,995 per night
5 Beds
7 Baths
You Might Also Like: Unique Houses That You Need To See To Believe
Waterfront Paradise in Vancouver
Cost – $850 per night 
3 Beds 
2.5 Baths
See more houses in Greater Vancouver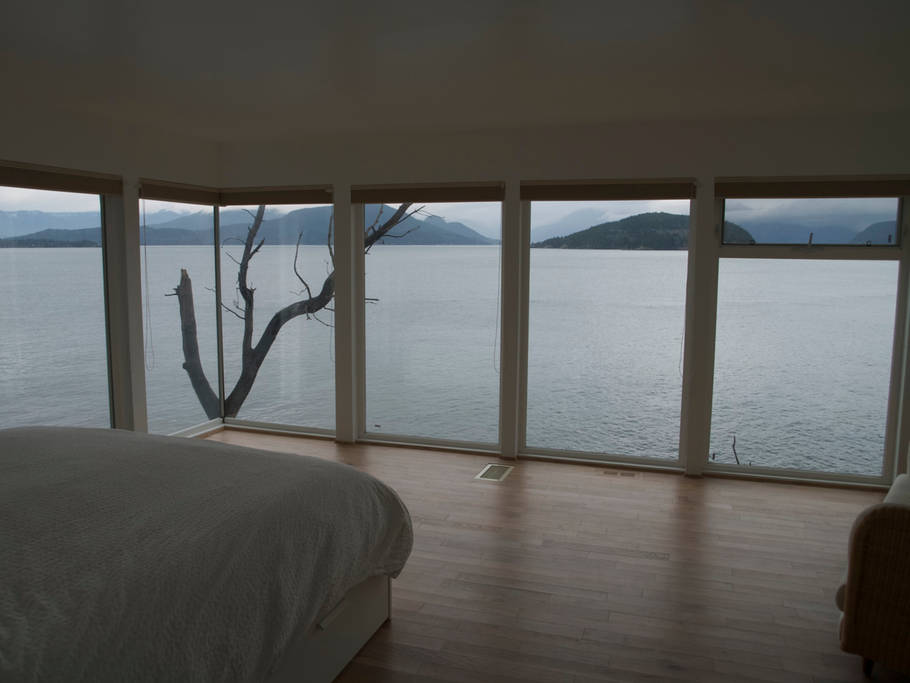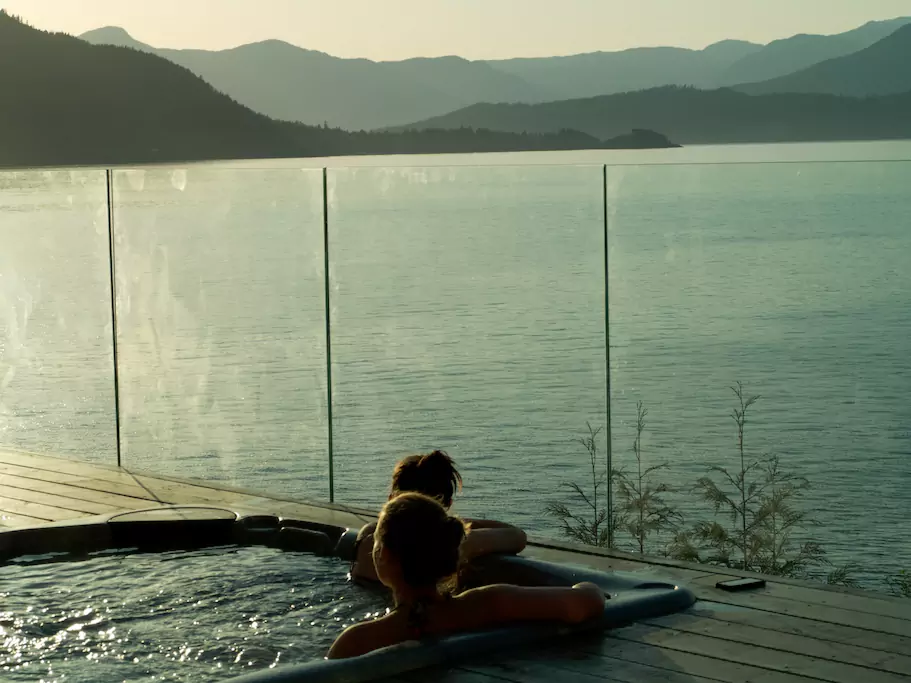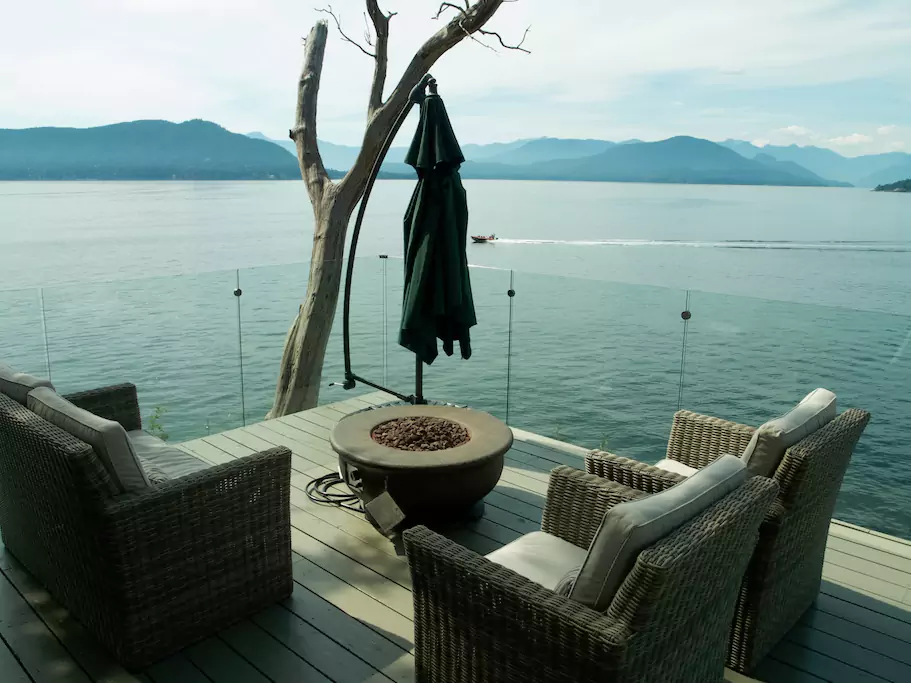 Have a story idea, comment or want to be a contributor? Connect with us at welcomemat@propertyguys.com today!
Author:
Chris Steeves
Chris is an editor and writer for Welcome Mat. He is based out of Moncton, New Brunswick, Canada.