You're welcome. Start planning your move!
Bonavista, Newfoundland
Bonavista is a small town of only about 3,500 people, but is known as one of the most scenic places in Newfoundland. It was in fact the sight of explorer Giovani Caboto's (or John Cabot's) first landing in North America.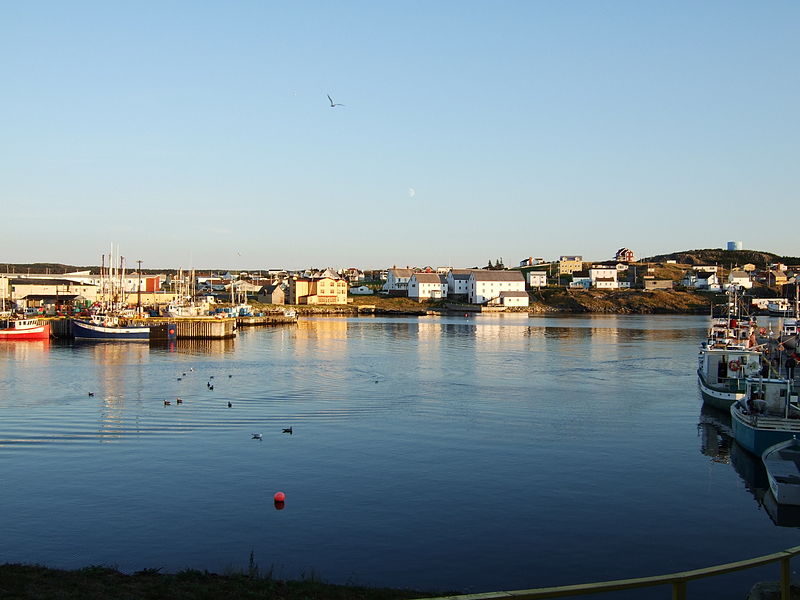 Source
 See this Property
St. Andrews, New Brunswick
St. Andrews, or St. Andrews-by-the-sea as it's known to many, is one of New Brunswick's hidden gems. Sitting at the mouth of the Bay of Fundy, St. Andrews is the perfect place for whale watching, eating fresh seafood and enjoying spectacular views.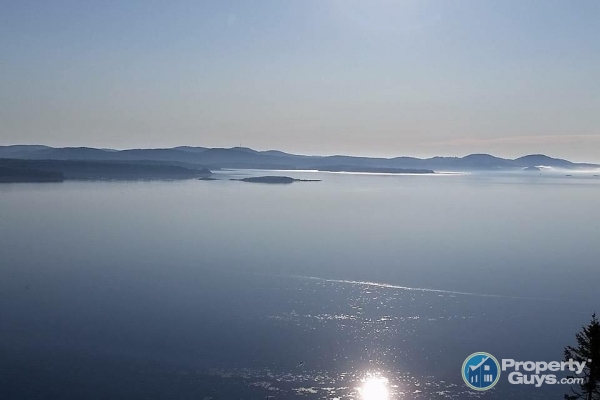 Hampton, PEI
Hampton is home to PEI's famous red-sandy beaches, which are arguably the best in Canada. With the warm water of the Northumberland Straight, as well as the laid back PEI lifestyle, it's known as one of the most popular vacation destinations in Canada. It's certainly a great place to settle down for the summer.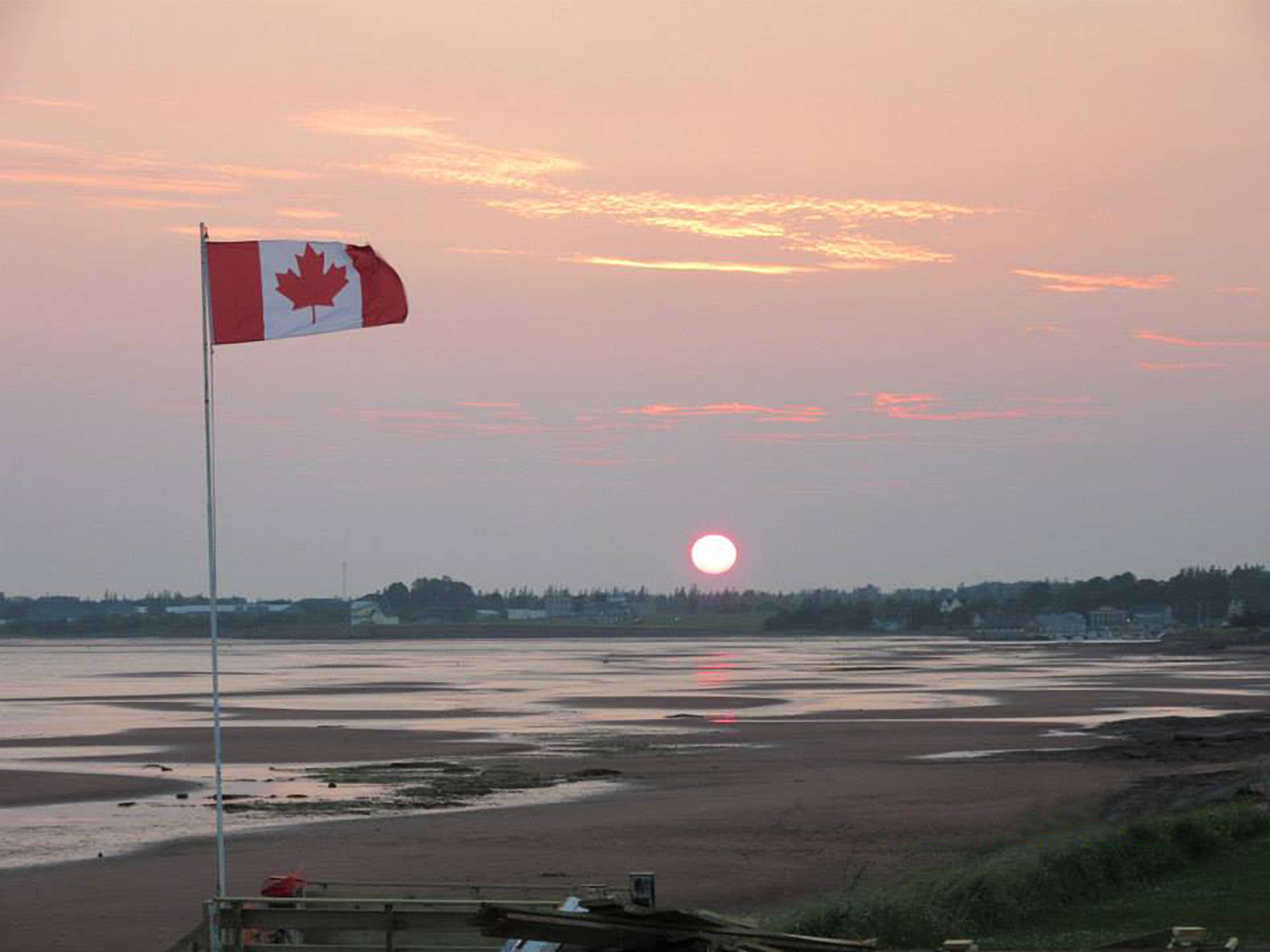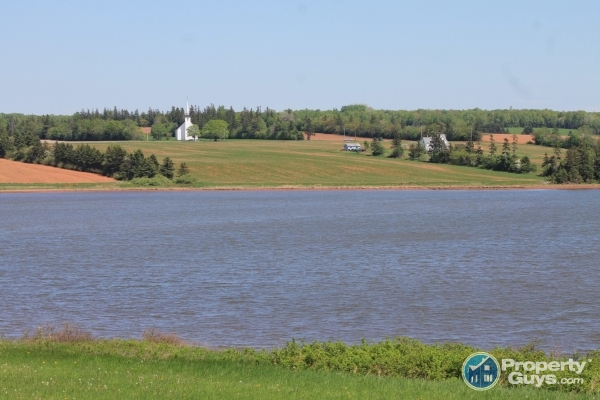 Pictou, Nova Scotia
Pictou is another picturesque Atlantic Canadian small town. It has a rich history dating back to 1776 when it was founded and possibly much earlier as it was home to the Mi'kmaq First Nations.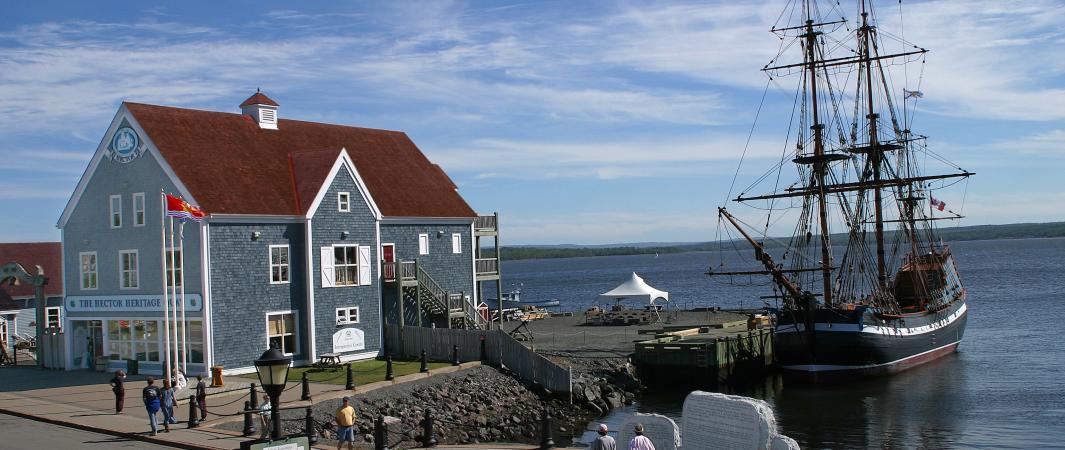 Source
Don't just take our word for it, check out what our reader Erin has to say.
"In Pictou County, NS, you can still buy a house for under $150,000. In fact, you can still buy a two bedroom home for close to $50,000. I know the community has MoneySense's worst place to live title, but really this isn't the case. We have amazing beaches, warm waters, kilometres of four wheeling trails, beautiful walking trails, festivals all summer long (with some amazing local musicians), a very rich history,  affordable housing…. And is a short drive to most of the best attractions in the maritimes." – Erin P.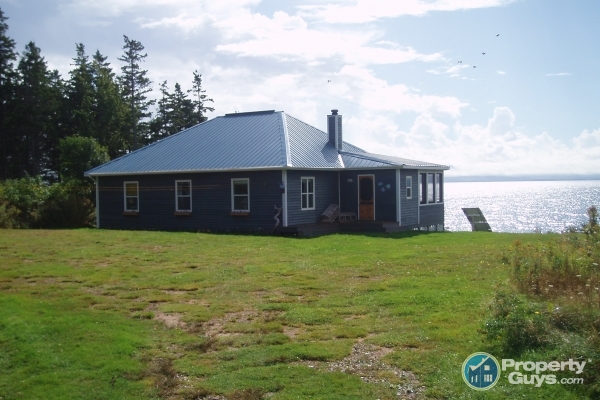 Îles de la Madeleine, Quebec
Îles de la Madeleine is another hidden gem on the Gulf of St. Lawrence. This tiny island is a must see for those willing to make the journey and check out the rolling hills and great beaches.
Brockville, Ontario
Brockville is a great town on the St.Lawrence River near the U.S. border. It is positioned in the beautiful Thousand Islands region which hosts many unique island mansions as well as boasting one of the best places for water sports in Canada.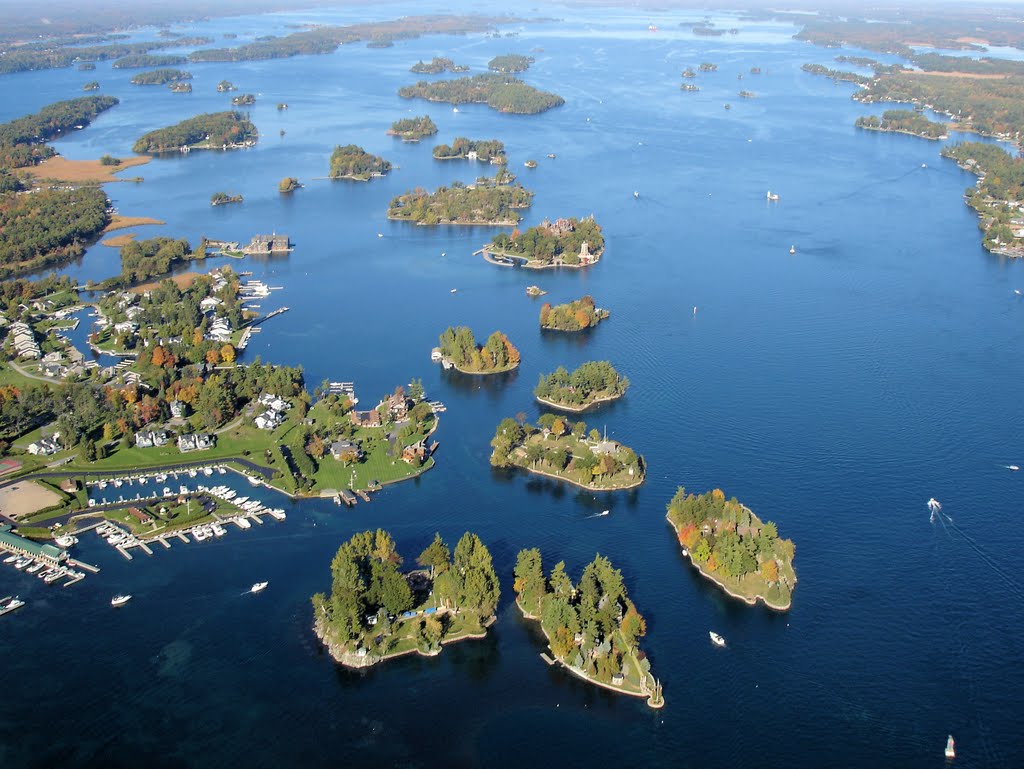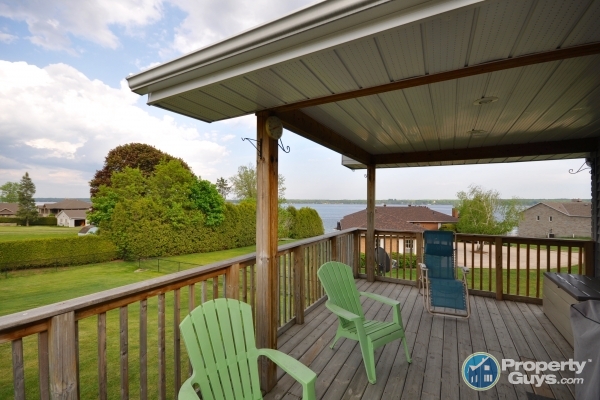 Dauphin, Manitoba
Dauphin is a great prairie town of around 10,000 residents. It's well situated between Dauphin lake and the beautiful Riding Mountain National Park. Their junior hockey team, the Dauphin Kings, are also a huge come hockey season.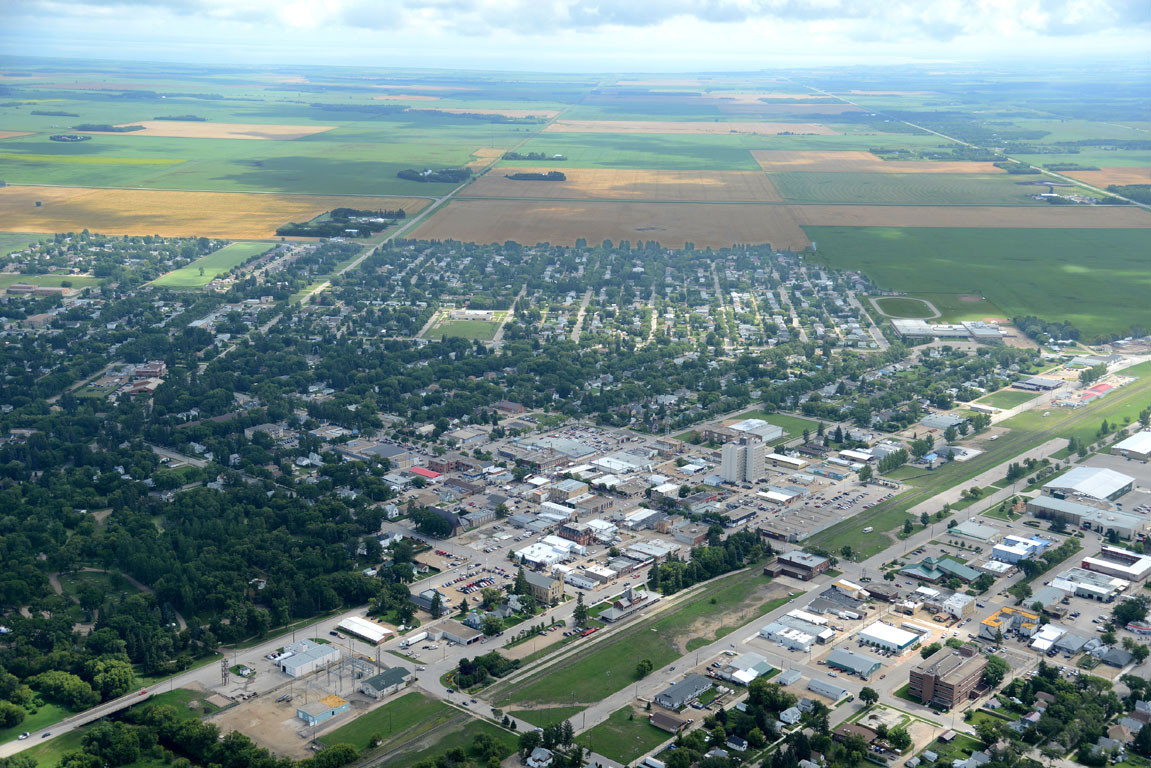 Source
Swift Current, Saskatchewan
Swift Current is your quintessential prairie small town. What it lacks in hills and slopes, it certainly makes up in a rich history and friendly residents.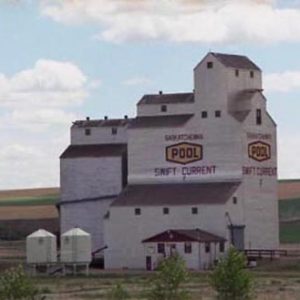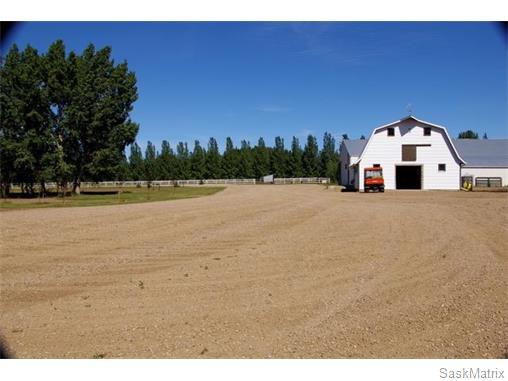 Canmore, Alberta
Although Banff might get all the hype, the lesser known Canmore is a sight to behold. On the steps of the Three Sisters peaks and surrounded by wildlife corridors, Canmore is the place for you whether you're into hitting the slopes or hitting the hot tub.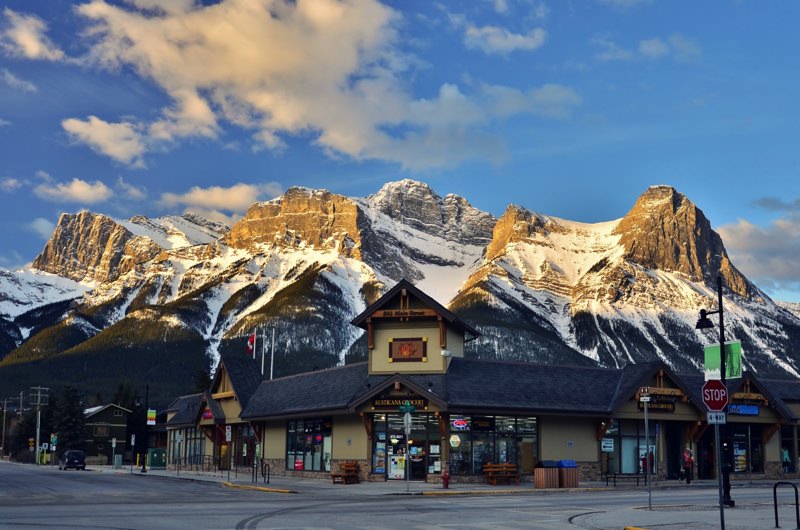 Photo: Gaby James
Hope, British Columbia
Hope is a beautiful small town nestled between the Coast Mountain Range and the Cascade Mountain Range. A scenic two hour minute drive from Vancouver, its certainly another great place to see if you're one for exploring the great outdoors.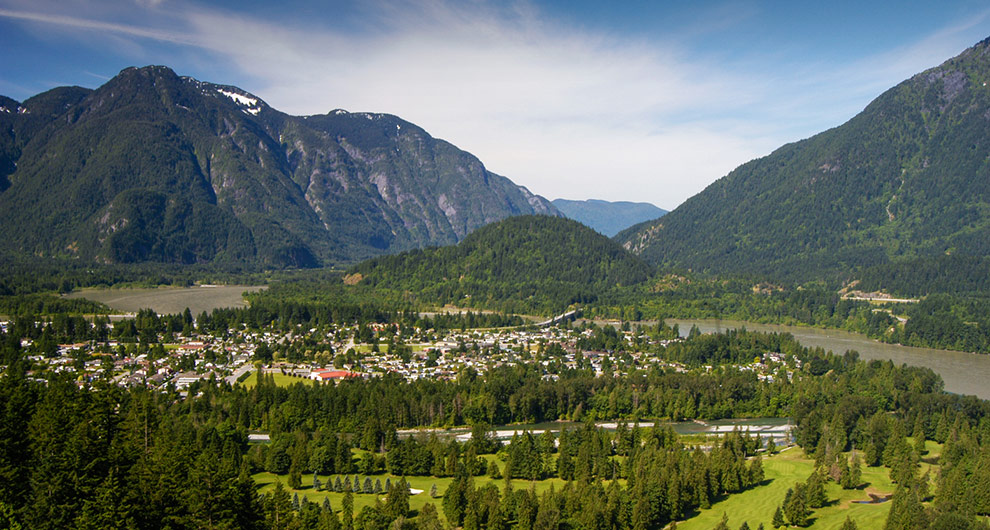 Source
Have a story idea, comment or want to be a contributor? Connect with us at welcomemat@propertyguys.com today!
Author:
Chris Steeves
Chris is an editor and writer for Welcome Mat. He is based out of Moncton, New Brunswick, Canada.