By Maria Brito
Franchising has become an increasingly popular way for entrepreneurs to start and grow their own businesses. As a franchisee, you benefit from the established brand, marketing support, and operational systems that the franchisor provides. However, success as a franchisee requires more than just signing a franchise agreement. In this article, we will discuss some best practices that franchisees should follow to ensure their long-term success.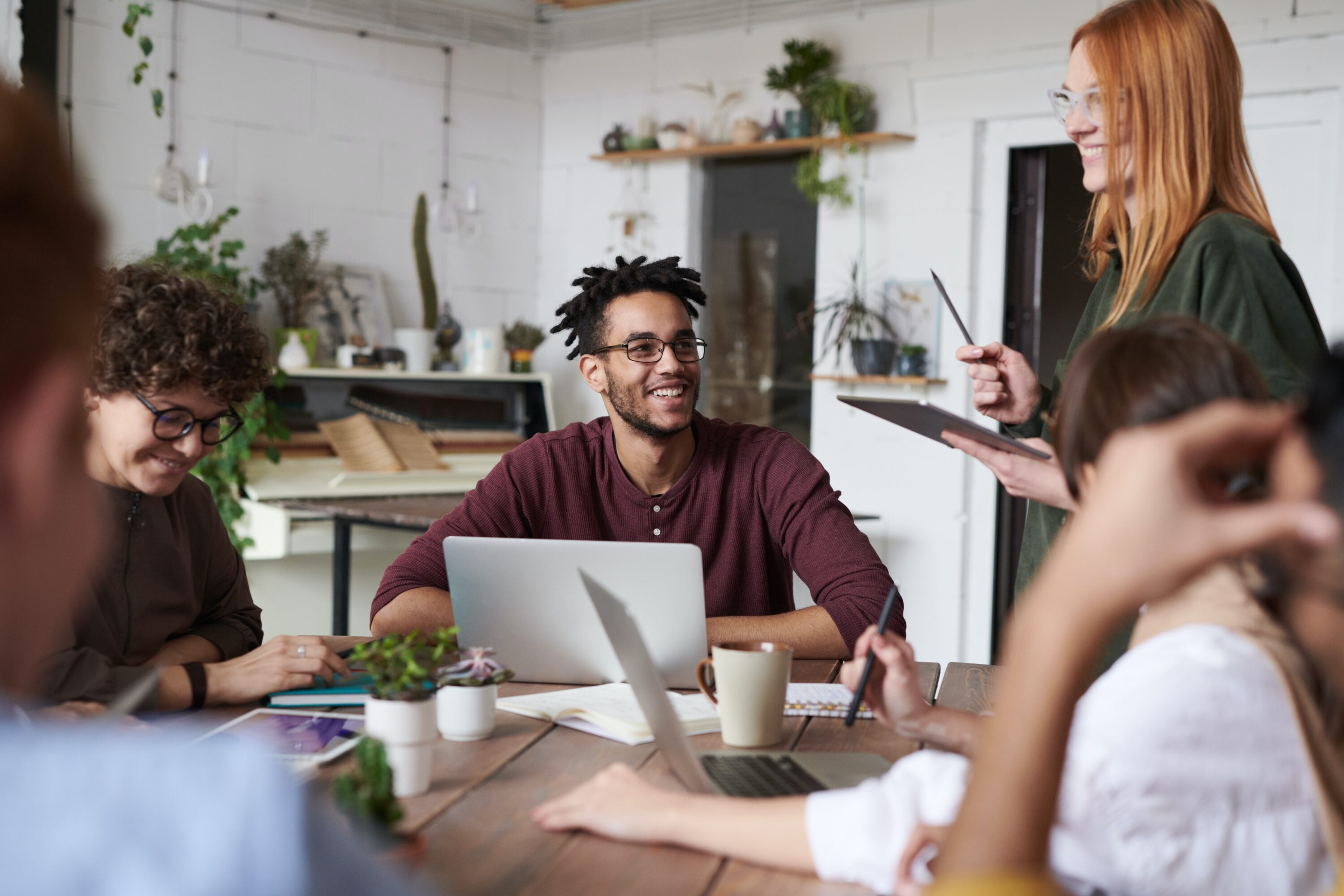 Know the Franchise: System Before signing the franchise agreement, make sure you understand the franchise system's operational procedures, marketing programs, and any other obligations that come with being a franchisee. Attend the franchisor's training program, ask questions, and read the franchise agreement carefully.
Follow the System: One of the key benefits of franchising is the proven business model that the franchisor provides. As a franchisee, it's crucial to follow the system's operational procedures, marketing strategies, and customer service policies to maintain consistency with the brand and ensure customer satisfaction. Deviating from the system could result in negative consequences, such as a breach of the franchise agreement or poor customer reviews.
Be Involved: As a franchisee, you are not just buying a brand; you are joining a community. Be actively involved with other franchisees and the franchisor to stay up-to-date with any changes to the system or industry trends. Attend franchisee meetings, participate in the franchisor's advisory board, and contribute to the franchise's marketing initiatives.
Seek Support: One of the biggest benefits of being a franchisee is the support that the franchisor provides. If you have questions or concerns, don't hesitate to reach out to the franchisor's support team for assistance. They are there to help you succeed.
Focus on Customer Satisfaction: In the franchise business, customer satisfaction is essential. Make sure your team is providing excellent customer service and that your location is clean, organized, and welcoming. Positive customer reviews can drive sales and help build your business.
By following these best practices, franchisees can increase their chances of success and maximize their return on investment. By being an active and engaged member of the franchise community, following the system, seeking support, and focusing on customer satisfaction, franchisees can build a profitable business while benefiting from the franchisor's brand and support.
About PropertyGuys.com: PropertyGuys.com Inc. is a private sale franchise network and marketplace. Each PropertyGuys.com franchise is independently owned and operated (collectively "Us" or "We"). We represent neither the buyer nor the seller and we are not licensed to trade in real estate. We neither warranty nor make any representations as to the outcome of a property sale and we do not warrant or guarantee the services provided by third parties. © 2023 PropertyGuys.com Inc., All Rights Reserved. Legal Disclaimer: The subject matter developed within this article is only intended to provide general information and is for general informational purposes only. The contents do not constitute advice, are not intended to be a substitute for professional advice, and should not be relied upon as such. You should always seek legal advice or other professional advice in relation to any legal or financial decisions that you intend on making.