By Maria Brito
Real estate is a competitive industry, where every minute counts. With so many properties vying for the attention of potential buyers and renters, the speed of response can make a significant difference. An immediate response to any inquiry, whether it's through a phone call, email, or text, can establish trust and show the client that you value their time and interests. Here are three reasons why it is crucial to answering within 10 minutes to any inquiry regarding real estate within.
A faster response equals an increased chance of conversion
The faster you respond to a client's inquiry, the higher the chances are that you will convert that lead into a sale. The reason behind this is simple: people are more likely to choose the agent or property that responds first. By responding promptly, you demonstrate your availability, interest, and professionalism, which can make all the difference in a competitive market.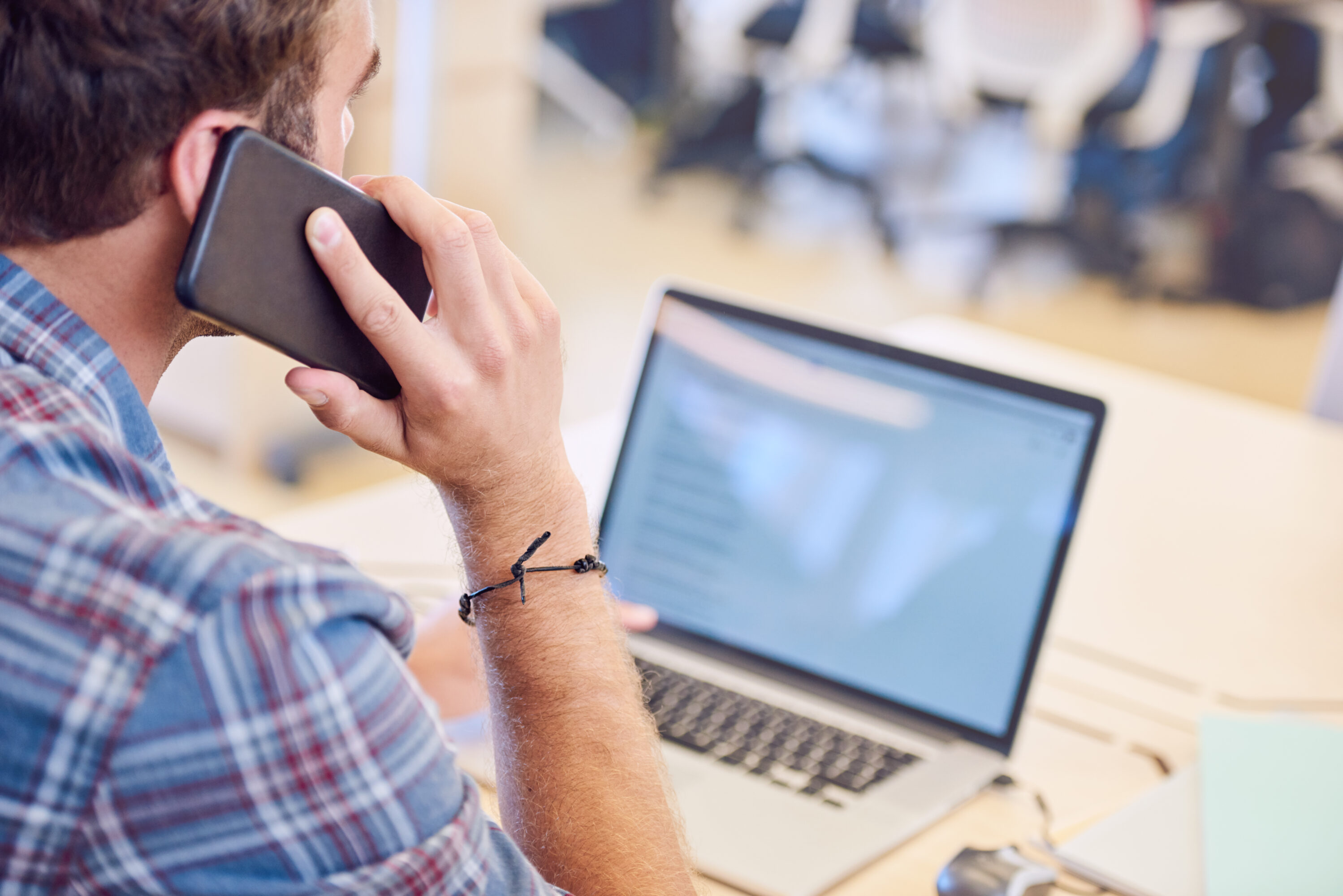 Establishes trust and credibility
Responding to inquiries within 10 minutes shows your clients that you are a dedicated seller who is always available to answer their questions. When clients see that you are committed to providing them with the information they need, they are more likely to trust and choose you over another agent who might have taken longer to respond. This can help you build strong relationships with your clients, leading to repeat business and referrals.
Avoids losing the opportunity
In the world of real estate, timing is everything. If you do not respond to an inquiry quickly, there is a chance that the potential buyer or renter will lose interest, find another property, or choose another agent. By answering inquiries within 10 minutes, you can keep the conversation going and avoid losing the opportunity to close a deal.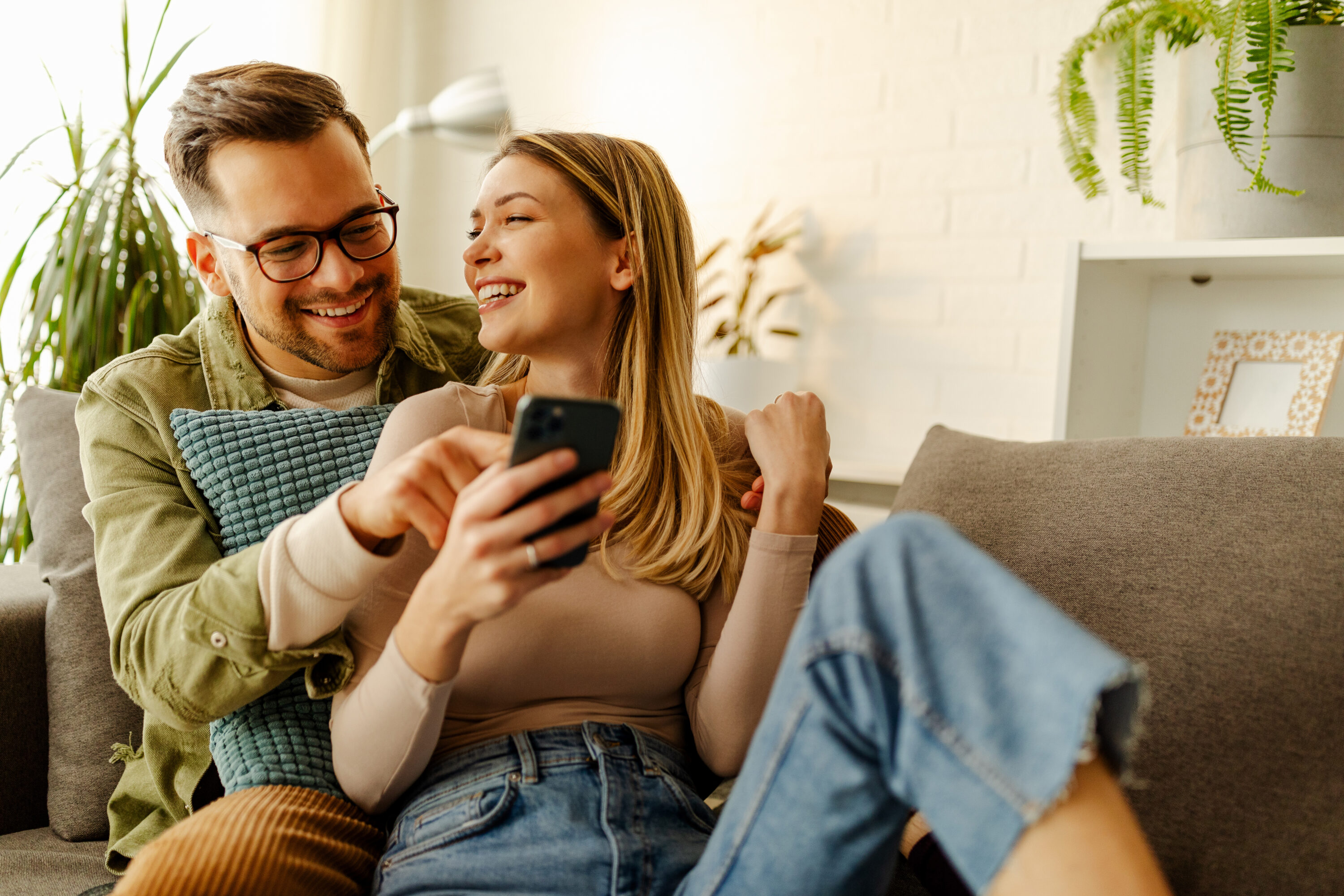 To sum up, answering inquiries is a crucial aspect of selling your property. Did you know that PropertyGuys.com offers a service where we can handle calls and send you requests for showings? It shows your clients that you are dedicated and available to help them with their questions. By doing so, you can increase the chances of moving forward with the sale, establish trust and credibility, and avoid losing opportunities to close your deal. Connect with a PropertyGuys.com representative today for more information!
About PropertyGuys.com: PropertyGuys.com Inc. is a private sale franchise network and marketplace. Each PropertyGuys.com franchise is independently owned and operated (collectively "Us" or "We"). We represent neither the buyer nor the seller and we are not licensed to trade in real estate. We neither warranty nor make any representations as to the outcome of a property sale and we do not warrant or guarantee the services provided by third parties. © 2022/2023 PropertyGuys.com Inc., All Rights Reserved. Legal Disclaimer: The subject matter developed within this article is only intended to provide general information and is for general informational purposes only. The contents do not constitute advice, are not intended to be a substitute for professional advice, and should not be relied upon as such. You should always seek legal advice or other professional advice in relation to any legal or financial decisions that you intend on making.