Everybody is aware just how crazy and fast paced the real estate market is. Not every buyer out there is a serious buyer and oftentimes they're potential buyers that flake. Assuring a second showing to a potential buyer is huge, as it increases the chances of a successful sale, while making the process of selling your home smoother and less stressful. Below are five key tips on how to increase the odds of having a second showing, and increasing your chances of having a successful sale!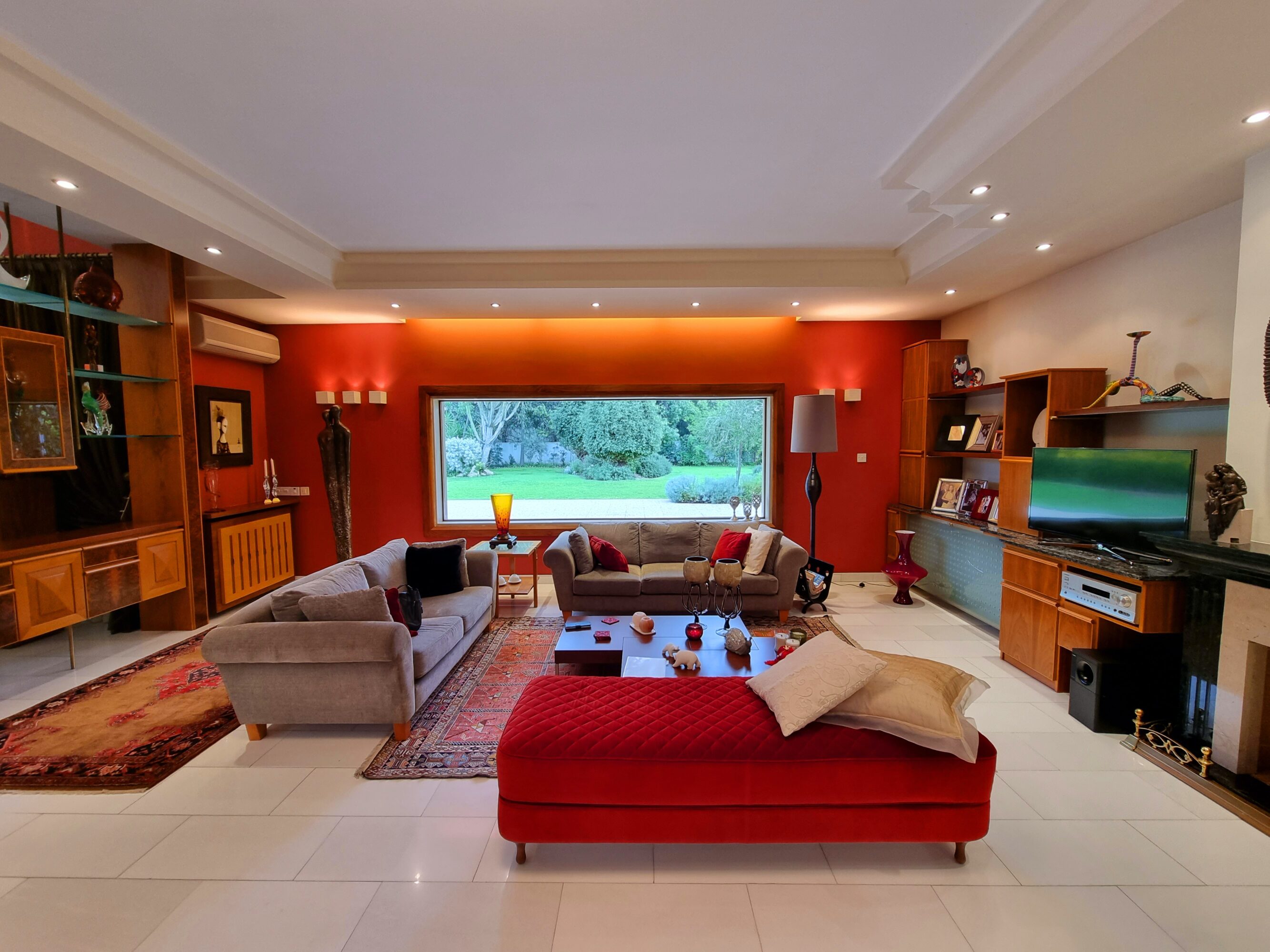 Personalize the Experience: Consider creating a personalized experience for the potential buyers during their first showing, such as leaving a note or offering refreshments. This can create a positive impression and increase the likelihood of a second showing.
Highlight Unique Features: Emphasize and showcase the unique selling points of your home, such as special architectural features, updated appliances or a spacious backyard.
Staging: Consider professional staging to highlight the full potential of the home and make it easier for buyers to envision themselves living in the space.
Follow Up: After the first showing, follow up with the potential buyers to thank them for visiting and ask for their feedback. This shows that you value their time and interest in your home and increases the likelihood of a second showing.
Address Feedback: After the first showing, take note of any feedback given by the potential buyer and address any concerns or objections they may have.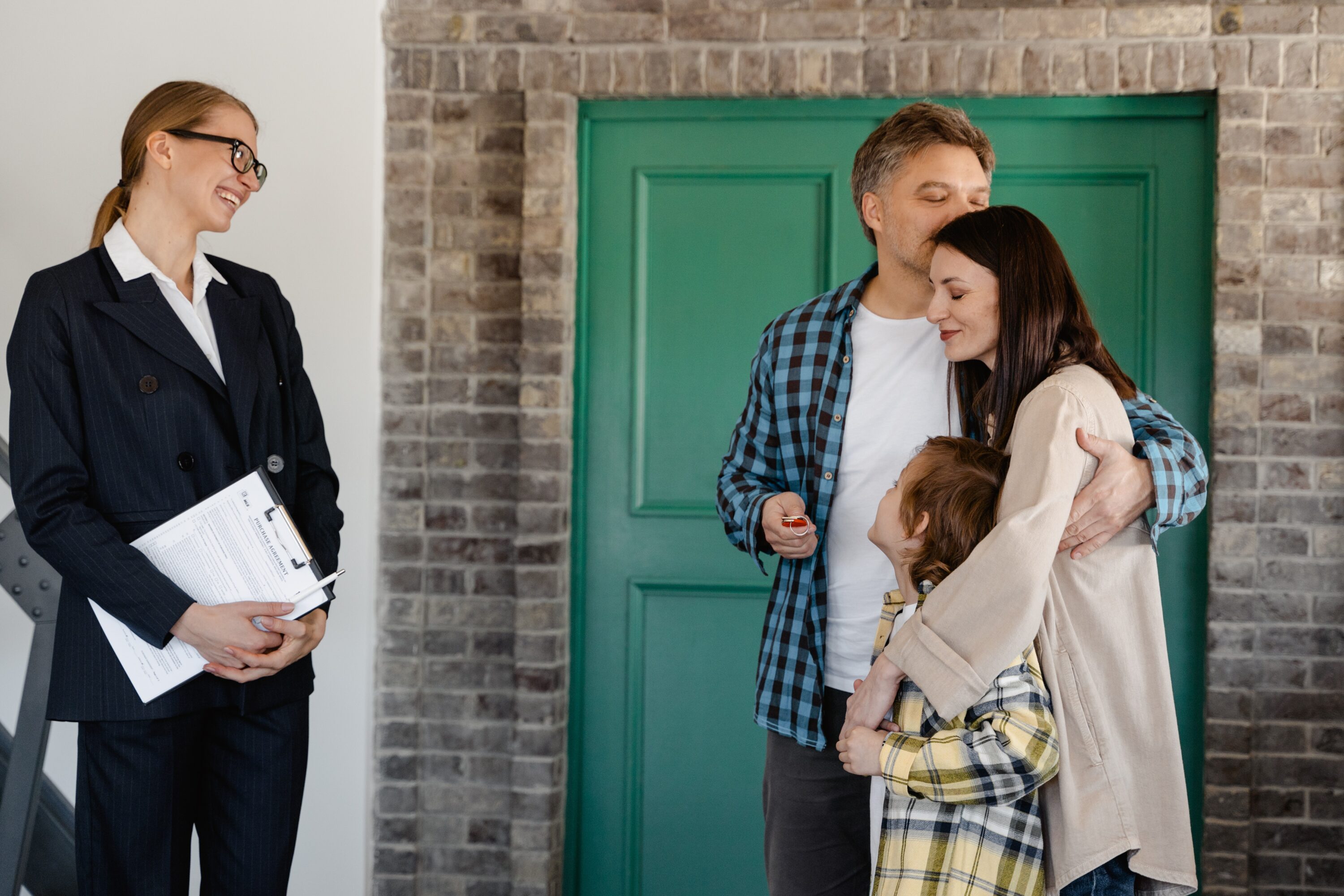 By considering these tips, it can alleviate some of the pressure off of your shoulders and give you clarity on how each showing goes. Using PropertyGuys.com directly connects you to real estate professionals, who not only guide you through the selling process, but allow you to have full control of how you'd like to sell. We even eliminate tire kickers for you! Visit Propertyguys.com today and get the guidance you're looking for.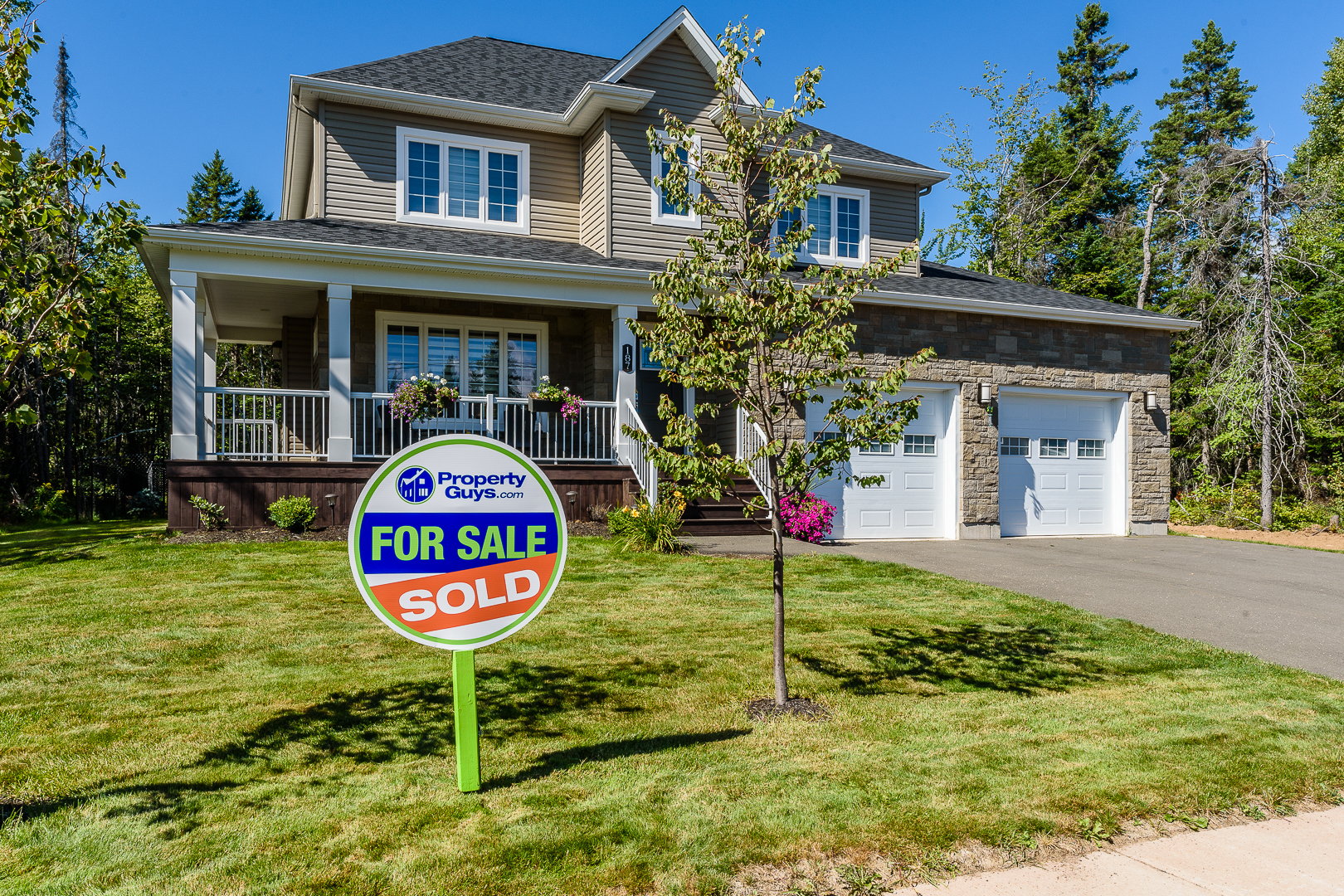 About PropertyGuys.com: PropertyGuys.com Inc. is a private sale franchise network and marketplace. Each PropertyGuys.com franchise is independently owned and operated (collectively "Us" or "We"). We represent neither the buyer nor the seller and we are not licensed to trade in real estate. We neither warranty nor make any representations as to the outcome of a property sale and we do not warrant or guarantee the services provided by third parties. © 2022/2023 PropertyGuys.com Inc., All Rights Reserved. Legal Disclaimer: The subject matter developed within this article is only intended to provide general information and is for general informational purposes only. The contents do not constitute advice, are not intended to be a substitute for professional advice, and should not be relied upon as such. You should always seek legal advice or other professional advice in relation to any legal or financial decisions that you intend on making.