Are you tired of the traditional real estate process, with its high commissions and lack of control? If so, the PropertyGuys.com Difference is here to revolutionize the way you buy and sell homes!
With PropertyGuys.com, you have the power to customize your experience and pricing to fit your specific needs. No more unfair commissions eating into your profits – with PropertyGuys.com, you're in the driver's seat. And the best part? You can save thousands of dollars in the process.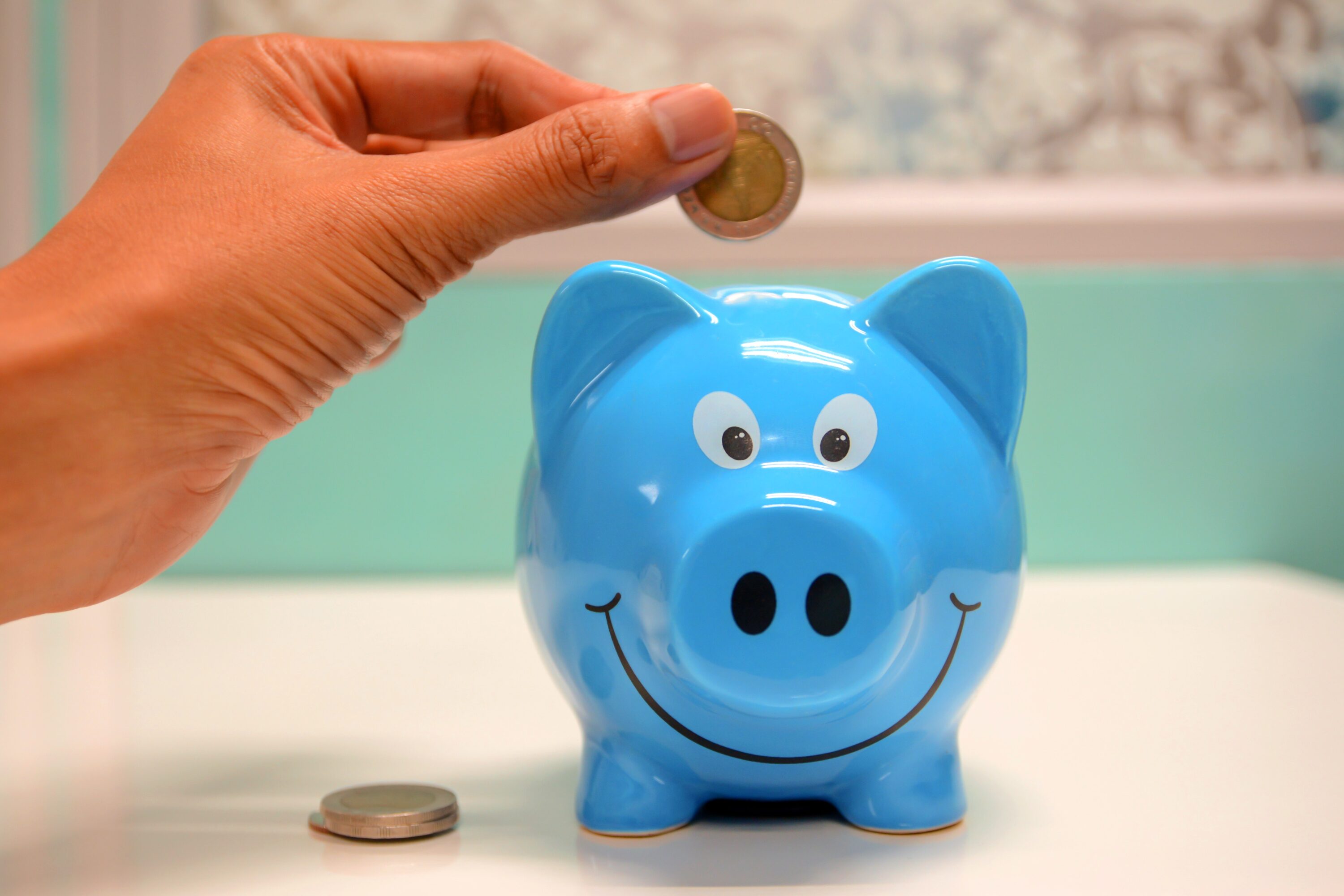 But PropertyGuys.com doesn't just offer the same services as a traditional real estate agent. No, they go above and beyond, providing exposure on the nation's largest private sale franchise network and REALTOR.ca, professional signage, top-notch photos, videos, and virtual tours, and even access to PG Direct Realty Ltd.® services. These services include expert help setting your price, assistance with offers and negotiations, management of bookings and showings, and even help buying your next property with cash back.
So why settle for the traditional real estate process when you can experience the PropertyGuys.com Difference? With its customizable packages, top-notch marketing and exposure, and valuable assistance throughout the process, it's the smart choice for anyone looking to buy or sell a home. Don't miss out – join the PropertyGuys.com revolution today!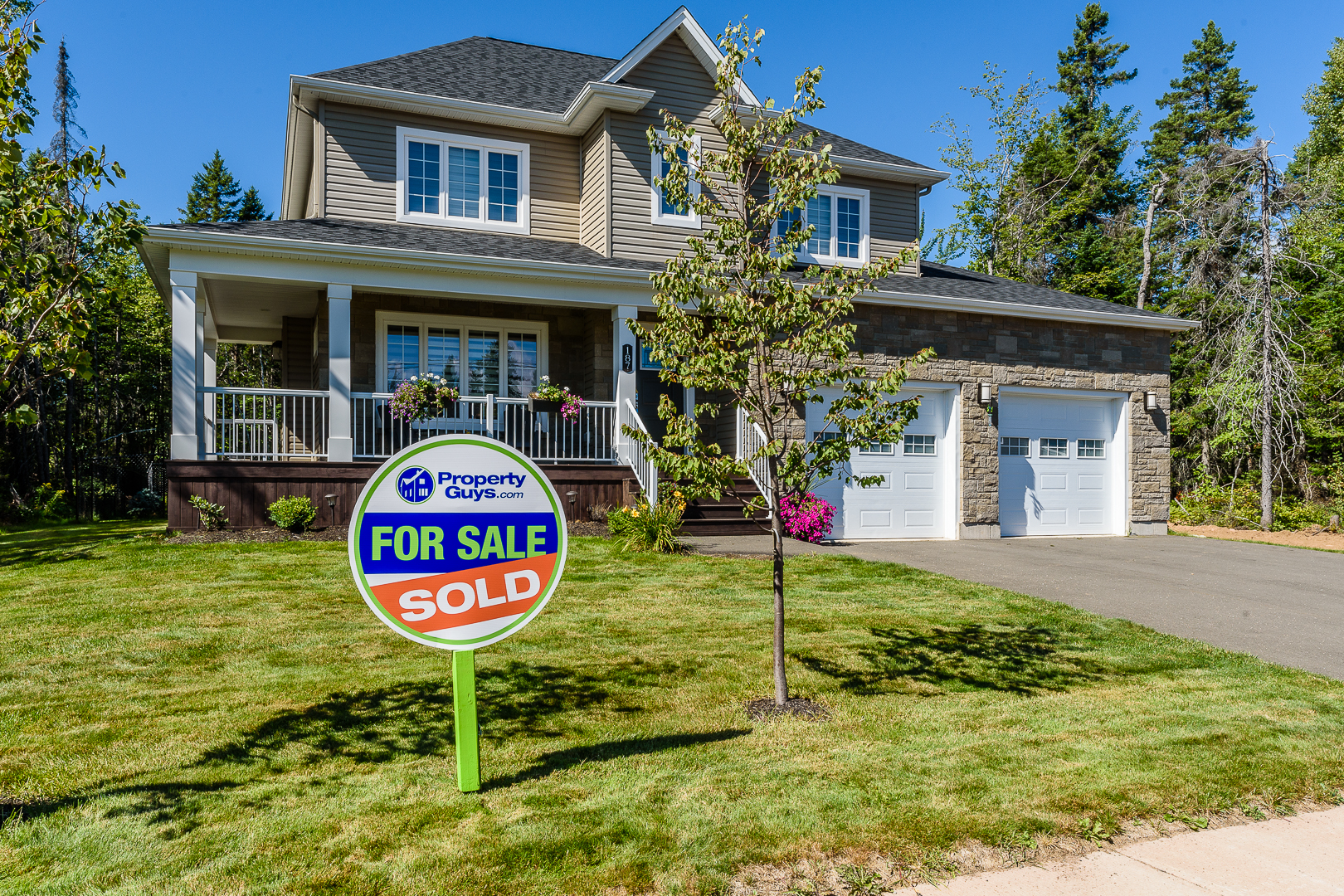 About PropertyGuys.com: PropertyGuys.com Inc. is a private sale franchise network and marketplace. Each PropertyGuys.com franchise is independently owned and operated (collectively "Us" or "We"). We represent neither the buyer nor the seller and we are not licensed to trade in real estate. We neither warranty nor make any representations as to the outcome of a property sale and we do not warrant or guarantee the services provided by third parties. © 2022/2023 PropertyGuys.com Inc., All Rights Reserved. Legal Disclaimer: The subject matter developed within this article is only intended to provide general information and is for general informational purposes only. The contents do not constitute advice, are not intended to be a substitute for professional advice, and should not be relied upon as such. You should always seek legal advice or other professional advice in relation to any legal or financial decisions that you intend on making.