Pricing your property correctly is essential to a successful sale. It can be a challenging task, especially if you're not familiar with the local housing market or the various factors that can impact the value of your home. Setting the right price is crucial, as it can determine how long your property takes to sell and how much money you ultimately receive. To help you navigate the process of pricing your property, it's important to consider several key factors. Here are three key aspects to consider when determining the right price for your home: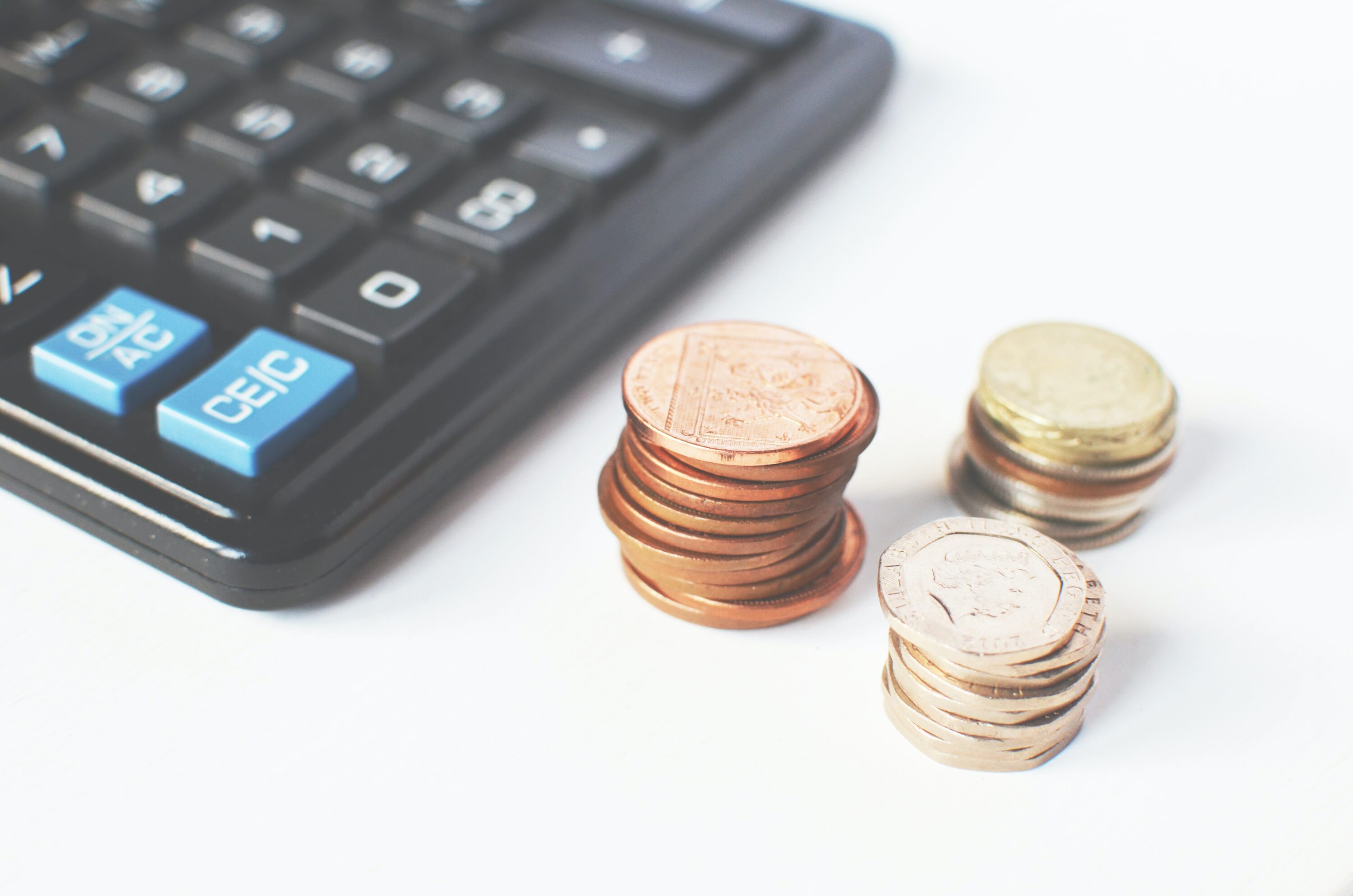 Your local market: The value of your home is largely determined by the local housing market. To get a sense of what your home is worth, consider looking at comparable properties for sale in your area. An appraiser can also provide valuable information about the current market conditions and help you to understand what similar homes are selling for.
Your home's features and condition: The features and condition of your home can also impact its value. Factors like the size of the property, the number of bedrooms and bathrooms, and the condition of the kitchen and other key areas can all affect the price you can expect to receive.
Your goals: It's important to have a clear understanding of your goals when it comes to pricing your home. Are you looking to sell quickly, or are you willing to wait for a higher price? Do you need to sell for a certain amount to break even or cover your mortgage? These considerations can help you to determine the right price for your property.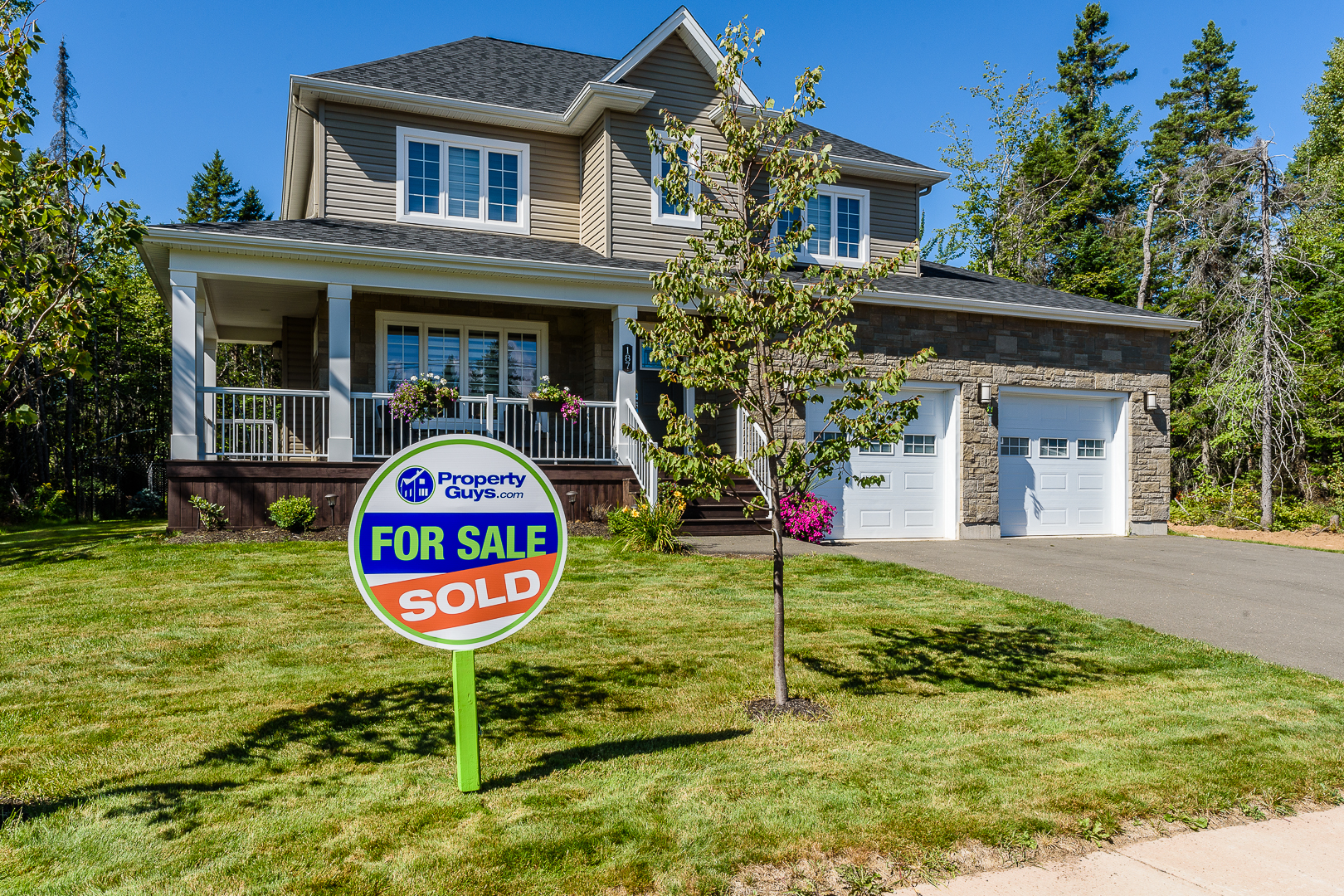 By considering these three factors, you can set a realistic and competitive price for your home and increase your chances of a successful sale. If you're looking for additional guidance on pricing your property, consider using PropertyGuys.com. This platform connects you directly with experienced professionals who can help you to understand the local housing market and determine the right price for your home. Don't let pricing your property be a stressful process – visit PropertyGuys.com today and get the support you need to price your property right.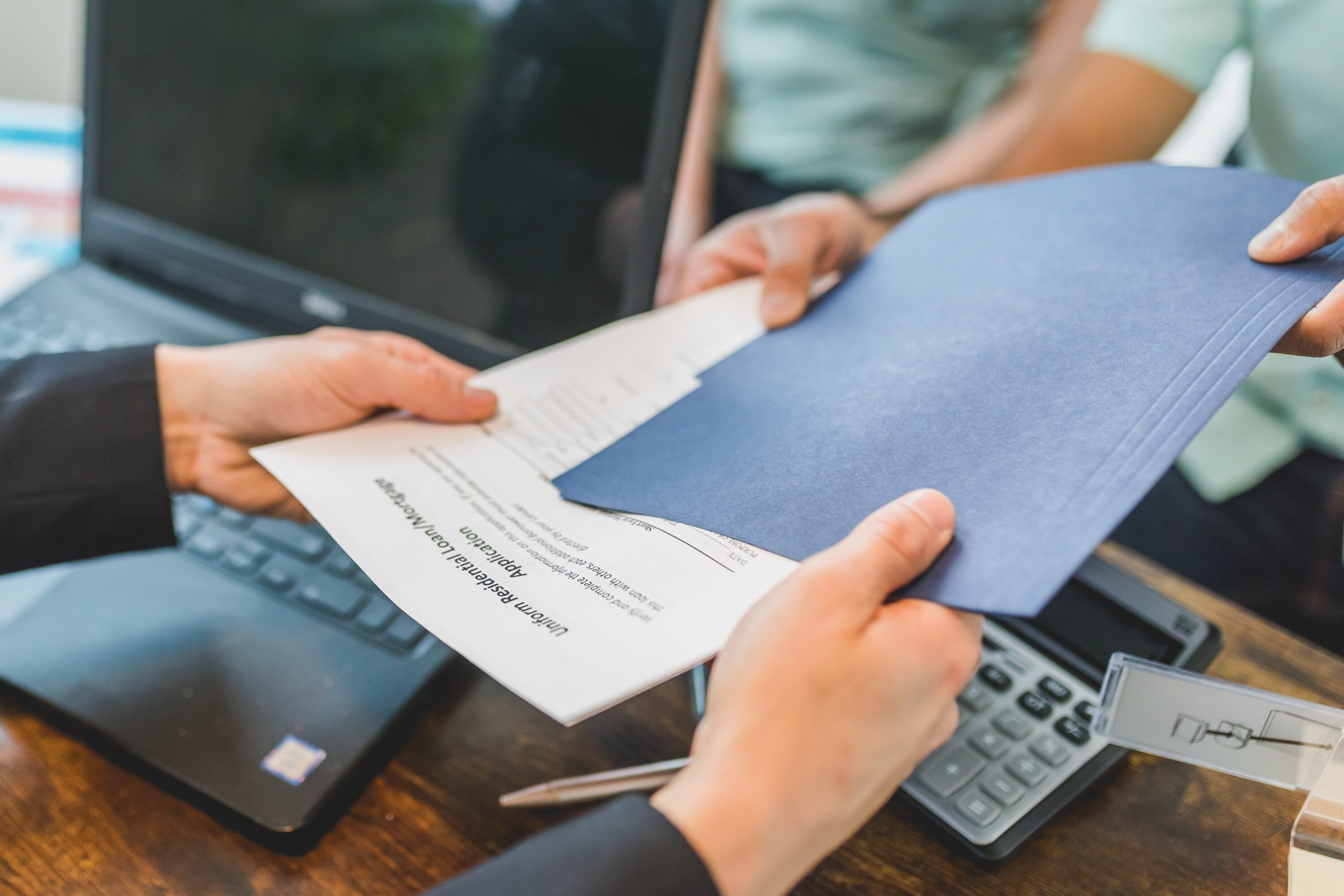 About PropertyGuys.com: PropertyGuys.com Inc. is a private sale franchise network and marketplace. Each PropertyGuys.com franchise is independently owned and operated (collectively "Us" or "We"). We represent neither the buyer nor the seller and we are not licensed to trade in real estate. We neither warranty nor make any representations as to the outcome of a property sale and we do not warrant or guarantee the services provided by third parties. © 2022/2023 PropertyGuys.com Inc., All Rights Reserved. Legal Disclaimer: The subject matter developed within this article is only intended to provide general information and is for general informational purposes only. The contents do not constitute advice, are not intended to be a substitute for professional advice, and should not be relied upon as such. You should always seek legal advice or other professional advice in relation to any legal or financial decisions that you intend on making.