By Maria Brito
Winter is getting closer and closer toward the end of the year. If you just decided to sell your property, you don't have to wait necessarily to next spring. While it might not be as ideal as warmer months for reasons that have more to do with convenience and comfort, homes do sell in the winter and a case can be made that it is actually the best time to sell!
Here are some of the benefits of selling in the winter season.
Winter Buyers are Serious
The cold weather may filter out buyers that aren't serious. Oftentimes, home buyers in the winter are motivated and ready to purchase when they are inquiring about a property because they have made the decision to do so.
Less competition on the market
There are fewer properties on the market in the winter, and that could mean less competition. In fact, the inventory of homes falls in some places during the fall-to-winter transition. This increases your chances of selling during the winter!
Get Closer to Your Asking Price
If your home is priced competitively and shows well, winter buyers will be less likely to try and negotiate the price down. Since they have fewer options, they are less likely to risk losing out on a good home at a fair price. You can use our Home Estimate tool to have further information about the market and prices for your property. Click here to get your free and instant report.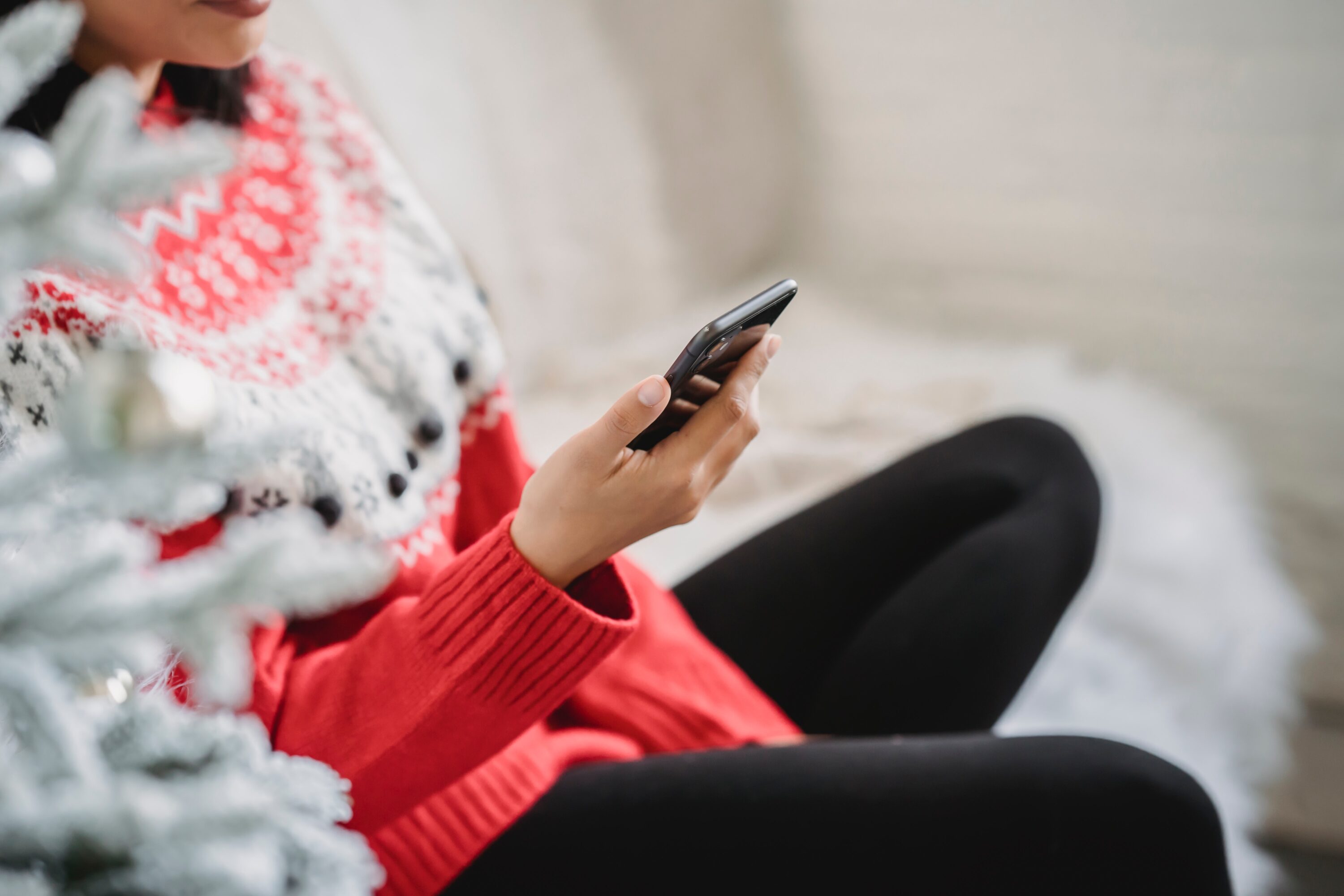 January Job Relocations
Relocations bring motivated homebuyers, these people are looking to get situated quickly since they have to relocate with a partner or the whole family. Additionally, many of these buyers receive relocation benefits from their employers, making negotiations a little easier.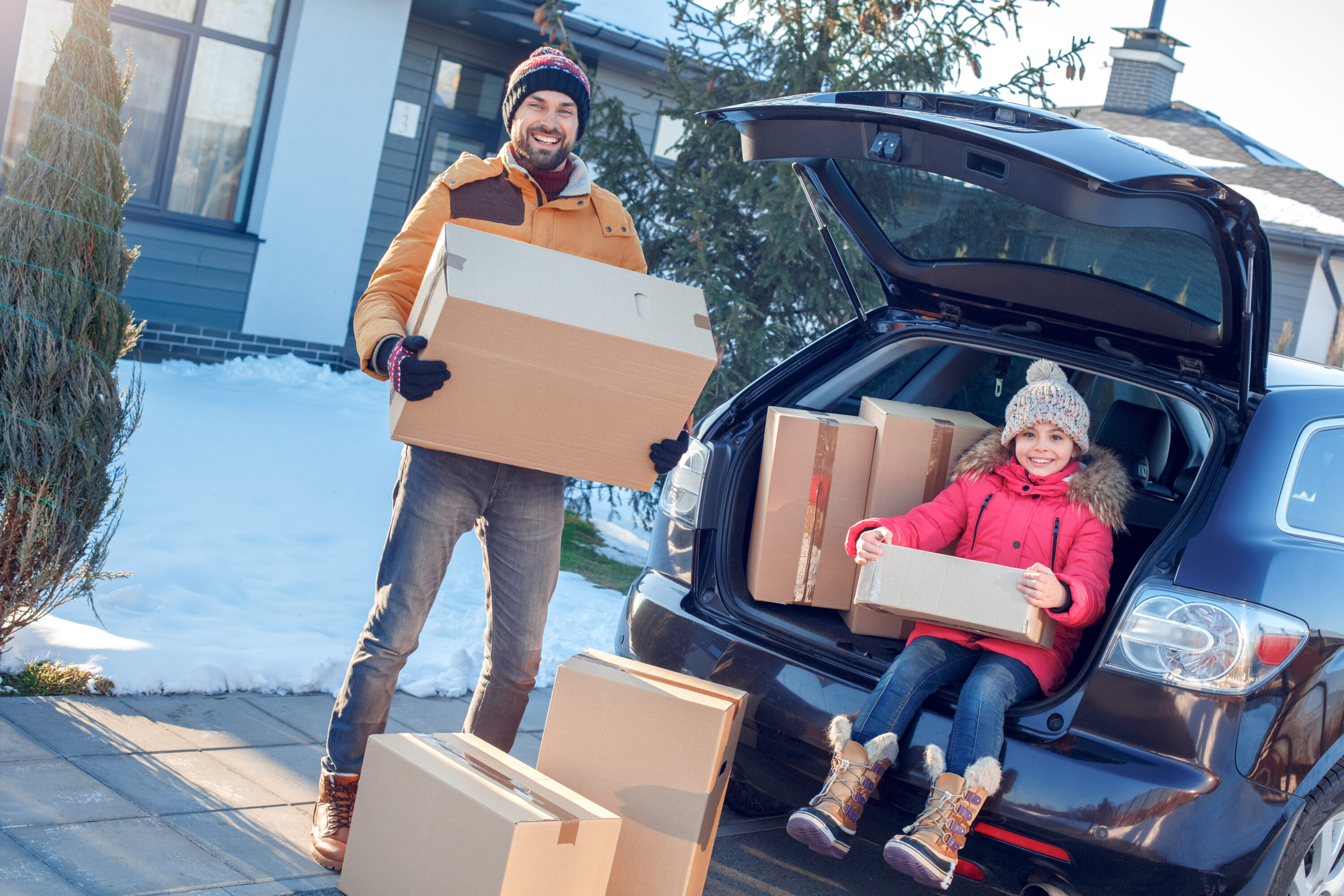 Winter showings are Underrated
Homes tend to have that cozy feel during the winter months that home buyers simply miss out on during the spring/summer. The ambient lighting hits differently, and the fireplace and blankets around the house could add a sense of peace. Do not forget to keep the sidewalks and driveway clear of both snow and ice.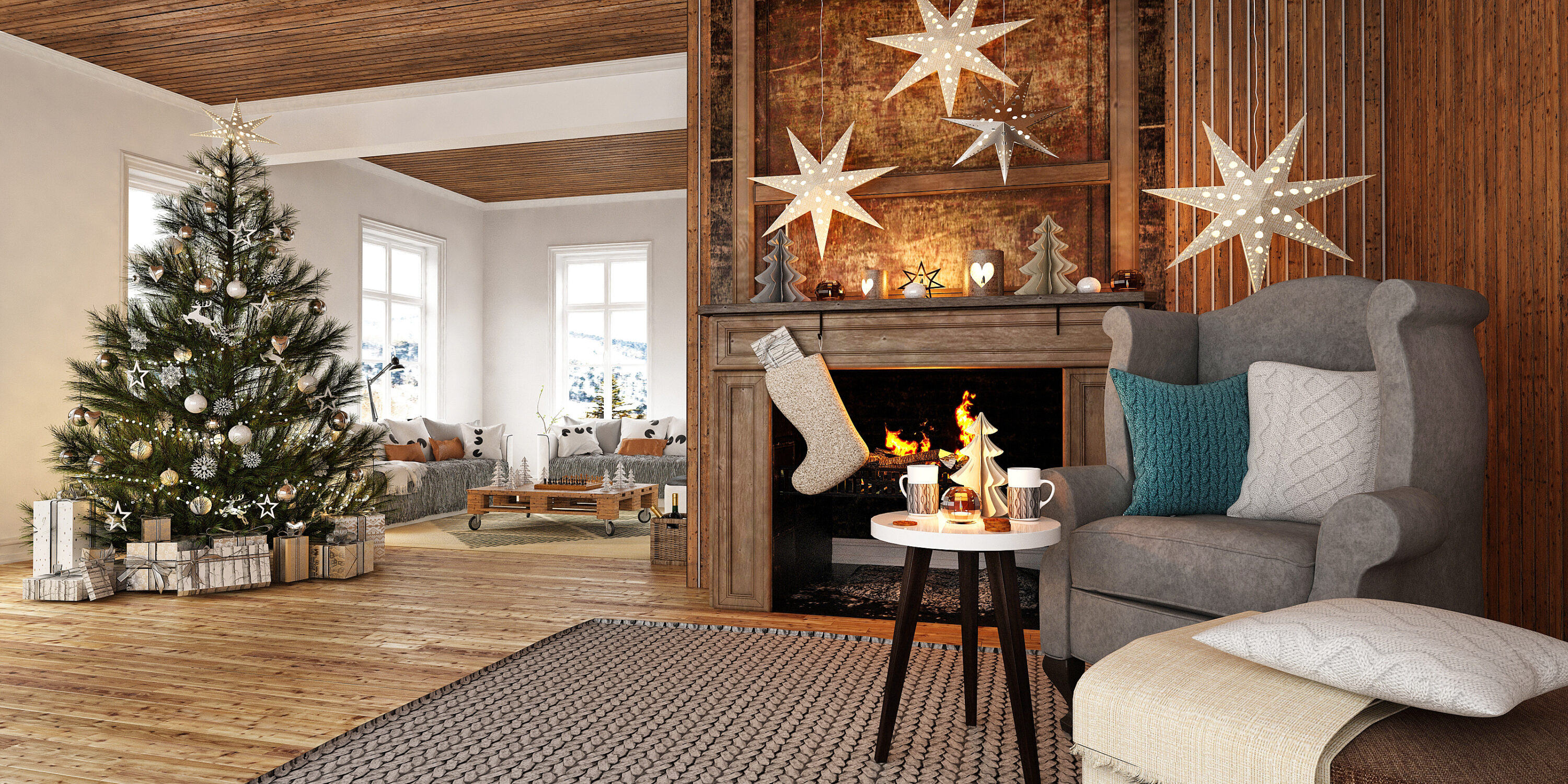 We hope that you found these benefits helpful to decide to sell during winter. There is always a market to sell throughout the year and at PropertyGuys.com, you can rely on experts when it comes to selling your property. Just give us a call at 855-860-7812 or visit our website. 
About the Author: Maria Brito is a real estate enthusiast with PropertyGuys.com. She can be reached at mbrito@propertyguys.com. 
About PropertyGuys.com: PropertyGuys.com Inc. is a private sale franchise network and marketplace. Each PropertyGuys.com franchise is independently owned and operated (collectively "Us" or "We"). We represent neither the buyer nor the seller and we are not licensed to trade in real estate. We neither warranty nor make any representations as to the outcome of a property sale and we do not warrant or guarantee the services provided by third parties. © 2022/2023 PropertyGuys.com Inc., All Rights Reserved.
Legal Disclaimer: The subject matter developed within this article is only intended to provide general information and is for general informational purposes only. The contents do not constitute advice, are not intended to be a substitute for professional advice, and should not be relied upon as such. You should always seek legal advice or other professional advice in relation to any legal or financial decisions that you intend on making.