By Maria Brito
As the leaves begin to change colors and the air turns crisp, the fall season brings a unique charm that can significantly benefit those looking to sell their properties. While spring and summer have traditionally been favored for real estate transactions, fall is emerging as a strong contender in the market. In this article, we'll explore why fall might just be the best season to sell your property.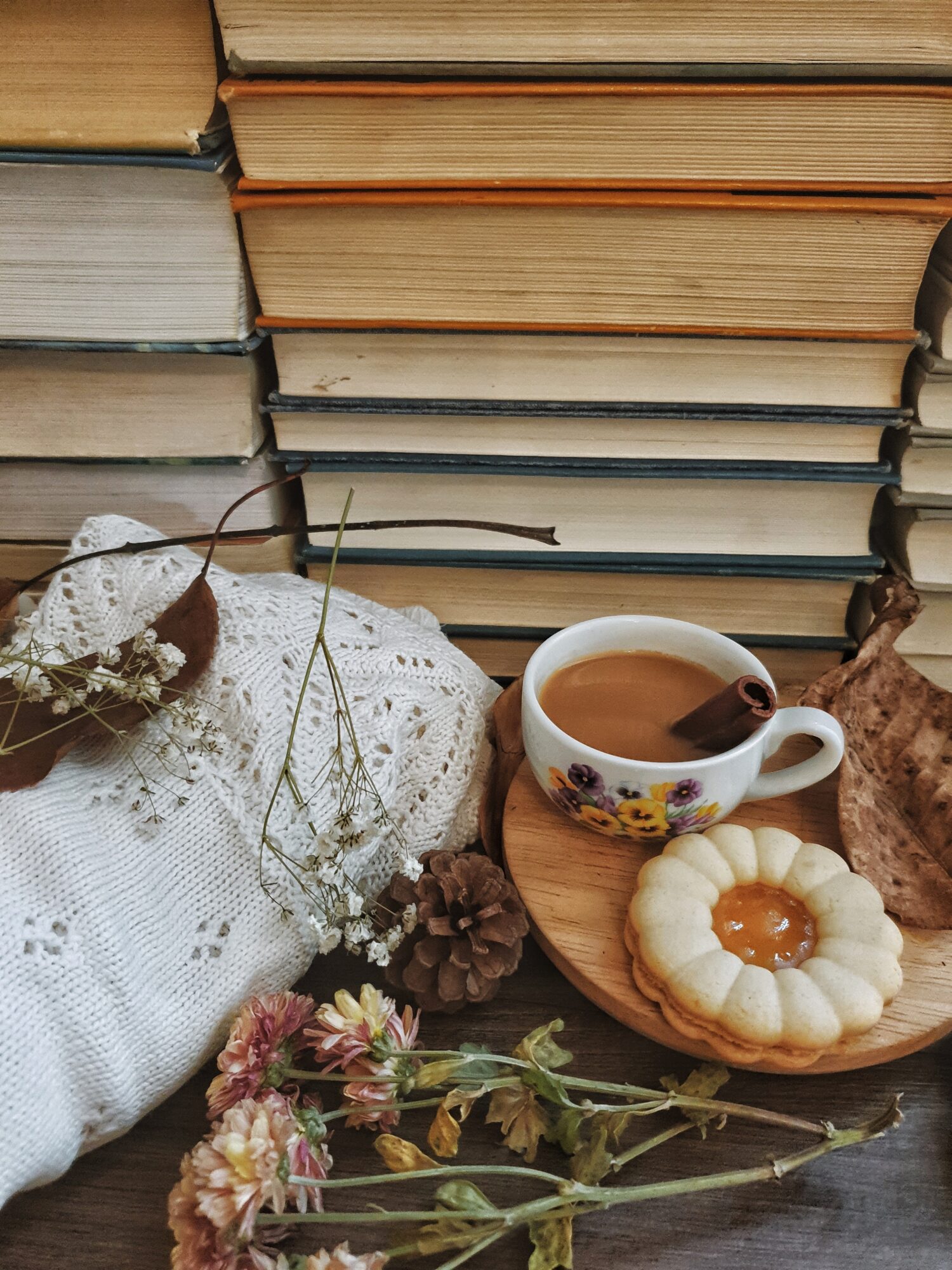 Curb Appeal at Its Peak: One of the most appealing aspects of selling your property in the fall is the stunning visual backdrop. As trees shed their leaves, the landscape transforms into a palette of warm, earthy tones, creating a picturesque setting for your home. Buyers are often drawn to properties that exude warmth and coziness, and fall's natural beauty can make your property more enticing.
Comfortable Weather for Buyers: Fall brings relief from the scorching heat of summer and the harsh winter cold. The moderate temperatures make it comfortable for potential buyers to tour properties without the discomfort of extreme weather. Buyers are more likely to spend more time exploring your home and its surroundings when they're not battling extreme heat or cold.
Reduced Competition: With many sellers traditionally listing their homes in the spring and summer, fall often sees a decrease in inventory. This reduction in competition can work to your advantage. With fewer properties available, your listing stands out more, increasing the likelihood of attracting serious buyers. This can also lead to a quicker sale and potentially better offers.
Interior Appeal: The fall season allows you to stage your home to highlight its coziness and warmth. Decorate with autumnal accents such as warm-colored throw pillows, scented candles, and tasteful seasonal decorations. Create a welcoming atmosphere that invites potential buyers to envision themselves enjoying your property during the upcoming holiday season.
Ideal Timing for Closing: Selling your property in the fall puts you on track for a closing date in late autumn or early winter. This timing aligns well with buyers looking to settle into their new homes before the holidays. The sense of a fresh start in the new year often motivates buyers to expedite the home-buying process.
Serious Buyers: With fewer casual browsers and more motivated buyers in the market during the fall, you're more likely to attract serious and financially qualified purchasers. This can reduce the chances of your deal falling through due to financing issues or indecision.
In conclusion, while spring and summer have long been popular seasons for selling properties, fall offers a unique set of advantages that can make it the best time to sell your home. From the stunning aesthetics of the season to the comfort it provides to buyers, Fall can help you showcase your property in its best light and attract motivated purchasers. So, if you're considering selling your property, don't overlook the many benefits of the golden season of fall.
About PropertyGuys.com: PropertyGuys.com Inc. is a private sale franchise network and marketplace. Each PropertyGuys.com franchise is independently owned and operated (collectively "Us" or "We"). We represent neither the buyer nor the seller and we are not licensed to trade in real estate. We neither warranty nor make any representations as to the outcome of a property sale and we do not warrant or guarantee the services provided by third parties. © 2023 PropertyGuys.com Inc., All Rights Reserved. Legal Disclaimer: The subject matter developed within this article is only intended to provide general information and is for general informational purposes only. The contents do not constitute advice, are not intended to be a substitute for professional advice, and should not be relied upon as such. You should always seek legal advice or other professional advice in relation to any legal or financial decisions that you intend to make.