You've just received an offer on your house – now what?
Knowing how to negotiate like a pro is the difference between closing the deal or having it fall through. So how do you negotiate a deal that works for everyone involved? By being prepared and knowing your options. If you've got your eye on that 'SOLD' sign, here are the three key things you have to know:
I got an offer! Should I take it or leave it?
Knowledge is power when it comes to negotiating, so do your research so you know if an offer is solid or too low. Find out:
The value of your property (based on a professional assessment)
Market conditions (ex: how quickly other homes are selling)
What comparable properties are selling for (not just the asking price) and how yours stacks up against them
What recent upgrades can help boost your asking price
What repairs could drag your price down
If the market favours sellers (in which case, you have the upper hand)
You'll also want to factor in any costs associated with getting your home show-ready, legal fees, the buyer's agent's commission (plus taxes), transfer fees or outstanding property taxes, and any up-front costs related to buying a new home (ex: penalties if you're porting a mortgage over.) With all this intel you can determine, not only a fair asking price for your home, but how much wiggle room you have before the deal is no longer profitable for you.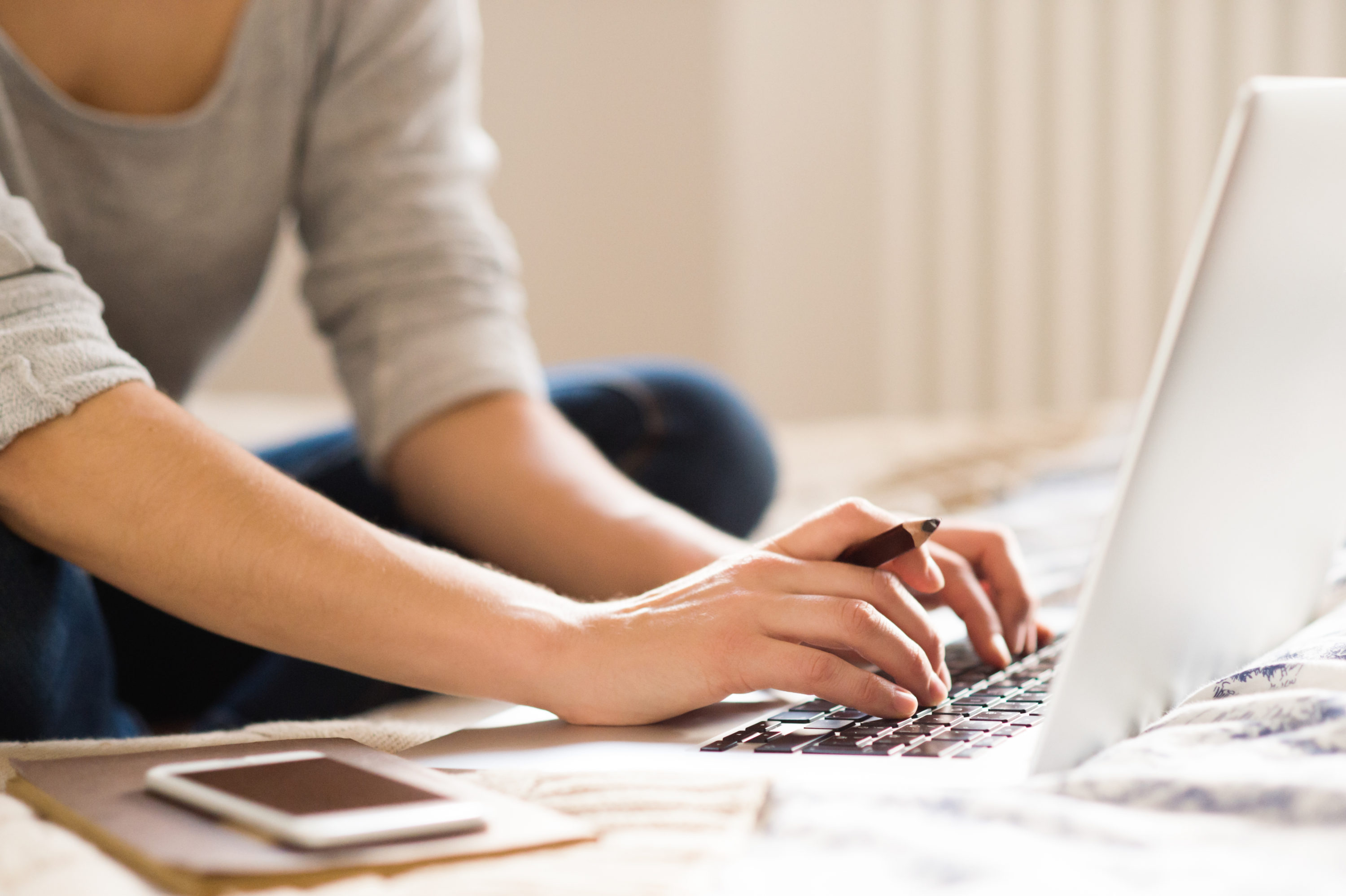 Hmm, that's not what I was expecting. How do I counter?
It's rare that a buyer will agree to the full asking price unless the market is super competitive. Generally, they will start at the lower end of the price range for similar houses in your area. You may be motivated to move quickly and the price they offer might be suitable for you. If it's not, that's ok – you can always counter. Now, it's important to put your emotions aside at this time and remember that this is just a jumping-off point (unless they've made it clear that they are firm.) They are looking to save just as much as you are looking to maximize your profits. If there is room for negotiation, counter with a price that is closer to the high-end of your allowable threshold (mentioned above.)
You can also sweeten the deal by throwing in "extras" like appliances or furniture to get the asking price closer to your goal. Make sure you document all details of the original offer and any counter-offers so that there is proof of where both parties have landed. Remember, you can also walk away from a deal (before the delivery deadline) if you feel the price is just too low to be worthwhile, or the conditions requested exceed what you feel is truly unreasonable. You're not obligated to take the first offer you receive.
We have a deal! How do I close?

Congrats! You're in the home stretch now. All that's left to do is:
Confirm your closing date
Have all of your paperwork/documentation completed and in order for the lawyers
Verify that your home passed inspection (if required as part of the buyer's conditions)
Ensure that all of the buyer's conditions are met (including any documentation for repairs)
Move your belongings and give the house a final, thorough clean
Transfer all services and utilities to your new home (Tip: Don't cancel your home insurance until AFTER you close.)
Re-direct your mail
Schedule a final walk-through with the buyers so they can verify that all conditions were met
Leave all keys, security codes, and necessary warranties/manuals with your lawyer – they will take care of getting them to the buyer
On closing day, the lawyers will handle transferring funds to you (or your lender if it's being applied to another mortgage) and the deed will be transferred to the new owners.
When it comes to negotiating, you've got this, and we'll be there every step of the way if you need help, from pricing your home fairly to finalizing your closing conditions.