Husband and Wife Duo Build Business by Giving Back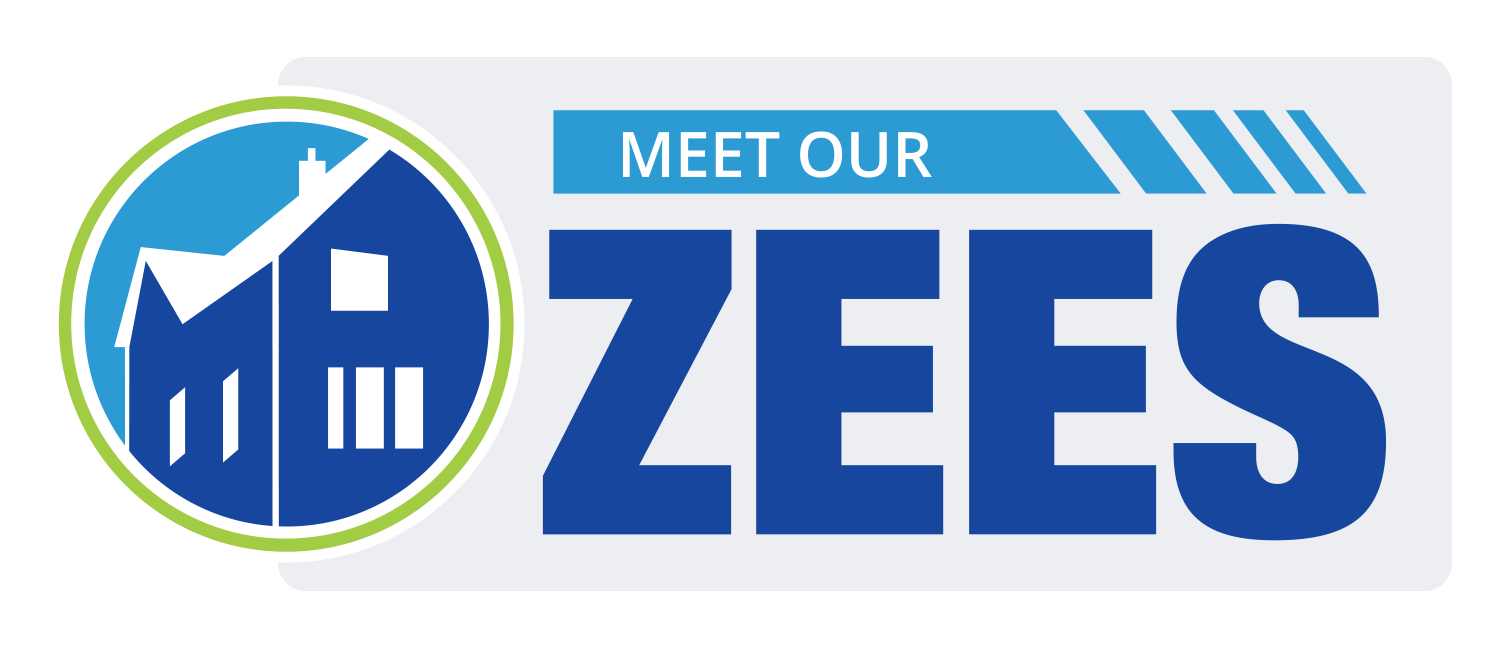 Kim Marshall opened the doors of her PropertyGuys.com franchise on the first day of February 2020. After holding previous careers in marketing, customer service, business development and also growing up as the daughter of business owners—the meshing of PropertyGuys.com in Kim's life happened quite naturally.

Reflecting on her history Kim states, "If I take all of the skills that I have learned from my past experiences, they are consistent with listening to customers and working with them on all aspects of their sale, from start to finish and beyond. And, when I think of all the money my husband and I have spent on commissions to real estate agents over the years, well, that could have paid for our kids' education."

The combination of her professional background and personal experiences in real estate ultimately led her to PropertyGuys.com with an urge to bring an alternate option to her community.
This desire only grew stronger as a result of PropertyGuys.com most recently bringing licensed real estate services into its marketplace to benefit buyers and sellers across the country. This development was a perfect fit as Kim's husband, who recently became a licensed salesperson, ended up joining the PG Direct Realty Brokerage (who are members of the PropertyGuys.com Network).
Mike enjoys being able to help private sellers with offers, negotiations, paperwork, and even showings. Mike hit the ground running from day one and really enjoys delivering licensed services to those private sellers who need the extra help that only a licensed salesperson is able to deliver.
Kim really enjoys celebrating the success of private sellers who use the PropertyGuys.com platform, many of whom have saved so much in the process as compared to going with a traditional agent.
Reflecting on what it means to now work so closely with Mike, Kim states that, "our customers absolutely LOVE that although we work independently, we both share a passion for customer service and helping our mutual customers succeed. Sellers love that there's an entire team of experts behind them every step of the way."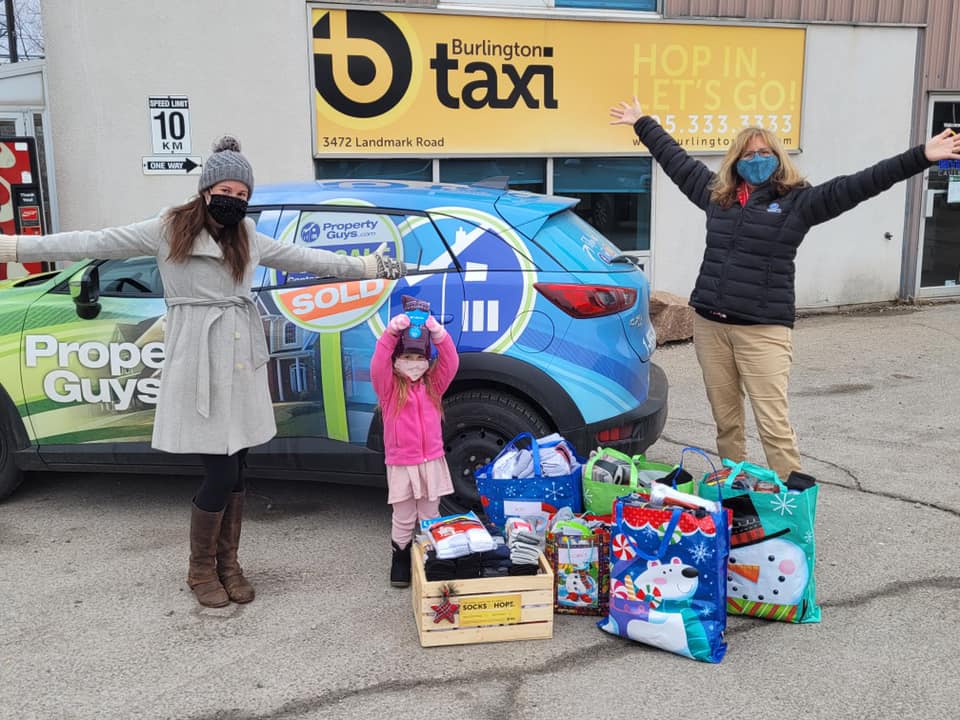 This form of giving back to the city of Burlington (where the average home price is a whopping $1.1 million), is only one of the ways in which the Marshalls have committed to positively impacting the community around them. From day one of opening their franchise location, both Kim and Mike have consistently devoted time and energy to supporting and highlighting other local businesses…all while they work incredibly hard to build their own. Kim speaks affectionately about this and states, "I have lived in Burlington most of my life. I grew up here, I went to school here, and then I brought my family up here. Burlington is an amazing city! The people here are incredible. I love supporting other local businesses, especially those run by other strong, smart, passionate women!"

Each Friday, for example, they feature a small Burlington-area business to review across their social media channels– offering positive feedback, shout-outs, and recommendations with the goal of promotion and building awareness. In addition, they worked tirelessly around the holiday season to rally local residents and businesses to donate socks for the local Socks for Hope campaign. Putting out numerous calls to action and driving to various pick-up locations, Kim and Mike were ultimately able to provide almost 500 pairs of socks to the campaign as a result of their efforts.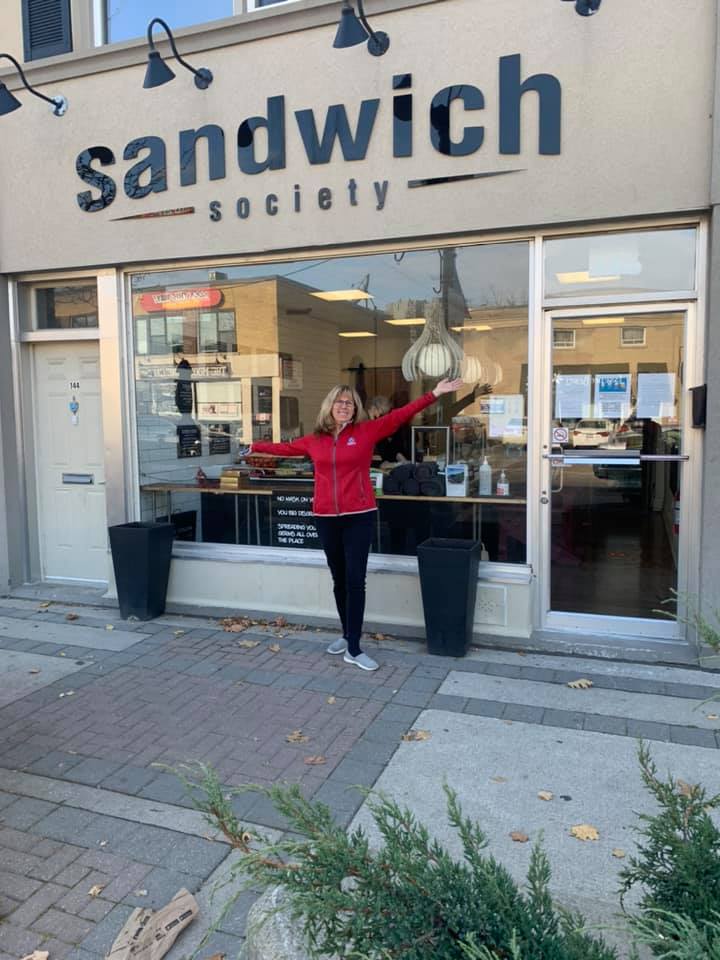 Kim truly demonstrates what it means to be a PropertyGuys.com franchisee as she generously cares for her customers, fellow business owners, and their community as a whole. There is no doubt that the Burlington franchise will continue to grow by helping others!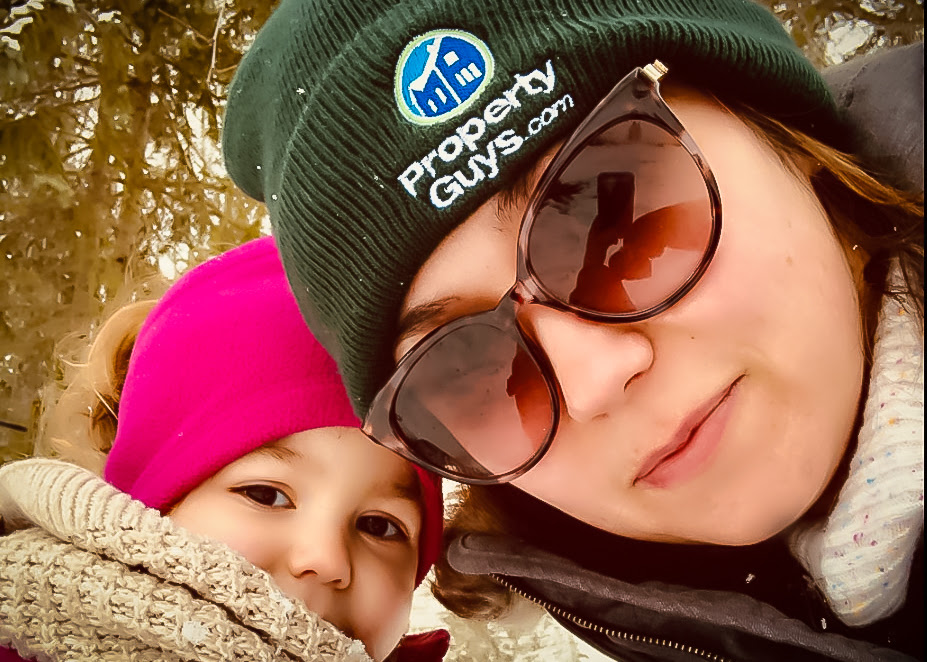 By Kaitlyn Smith
Guest Writer