PropertyGuys.com Franchisee Takes Henry Ford's Quote to Heart
July 15, 2021
The past year and a half has undoubtedly presented countless hurdles for many business owners. For Canmore, Alberta franchisee Christoph Braier and his wife Birgit, however, the pandemic has only driven them to become more successful than they already have been.
The duo have accomplished an incredible feat in the first half of 2021; they have matched the entirety of their 2020 revenue in half the time and is showing no signs of slowing down any time soon. The Braiers currently sit at the third position on the national revenue leaderboard, and with eight more listings already for July, are looking to continue to rise in the ranks.
When asked about how the pandemic has affected business, Christoph Braier stated that, while the pandemic has been tough, it has not stopped his go-getter attitude. He affirms that there are no excuses when it comes to running a business.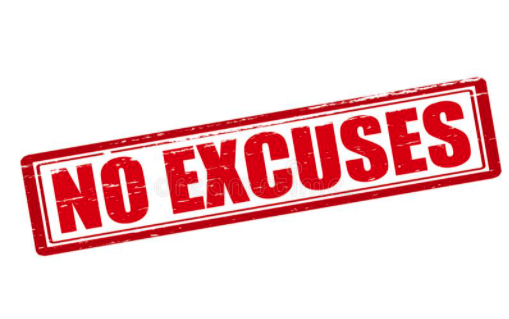 "The important thing is to reach out and keep your door open," Braier explains. "This is not a sprint; this is a marathon. Fifty-two weeks a year, you can't stop."
Braier accredits a lot of his successes to his ability to canvas and sample his community. He explains that door knocking is one of his most effective strategies, and the outcomes are usually positive.
It is as simple as saying, "I see your house is listed, how is it going? If it isn't going well, here's my card. Let me know if you need some help." Braier explains. "I've had people sit with me at their table for an hour and cancel their agent." He expands on this thought by saying that if he can do it, anybody can.

Finally, Braier believes that any business owner should examine successful areas and replicate what they are doing. "The key is to start small and then expand from there." Braier's territory is quite large, too large to focus on all at once. Allowing himself to work in a smaller chunk of territory, Braier can remain focused and not stretch himself too thin.
"It's not if they are ready to list, it is when they are ready to list us. Is it tomorrow? Next week? Next month? You can give an incentive, but you can't force people to list their home. If they aren't ready, they aren't ready. The key point is to stay in touch with them."