Consider the costs
Before you even think about choosing between a condo and a house, you'll begin spiraling about the costs that you'll have to cover. Although this is natural, don't let it frighten you.
The cost of any piece of real estate, whether it is a condo or a house, is not strictly limited to the listing price. There's also homeowner's insurance, property taxes, mortgage insurance (if you put down less than 20%), and maybe even HOA fees to consider.
Condos are typically less expensive than houses. They're smaller in size, and their maintenance is usually cheaper since you only need to worry about the interior. If you're used to living in a bigger home, a condo may mean downsizing a bit. The condo board or HOA covers everything else. However, you may have to take care of HOA fees. But, since the price of this service varies depending on the number of amenities, you can control it before making a purchase. Homeowner's insurance, which is highly recommended, should also cost less than it would if you were to buy a house.
On the other hand, if you're considering choosing a house over a condo, you will need to prepare your wallet. With that said, you'll consequently be getting better quality choices. Houses are bigger than condos, and your ownership won't be limited to the interior like it is with condos. Nonetheless, you'll have to invest more in insurance due to the size.
Maintenance is an important factor
Another important factor in the condo vs. house dilemma is maintenance. As previously stated, if you own a condo, you're not responsible for anything other than interior maintenance. Your monthly HOA fee should cover everything else. If you're not ready to take on many responsibilities and chores around your home, living in a house is probably not for you.
Amenities
Naturally, condo lovers first like to point out that living in a condo comes with many amenities you can enjoy. But this isn't always the case. However, if you're lucky enough to find a condo with a great assortment of amenities, go for it! Most people cannot afford to maintain these types of luxuries in their houses. Some of them are on-site gyms, a pool, or heated garages.
Safety concerns
When thinking about whether you'd like to live in a condo vs. a house, there's quite a bit you'll need to consider. Nevertheless, something that should be your top priority is the safety of your home. Seeing how in condos people usually have 24/7 security, the staff that surrounds them, as well as neighbours they know, it's not hard to conclude that this is certainly a safer choice.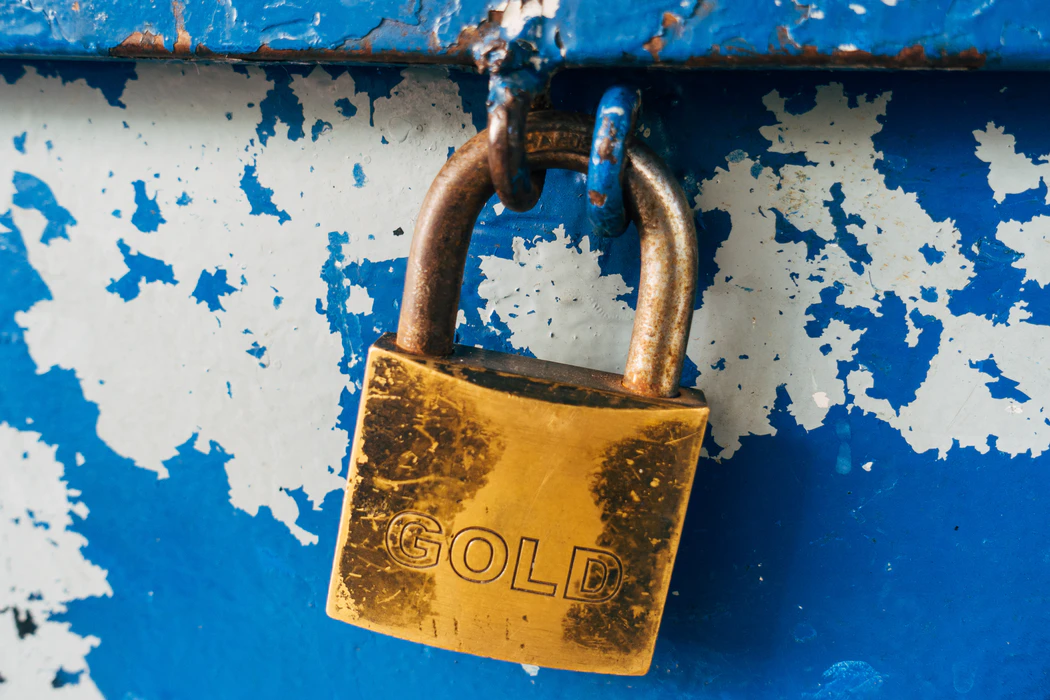 Take the variety of available choices into account
Condos make up a tiny fraction of the overall housing market in the United States, even though they make up a considerable portion of for-sale listings in certain places, such as densely populated cities and vacation destinations. According to the National Association of Realtors, more than 5 million single-family houses were sold last year, compared to only 577,000 condos and co-ops. These numbers, however, shouldn't affect your condo vs. house dilemma too much.
Rules and regulations
You won't have as much independence in a condo as you would if you lived in a house. HOA rules may place restrictions on what you can do inside and outside your home, such as whether you can have pets and when you can use common areas.
Moving to a condo or a house will take time
Make sure that you're aware of how big of a feat relocating will be, no matter which option you choose. Take some time to account for all the chores and obligations that this process demands.
● Plan everything out
Even if you're not too big on planning, make sure to determine your stepping stones during the relocation process.
● Look for licensed movers
 Whether you end up choosing a condo or a house, hiring professionals to help you move there is mandatory. Finding good quality licensed movers is an essential step that'll make this a lot easier for you. If you wish to work with certified professionals, be sure to start looking for them on time.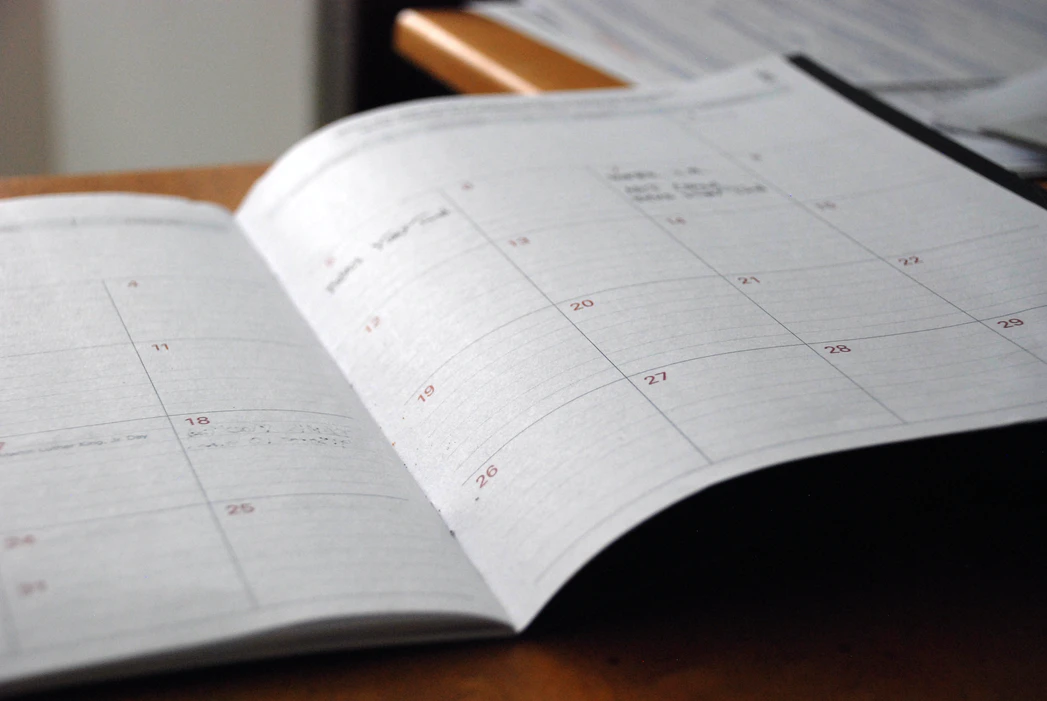 Sense of community vs. privacy
Condos, with their shared walls and communal areas, generally offer less privacy than a detached house. Not only are your neighbors nearby, but you may not be able to count on having consistent neighbors if an adjoining unit is being utilized as a short-term rental. However, if you're into this kind of living, the lack of privacy should not be an issue.
Issues concerning resale
Whether you choose a condo or a house, you may end up wanting to sell the place. And, unfortunately, condos can be tough to sell. Condos are usually seen as substitute houses. Something that plays a significant role in this is the individuality factor. People who own houses sell them much more quickly than they would a condo since each place is unique and can be more easily customized.
Location convenience
Whichever option you choose in your condo vs. house dilemma, you should consider all factors. Condos are usually closer to amenities. This is especially true in urban locations, which offer a diverse range of cultural activities, shopping, entertainment, and employment options. Condo owners have shorter commutes than house owners, who are more likely to live in suburban or exurban areas.
Author Bio:
Stacy McMiller is a freelance writer and homebody. Advising people and helping them make important decisions on their future living spaces is something she does both during her work hours and in her leisure time.