By Maria Brito
Canadian real estate has been a popular investment choice for many years. With a stable economy and a steady increase in population, it's no surprise that people are interested in investing in this market. But where do you start? In this article, we'll go over the basics of Canadian real estate investing and provide some strategies and tips for success.
Know Your Market: Before investing in real estate, it's essential to understand the market you're investing in. Every city and neighborhood has its unique characteristics and economic drivers. It's important to research the area you're interested in and become familiar with the current trends, average rental rates, and local amenities.
Determine Your Investment: Strategy Investors can use different strategies when investing in real estate. Some prefer to buy and hold for long-term appreciation, while others prefer to flip properties for a quick profit. Decide which strategy works best for you based on your financial goals, time frame, and level of risk tolerance.
Calculate Your Finances: Investing in real estate requires a significant financial commitment. Determine how much you can afford to invest, and be realistic about your return expectations. It's also essential to factor in potential costs such as property taxes, insurance, repairs, and property management fees.
Build Your Network: Real estate investing is a team sport. Build a network of professionals such as real estate agents, lawyers, and contractors to help you navigate the market and make informed decisions.
Consider Financing Options: There are various financing options available for real estate investors, such as traditional mortgages, private lenders, and seller financing. Research and compare the different options to find the best fit for your financial situation and investment strategy.
Diversify Your Portfolio: Don't put all your eggs in one basket. Diversify your real estate portfolio by investing in different types of properties, such as residential, commercial, or industrial. This will help mitigate risk and increase your chances of success.
Be Patient: Real estate investing is not a get-rich-quick scheme. It takes time, effort, and patience to succeed in this market. Don't rush into a decision and be willing to wait for the right opportunity to come along.
Stay Informed: Real estate markets are constantly changing, and it's essential to stay informed about the latest trends, regulations, and economic factors that may affect your investments. Attend industry events, read industry publications, and consult with professionals to stay up-to-date.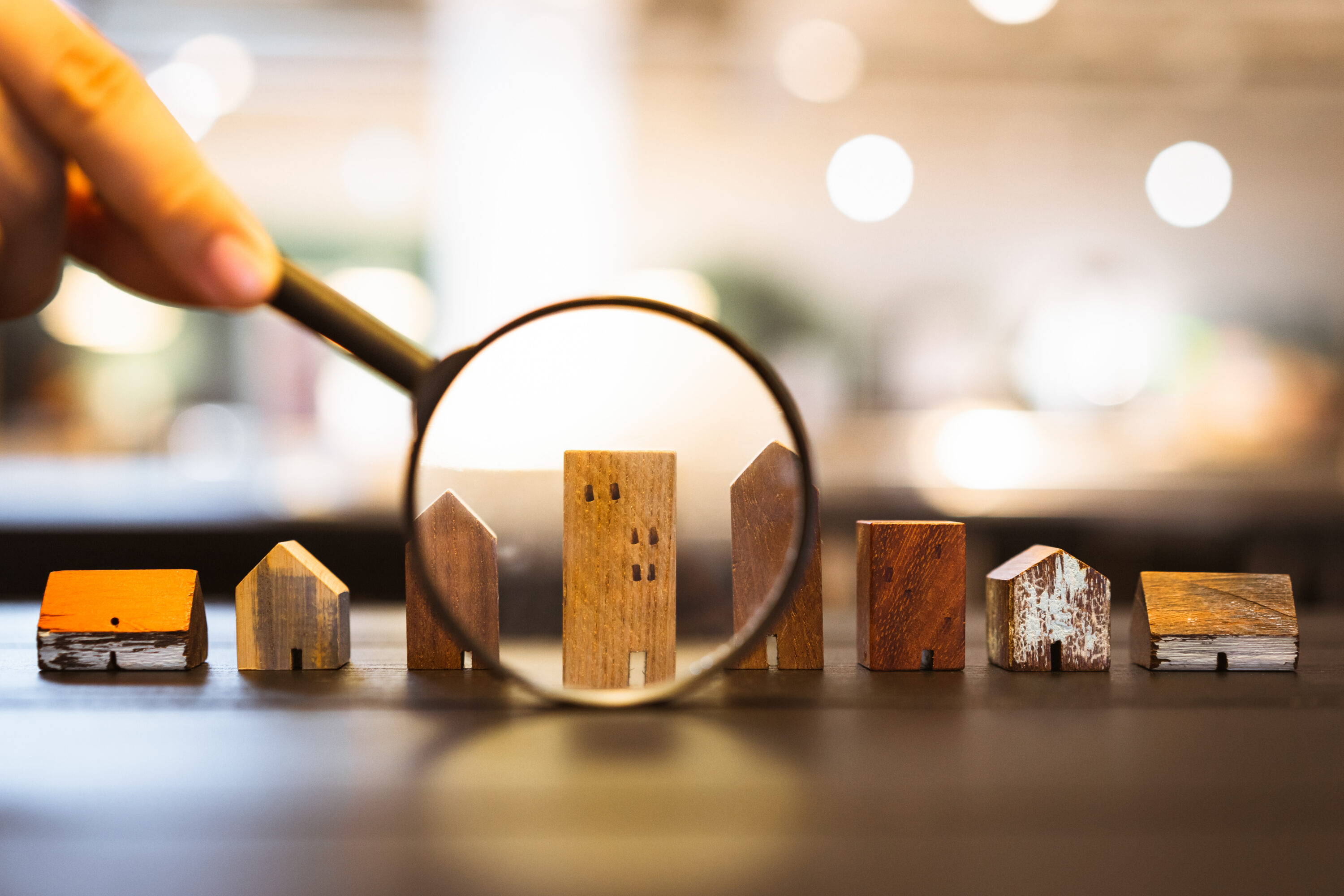 In conclusion, Canadian real estate investing can be a lucrative opportunity for those willing to do their due diligence and take calculated risks. By understanding the market, determining your investment strategy, calculating your finances, building your network, considering financing options, diversifying your portfolio, being patient, and staying informed, you can increase your chances of success in this market.
About PropertyGuys.com: PropertyGuys.com Inc. is a private sale franchise network and marketplace. Each PropertyGuys.com franchise is independently owned and operated (collectively "Us" or "We"). We represent neither the buyer nor the seller and we are not licensed to trade in real estate. We neither warranty nor make any representations as to the outcome of a property sale and we do not warrant or guarantee the services provided by third parties. © 2022/2023 PropertyGuys.com Inc., All Rights Reserved. Legal Disclaimer: The subject matter developed within this article is only intended to provide general information and is for general informational purposes only. The contents do not constitute advice, are not intended to be a substitute for professional advice, and should not be relied upon as such. You should always seek legal advice or other professional advice in relation to any legal or financial decisions that you intend on making.