Although most North Americans might have a good idea of what a $500k house looks like in their city and maybe even in different cities across the country, most of Europe might be a bit of a mystery for them. Luckily we did some digging, in order to uncover just how much house you can get for around $500,000 in some of the best cities in Europe. 
London, England
4 Beds, 1 Bath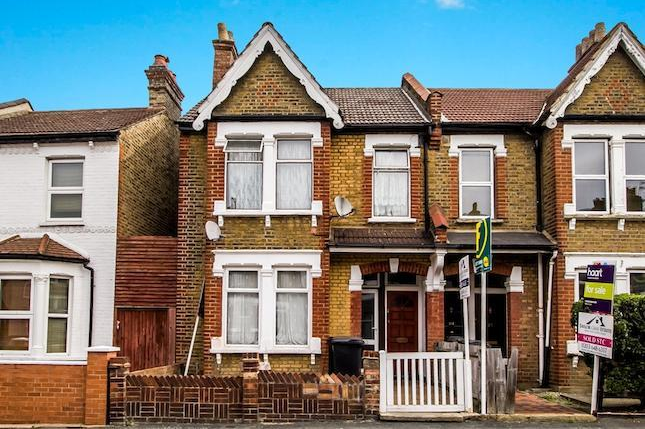 You Might Also Like – What a 500k House Looks Like Across Canada [Gallery]
Paris, France
3 beds, 1 bath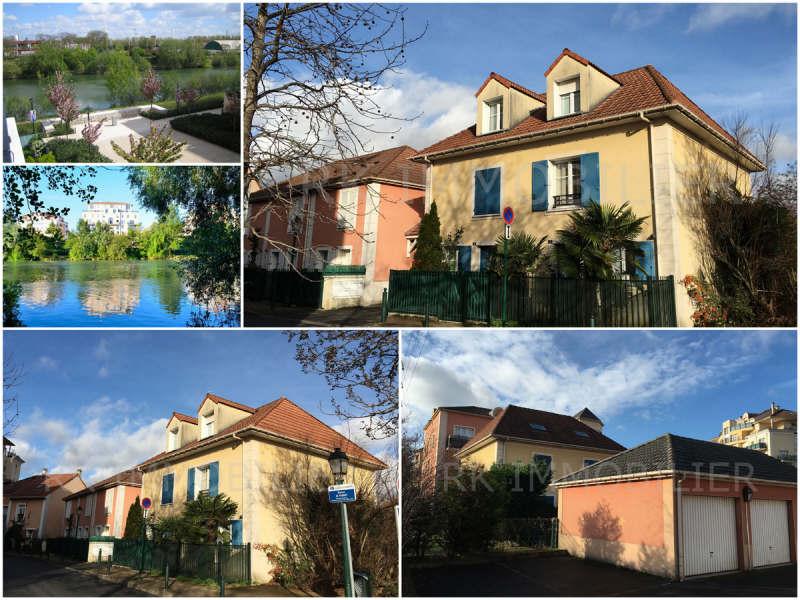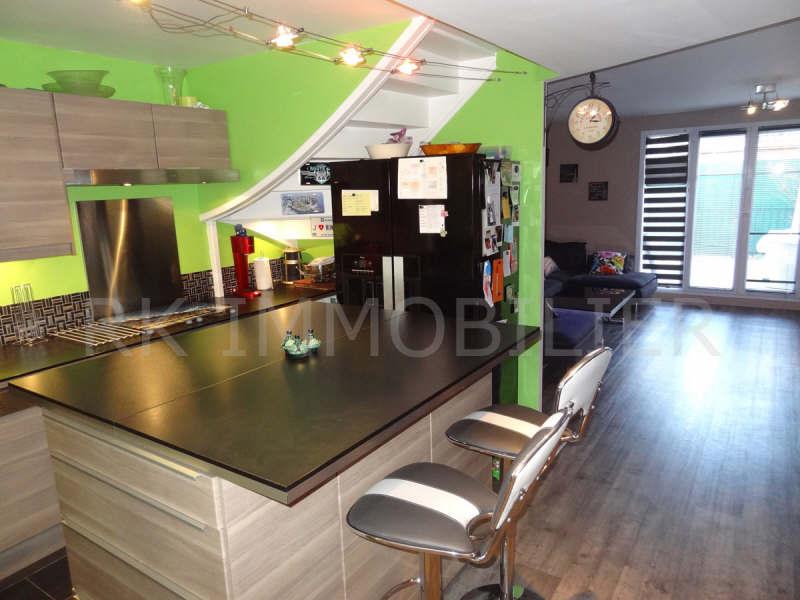 Berlin, Germany
1 Bed, 1 Bath. 2400 sq.ft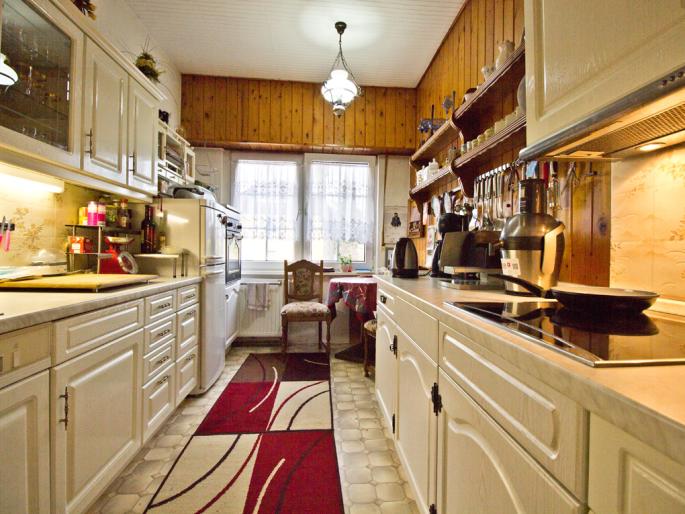 Amsterdam, Netherlands
3 Bedrooms, 2 bathrooms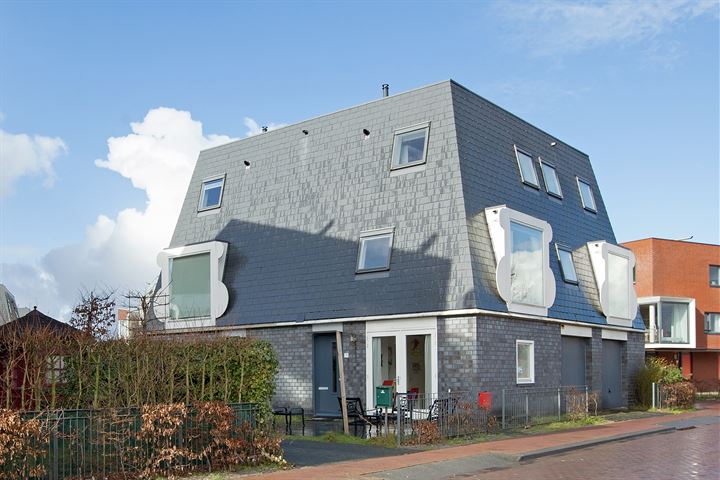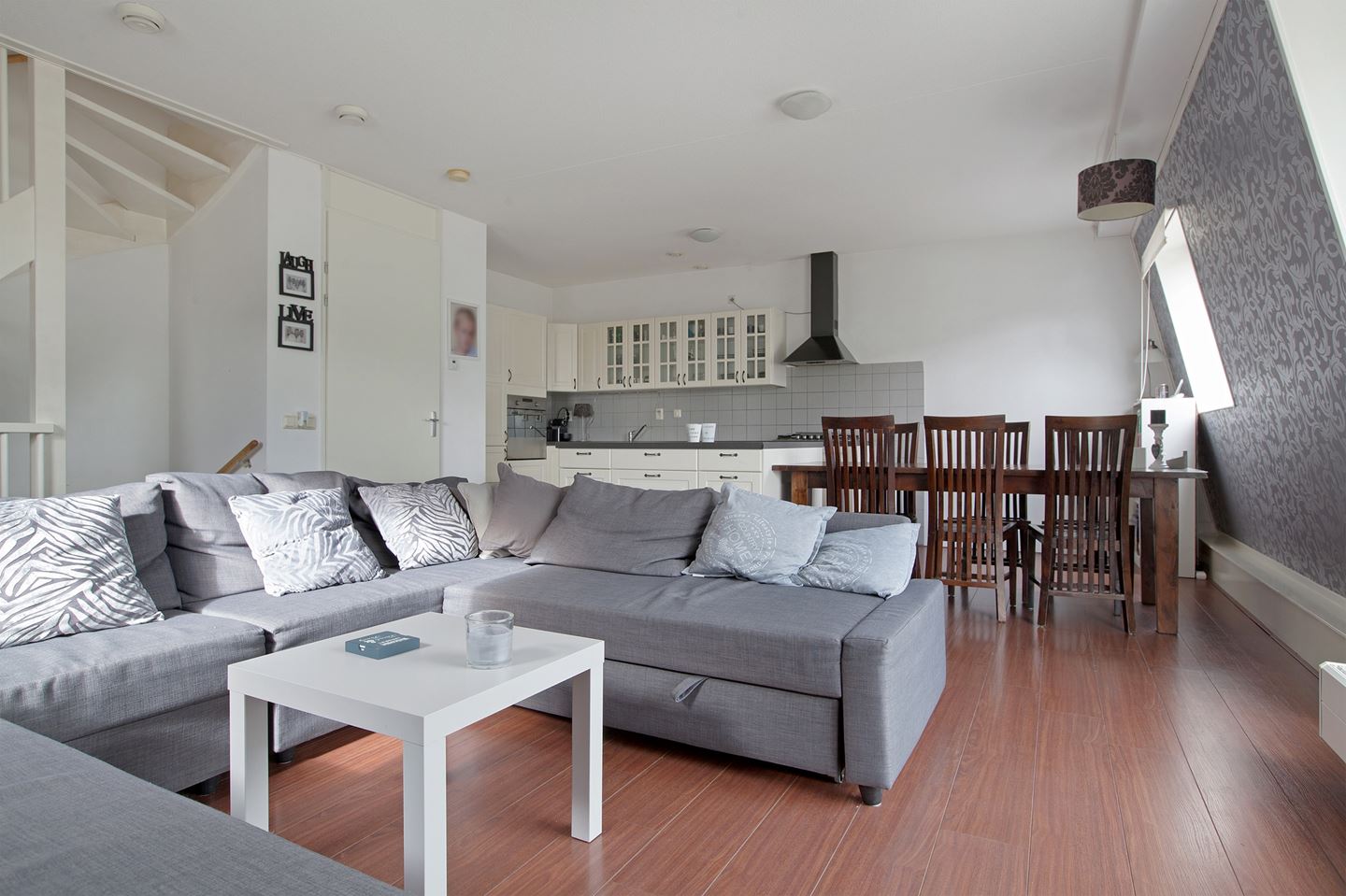 Dublin, Ireland
3 Bed, 2 Bath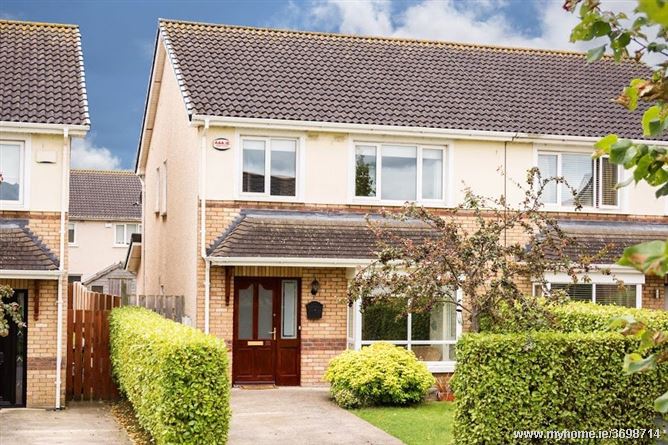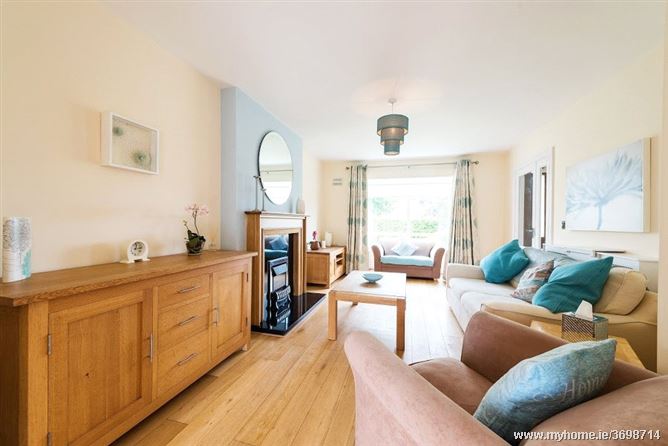 Rome, Italy
2 beds, 2 baths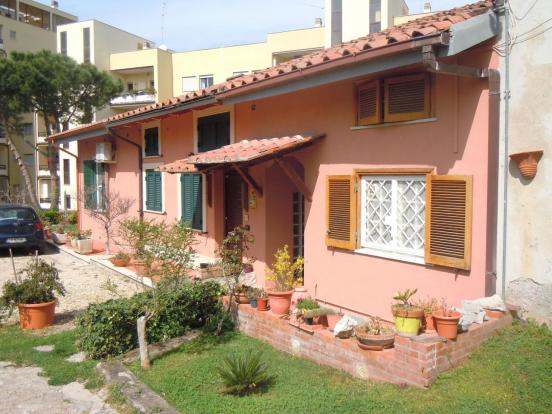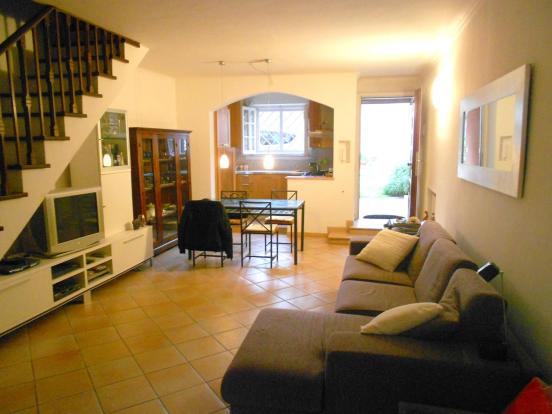 Barcelona, Spain
3 beds, 2 baths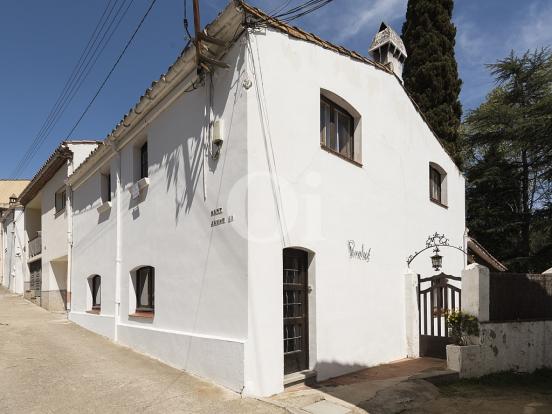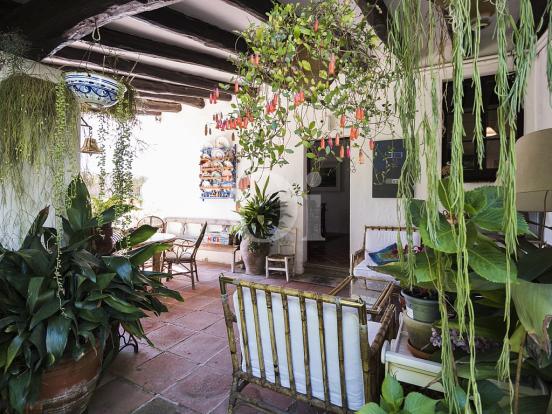 Moscow, Russia
3 beds, 1 bath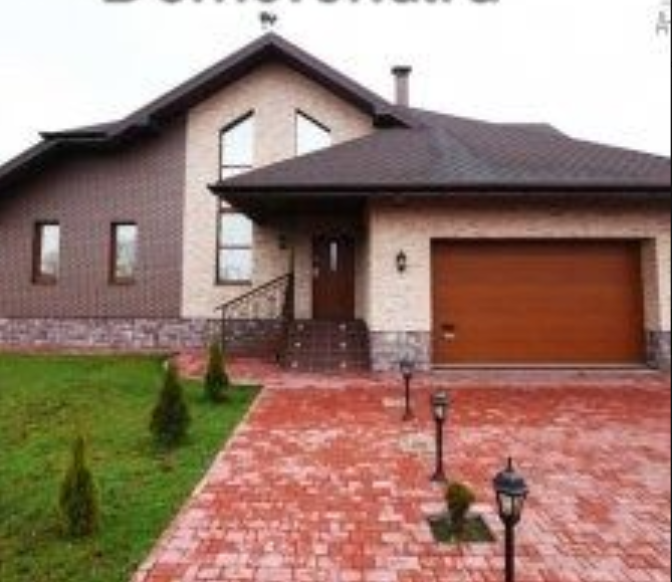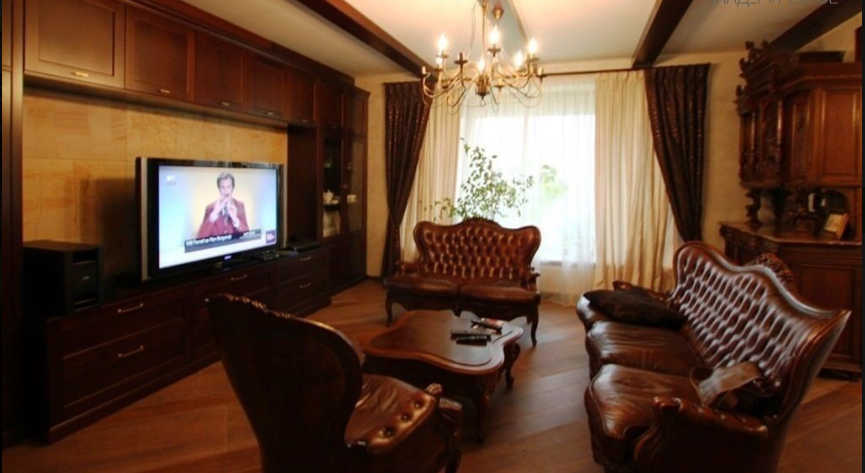 Korcula Island, Croatia
4 beds, 2 baths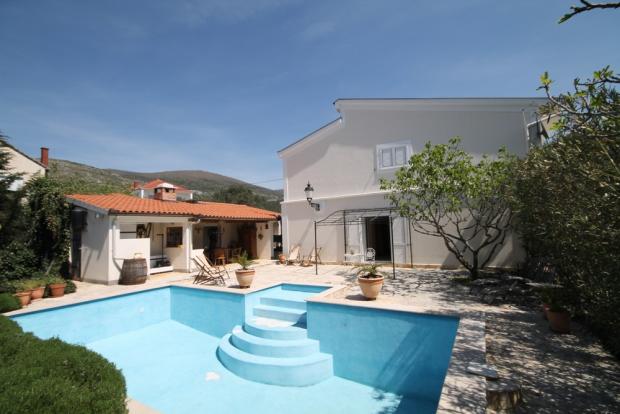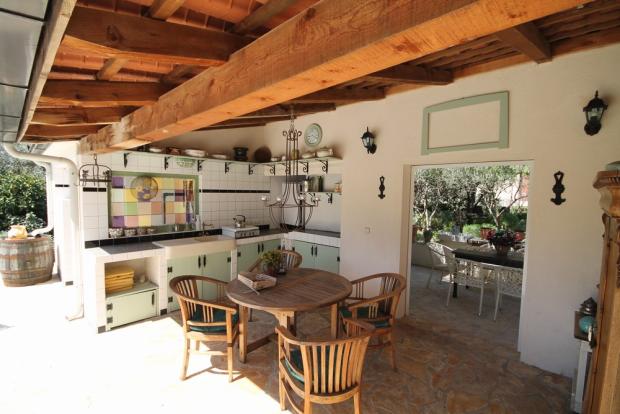 Prague, Czech Republic
2 beds, 1 bath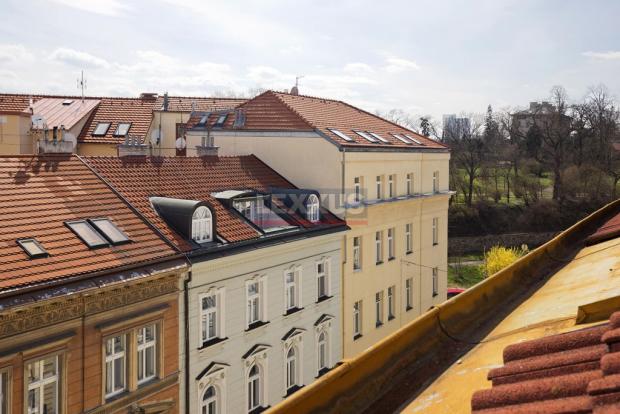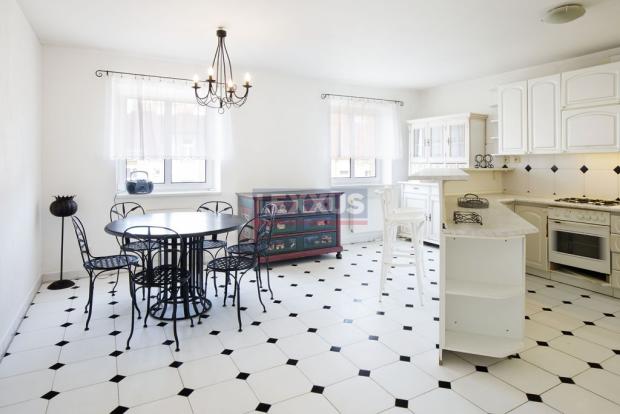 Athens, Greece
3 beds, 2 baths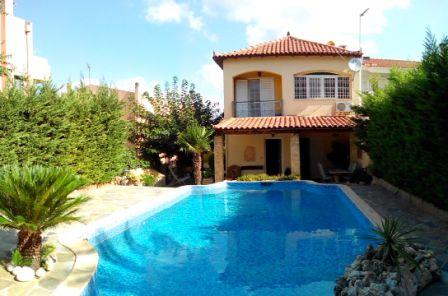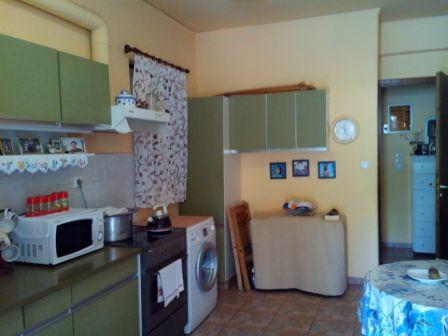 Lisbon, Portugal
5 beds, 3 baths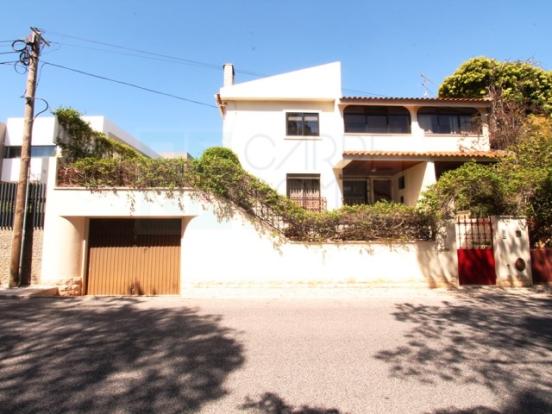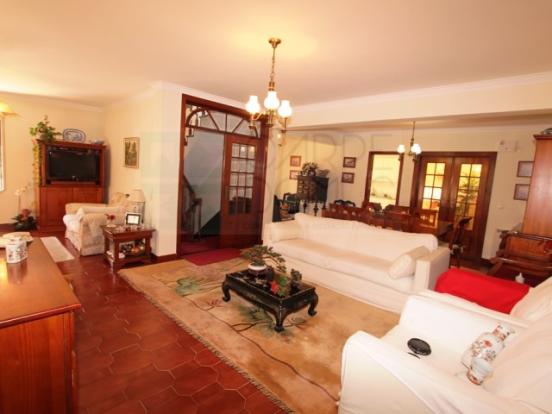 Have a story idea, comment or want to be a contributor? Connect with us at welcomemat@propertyguys.com today!
Author:
Chris Steeves
Chris is an editor and writer for Welcome Mat. He is based out of Moncton, New Brunswick, Canada.