Buying a house is a daunting process that involves huge sums of money, and before you start searching for your perfect home there are a few things you need to get in order. These are five important ways to financially prepare yourself for buying a house.
Work out what you can afford
Narrow down the areas where you want to live by considering the size of the property you require and where you might need to be for work. But also think about whether it's somewhere you would be happy to stay for several years — buying a house is a long-term commitment so you need to think beyond what your requirements are right now.
Once you've decided on a few areas you would consider and you know what you're looking for in a property, start doing some research into house prices. Look at properties that are available in the areas you like, figure out what you can realistically afford when it comes to the deposit and monthly mortgage payments. You'll start to get an idea of the exact specifications that are important to you as well as the features that top your list including parking, garage, garden, storage and number of bedrooms.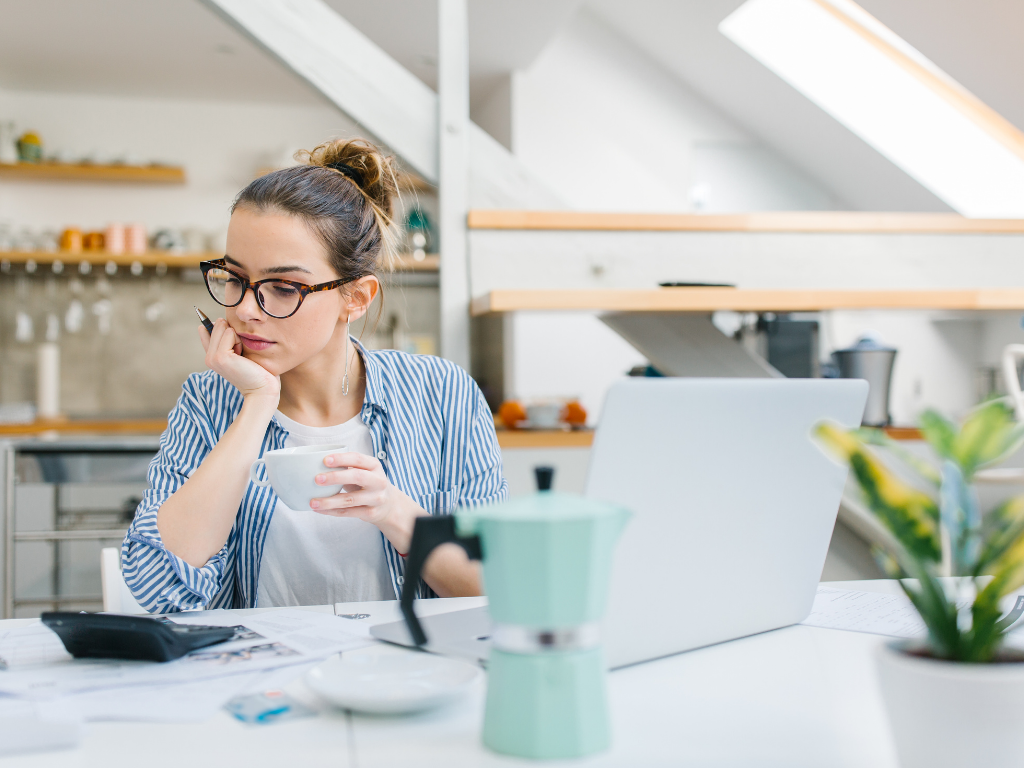 Set a goal and start saving
With a fairly good idea of what you're looking to buy, now you need to work out exactly how much you need to save and how long it's going to take you. If the cost is too high or it's going to take too long then you might have to reconsider what you are looking for.
Set yourself a savings goal and break that down into monthly savings. It's important to remember that you don't just have to save up enough for your deposit. There are lots of other costs involved with buying a house such as paying for lawyers, surveys, furniture and moving in.
Look at ways to cut down your current expenses so that you're able to increase your savings. Compare the cost of utilities using a site like Energyrates.ca to find a better deal so that you can save some money each month. And look at somewhere like Duuo for affordable and flexible insurance. If you're currently renting, Duuo is a good choice for tenant's insurance and it's charged on a rolling monthly basis so you won't lose out on any money when you do move.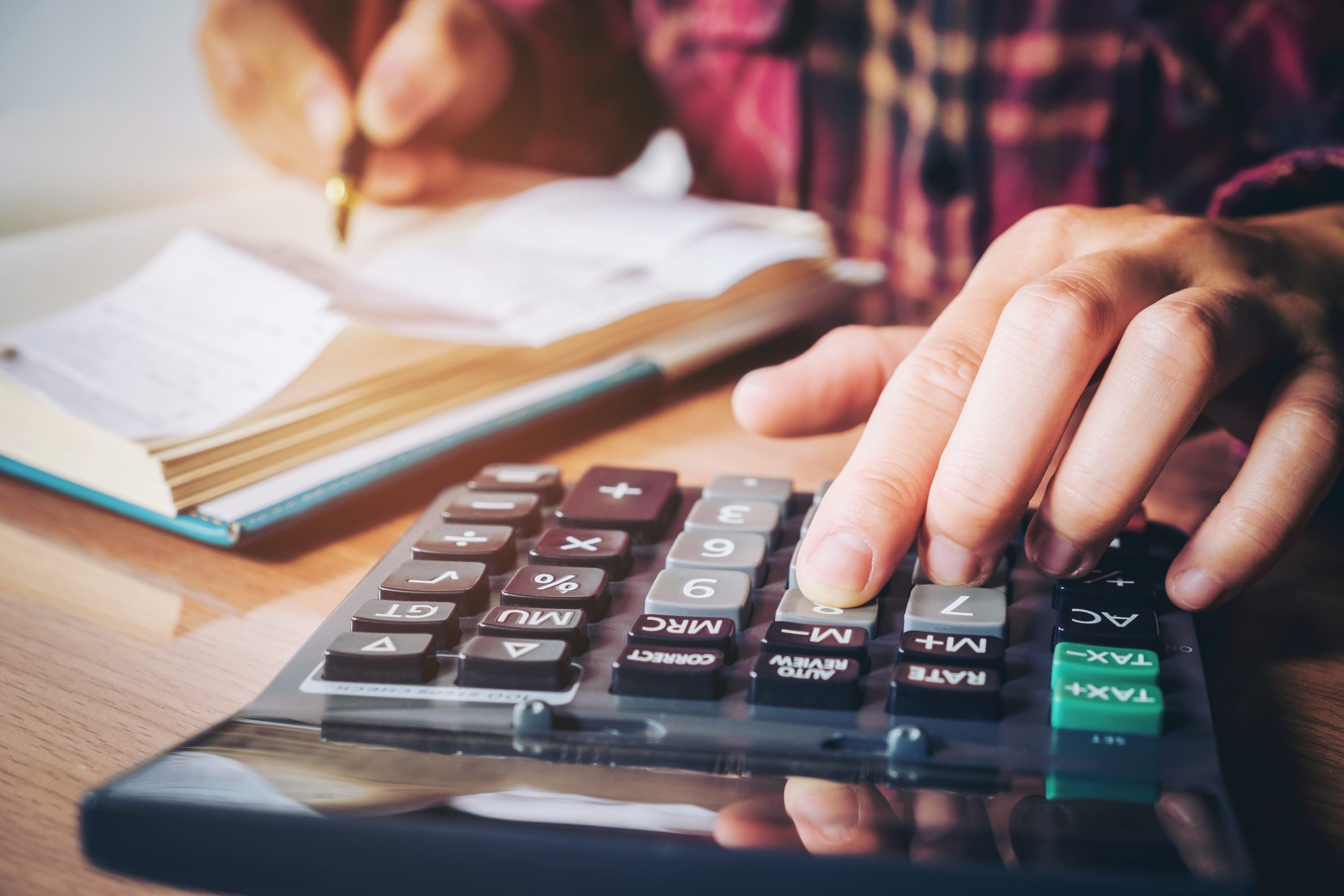 Reduce your debt
One of the biggest things you need to focus on when preparing to buy a house is reducing and clearing your debt. If you have significant credit card debt, then focus on paying it off as quickly as you can — it can have a big impact on your credit score and the amount of money that banks are willing to lend you for a mortgage.
Mortgage lenders use debt ratios, which compare your minimum monthly payments on all debt to your gross monthly income. This will be used to decide whether you can qualify for a mortgage, and for what amount.
Improve your credit score
Start by checking out your current credit score to ensure that everything on it is accurate and to get an idea of how much work you need to do to build up your credit score.
You can request a copy of your credit report from either Transunion or Equifax. Once you've got it you need to check that all your credit cards, loans, and payments are listed on it correctly. If there are any issues then you need to dispute it with the credit rating agency. It can take several months to fix any issues so make it a priority to check.
To improve your credit score, you need to remember the key is to consistently pay your bills, credit cards, and loans. Make sure to always make your minimum monthly payments, and don't be tempted to hold off until you pay off a big chunk at once. Any late payments have a negative effect on your credit score. If your rating is really low then you could consider getting a credit card that you use and pay off each month to build it up.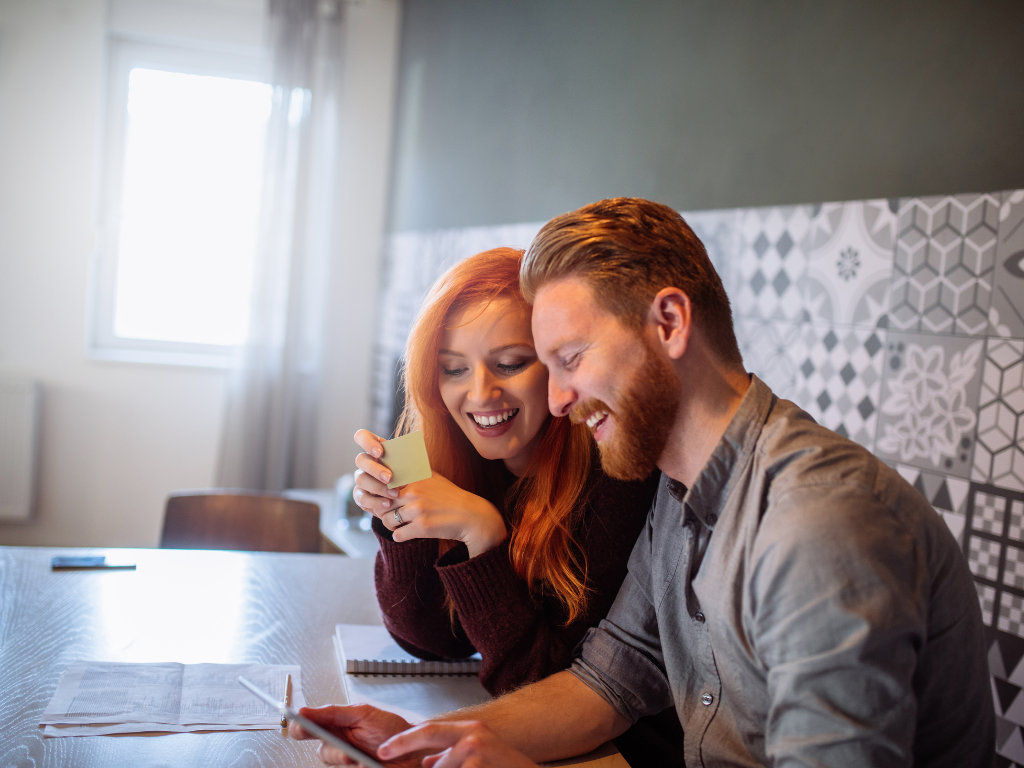 Start learning about the home buying process
Once you've got your deposit saved up and found a house you want to buy, the buying process is pretty complicated. So start to read up on how it all works so that you can get your head around all the different terms and stages involved.
You'll want to know about different mortgage options so that you know how to get the best mortgage rate. You also need to understand loans, insurance, working with a lawyer, and all the checks and inspections that you need to get done.
By following these steps, starting to save up, and planning early on, you'll be well on your way to buying your first home!
About the Author
Rachel Devitt is Content Specialist at Duuo, an online insurer creating modern insurance solutions to meet your modern needs. Duuo specialises in tenant insurance, offering flexible month-by-month contracts with no annual commitments and no cancellation fees.