When it comes to selling your home, first impressions are crucial. Potential buyers will often make a decision about whether or not to pursue your property based on the initial photos and information they see online. This means that it's important to put your best foot forward and showcase your home in the best possible light. Here are four tips to help you make a great first impression and increase your chances of selling your home successfully:
1) Invest in professional photography: Great pictures online are key to attracting buyers. If you don't have the skills or equipment to take professional-quality photos, consider hiring a professional photographer. A professional photographer will be able to capture your home in the best light and showcase its features in a way that is appealing to potential buyers.
2) Stage your home: When people are looking at pictures of potential homes, they want to envision themselves living there. By providing the right furniture and decor, you can help potential buyers see themselves in your home and make your photos stand out. Staging your home can also help to de-personalize the space and make it more appealing to a wider range of buyers.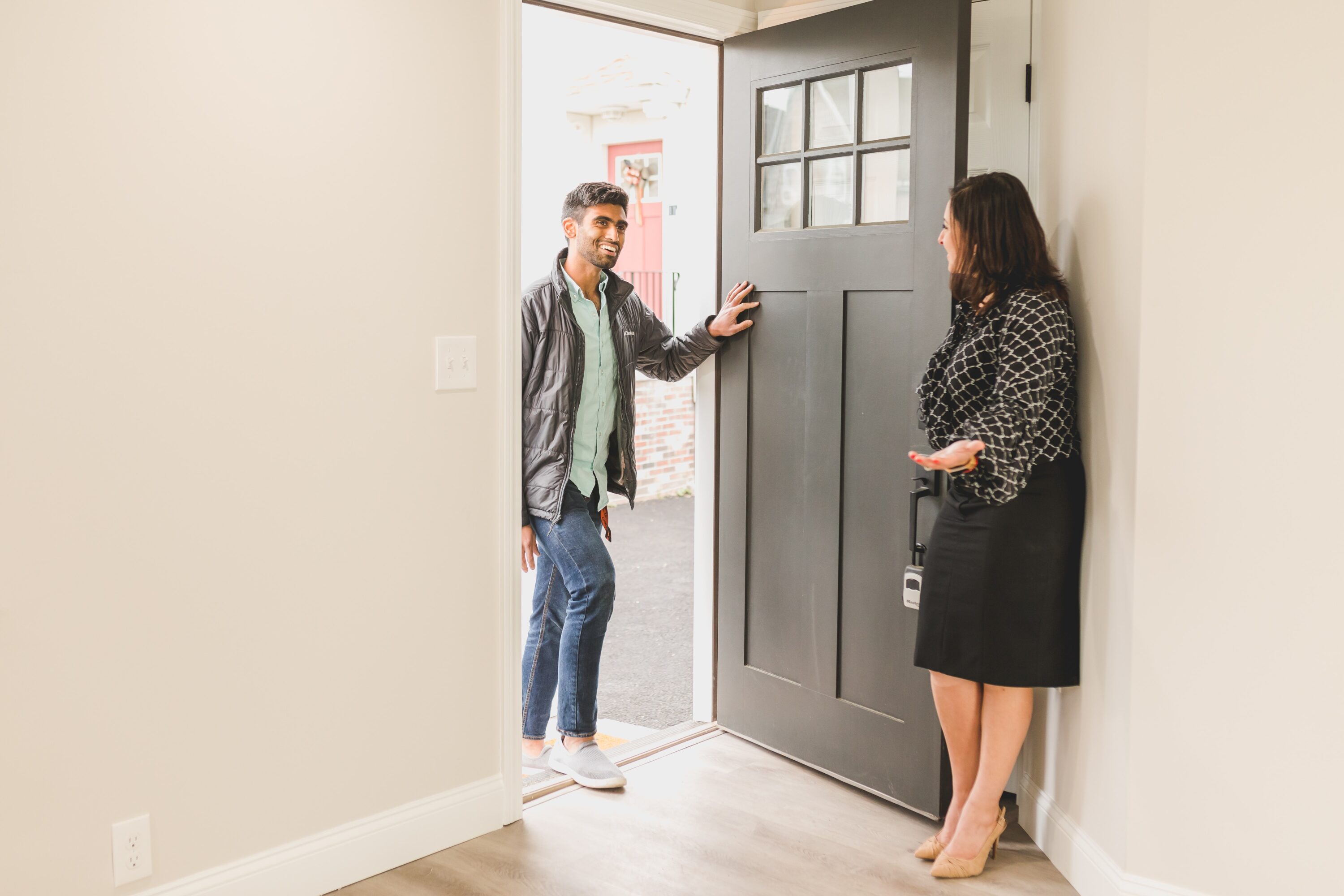 3) Enhance your home's curb appeal: The front of your house is the first thing that potential buyers will see, so it's important to make it look as attractive as possible. Simple updates like planting flowers, adding mulch, and giving your front door a fresh coat of paint can go a long way in increasing your property's curb appeal.
4) Pay attention to seasonal maintenance: In the summer, make sure that your grass is healthy and cut, and in the winter, ensure that your driveway and walkways are cleared. By taking care of these details, you can make a great first impression and increase your chances of selling your home successfully.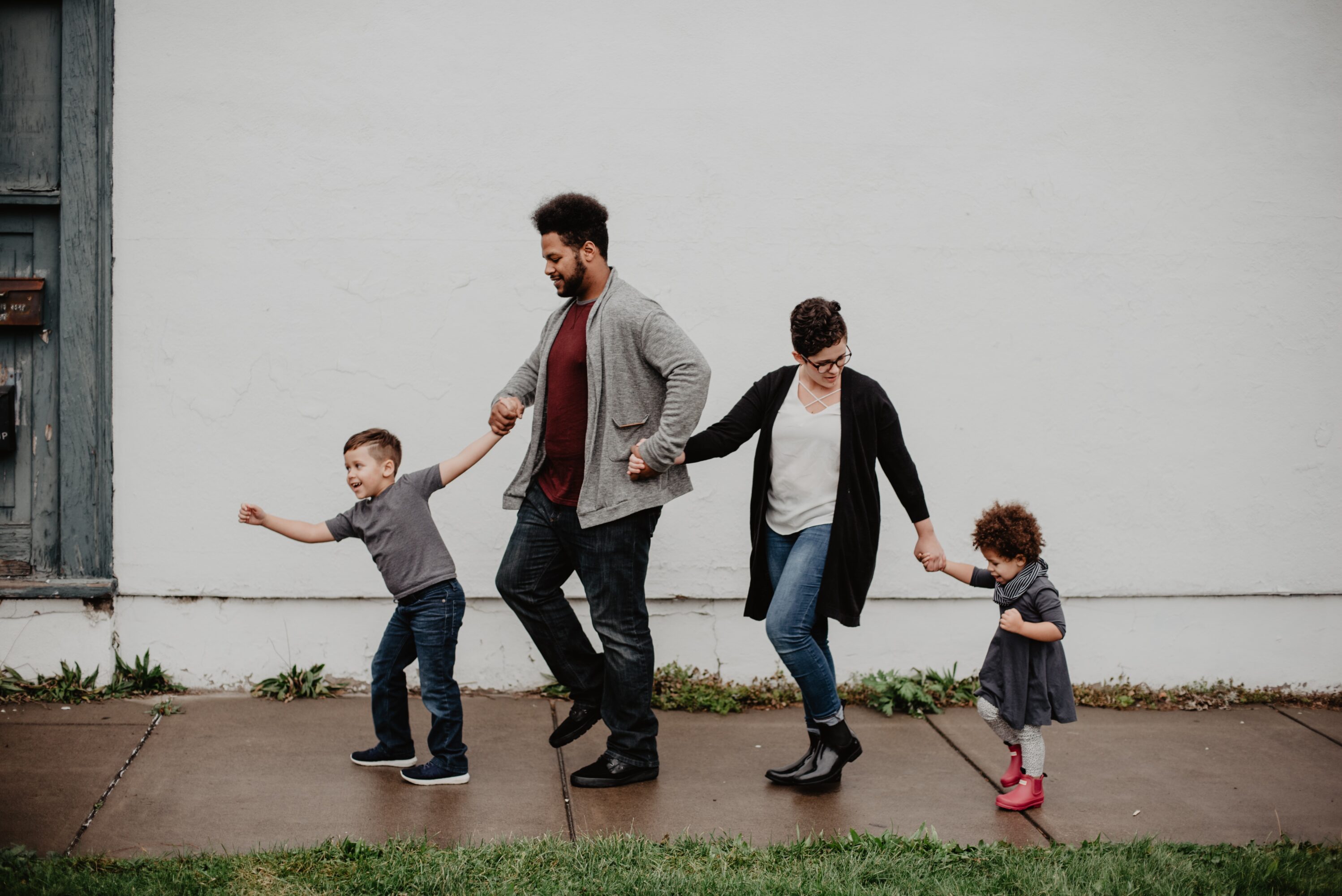 By following these tips, you can give your home the best possible chance of making a great first impression and selling quickly. Remember, a little effort and attention to detail can go a long way in the competitive world of real estate.
If you're looking for an easy and cost-effective way to connect with professionals who can help you make a great first impression, consider using PropertyGuys.com. This platform connects you directly with the right professionals and experts in real estate, allowing you to take control of your selling process and save money on unfair commissions. So don't wait, take the first step towards selling your home successfully and visit PropertyGuys.com today!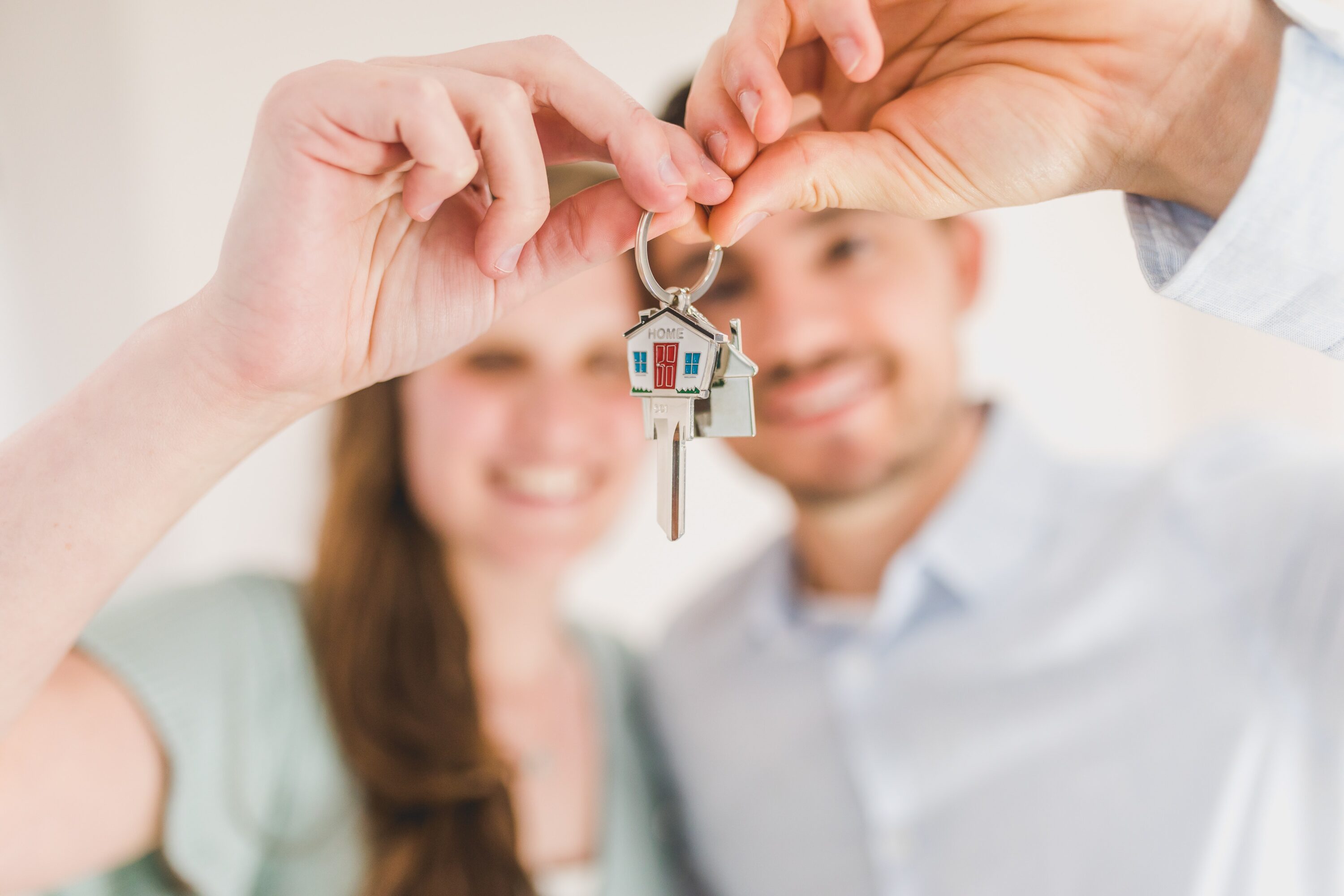 About PropertyGuys.com: PropertyGuys.com Inc. is a private sale franchise network and marketplace. Each PropertyGuys.com franchise is independently owned and operated (collectively "Us" or "We"). We represent neither the buyer nor the seller and we are not licensed to trade in real estate. We neither warranty nor make any representations as to the outcome of a property sale and we do not warrant or guarantee the services provided by third parties. © 2022/2023 PropertyGuys.com Inc., All Rights Reserved. Legal Disclaimer: The subject matter developed within this article is only intended to provide general information and is for general informational purposes only. The contents do not constitute advice, are not intended to be a substitute for professional advice, and should not be relied upon as such. You should always seek legal advice or other professional advice in relation to any legal or financial decisions that you intend on making.