On the east coast of Canada lies the tiny province of Prince Edward Island. What it lacks in size it certainly makes up for in beautiful beaches, waterfront properties and amazing residents – who are some of the most friendly people you'll ever meet. Despite its scenic appeal, the Island currently holds the second lowest housing prices in Canada. The low cost and amazing scenery makes Prince Edward Island the perfect location to build a summer home.
Recently, PropertyGuys.com partnered with a group of local developers and investors to bring a scenic 200 acre waterfront development to the forefront. Oceanside Estates, located in Hampton, Prince Edward Island, was once undeveloped farmland, but is now poised to be a picture perfect spot for families to spend their summer vacations.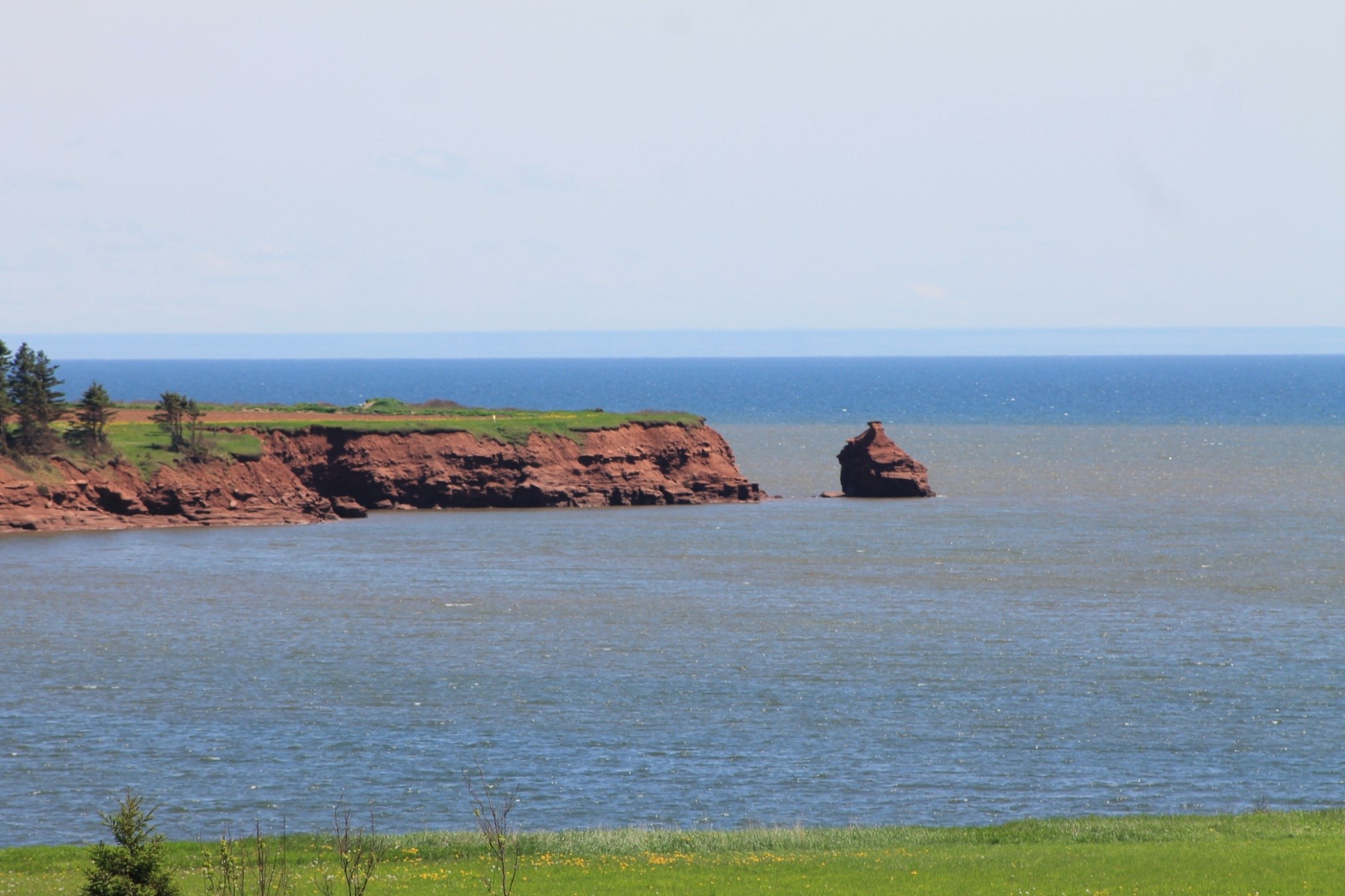 Situated on the Northumberland Straight, Oceanside Estates offers lots that are just steps away from a private sandy beach with stunning views of Prince Edward Island's south shore. It includes 11 waterfront properties and eight water-view properties, ranging from .62 to .79 acres in size. It's  also easily accessible, with a newly built private road, as well as being conveniently located just a short 25-minute drive from Charlottetown and Summerside.
"Our goal for Oceanside Estates is to build an executive neighbourhood of summer homes", said Doug Shepard, one of the lead developers. "With the Canadian dollar so low, we are seeing lots of interest from the New England states. It's the perfect time for those state-side to grab up Canadian real estate," he added.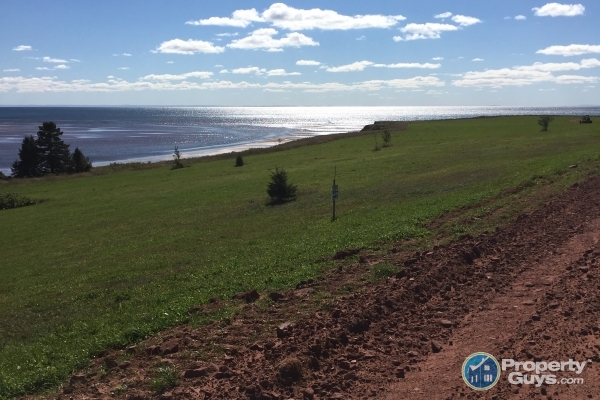 Given that the Canadian dollar has seen a drop in value over the past few years, Prince Edward Island's tourism industry has been booming – receiving thousands of visitors each summer from all over the world. After vacationing in PEI, many are hard-pressed to not envision themselves living there, if not visiting every summer. However, prime waterfront property on the island is often hard to come by.
"If you look at the price of waterfront property in PEI compared to other areas of Canada and the United States, you'll see that real estate here has remained very affordable in comparison. Because of this, we've been seeing an increased interest for real estate here in PEI," said Kenny Singleton, owner of the PropertyGuys.com franchise in Prince Edward Island.
Oceanside plans on filling at least some of that demand, offering value that buyers wouldn't get anywhere else. For more information on Oceanside Estates, visit their website to get an in depth look at the properties, oceansidepei.com.