Today is the big day! Halloween is upon us, one of the most exciting days of the year for many kids (and those of us who are kids at heart). For homeowners too, it can be a great way to show off your creativity and decorating skills. Although most of us might put up a few decorations and hand out candy, all of the houses on this list take it to the next level with what looks like hours of work in order to create these spook-tacular displays!
1. The Area 51 House
Source – Reddit
2. The "something is bound to pop out at you" house
Extra** This creative and spooky drone was too cool not to include!
3. Nuclear Waste Contamination. Watch out for mutants.
4. Pirate Ship Crash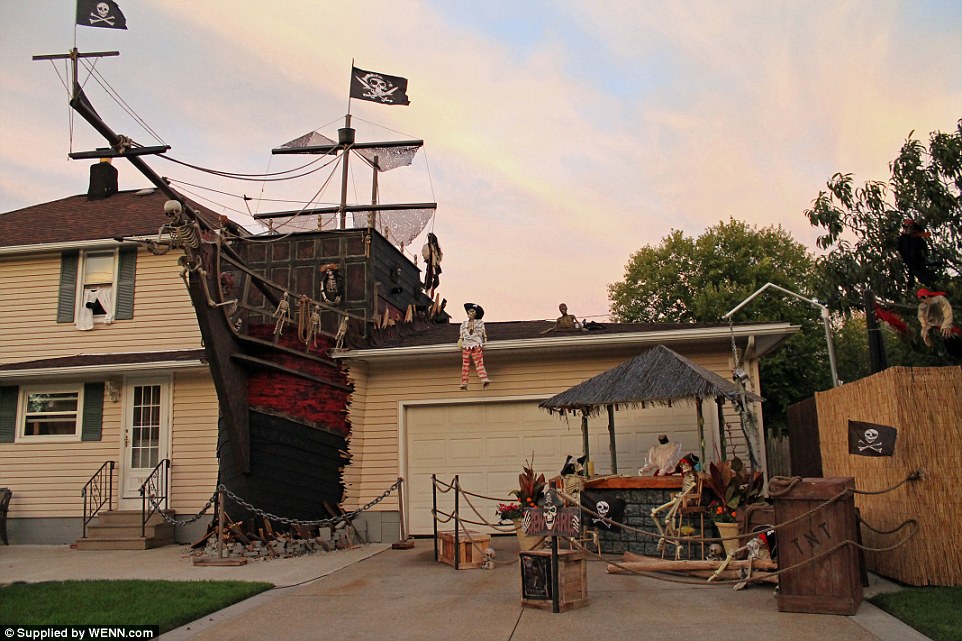 5. Skeleton Infestation
6. Halloween Projector Screen

7. The Monster House
Source – Imgur
8. The Zombie Apocalypse
Source – Imgur
9. All Boarded Up
Source – Imgur
10. The House That Ate Halloween.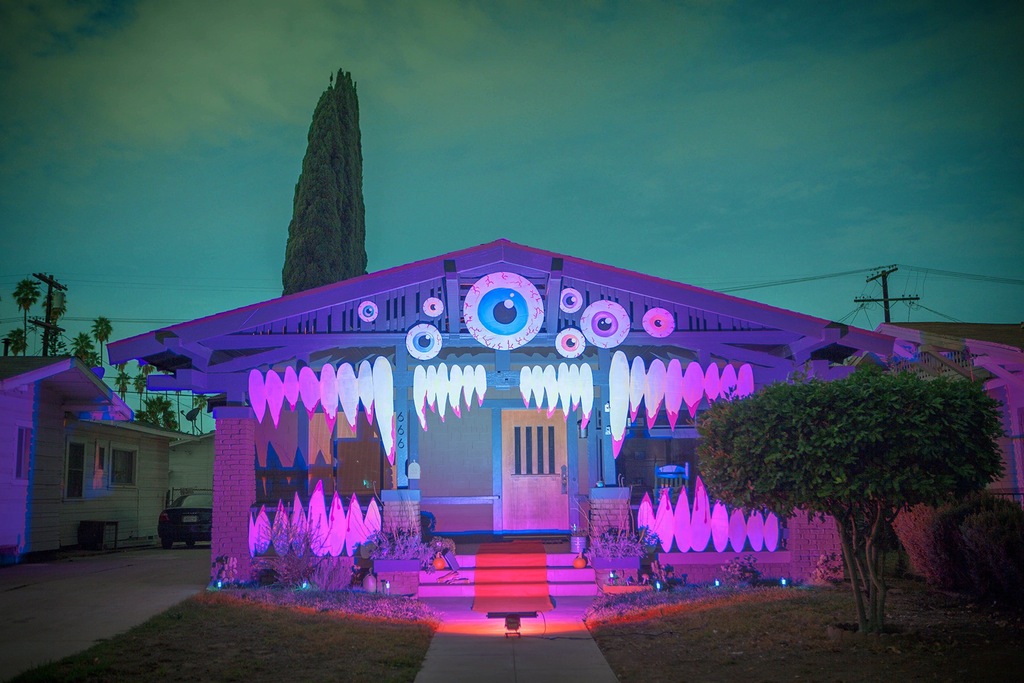 Source – Imgur
11. A Little Overboard?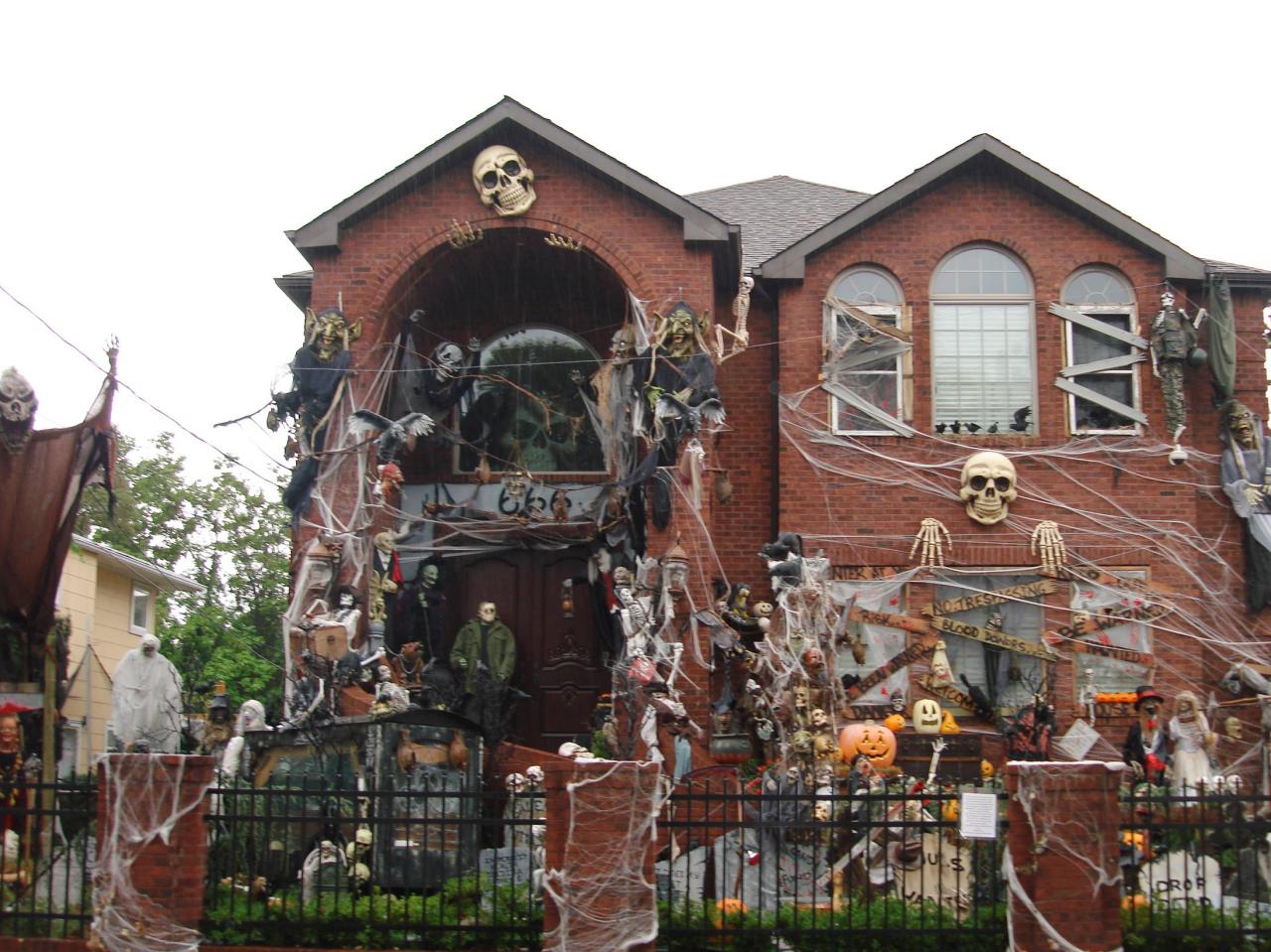 Source – Imgur
12. Train Crash!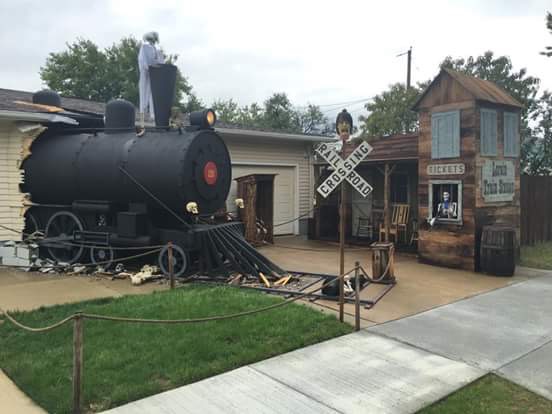 Source – Imgur
 13. The Best For Last!
Have a story idea, comment or want to be a contributor? Connect with us at [email protected] today!
---
Author:
Chris Steeves
Chris is an editor and writer for Welcome Mat. He is based out of Moncton, New Brunswick, Canada.