An interview with Ken LeBlanc & Paige Hernden, by Zac Smith
Real Estate is an ever-changing industry that keeps you on your toes. This current cooling market gives you, as a first-time buyer, the opportunity to fully take advantage of purchasing your first home, by simply just listening to the market. Local markets, such as the GTA (Greater Toronto Area), Greater Vancouver and Calgary saw their sales fall from August to September alone. So, why is now the perfect opportunity to capitalise on the cooling market period? We're joined by Ken LeBlanc, CEO of PropertyGuys.Com, and Paige Hernden, first-time home buyers, as they give their insights and opinions on how the cooling market impacts first-time home buyers. 
We've all heard of the expression "what goes up must come down" states LeBlanc. Ken elaborated more on that matter, speaking from an East Coast Perspective, he believes the come down for house prices is a little less painful for our pocketbooks.  "The East Coast never really experienced the big city increases in property values, they've always experienced a slow and steady incline in value. However, the perfect storm of a HOT market just allowed the east coast to catch up with the rest of our country" Ken says. He doesn't believe the cooling market will affect property value to the same degree as neighboring areas west of Atlantic Canada.
"The "perfect time" for a first-time home buyer to invest in a property depends on a lot more conditions than just the current market" Ken states. He sheds light on the fact that home buyers need to take into account their current careers, level of income, future family plans, etc. Real Estate Investment, for the most part, has consistently been a solid investment, as long as that investment meets the needs of the buyer.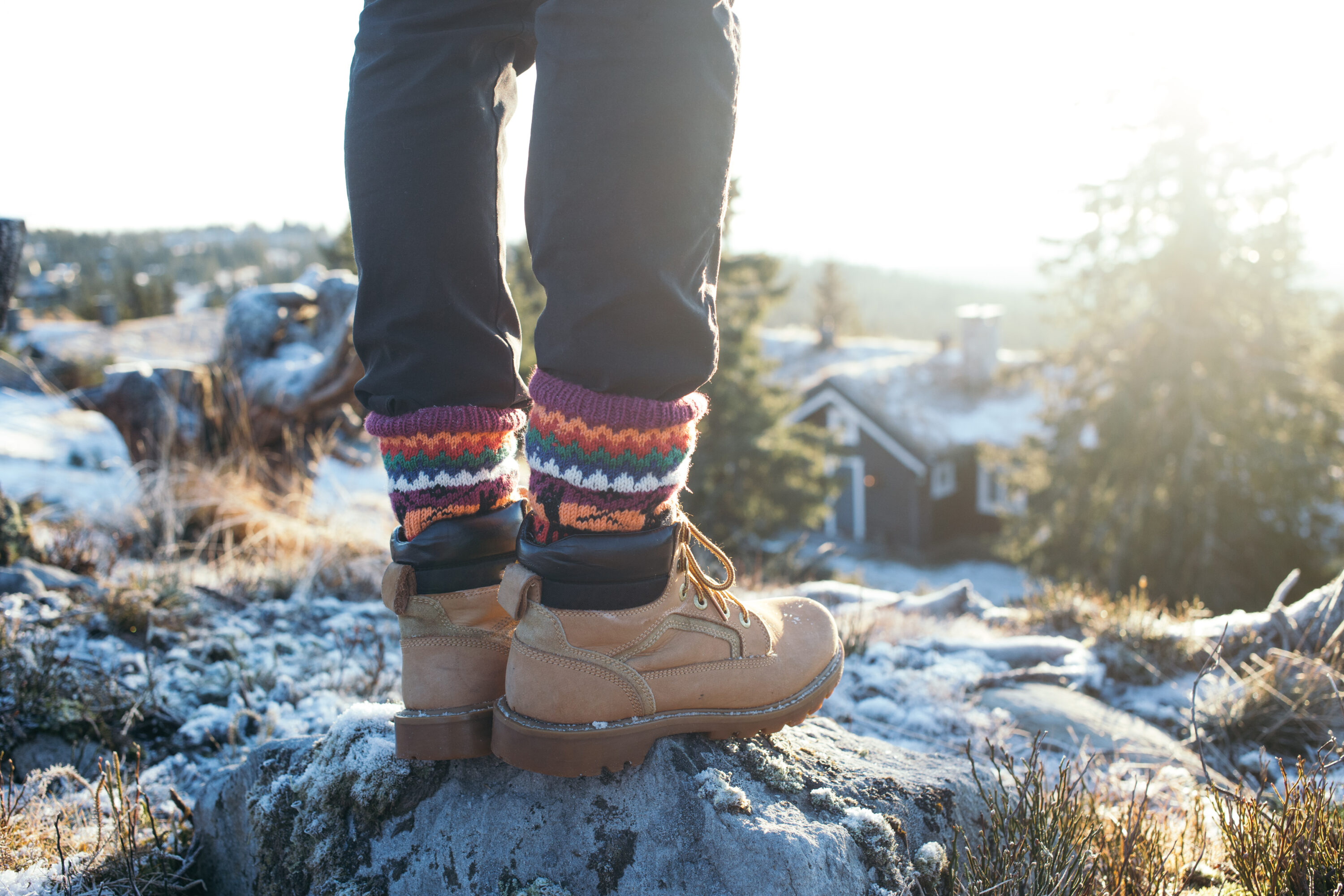 Paige, a first-time home buyer, highlighted her experience of her purchase, stating that " it was a little different than most, as I didn't plan on purchasing so soon". The perfect property came along, and she knew she had to make it work. Her first hurdle was securing financing, as she contacted a Mortgage Pro expert, Jason Bright, which then assisted in getting her approved for a mortgage. Next, she had to ensure that she had the cash available for the down payment and closing costs. "Did you know that deed transfer is 1% of the purchase price, I certainly didn't." Hernden says, later stating the importance of keeping that in mind while house hunting. After the finances were taken care of, Paige made sure to do a thorough inspection of her home. Paige's final hurdle was dealing with the septic system, as there was an easement in place for the septic tank, which was underneath her neighbor's yard. "I had to ensure that was moving into my name as well" Paige states. After speaking with her neighbors and previous homeowner, Paige was confident that this was the perfect purchase for her, with the help of a PGDR agent, the sale went smoothly.
When asked about her advice to first-time home buyers, Paige stated that "My advice is, first to work with people that you know, like, and trust". Finding a PropertyGuys.Com Pro, an agent, mortgage broker, or inspector that you can trust really makes all the difference in the world. She wants to spread awareness about getting pre-approved for a mortgage, as it gives you an idea of what you can afford. Doing so includes taking a look at all of your financials, any other debts you have, spending habits, etc, showcasing what you can afford, and not what the numbers say you can. "Lastly, first-time home buyers should have plenty of cash available" states Hernden. You'll need to cover your down payment, legal fees, inspection costs, deed transfer, etc. These are important costs to keep in mind when deciding which home to purchase.

If you are considering buying your first house, now is the time to do it. At PropertyGuys.com, we support homeowners to take control of their home-buying process without having to go through the traditional model. We provide access to a marketplace and platform with a broad list of services and tools to buy your first property. All these services are supported by keeping the homeowner informed and involved, especially since now we are entering the cooling market.
About the Author: Zach Smith is a real estate enthusiast with PropertyGuys.com. He can be reached at [email protected]. About PropertyGuys.com: PropertyGuys.com Inc. is a private sale franchise network and marketplace. Each PropertyGuys.com franchise is independently owned and operated (collectively "Us" or "We"). We represent neither the buyer nor the seller and we are not licensed to trade in real estate. We neither warranty nor make any representations as to the outcome of a property sale and we do not warrant or guarantee the services provided by third parties. © 2022/2023 PropertyGuys.com Inc., All Rights Reserved.
Legal Disclaimer: The subject matter developed within this article is only intended to provide general information and is for general informational purposes only. The contents do not constitute advice, are not intended to be a substitute for professional advice, and should not be relied upon as such. You should always seek legal advice or other professional advice in relation to any legal or financial decisions that you intend on making.