As technology advances, it allows us to leave some of the more tedious tasks to machines. We have self driving cars, aerial drones that fly themselves, and industrial robots that do tough factory jobs much more quickly and efficiently than humans. So why should home cleaning be any different? It's certainly one job that we wouldn't mind technology taking over. Here are five robots that could change home cleaning forever, and a few that already have. 


Roomba


The Roomba has been around for a few years now. It is definitely become the most well known automated home cleaning product.  Various versions exist where this robot is placed on the floor and begins to vacuum or scrub, all while avoiding obstacles. Quite a useful tool for keeping the house clean while you're at work or sleeping.

The newest version of the vacuum Roomba comes with a programmable smartphone app that allows you to activate it to clean even when you're not home. It comes at a steep price tag however, ranging from $250 to  $1000 for top end models. Imagine what the Roomba could become in a few more years! You can see more here.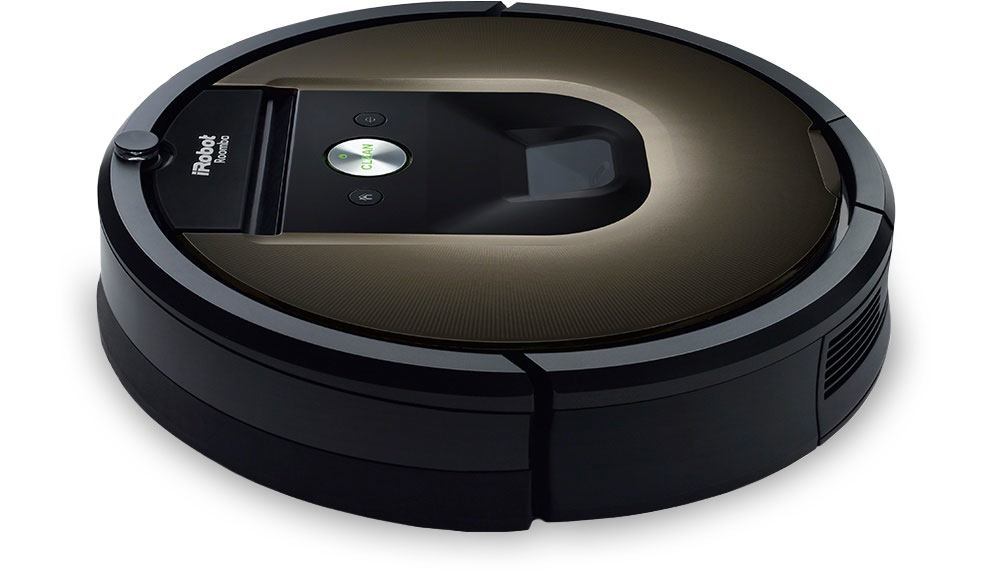 MAB "Swarm"


Seemingly straight out of science fiction. This concept was a winner of the Electrolux Design Lab competition. The idea is that hundreds of small flying robots equipped with cleaning products that sweep through the home, cleaning most surfaces that they encounter. These robots then collect any dust or dirt and carry it back to a central hub, where it can be disposed of. Similar to honey bees, these machines would send signals to each other in order to collect information about their environment. This product is still in development phase, so don't expect to see it on store shelves any time soon. I also wouldn't expect it to come cheap either.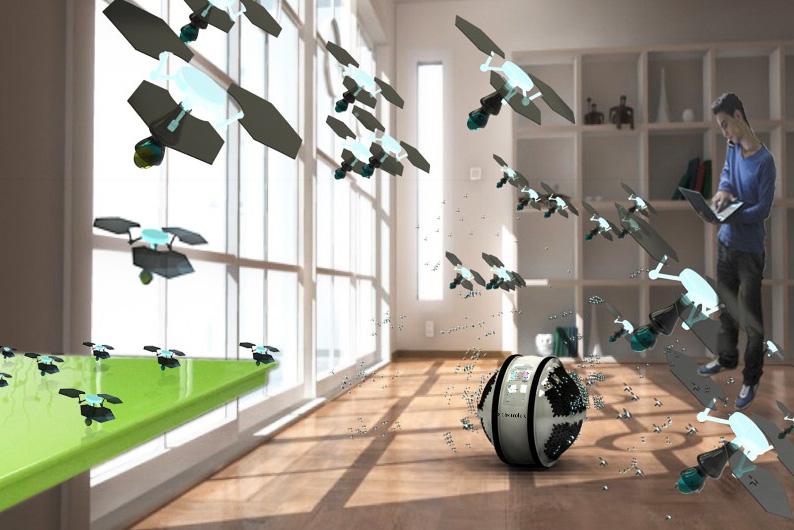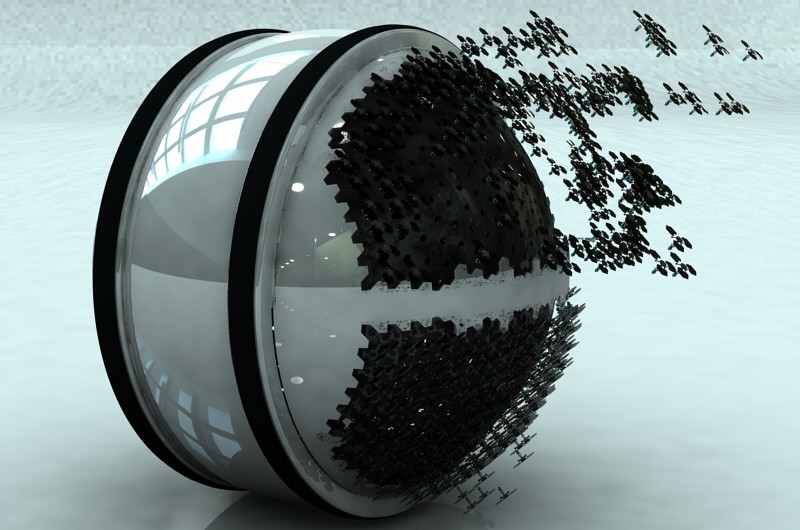 To learn more about this amazing idea check out its page here.
Winbot
One of the more tedious cleaning tasks has to be washing windows. Its hard to get them perfect and even harder to clean high-up and hard to reach spots. The Winbot completely eliminates this chore, you just stick it to the window using its vacuum suction and let it do its job. For the top model, expect to shell out about $500. Check it out here.
Sanitizing Wand


If you really don't want to wet a paper towel and use a spray bottle, you can just use this sanitizing want. While it might be hard to believe, it apparently uses UV light to kill up to 99.9 per cent of bacteria on hard surfaces. It comes in at a reasonable cost of $100. Although it doesn't completely eliminate the need for anti bacterial spray, it could save you some money down the road. Give it a look here.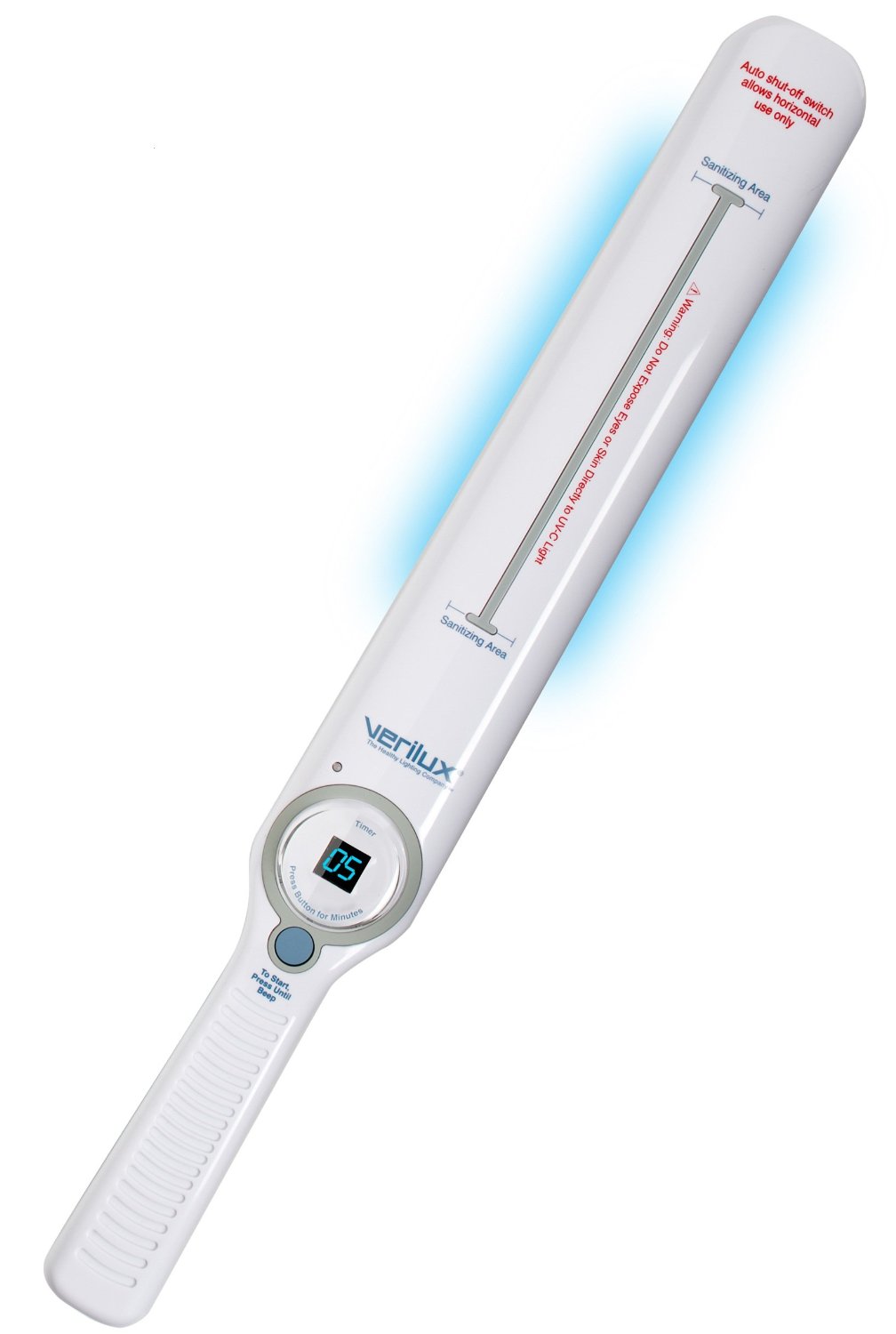 Litter Robot

Pet owners will love this product. Finally, a litter box that actually cleans itself. This litter box saves you the miserable time of raking clumps out of the box by sifting them into a compartment where you can easily dispose of the waste. For those who dread cleaning out the litter box, you might be willing to shell out the $350-$450 for this fancy cat bathroom. Check it out here.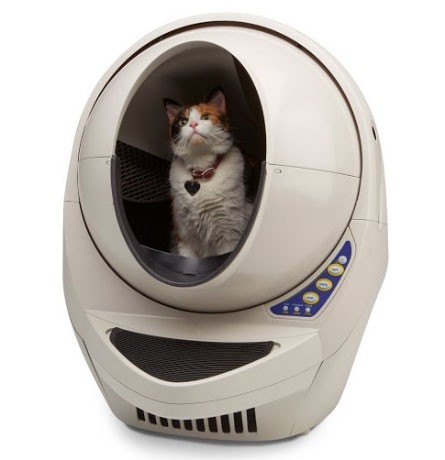 Have a story idea, comment or want to be a contributor? Connect with us at welcomemat@propertyguys.com today!
---
Author:
Chris Steeves
Chris is an editor and writer for Welcome Mat. He is based out of Moncton, New Brunswick, Canada.