By Maria Brito
As the scorching summer heat approaches, finding ways to keep your home cool and comfortable becomes a top priority. Fortunately, there are several clever and cost-effective hacks you can implement to beat the heat and enjoy a refreshing summer indoors. In this article, we'll explore five home hacks that will help you stay cool, save energy, and make the most of the summer season.
Embrace Natural Ventilation: When the temperature outside is pleasant, take advantage of natural ventilation to cool your home. Open windows strategically to create cross-ventilation, allowing fresh air to circulate throughout your space. Positioning fans near the windows can facilitate the flow of cool air and help draw out warm air. Additionally, installing window screens will allow you to keep windows open without inviting unwanted bugs or debris inside.
Optimize Window Treatments: Windows are a significant source of heat gain during summer months. To minimize the heat entering your home, consider using reflective window films or solar shades. These treatments reduce the amount of heat transmitted through windows, keeping your interiors cooler and preventing the need for excessive air conditioning. Additionally, closing curtains or blinds during the hottest parts of the day can significantly reduce heat buildup inside your home.
Harness the Power of Shade: Strategic shading can make a notable difference in maintaining a cool environment indoors. Planting trees strategically around your home can provide natural shade and reduce the amount of direct sunlight that enters your space. Similarly, installing exterior shading devices such as awnings, pergolas, or shade sails can help block the sun's rays and prevent heat buildup on windows and walls. By keeping your home shaded, you'll lower the ambient temperature and reduce your reliance on air conditioning.
Optimize Your Cooling Systems: To ensure your cooling systems work efficiently, there are a few simple hacks you can implement. First, regularly clean and maintain your air conditioning unit's filters to ensure unrestricted airflow and optimal performance. Additionally, using ceiling fans or portable fans in conjunction with air conditioning can help circulate cool air more effectively, allowing you to set the thermostat a few degrees higher without sacrificing comfort. Finally, consider installing a programmable thermostat to automatically adjust the temperature based on your schedule, saving energy and keeping your home comfortable when you need it most.
Create a DIY Cooling Oasis: Transform your home into a refreshing sanctuary by creating a DIY cooling oasis. Fill a shallow basin with cool water and add ice cubes for an instant foot-soaking station. Placing a bowl of ice in front of a fan will create a makeshift air cooler, providing a refreshing breeze throughout the room. You can also hang a damp sheet in front of an open window to create a natural evaporative cooling effect as the breeze passes through. These simple tricks can help you beat the heat without breaking the bank.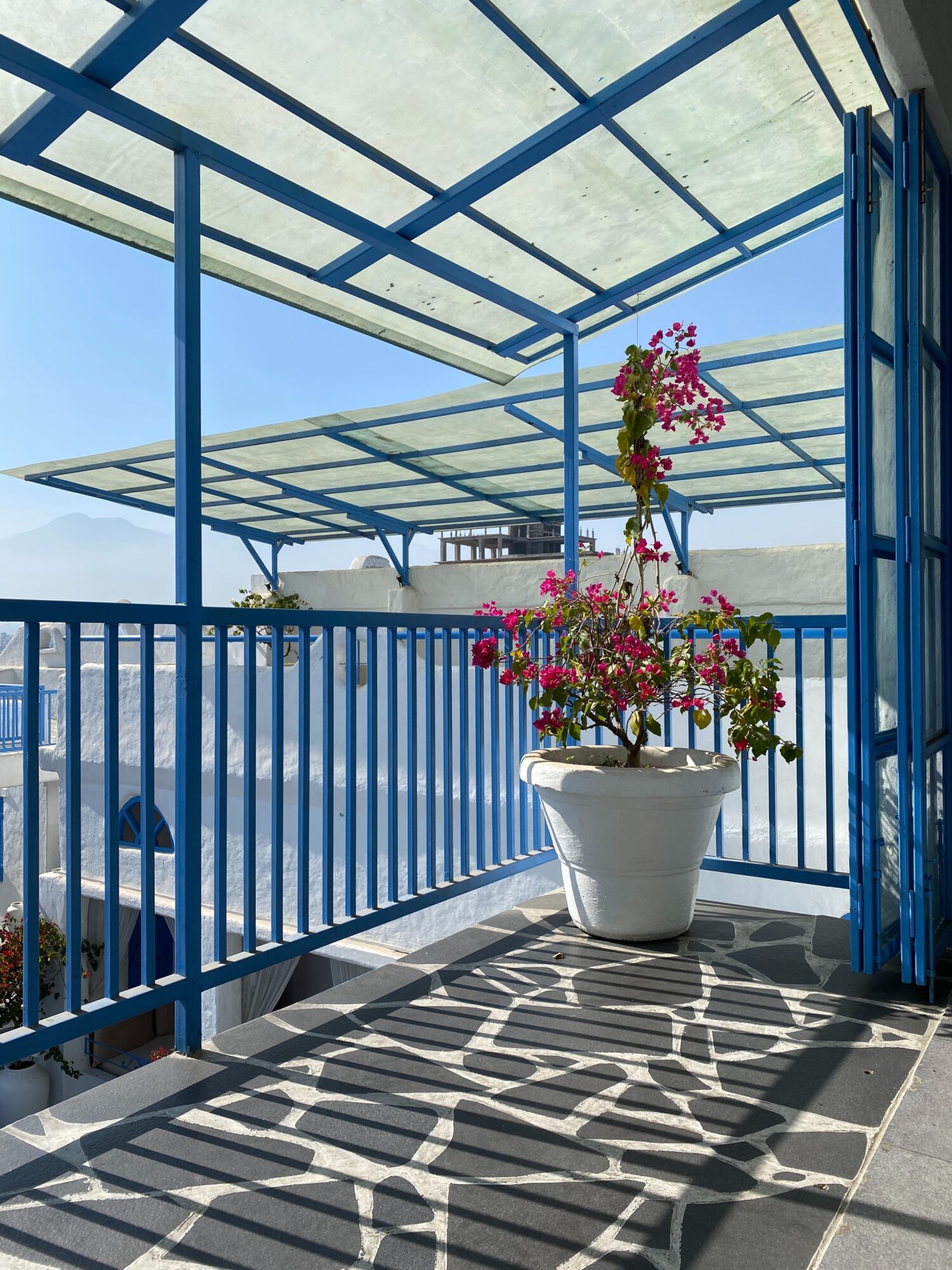 When the summer heat becomes relentless, implementing these five home hacks can significantly enhance your comfort while minimizing energy consumption. By embracing natural ventilation, optimizing window treatments, harnessing the power of shade, optimizing cooling systems, and creating a DIY cooling oasis, you'll create a cooler and more enjoyable environment within the confines of your home. So, stay cool, beat the heat, and make the most of the summer season without compromising your comfort or energy bills.
About PropertyGuys.com: PropertyGuys.com Inc. is a private sale franchise network and marketplace. Each PropertyGuys.com franchise is independently owned and operated (collectively "Us" or "We"). We represent neither the buyer nor the seller and we are not licensed to trade in real estate. We neither warranty nor make any representations as to the outcome of a property sale and we do not warrant or guarantee the services provided by third parties. © 2023 PropertyGuys.com Inc., All Rights Reserved. Legal Disclaimer: The subject matter developed within this article is only intended to provide general information and is for general informational purposes only. The contents do not constitute advice, are not intended to be a substitute for professional advice, and should not be relied upon as such. You should always seek legal advice or other professional advice in relation to any legal or financial decisions that you intend on making.