What should you leave for the new owners of your home? That is a great question if there ever was one. Just think about it. You might be ready to move to a larger home yourself. You not only want to feel welcome in your new home but also prepared to live in it from day one. Hence, there are both friendly and practical considerations that can help the new owners settle into their new home. Take a look at our short guide on moving-out etiquette to find out more.
You should leave your home checked and inspected
So, you are in the process of packing your personal belongings for the big move-out. There are, of course, many things you have to do before you hand over the keys to the property. For instance, you definitely shouldn't skip a home inspection before putting your house up for sale. 
In most cases, home inspections are an obligatory part of selling your house. However, even if they are not required, ensuring new homeowners that your home is safe is simply something you ought to do as a responsible home seller. There are a number of mistakes you should avoid when selling your home. However, aside from the practicalities related to the process, you should also create a 'housewarming vibe' that will make the new owners feel comfortable and welcome after weeks or months of grueling preparations for the move. For example…
Leave cans of paint for the new owners
The new owners will appreciate your thoughtfulness. There is a good chance that the walls, doors, and door frames will get stained or scratched in the process of bringing out furniture and boxes filled with your personal belongings. 
You might not even notice this, but the new owners probably will. The same might happen to them as well while they are moving their belongings into the home. For this reason, it makes sense that you think ahead and order a few more cans of paint for this. Of course, you do not need gallons of paint – a sample can or a few leftover ones will do the job.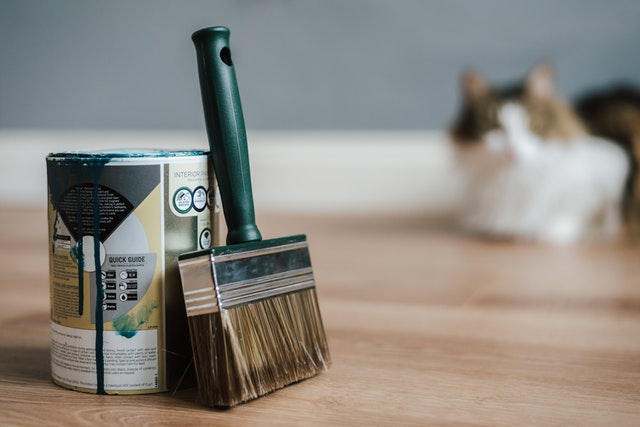 Clean the house before the new owners move in
This point might seem obvious, looking from a distance. However, you might be seriously pressed for time while packing boxes and preparing to move out yourself. As a result, you might be reluctant to clean and declutter when the number of relocation tasks and chores increases. For this reason, we will discuss the importance of cleanliness in this situation.
First of all, it is not only the new owners that will appreciate that the home is tidy and clean. Of course, no one wants to enter their new house and have to clean the place right from the doorway. Also, placing furniture is also impossible if the house is filthy or neglected. 
The same goes for smells – be sure to air out the property before you move out. Sometimes some cooking or animal smells might linger in the living space without you being aware of it. If the new owners are not used to the scent like you are, they may have an unpleasant surprise on the day of their arrival.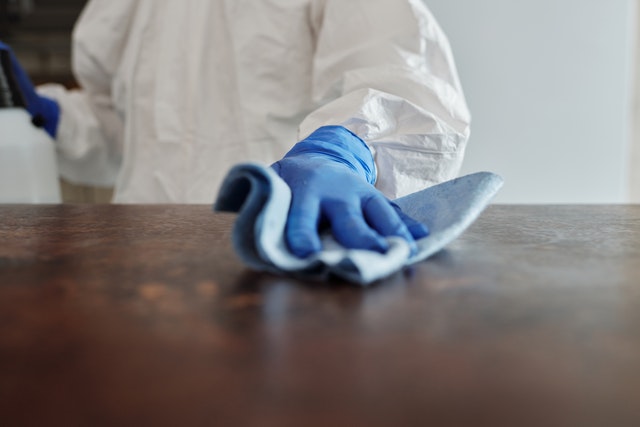 A clean and decluttered home will help you move out more easily as well
But it is not only the new owners that will appreciate that the home is clean. Your own packing and preparing for the relocation will be much, much easier if you do some spring cleaning before moving out. For example, it will be much easier to organize your belongings into boxes when you have already sorted, cleaned, and discarded items you no longer need. This will make your relocation much quicker, which is why you should have a spotless home and a decluttered home, both to help yourself and to help the new owners.
Do not leave old furniture and personal belongings behind
Not to mention the new owners will appreciate your efforts to throw out all of your old and unnecessary belongings. At times, people leave behind many personal belongings when they move out. This can cause the new owner serious logistical problems. They will have to figure out what to do with your old, space-occupying couch instead of you.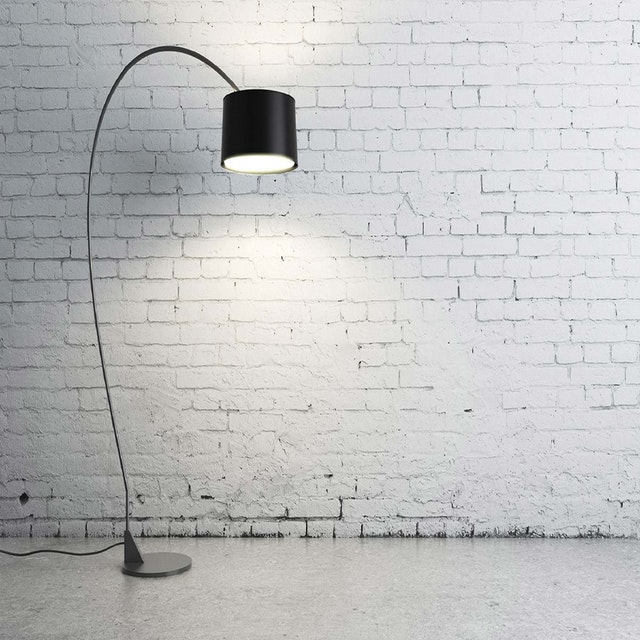 The same applies to personal belongings. For example, you might leave a religious object, a family photo, or some miscellaneous items related to your hobbies. The new homeowners might be inconvenienced by this since these things might be either hard to get rid of or too personal.
Encountering these items might also be a reminder that you used to live here before them. This might make it harder for the new occupants to feel as if that is their home. So, no, your old carpets are probably not of use to the new homeowner.
Leave a homeowner's manual with useful information
More than anything else, the new owners will benefit from useful information about their home or the neighborhood. Write down anything that seems even remotely helpful.
Describe how they can use and maintain important home systems
Describe where the mains for the water, electricity, and gas are located. The same goes for meters, valves, and stopcocks that control these systems if there are any.
Aside from this 'handyman' knowledge, you may also want to document how the HVAC system is controlled. Even if you think it is relatively intuitive, some folks may not grasp it on their own.
Any instruction will be greatly appreciated, not only about this but anything in the house that comes with a 'catch' or a hidden quirk or element.
In addition, if you are leaving any appliances, the new homeowner will benefit from having a user's manual and warranty around.
Finally, one of the things you should leave for the new owners of your home is essential phone numbers such as emergency contact numbers. Also, you can help them out by noting down the numbers of reliable and local cleaning, roofing, moving services, contractors, and handymen.
Author's Bio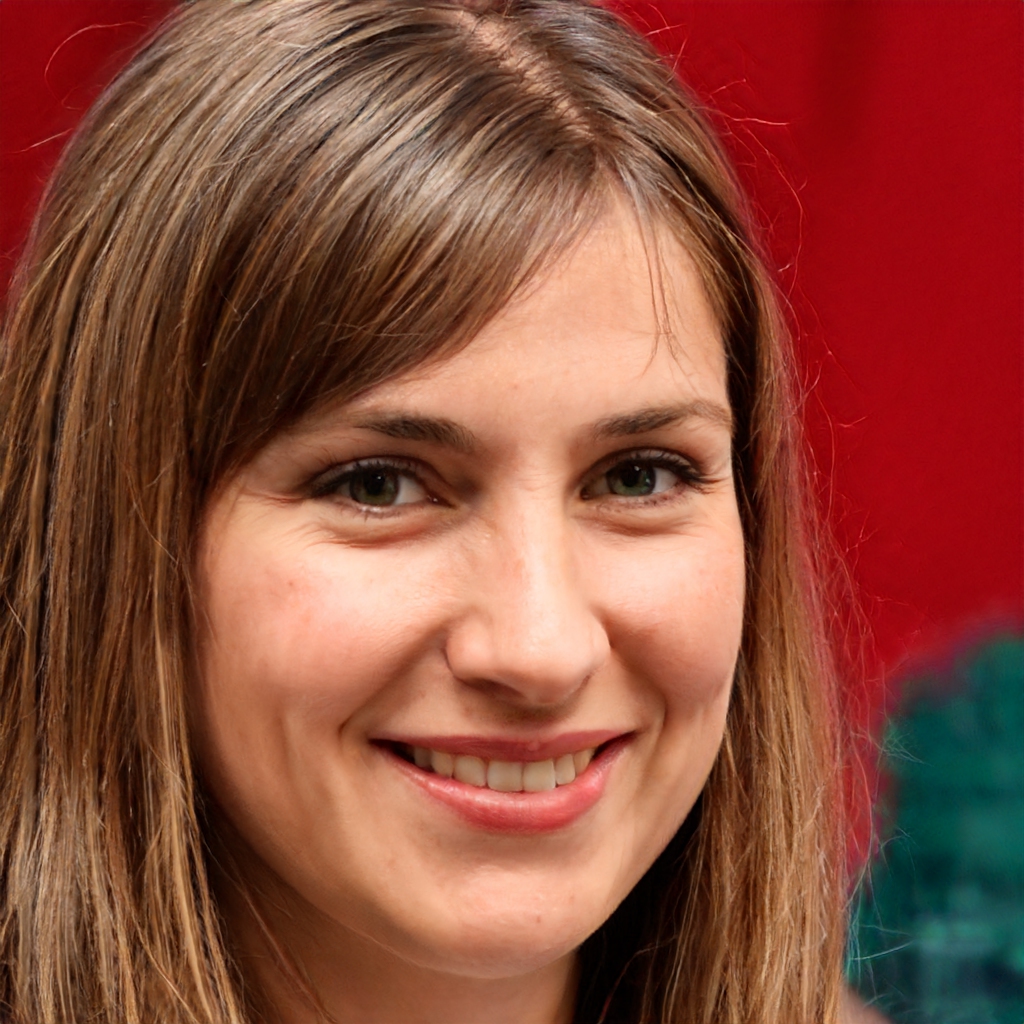 Diana Lowell is a single mom with a passion for real estate. Although she is taking a break from real estate agent at the moment, she still loves writing about all this homeownership. Diana likes to spend her spare time with her daughter and their pet lizard.