When it comes to ex-pat communities worldwide, few are as prosperous and thriving as the ones in Canada. This is definitely a country that has a lot to offer for all kinds of professionals from around the world. Once you move to Canada, you may start thinking about planting your roots more firmly and becoming a homeowner. With that in mind, let's take a look at everything you need to know about buying a property in Canada!
Can You Buy Real Estate Here?
If you're keen on buying a property in Canada, have no worries; this country has a reasonably lax policy when it comes to ex-pats and foreigners of all kinds that want to invest in local residential real estate. Basically, the level of property rights between residents and non-residents is pretty much equal. There are a couple of things you need to know while buying property around here.

First of all, if you aren't already residing in Canada for work and want to buy a property before relocating here, we strongly advise consulting with a lawyer. There will be plenty of paperwork to sort out while dealing with Canadian agents or private sellers and banks.

Ontario Non-Resident Tax
Ontario is definitely an attractive province for immigrant workers seeking employment in Canada. However, if you're planning to settle here as a US ex-pat, know that there's a special tax that you'll have to pay. More specifically, it's a tax for all foreign non-residents who wish to buy property in the Toronto area — a 15% tax on the purchased residential property value.

There are different regulations and taxes depending on the province or city you wish to settle down in and buy a property. Do your research ahead of time to avoid any unexpected roadblocks or fees.
Facilitating The Process
In Canada, there are many options for buyers and sellers to get what they want out of their real estate transactions. When there are two agents involved in a transaction of this sort; one represents the seller and one represents the buyer – often leading to an average of 5% commission paid on the home sale. In many cases, the seller ends up paying this amount from their sale price when the transaction closes. However, there are many other options that provide a rewarding buying and selling solution. For example, PropertyGuys.com charges a flat fee to private sellers for their marketing packages, as well as offers a buyer program where buyers receive a portion of the commission fee as a rebate for using the service. There are also many popular classified websites, like Kijiji, where home sellers (and agents alike) promote properties for sale.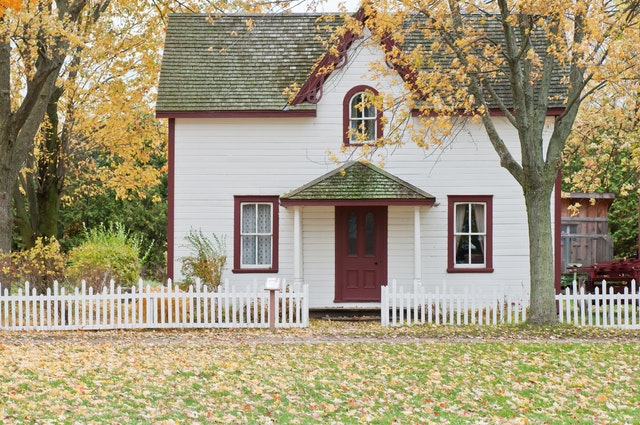 Be sure to educate yourself about any anticipated expenses with your real estate agent or financial advisor. Knowledge is power, especially in one of the most substantial transactions of your life.
Getting a Mortgage
As in every home purchase, obtaining the best mortgage is the goal of any homebuyer. Of course, asking around with different banks and other lenders is a must before you settle on a mortgage provider. In that process, make sure that you only decide on a mortgage that you can realistically afford. Generally speaking, that means that the monthly price for your mortgage shouldn't be higher than 30% of your entire monthly income. This calculation should also take into account any other debt that you might have (such as credit cards or car loans) and your utility payments as well.
Selecting a Property
Once you've made all of the preparations in terms of the paperwork and mortgage applications, it's time to start looking for your property. Here, the ideal scenario is that you already know what you need before you even talk to an agent or start your property search. It will be easier to zero-in on what you're looking for if you have a basic list of must-haves. When you have a rough estimate on what you can afford and features that you like, start looking for online listings. At that point, you'll be able to find thousands upon thousands of houses and homes that fit your criteria. Just make sure that someone you trust previews listings or you are able to do a satisfactory virtual tour before you choose "the one".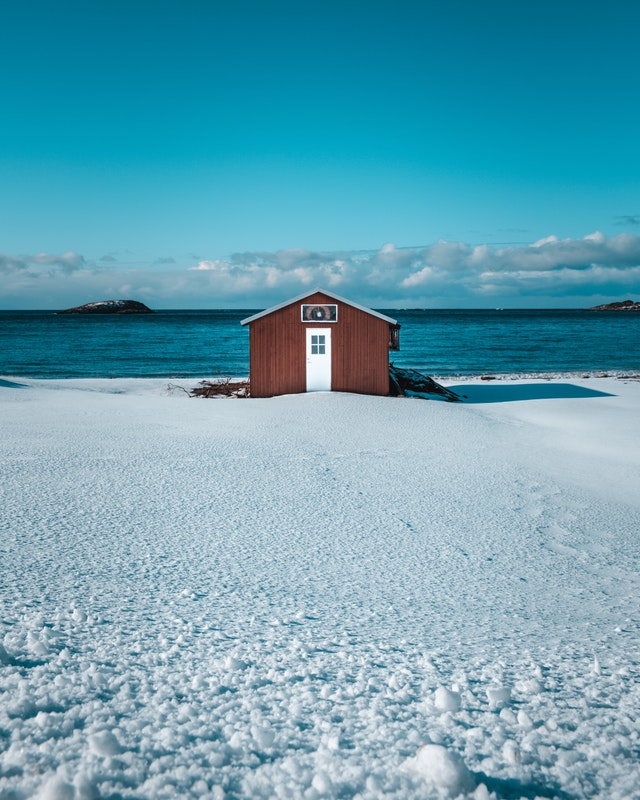 You are sure to fall in love with Canadian nature and wildlife.
Real Estate Lawyers
After choosing a home to your liking, the actual process of purchasing it will be underway. And once the later phases of this process happen, you'll find that using a real estate lawyer's services to help you is considered the standard closing practice in Canada. Their main role here is to help you avoid common legal pitfalls and complete deed registration, perform escrow-like roles, do title searches, and paperwork revisions.

Generally, people tend to find lawyers through word of mouth. However, if your local friends can't find a recommendation, there are always law societies in all provinces. Alternatively, you could another real estate expert to recommend someone they know and trust. When buying a property in Canada as an ex-pat, you should also make sure that your lawyer knows the details of overseas property exchanges and ownership.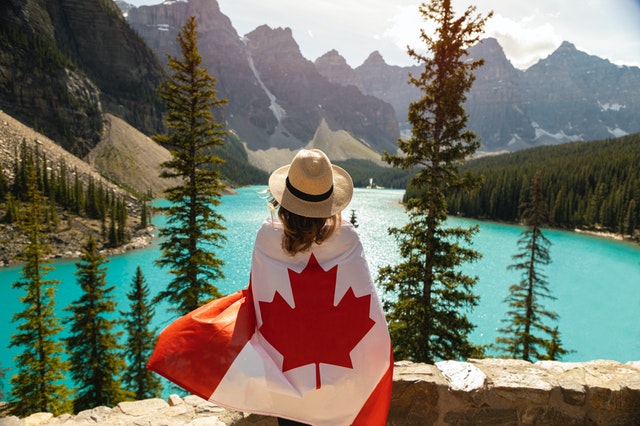 Getting help from a real estate lawyer is a common practice in Canada.
Mortgage Details
It's important to note that the lowest possible down-payment in real estate transactions in Canada is 5%. Generally, it's considered good faith to have at least 20% ready. If it's any less than that, you'll have to purchase insurance against mortgage defaults as well. This means making a legitimate claim to the insurer that you'll be making regular mortgage payments in the foreseeable future. As someone who's not a Canadian resident, know that you can't borrow more than 65% of the home's purchase price through a mortgage. In other words, the limit is 35% for non-resident ex-pats in Canada. Plus, foreign banks can't work with mortgages in Canada, meaning that you will need to work with a local bank. And that means a lot of interviews with documentation and ID verification – so have your paperwork ready!

Finding Your Mortgage
You've got two concrete choices here — a Canadian mortgage broker or a local bank. The brokers are generally more intricately familiar with the details of the Canadian mortgage marketplace, apart from having access to potential preferential rates. And you should know that brokers are almost always a better choice for people who don't have the steadiest payroll; small business owners, contractors, self-employed individuals, etc. because they can find a solution that works best with your lifestyle and unique situation.
Author's Bio
George Thompson is a blogger and an aspiring real estate agent based in the US. He has written a number of articles on the topics of purchasing and selling homes, as well as general tips surrounding relocation.