Who hasn't found a house online and after reading the description, fell in love. No doubt that a story can be told with a few "artistic liberties" that tend to stretch the truth. There is no hiding these when you pull up ready to tour the open house only to find that by "cozy", they meant the living room can't fit both a sofa AND a coffee table.
Transparency is always best when writing property descriptions. After spending a few years in the real estate industry, you can see through some of the more common "polished facts" or real estate buzz words. Something like "easy access to everywhere" typically means you are not far from a highway. Unfortunately, sometimes it also means you get to hear or see the traffic right from the yard, or your bedroom shakes with each passing train. Another one is "lots of living space". This could easily mean a large home with big principle rooms, and it should. Occasionally, this may incorporate a partially finished basement, an added-on sunroom or seasonal room, or even a walk up attic that you wouldn't be comfortable traversing the stairs to get to.
Unfortunately, it's these types of things that sour buyers when searching for houses, as they can make the search exhaustive and futile. Tricking someone to come and see a house for sale will not win you any points when they show up. No different than using a photo from 15 years ago for your dating profile. When they actually get to meet you, you are in for a less than warm reception. No one likes being "catfished."
Using descriptive words to dress up the home is OK, as long as they are not setting you up for failure. If you use the term "beautiful" make sure it actually applies to what you are talking about. If you are going to say the home has a "water view" make sure it's from the main living space, not just when you stand on the roof peering over the subdivision!
Here are a few that I have matched up with what you might not expect to see when you arrive:
Low Maintenance Yard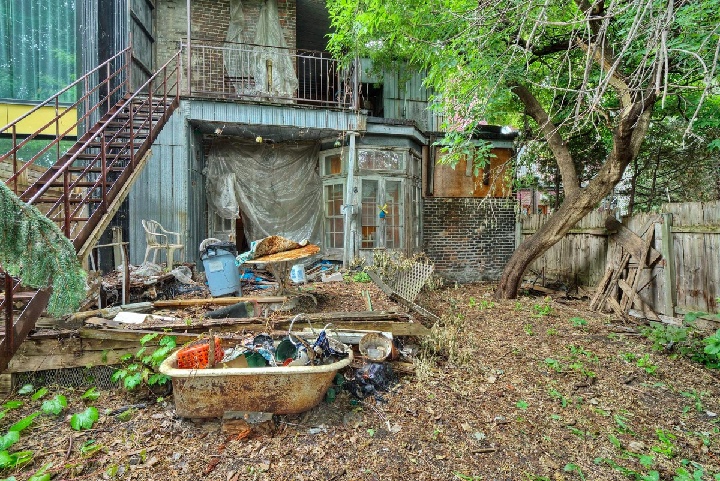 Rooftop Garden Terrace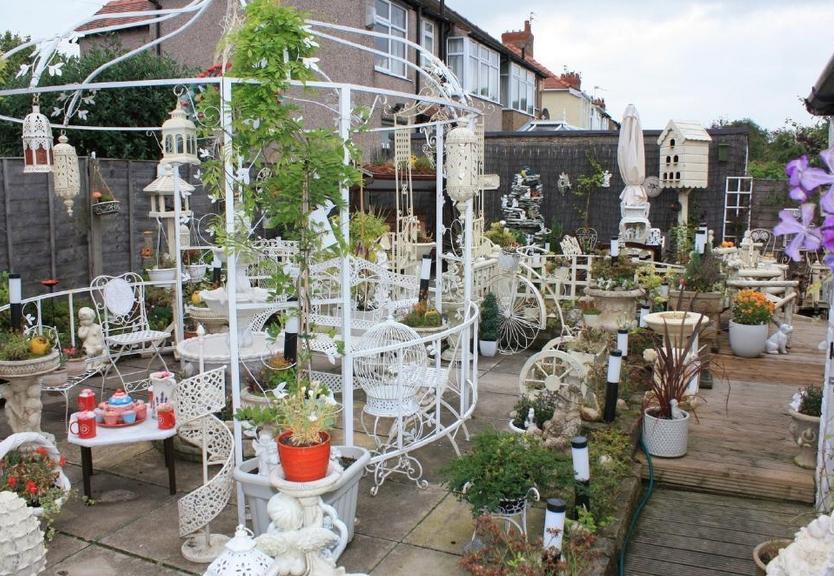 Additional Appliances Included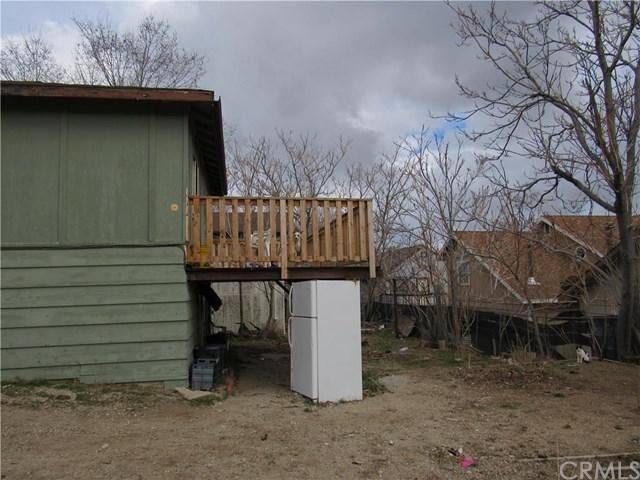 Recently Painted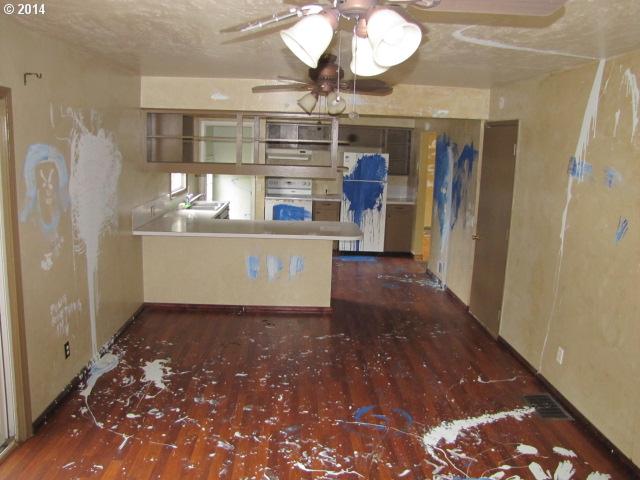 Kitchen is a work of art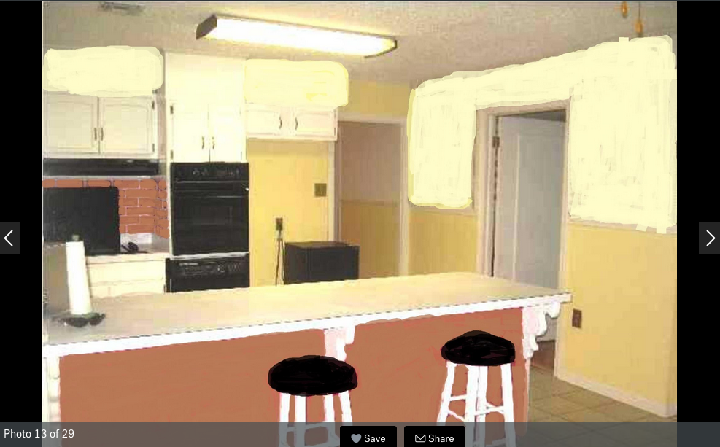 Great for parties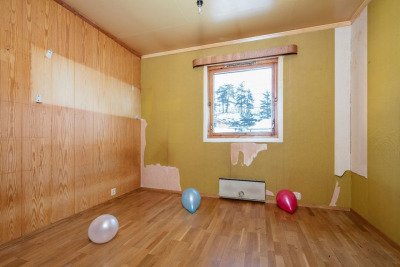 "Natural" Pool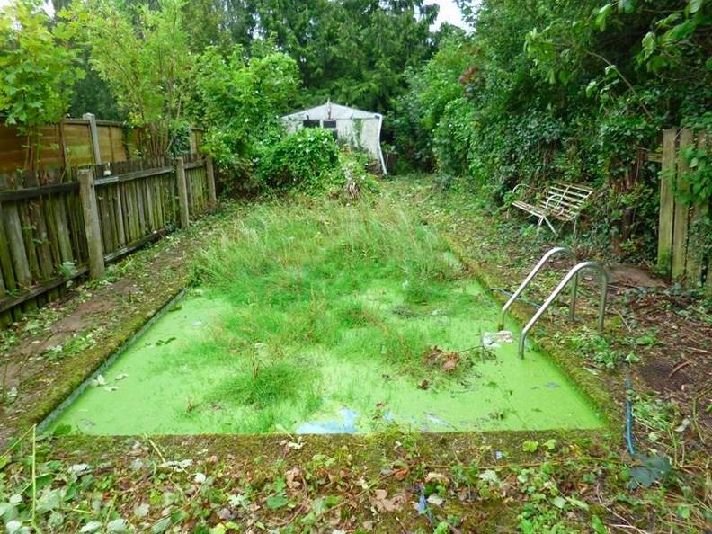 Retro Chic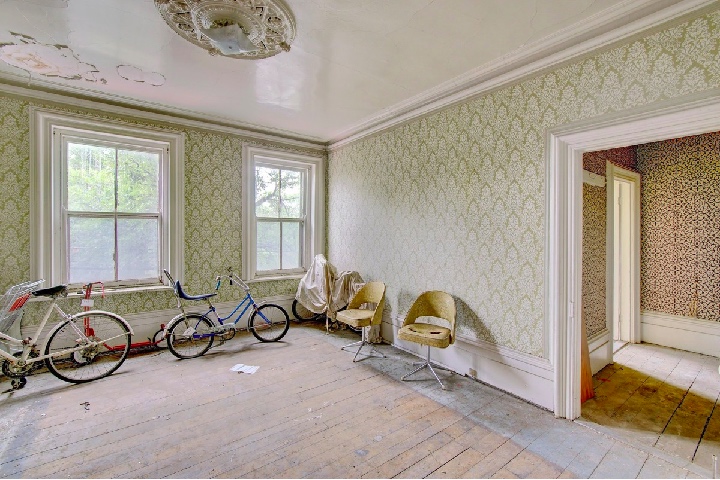 Bright and Cheerful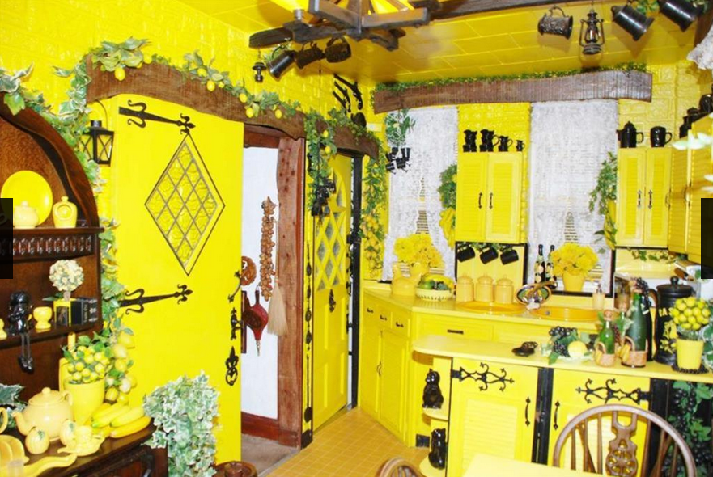 Fully Equipped Bathroom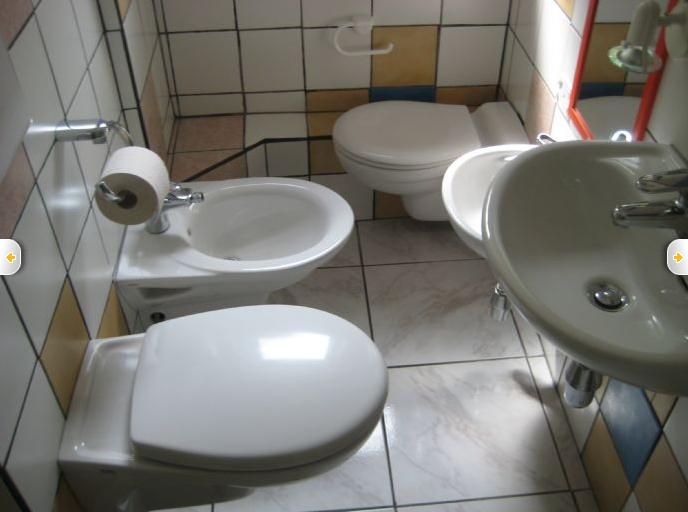 Professionally Painted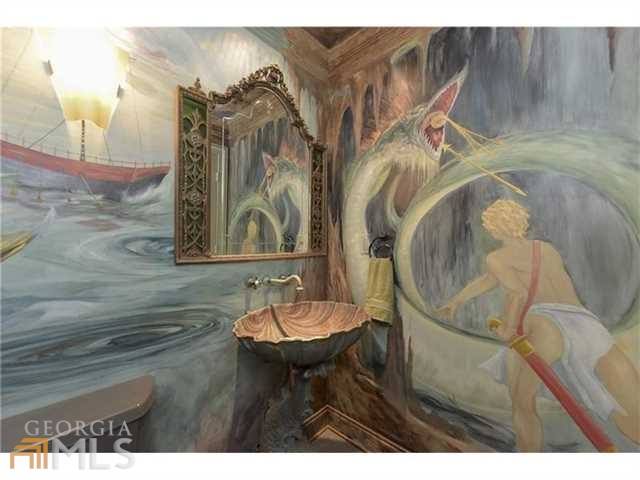 Have you come across a misleading description or euphemism you want to share? Give us your best, or worst, depending on how you look at it.
Have a story idea, comment or want to be a contributor? Connect with us at [email protected] today!
---
Author: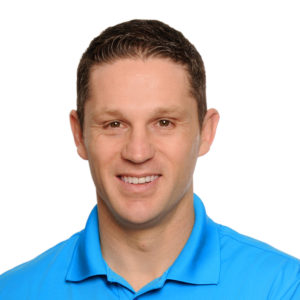 Mike Shanks is an avid runner, former Franchisee and the National Recruitment Manager for PropertyGuys.com. His love for everything real estate is based out of Cambridge, ON.