A man cave is a room where men typically go to do "manly" things. What makes up someone's man cave is completely dependant on how they like to spend their time. Whether that's isolating yourself for a World of Warcraft binge or watching the Maple Leafs lose on Saturday night with the guys, this is where you go to relax.

However, there are a few key elements that contribute to making the ideal man cave, whether you're into sports, video games, music, literature, cars, or all of the above. So, here are the top ten essential elements of any man cave. 
#1 Big Screen TV

The bigger the better really…they cost a pretty penny, but splurging on a great LED TV or projector is a sure-fire way to make your house the place to be on the weekend. ImageSource
#2 Sound System
 



Don't underestimate a great sound system! Having high fidelity sound in a room simply adds another level to the atmosphere. Whether you're jamming out on the guitar or watching the newest action flick, you want a sound system that makes you feel like you're there. Source

#3 Seating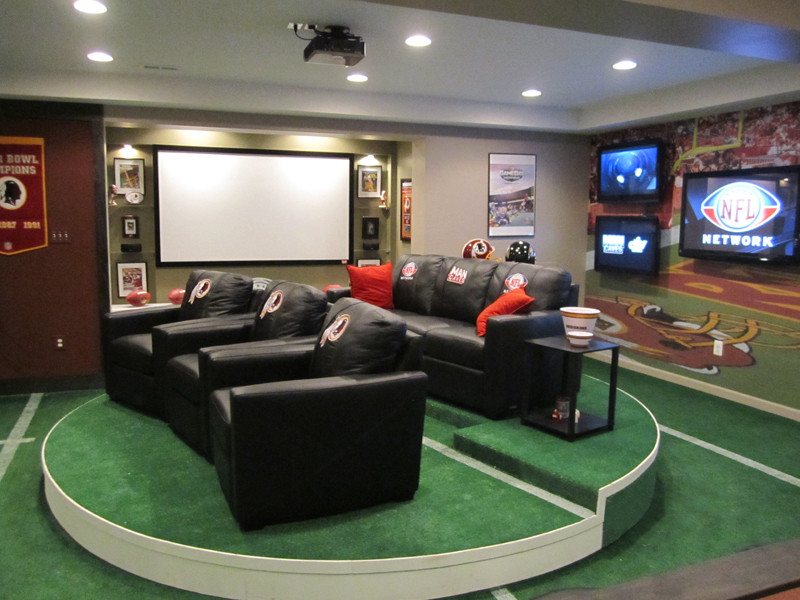 What's a great room without a big comfy couch? If you want to make your home the place to be, then you need somewhere for your whole crew to sit. A great seating arrangement will make everyone feel welcome and comfortable for whatever is going down in your cave. Image Source 
#4. An Awesome Bar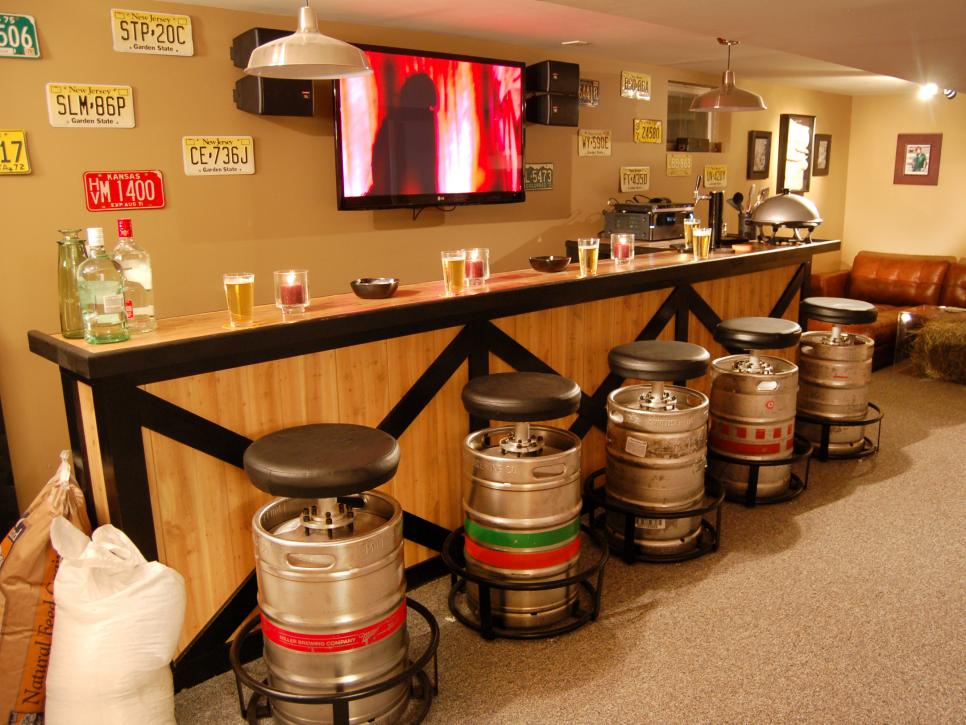 Forget spending tons of money on drinks somewhere downtown! Bring the bar to you by building your own. This will give you and your gang a feel of exclusivity every time you entertain at your own private watering hole. If there's one thing on the list to do no matter what, this would be the one!  Image Source 
#5. Video Games

Nothing will compliment your huge TV and amazing sound system quite like the latest video game console. Whether you go with a new PS4 or a retro NES system, this addition will take you back to feeling like a kid again. Image Source
#6 Your Hobbies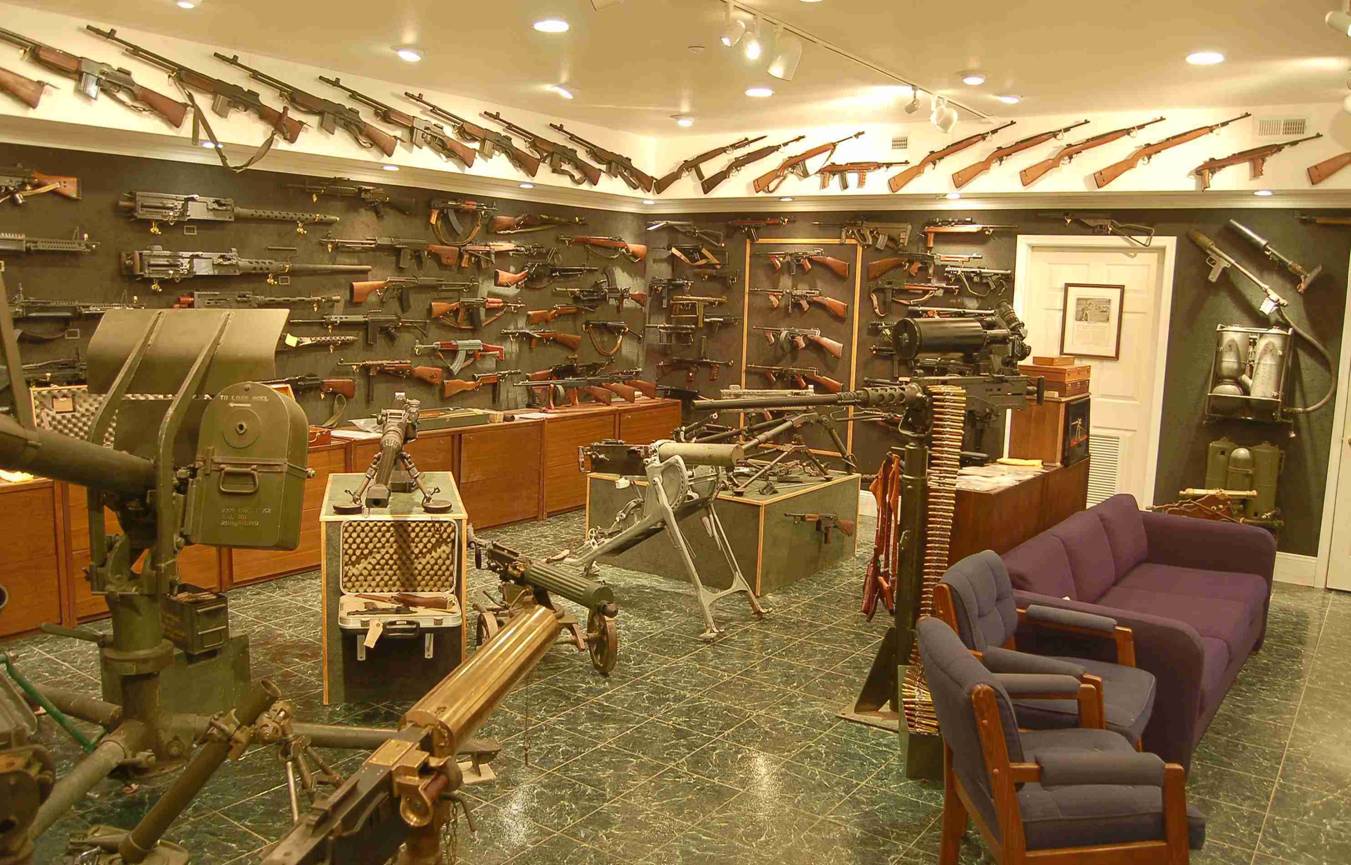 Be sure to add your own personal touch by including what you love and do best. This space should exemplify who you are and what you like to spend your time doing. We are fans of the arcade game haven, but if that thing is guns (like the man cave above) just be sure to unload them. Image Source


#7 Activities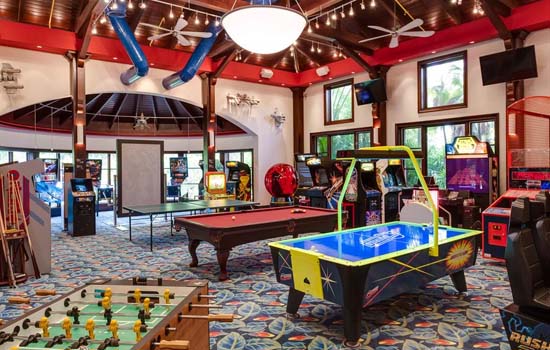 Speaking of arcade games, if you have some space (and cash) to play with, you should fill it with some classics like a billiard table, air hockey and a dart board. These games never get old. Image Source
#8. Reading Material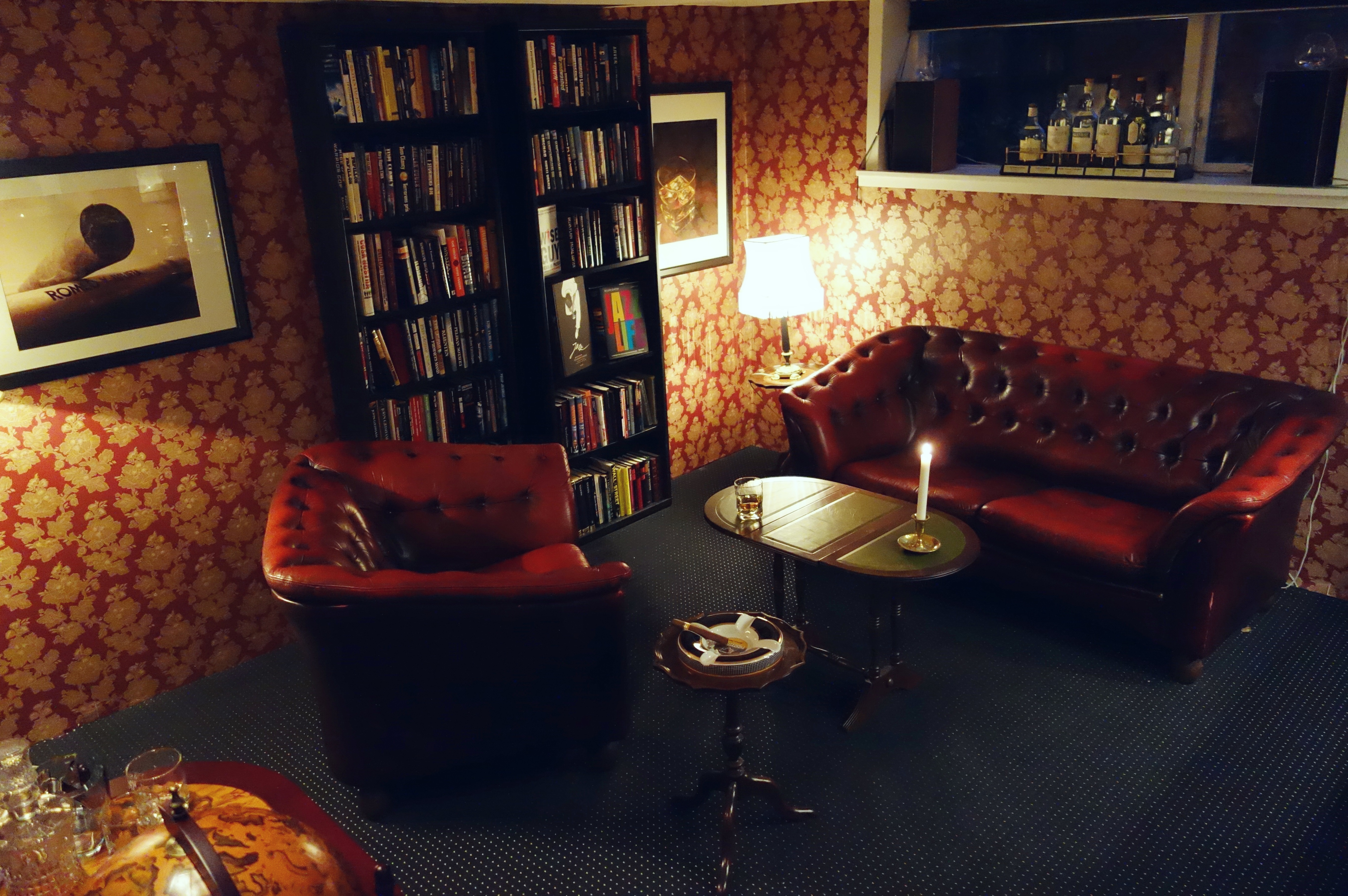 Not that into big TVs, sound systems and video games? Escape through books by creating a room like this, and cozy up with a nice glass of scotch and a good read – add a cozy fire and you've got the recipe for relaxation! Image Source


#9. Lighting

Great lighting really sets the mood for the room. Putting some thought into how you want to light the room goes a long way into making your space look unique. Image Source
#10 Décor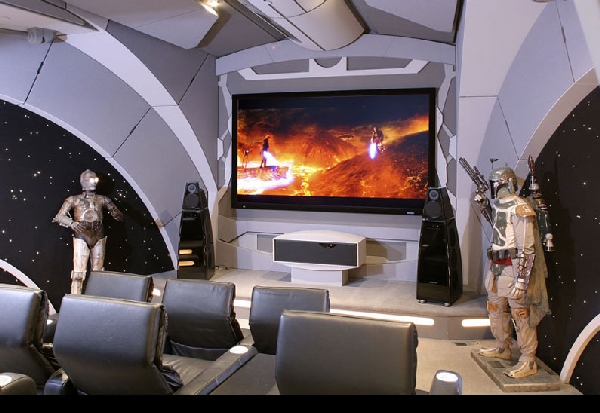 Adding a theme to your space can will truly make it one-of-a-kind. You can choose to go bold like some of the rooms on this list, or take a more subtle approach, but either way a little direction can give your room some personality.
Image Source
Have a story idea, comment or want to be a contributor? Connect with us at [email protected] today!
Author:
Chris Steeves
Chris is an editor and writer for Welcome Mat. He is based out of Moncton, New Brunswick, Canada