From monstrous mansions in Vancouver and Montreal, countryside castles in rural Alberta and oceanside estates in PEI and Nova Scotia – if you've got many millions burning a hole in your pocket, these (not so humble) abodes could be yours! We went ahead and found the most expensive properties for sale in every province and territory. These one-of-a-kind properties are surely something to admire.
Quebec
L'Île-Bizard/Sainte-Geneviève (Montréal)
Our first mansion is easily the most interesting in design, as the main area has a very distinctive circular layout. Be sure to see the full listing!
Price – $19.88 million
Beds – 14
Baths – 7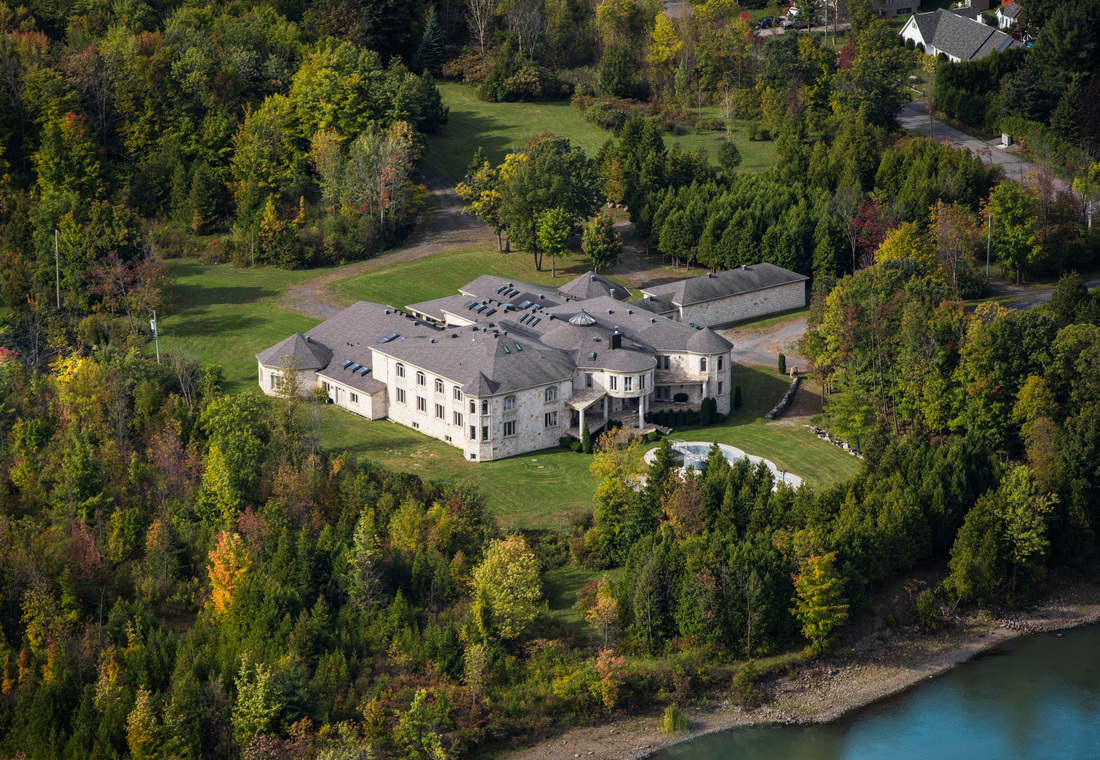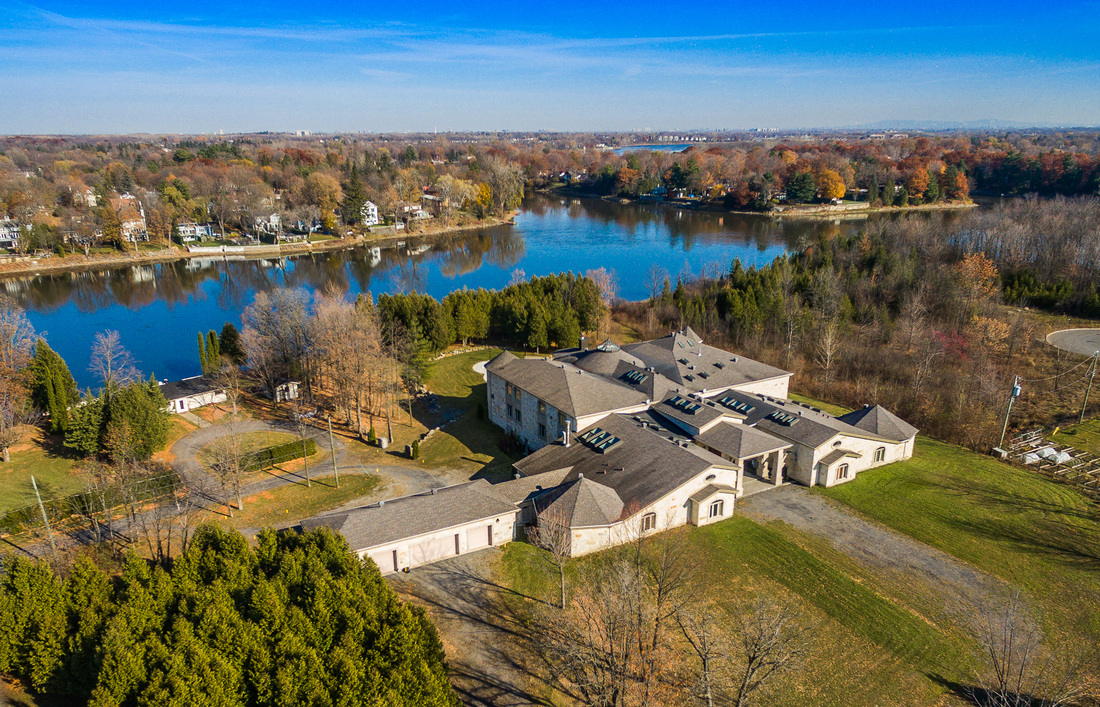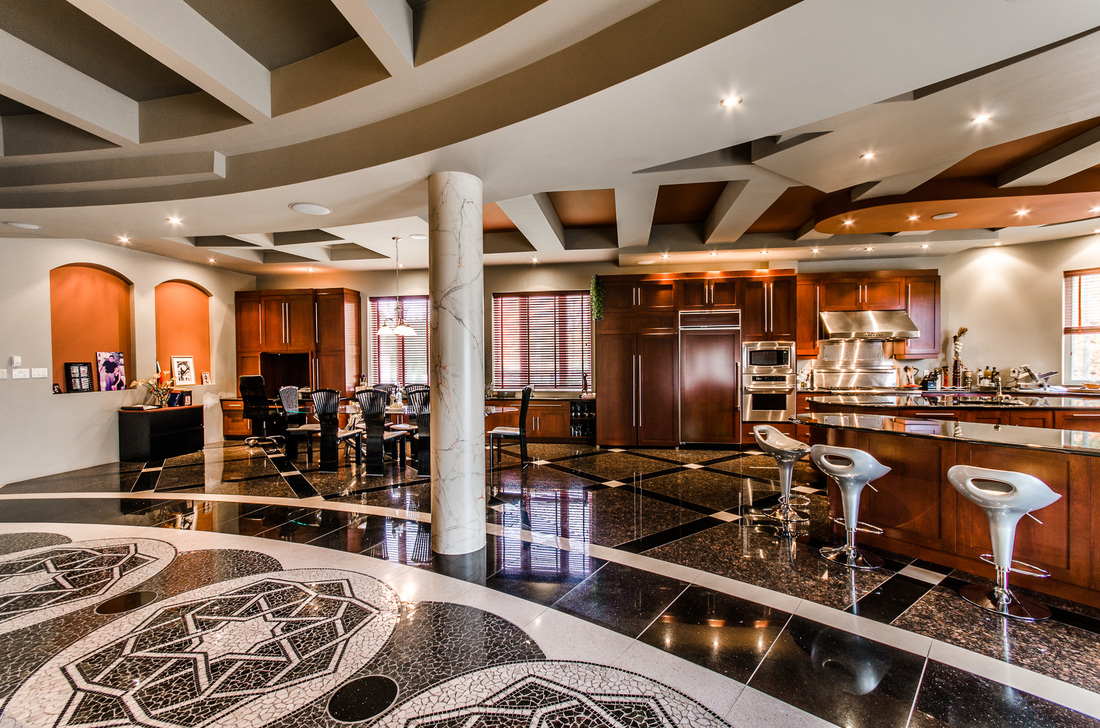 You'll definitely want to check out the rest of this property here.
Nova Scotia
Kaulbach Island, Lunenburg County
This property has it own island on the Atlantic coast! For maximum cool factor and complete privacy – because who doesn't dream of owning an island? This is where we are going in case of a zombie apocalypse. You know, gotta survive in style!
$6.95 Million
6 Beds
9 Baths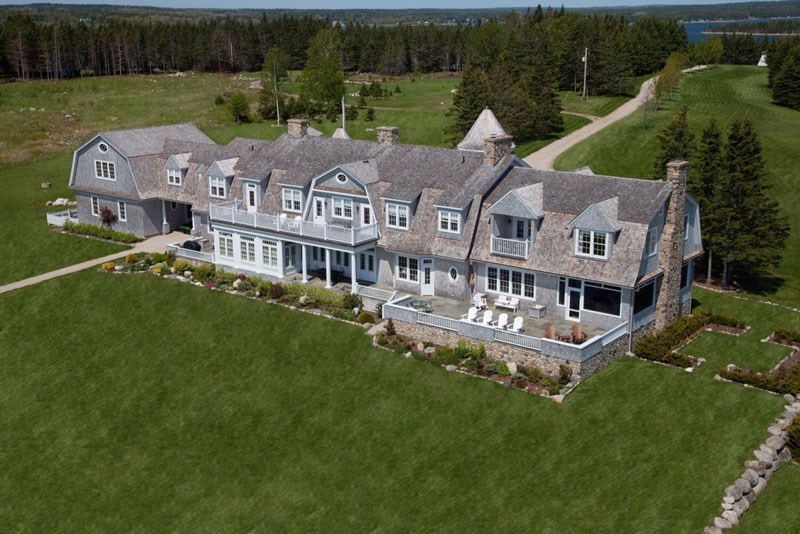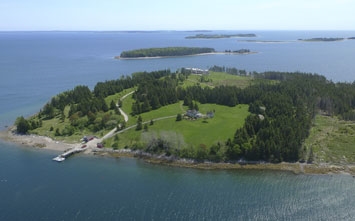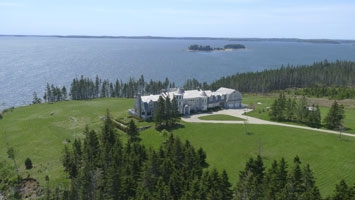 See the rest of the listing here. 
Saskatchewan
Saskatoon
Located along the South Saskatchewan river, This property is deceivingly beautiful!
$3.7 million 
3 Beds
5 baths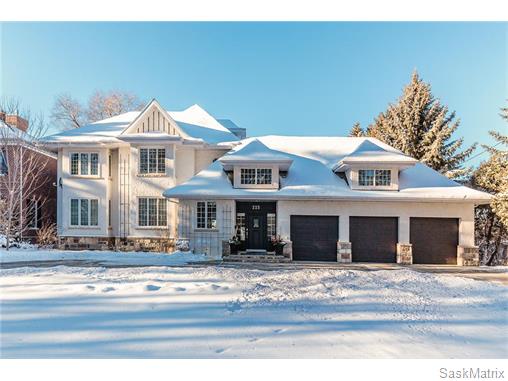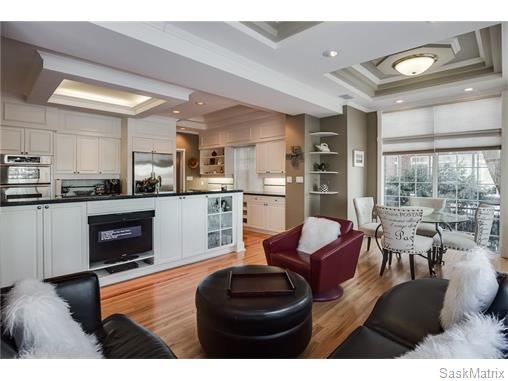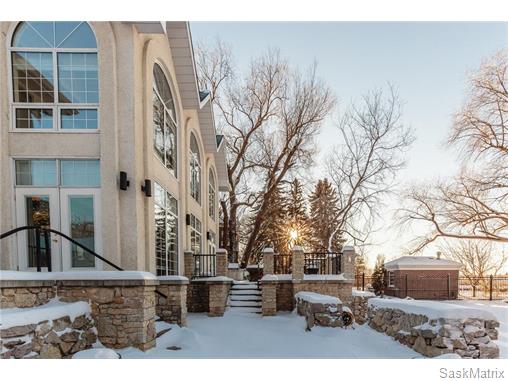 Curious to know what a $500k house looks like across the country?
Ontario
Oro-Medonte (near Barrie)
Pictures do not seem to do this place the justice it deserves. The "lighthouse estate" has unbeatable panoramic views of Lake Simcoe.
$19.5 Million
6 Beds
9 Baths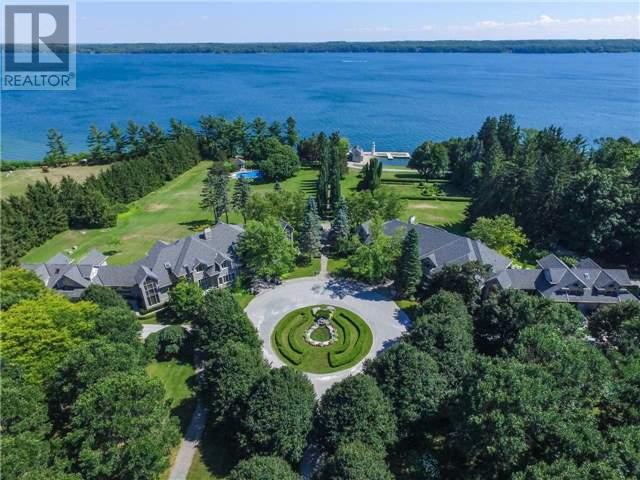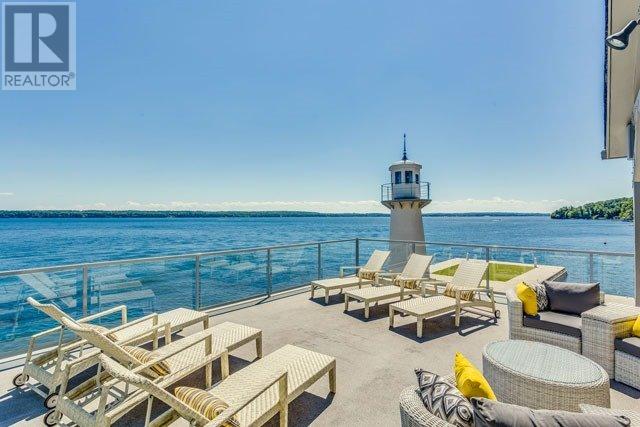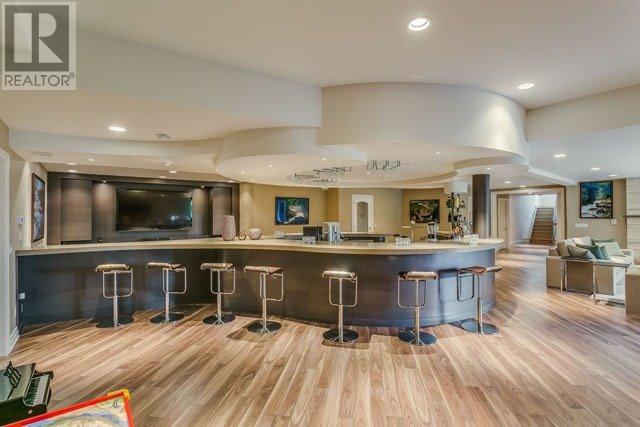 New Brunswick
Rothesay (suburb of Saint John)
With housing prices on the east coast being significantly cheaper, you can really get way more bang for your buck when it comes to luxury properties. This gorgeous home on the shores of the Kennebecasis River is a prime example of that.
$3.8 million
5 Beds
6 Baths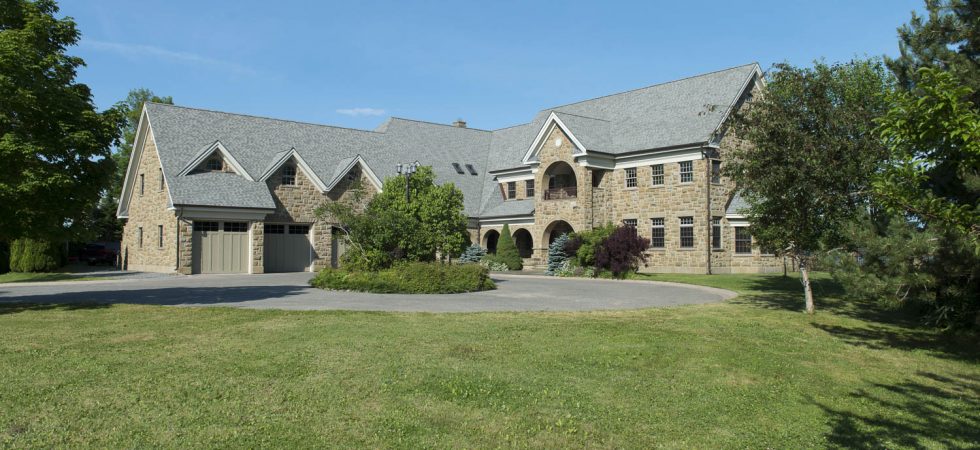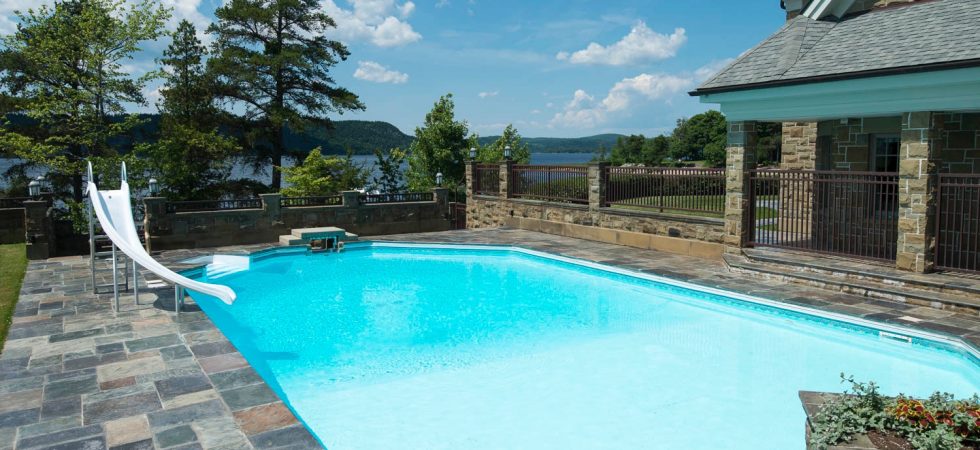 Alberta
Rural Foothills (outside of Calgary)
At first glance you would be surprised to know the price of this property. However upon glancing at the interior, it seems as though everything was hand crafted to perfection.
$24.88 million
3 beds
5 baths
Yukon
Whitehorse
This rustic retreat actually features two guest cabins, really capturing the persona of the great white north!
$1.4 million
3 beds
3 baths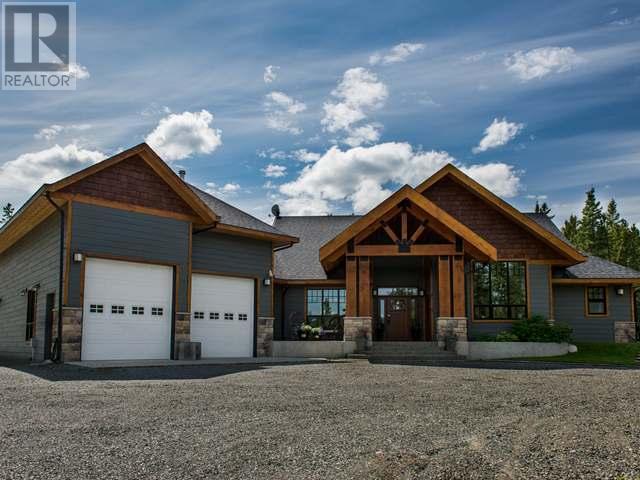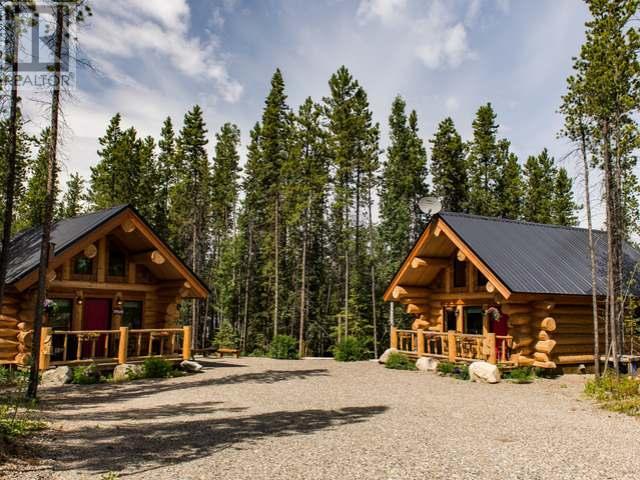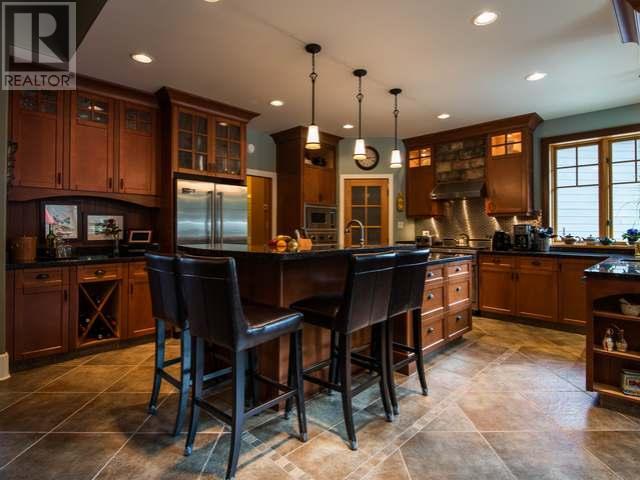 Northwest Territories
Yellowknife
What the north might lack in population and urban areas, it makes up for in gorgeous landscapes and wide open spaces. You can also get your hands on this amazing modern home if you can cough up the dough!
$980,000
3 beds
4 baths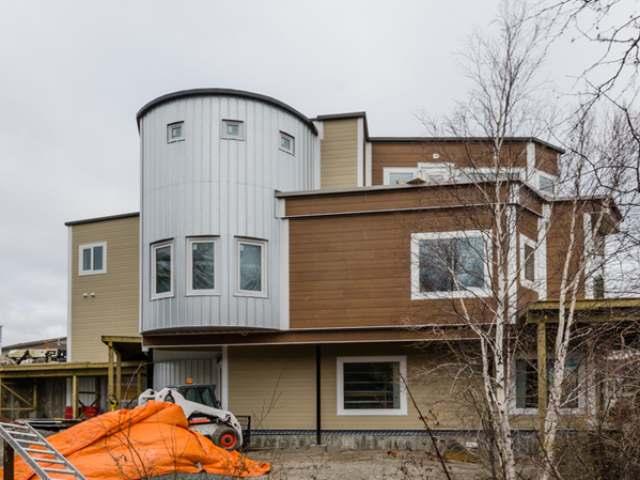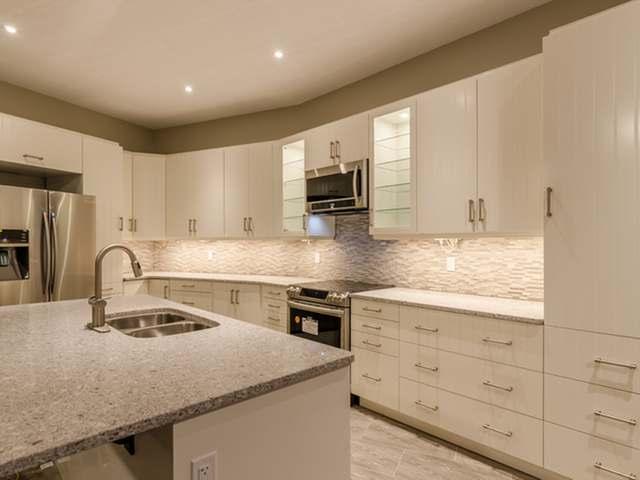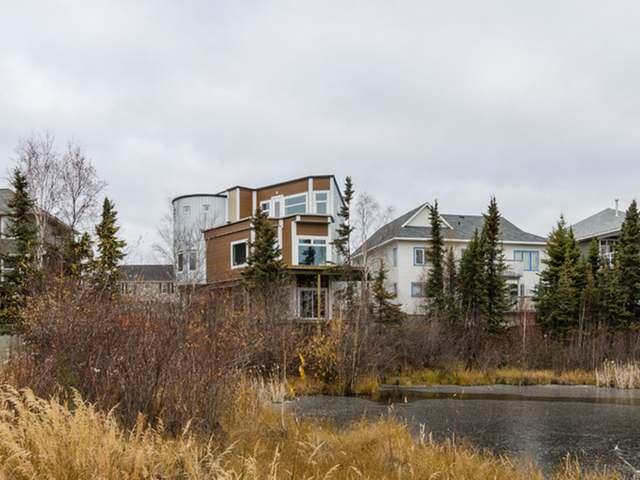 Newfoundland and Labrador
St. John's
The oldest home on our list, this St.John's property is simply gorgeous! Showing the kind of craftsmanship that you really don't see in houses these days.
$2.175 Million
5 beds
5 baths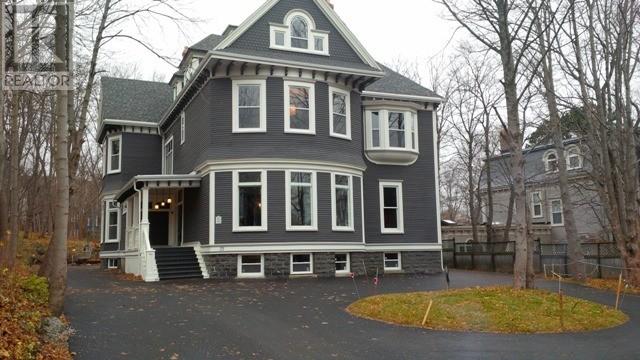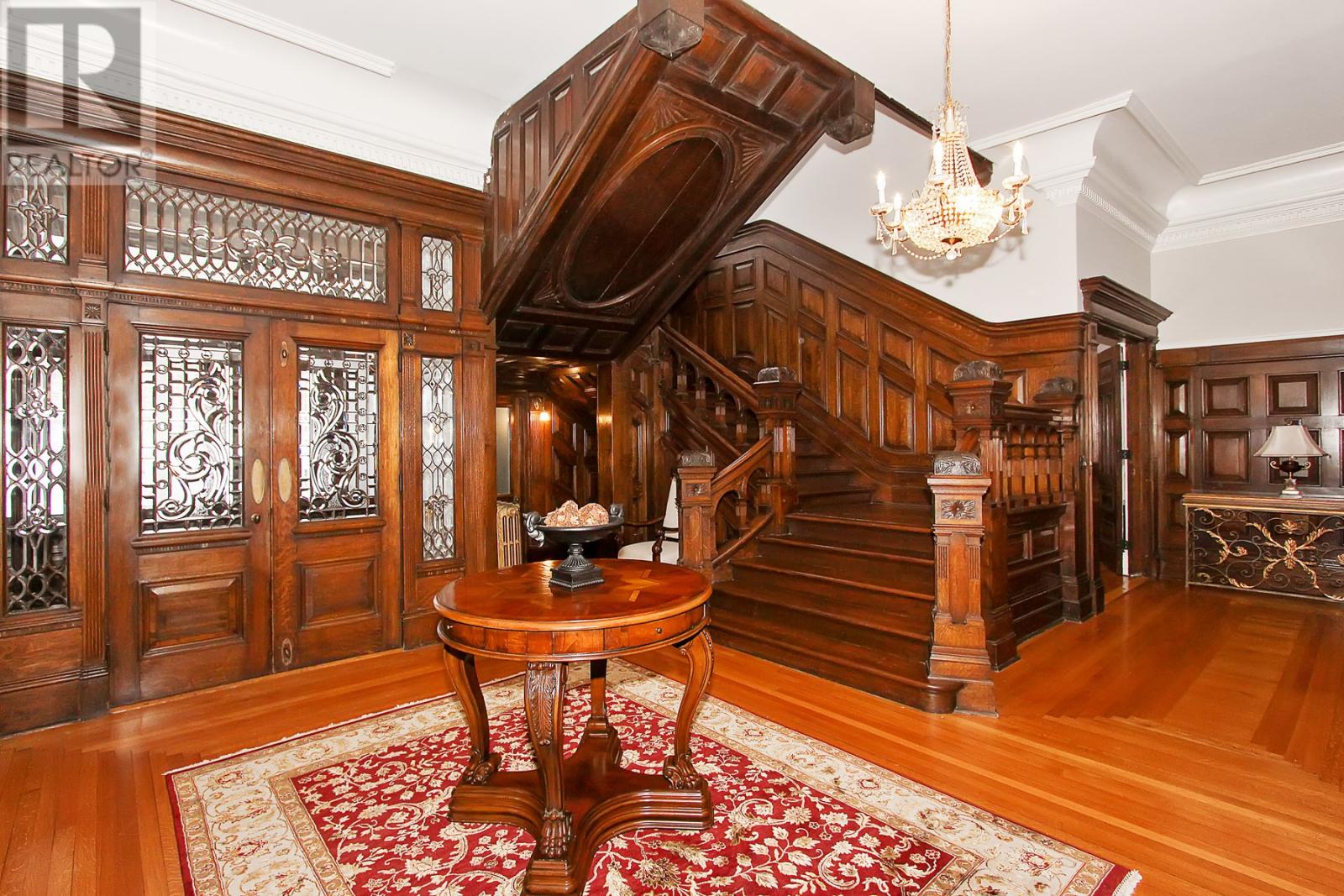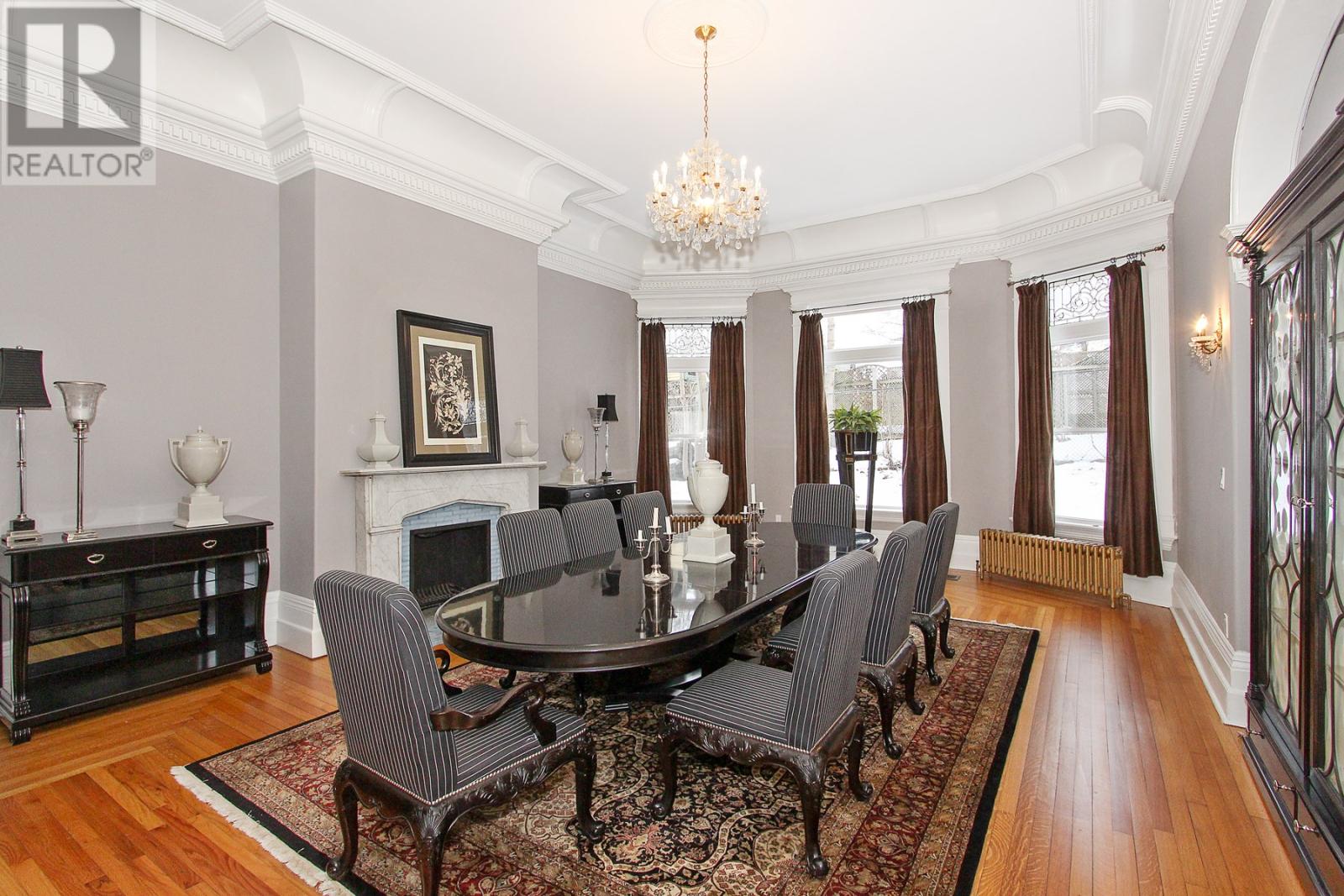 Manitoba
Winnipeg
A truly unbelievable property! Be sure to check out the rest of this listing. This mansion combines a very modern look with a "homey" feel.
$11 Million
6 beds
12 baths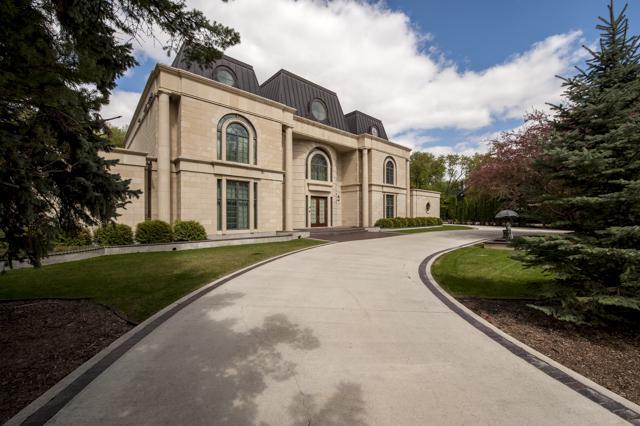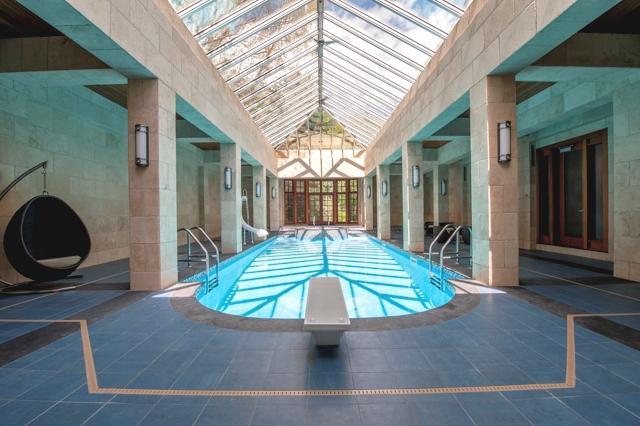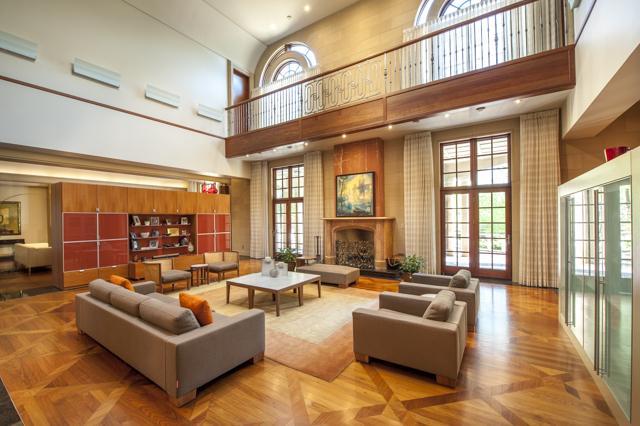 Nunavut
Iqaluit
With a very small population of almost 8,000, Nunavut's largest city of Iqaluit hardly has a hot real estate market when compared to Vancouver and Toronto. However we were able to find this great spot for you to call home in case you want to head up north on a permanent basis.
$1.35 Million
6 beds
5 baths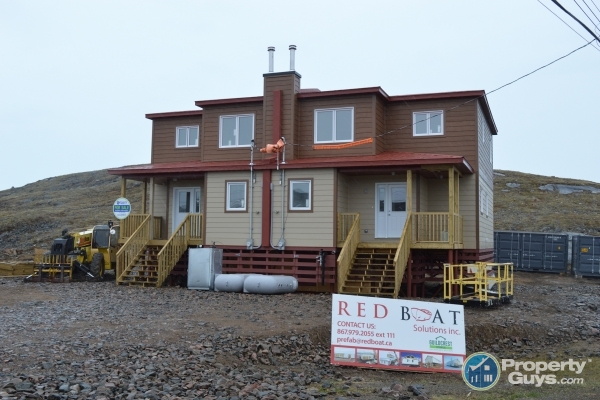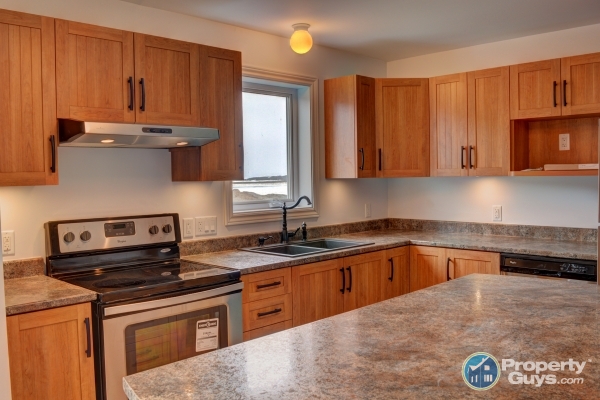 British Columbia
Vancouver
No real surprise that Canada's most expensive home would be in the Vancouver area, coming in at a whopping $46.8 million! Although the property is stunning, if you're looking for luxury real estate you will get a better bang for your buck outside the Vancouver area!
$46.8 million
5 beds
4 baths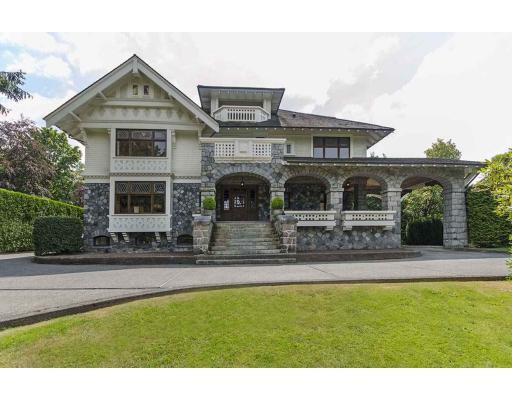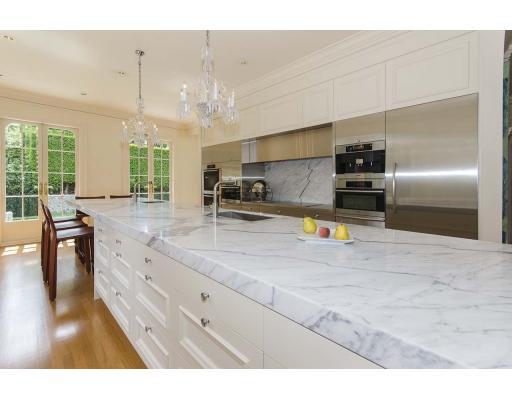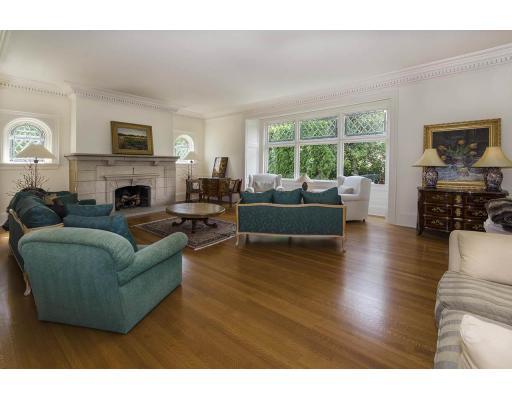 Prince Edward Island
Charlottetown
You'll find no better value for your money than in PEI. You can get this gorgeous oceanside estate for the price of a fixer-upper in Toronto or Vancouver.
$1.8 million
6 beds
4 baths
Want to know more about the PEI real estate market? See this: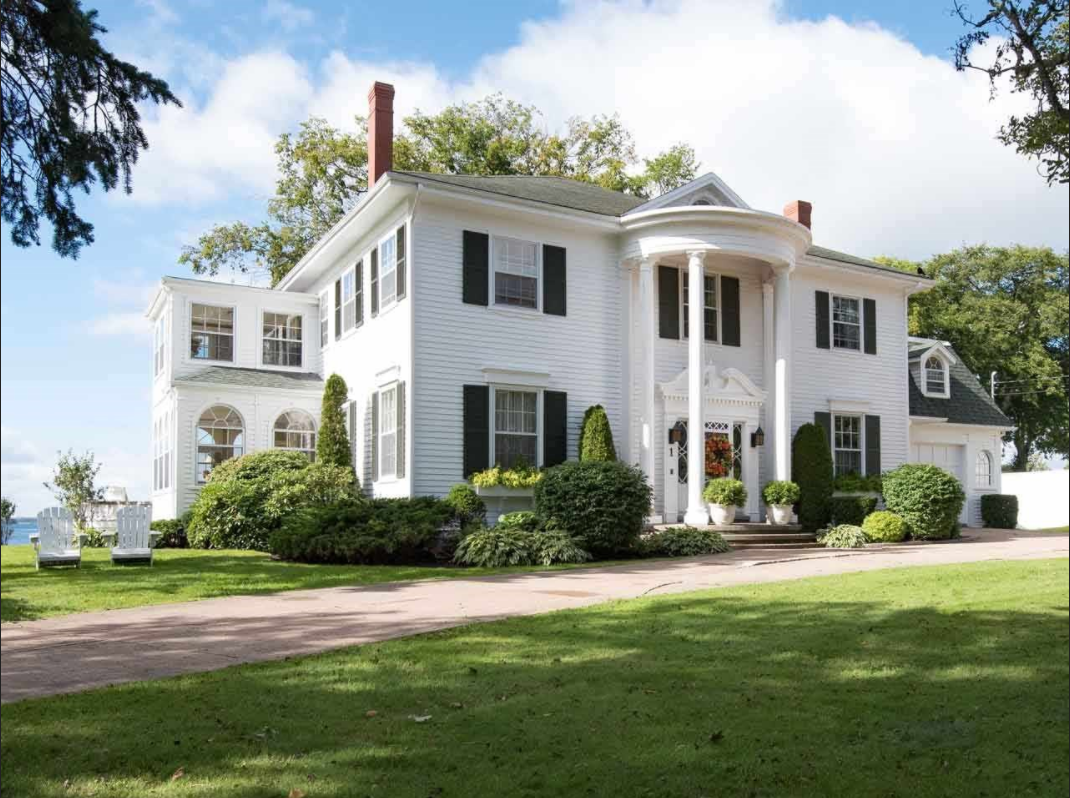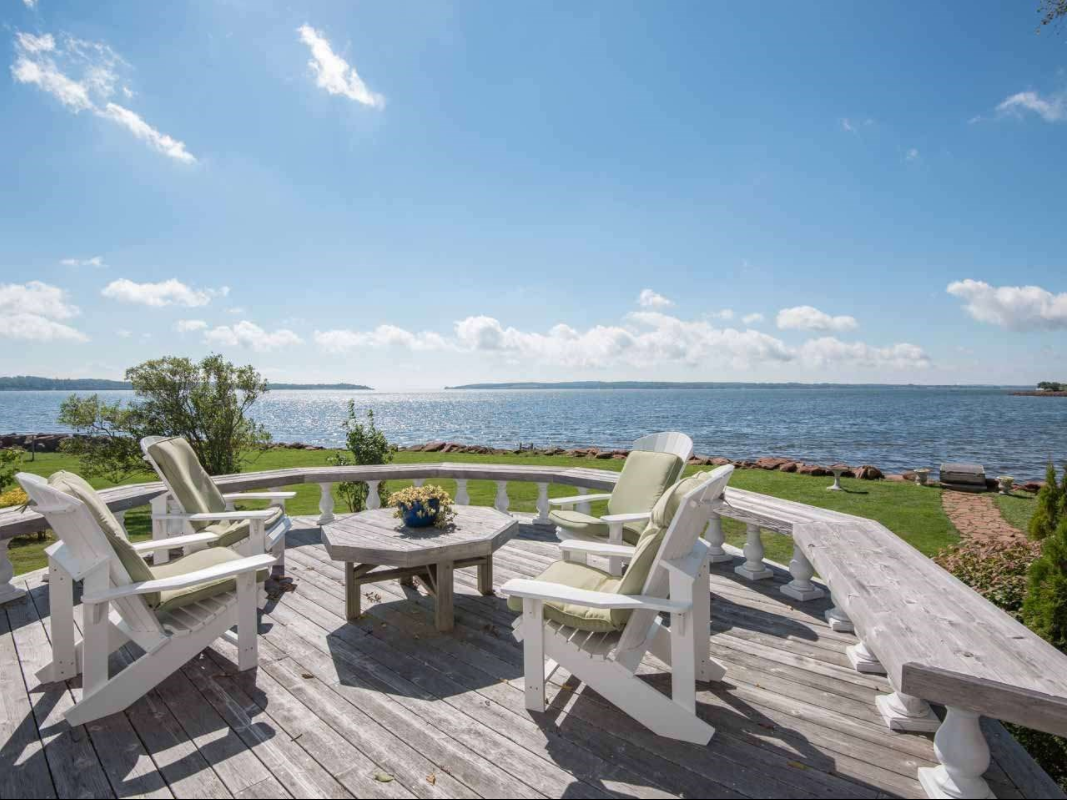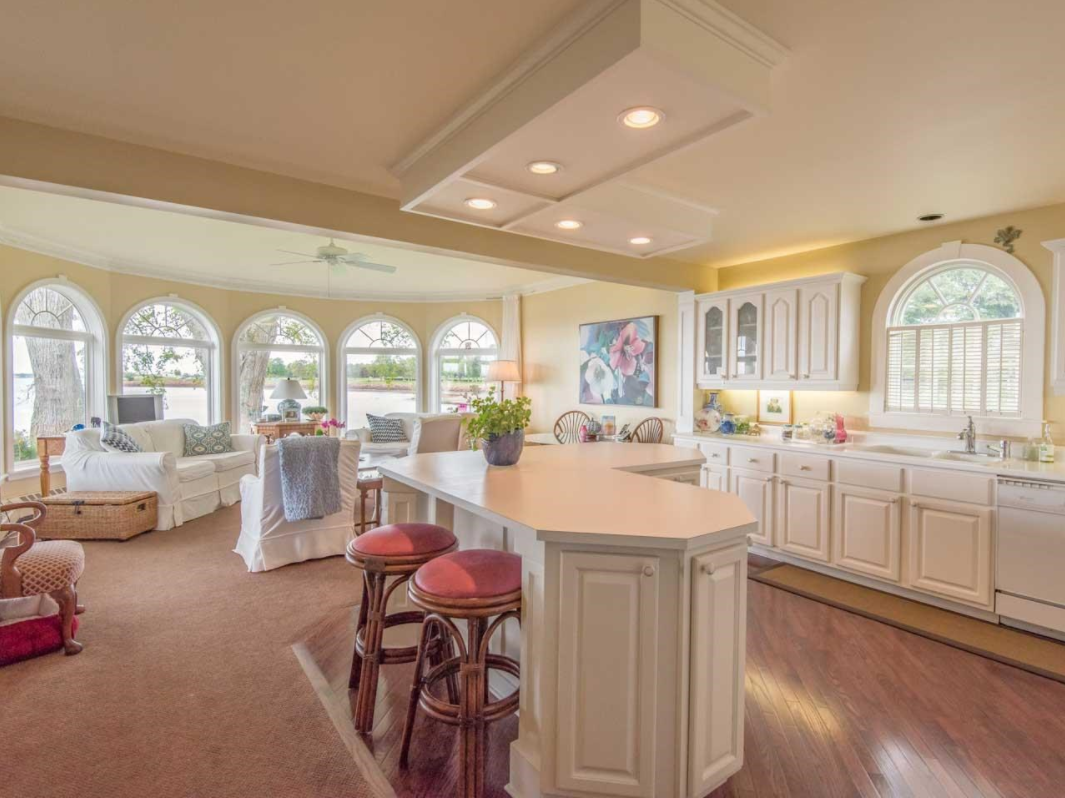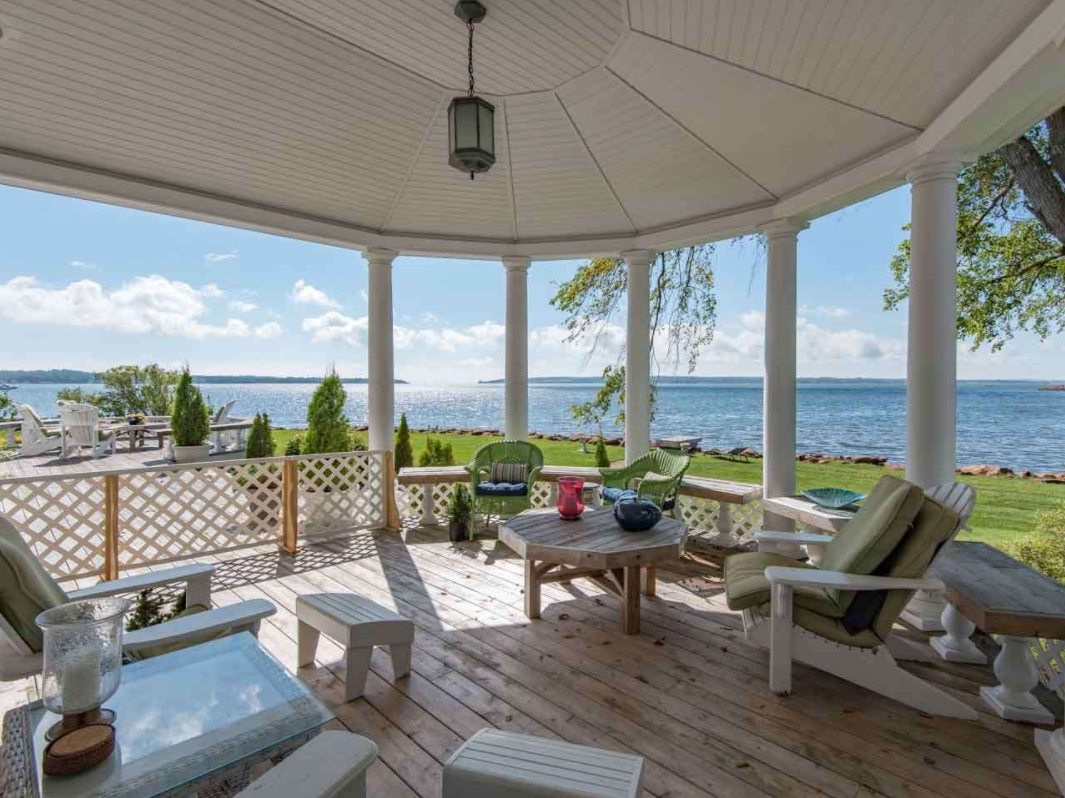 Have a story idea, comment or want to be a contributor? Connect with us at [email protected] today!
Author:
Chris Steeves
Chris is an editor and writer for Welcome Mat. He is based out of Moncton, New Brunswick, Canada.