Christmas is one of the busiest and most stressful times of the year. Everybody has some sort of budget that they incorporate over the month of December, for their family and friends. What usually goes undetected in that budget is the amount that you spend on decorating your home.
From Nutcrackers to Christmas Wreaths, there is a wide variety of Christmas decorations that are showcased throughout all of your lovely homes. So what if you're a first time home buyer and have just moved into your new place or you have a whole laundry list of people to buy for, how do you account for those types of things into your budget? Let's dive into how you can make Christmas 2021 a less stressful time of year!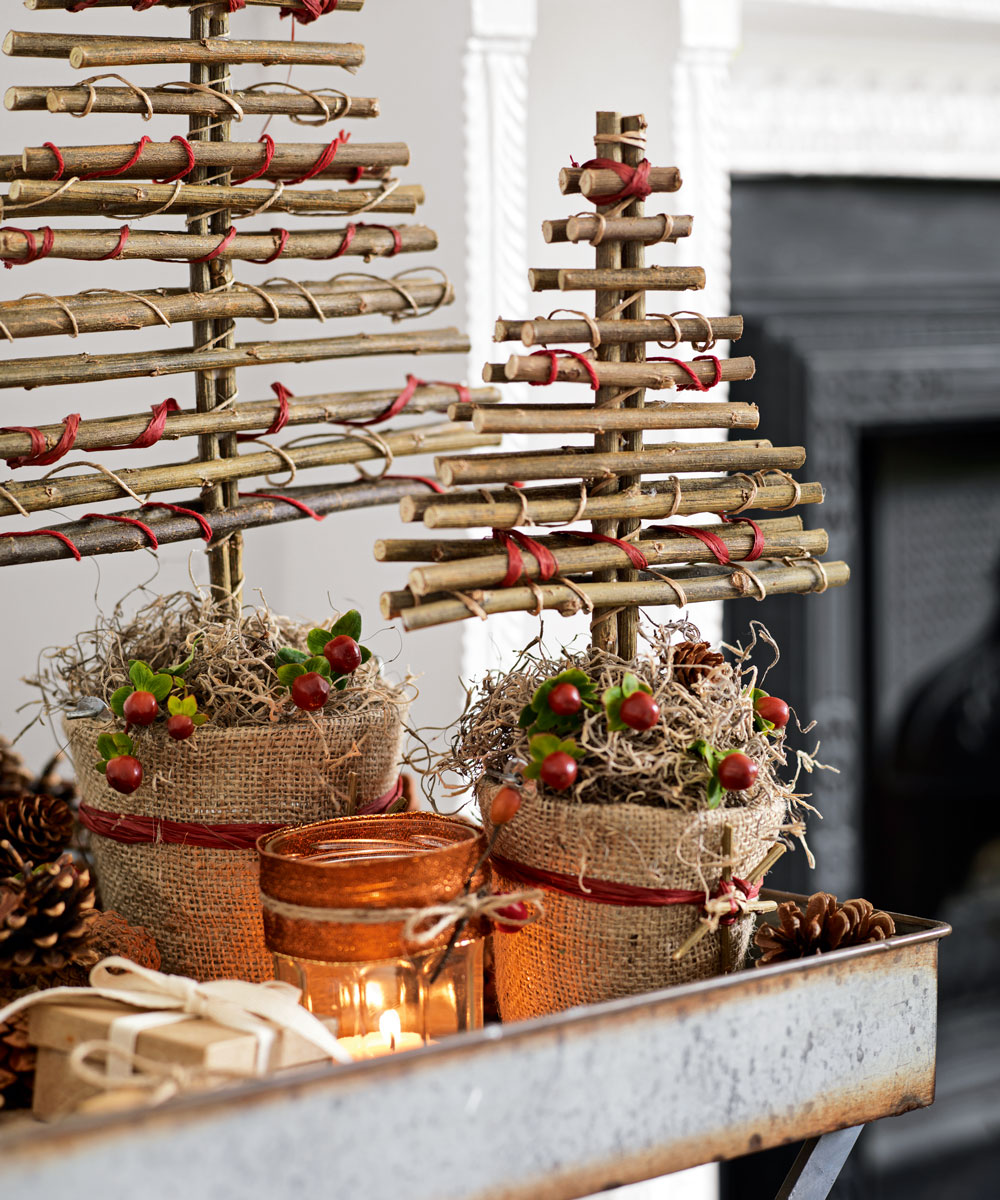 D.I.Y, otherwise known as Do It Yourself is currently making a trendy return in most people's households, taking the internet by storm. Apps like Pinterest and VSCO are great platforms to share your creative ideas and spread your creativity around the web. One of the best qualities other than creativity with D.I.Y, is how cost efficient it is, therefore showcasing a more simple means of expression of an immense beauty. Not to mention as well, that there's a faster pace come the holiday's, usually beginning in late November and ending around late Christmas, of supermarkets and malls jammed packed with people.
Especially with Covid-19 still a factor in society, that could also leave more people hesitant to spend longer periods of time in those types of environments. So tying all of this in together, how can you save money on decorating? The answer is simple, there is no limit to your creativity and the boundaries are endless. Things as simple as taking branches you find in your backyard, decorating a vase with twigs and pinecones, which costs zero dollars, these simple things are what's taking the internet by storm!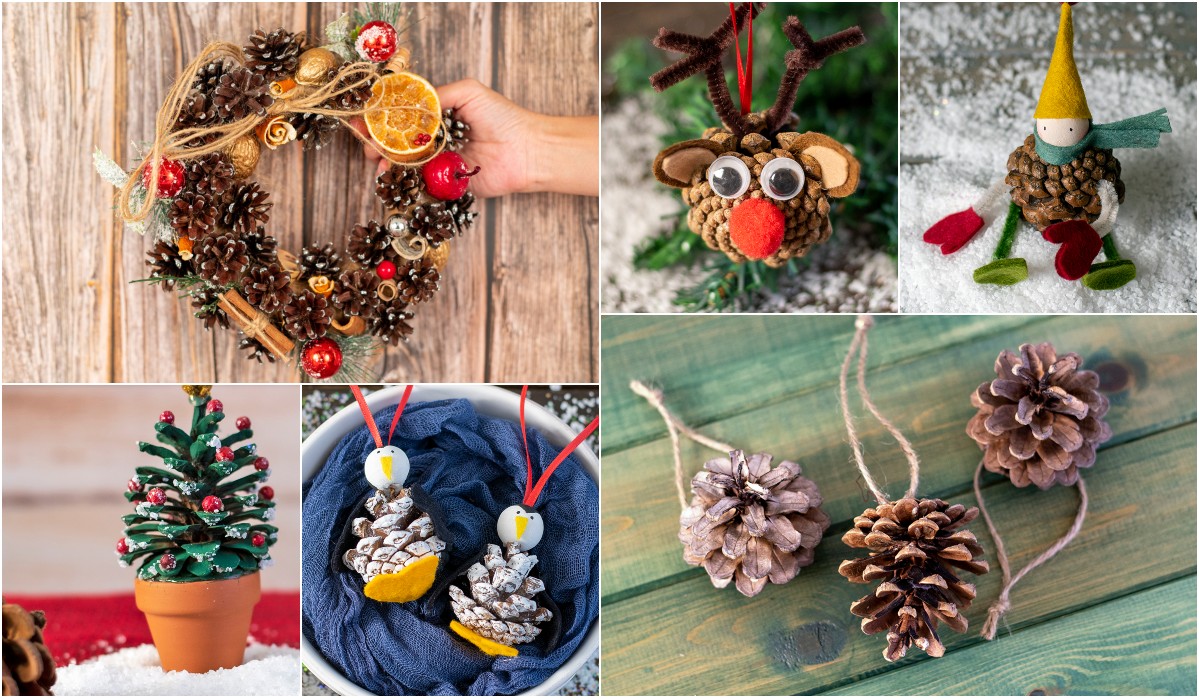 The best thing about certain materials and objects, such as yarn, pinecones, candles, branches etc, is that they can be manipulated into hundreds of ideas/ decorations. Maybe you can make a Santa Claus out of yarn or use branches as horns for a homemade Reindeer, the possibilities are endless.
The most important part about Christmas is spending time with your family and this presents an amazing opportunity to do so with your family, creating joy, while making lasting memories.
In conclusion, Christmas time is one of the most busiest/ stressful times of the year. Not only does D.I.Y bring your family closer, but it also saves you money, saves you time, and creates a positive environment!
Written by Zach Smith