Is the unforgiving cold of winter taking it's toll on you? Ever wish you could just curl up in front of a fire in a log cabin and hibernate until spring? Well that's the idea behind some of these amazing cabin style homes, which would surely make this time of year something to look forward to.
Bluffton, Alberta
Petite-Rivière-Saint-François, Québec
Cranbrook, British Columbia
Golden, British Columbia
Cambridge, VT
Golden, British Columbia
Canmore, Alberta
Bonus
If you're like most of us and aren't lucky enough to have a cozy and luxurious place like those above, check out Snowy Escape. It's similar to the "fireplace channel" that you may have seen on television, but with a more cabin feel to it. Grab a beverage, your favourite book and slippers – enjoy! See it here.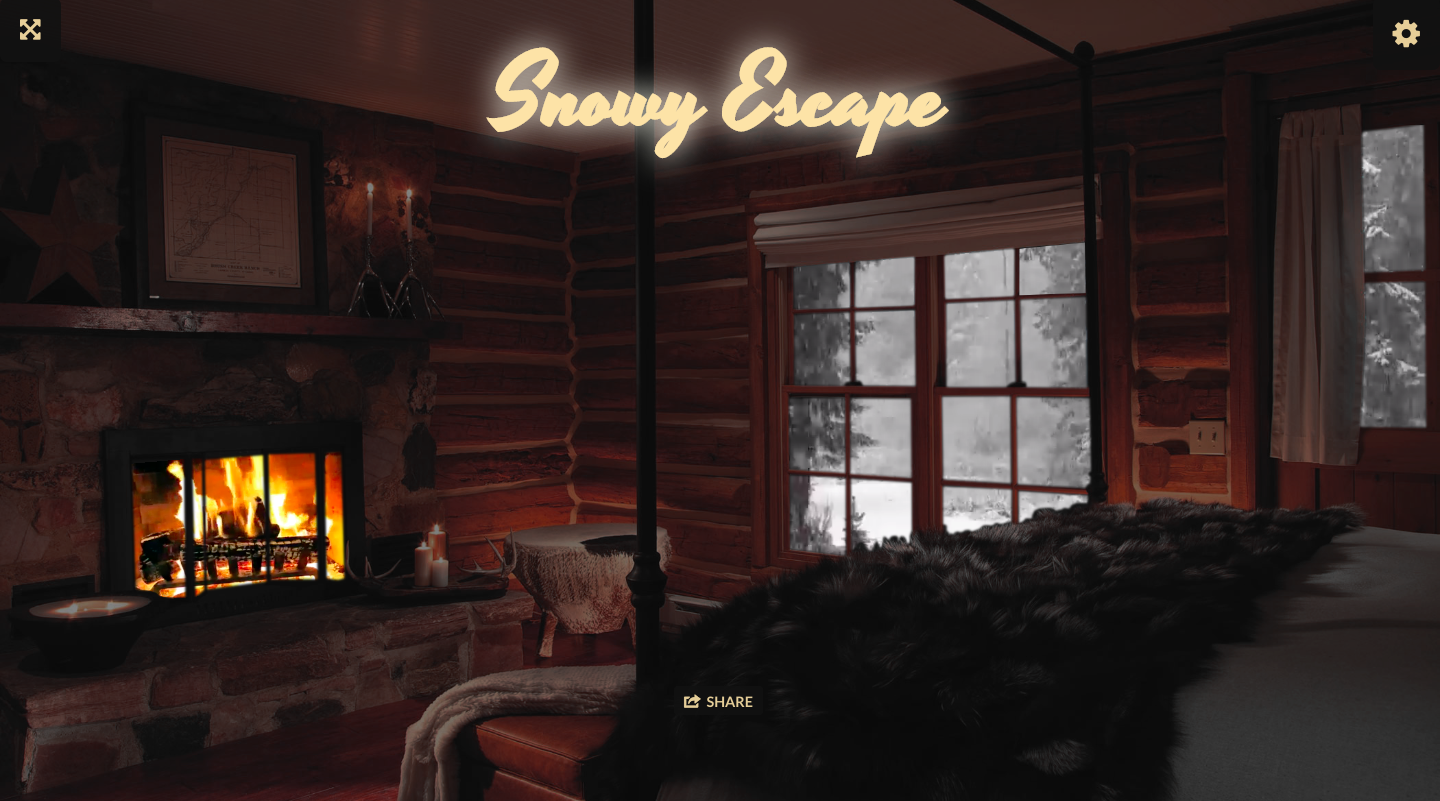 Have a story idea, comment or want to be a contributor? Connect with us at welcomemat@propertyguys.com today!
---
Author:
Chris Steeves
Chris is an editor and writer for Welcome Mat. He is based out of Moncton, New Brunswick, Canada.